Hi everyone!
I was so excited to have been able to snag a LP from IW this year n_n It's my first time buying a LP from them, and I'm extremely satisfied with what I got! I could not be happier!

Nov. 21 - Ordered LP
Nov. 30 - Received invoice
Dec. 25 - Received shipping notice
Jan. 03 - LP arrived

58,700yen - Total cost (52,500yen LP + 6100 shipping + 100yen insurance)
139,440yen - Original cost (sum of all items @ retail price)

A fantastic deal, I'd say!





There is a hidden pocket at the top for you to put things in! Stylish and practical!

2 Way Muff Pochette in brown
Lolibrary
Retail Y8925



Ribbon and Pearl Camisole
Lolibrary
Retail Y5040



Ivy Rose Ribbon OTK Socks
Lolibrary
Retail Y2625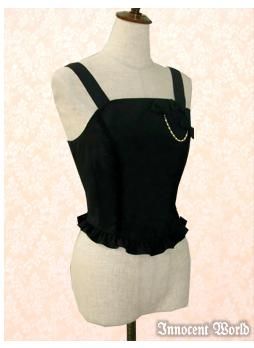 Musette Bustier
Lolibrary
Retail Y10290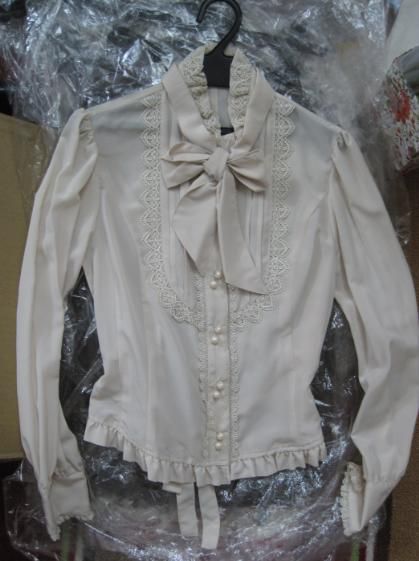 Lily Emblem Original Crepe De Chine Blouse
Lolibrary
Retail Y15540




Merry Rose Skirt
Lolibrary
Retail Y15540



I didn't think I'd like this, but boy was I wrong! It is actually really nice IRL, and the ruffles on the bottom just won me over


Musette Skirt
Lolibrary
Retail Y15960



I was SO HAPPY I got this!!! I was praying I would get this JSK, and I even got it in my preferred colourway! ;u;

Bertille Rose JSK
Lolibrary
Retail Y23940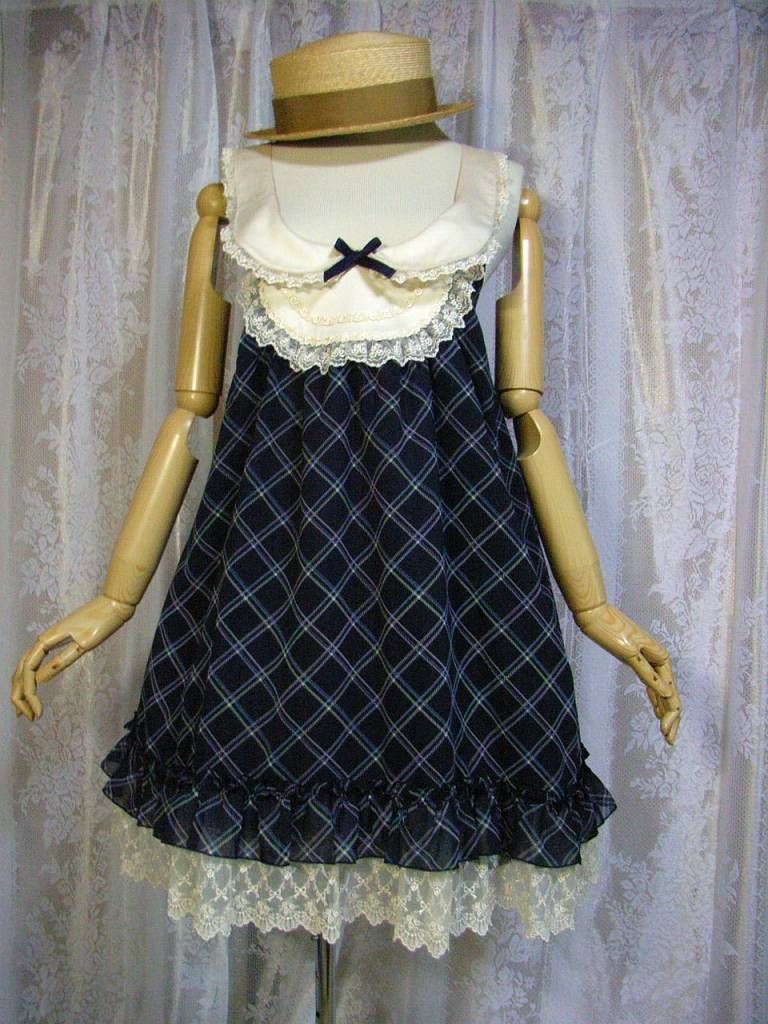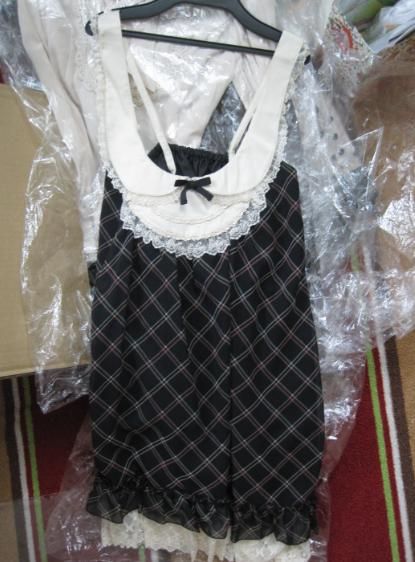 This is actually quite cute, but it's not really my style. Is anyone interested in this? I'd be interested in trading for a blouse/skirt/ or another JSK.

Bianca JSK
Lolibrary
Retail Y18690



Adelaide JSK
Lolibrary
Retail Y22890

I am keeping everything except for that one JSK... but if I end up stuck with it, I'm sure I'll make it work somehow!
It was truly a happy pack! I am going to make it a tradition to get a New years pack from IW every year n_n I may try for an oddment pack this year, but not sure if I will be able to save up enough in time :\ hmm!