(Mods: Hope this is okay to post! Please let me know if not!)


The other day, a friend and I *twinned in Sugary Carnival and went to do a fun shoot in the park. Here's the result!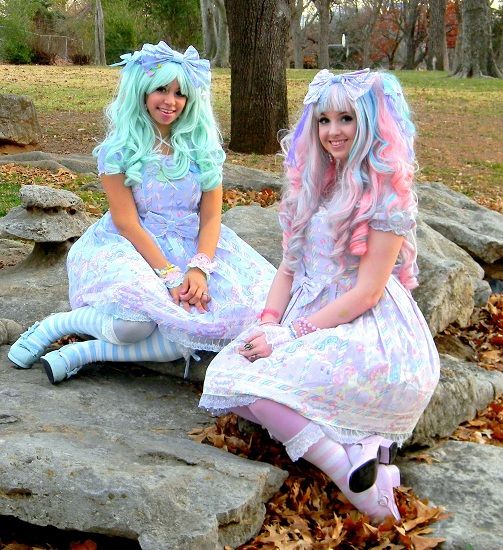 Sith Saxon vs Jedi Lavender!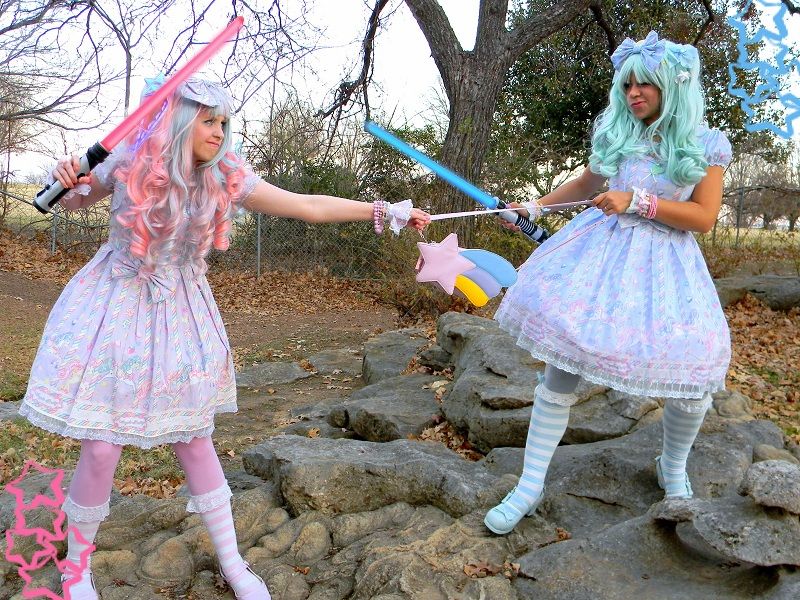 A battle ensues over a Twinkle Shooting Star bag.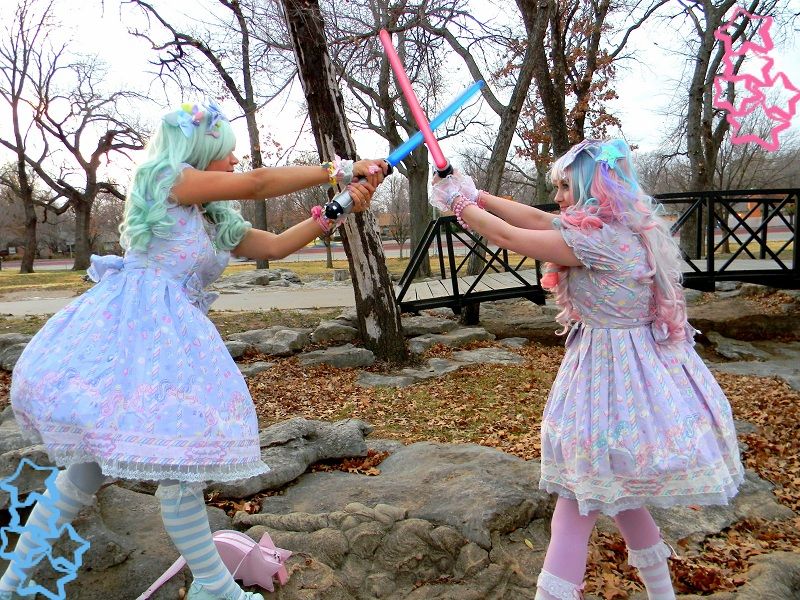 The two seem to be in a stalemate!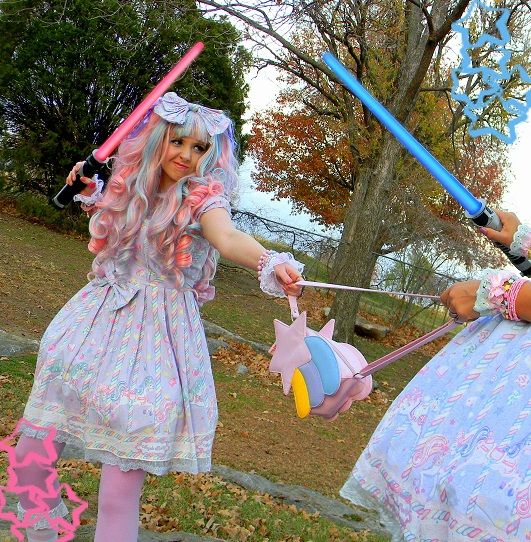 Lavender gains the upper hand.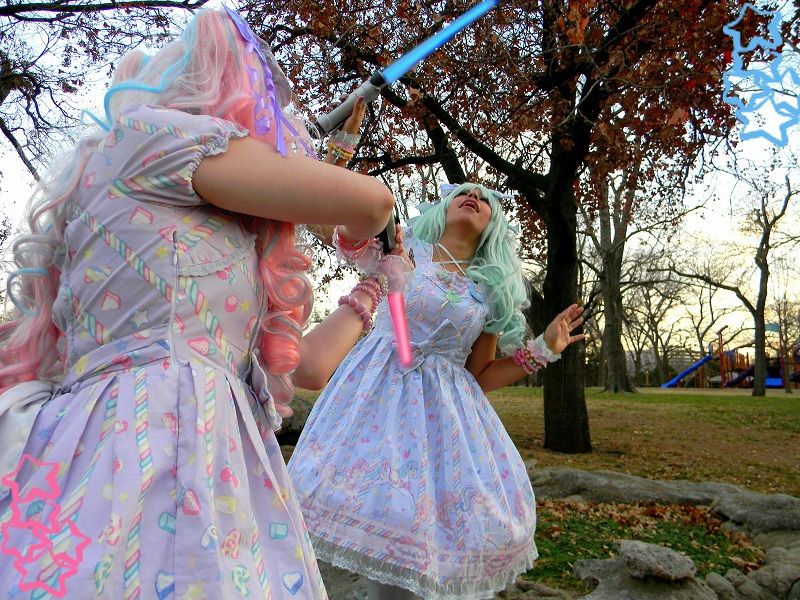 Saxon meets her doom!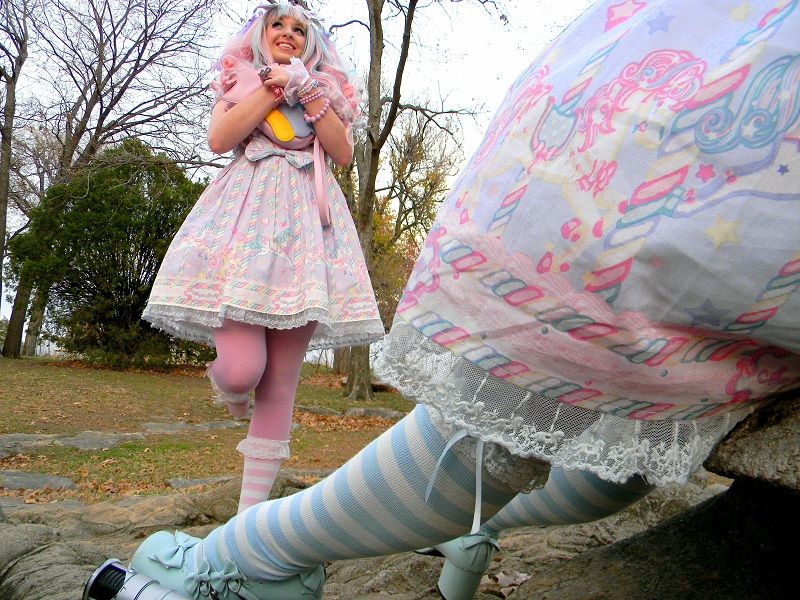 A victor is made apparent! Lavender takes the bag, knowing that she is safe.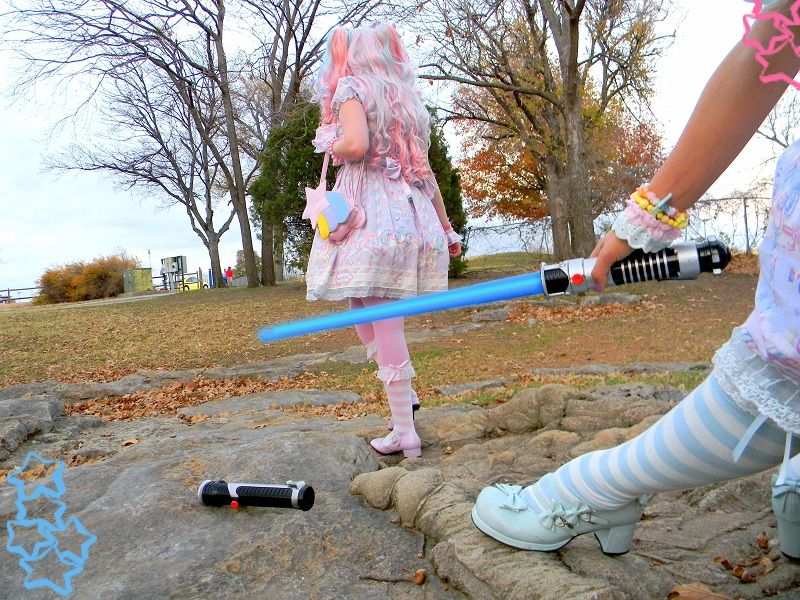 OR IS SHE!?
DUN DUN DUN!!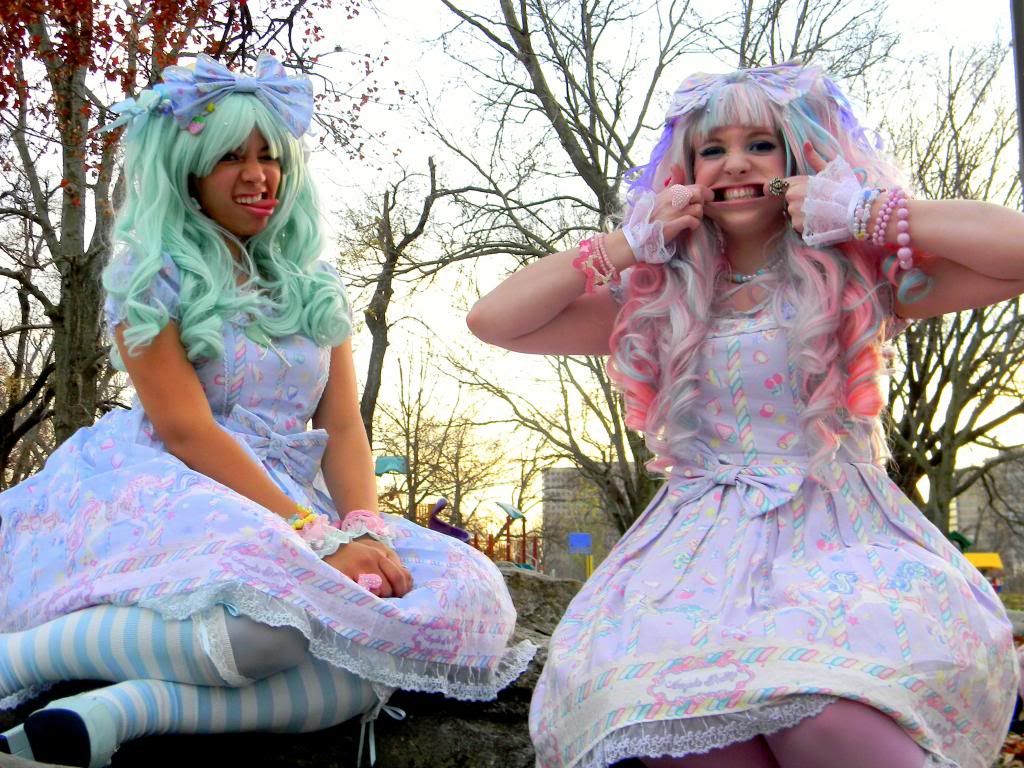 *I'm aware of the strict definition of twinning. Though the colorways were different, we attempted to match as many accessories as possible.

Thanks for looking!