Anime Matsuri is proud to announce Baby, the Stars Shine Bright and Alice & The Pirates are coming back to Houston in 2013! This year will feature designers Masumi Kano (Baby) and Tomomi Nakamura (AatP), and Japan's very own Ambassador of Kawaii Misako Aoki.

In case you missed the last Anime Matsuri, you can see the fashion show here. See you all in 2013!


Isn't Misako just gorgeous?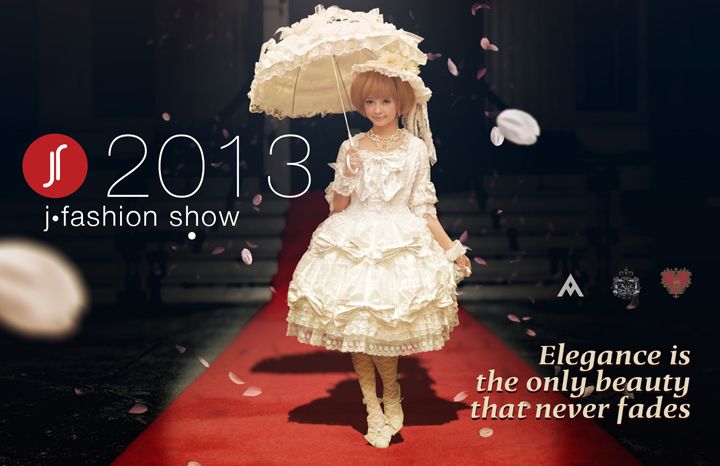 In case you missed last year, you can watch the 2012 fashion show feautiring Midori as the guest model!