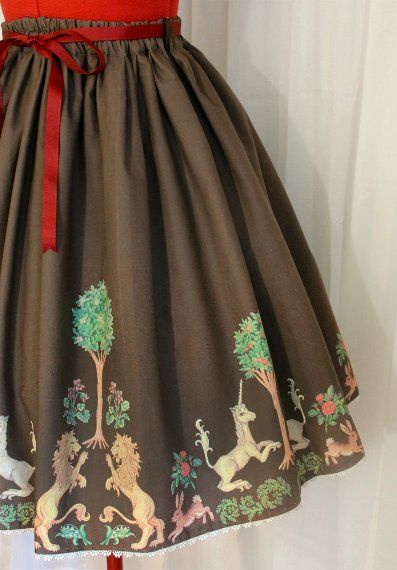 First is this rare commission from me of a blue version of my "Peaseblossom Jumperskirt" .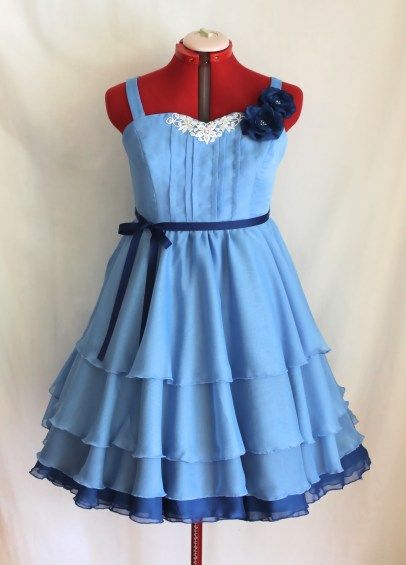 lots and lots of blue chiffon.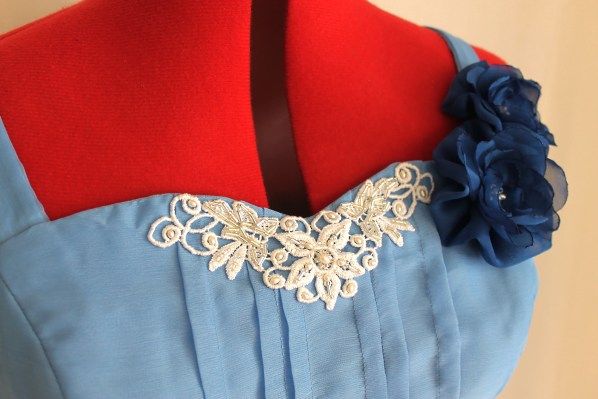 Close up of applique and hand beading. Chiffon roses are attached to pin backs and are removable.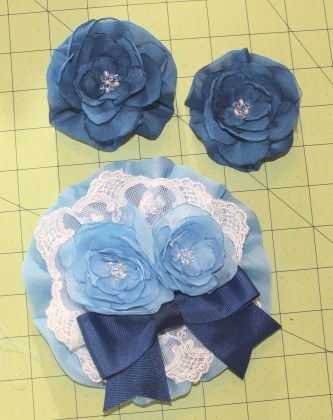 Matching headdress and rose pins.

Next; I have been working on altering some of my dresses to better my current style and current me =)

Polkadot jsk 1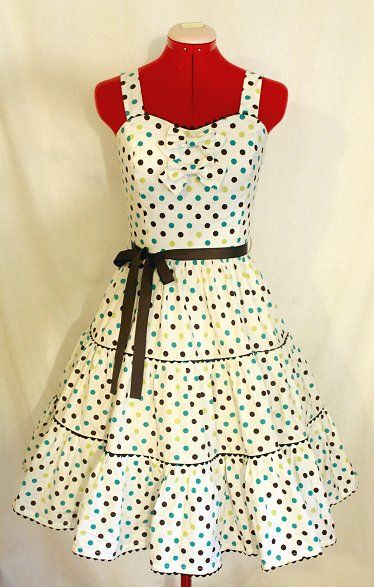 Original. I remade the bodice and added a side pocket and removable bows.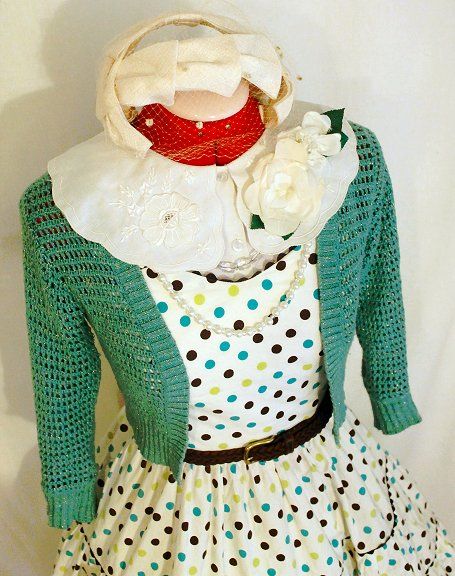 Fun with coordination


Polkadot jsk 2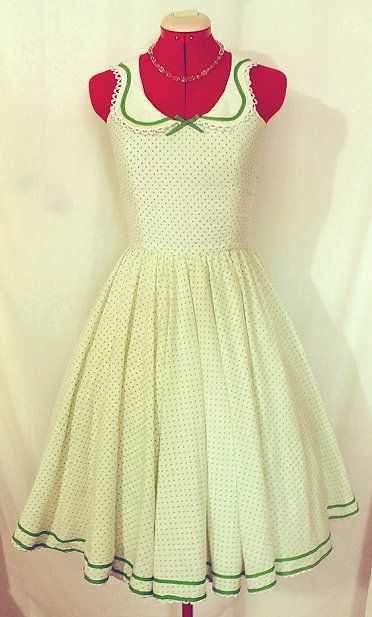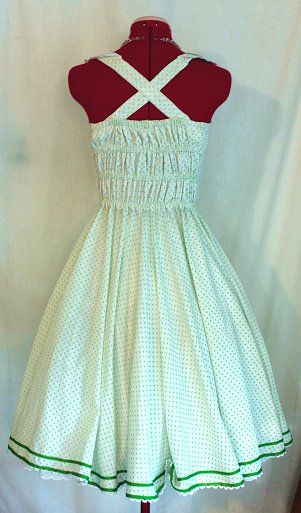 Original. Again I remade the bodice, and added some lace.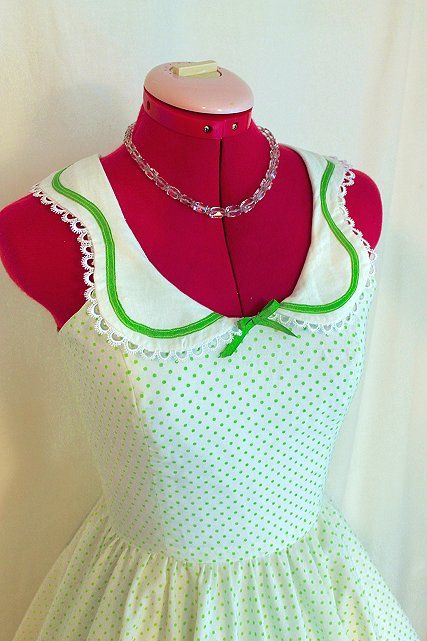 I had to edit it alot, but this photo is true to color.

I was able to finish it in time to enter the "Rockin Retro" contest on EGL. Regrettably I lost the lime green roses vintage hat I planned on wearing with it; so I had to quickly whip up a replacement. I think it turned out well.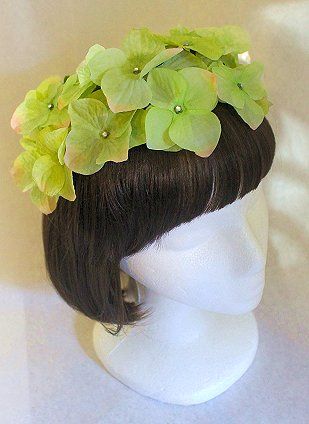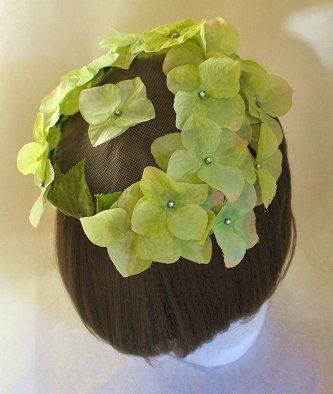 Made with thick floral wire, silk flowers and leaves, pipe cleaners (in place of the velvet ribbon I didn't have) tulle, and clear rhinestones.

"Rose Maiden" dress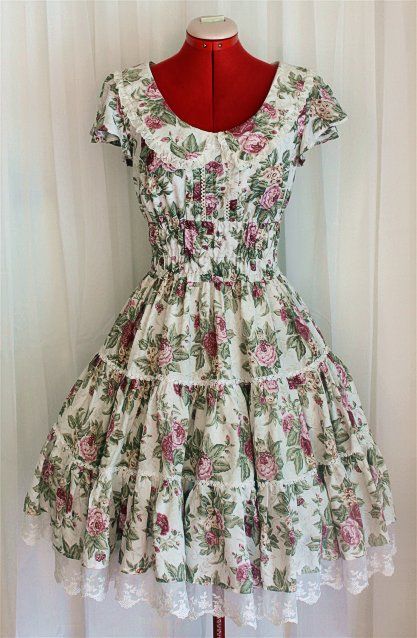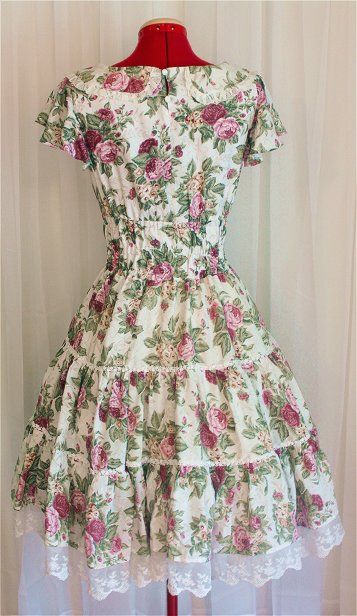 Original. I again replaced the bodice but kept the collar, added butterfly sleeves, and added some fullness to the skirt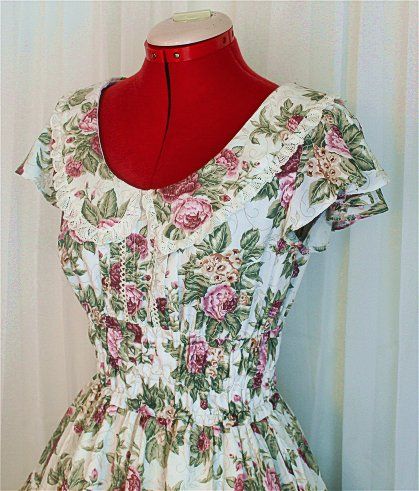 Now to the completly new peices:

"Forest of the Unicorn" example skirt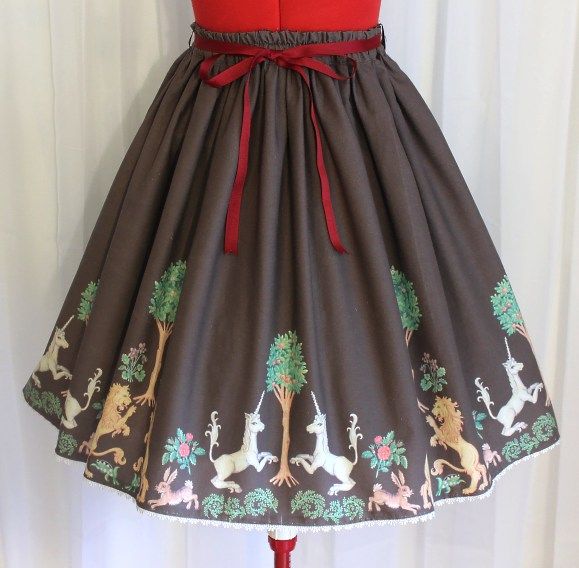 Example skirt for my upcoming line, jsk and accessories are in progress.

I have also been making some accessories to break things up a bit.

Some things in time for halloween: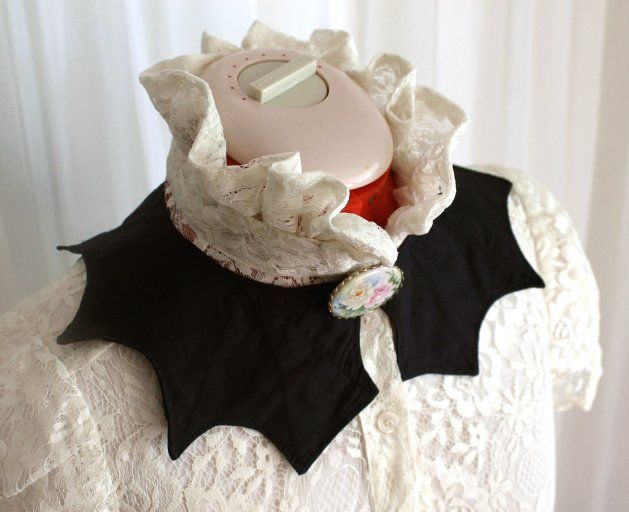 A batwing collar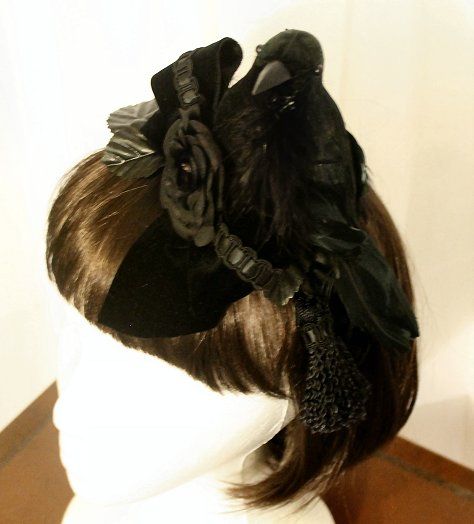 An overexposed raven

Some more classic peices: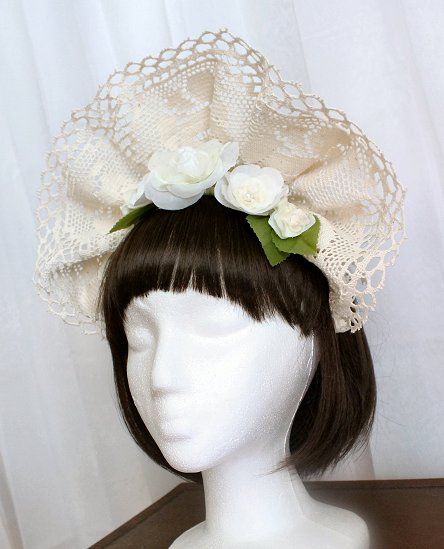 Bonnet and flower comb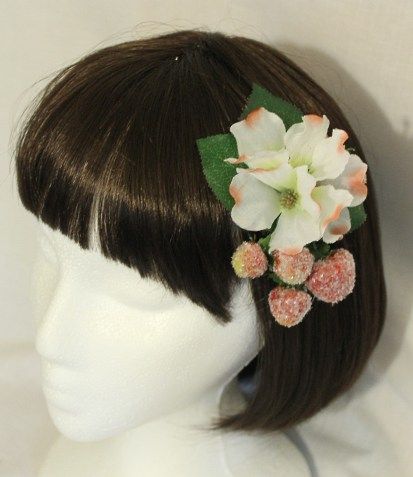 Strawberry two way clip

and lots and lots of rabbits. I've heard they are like that!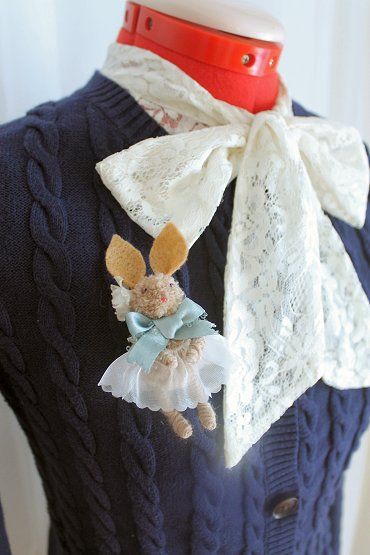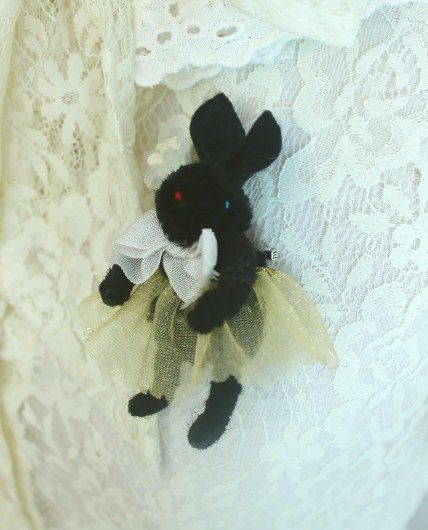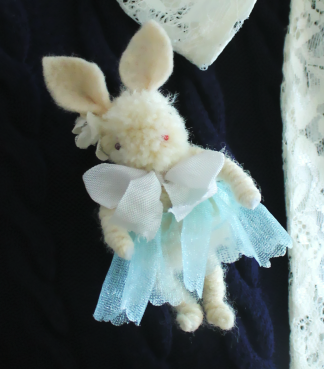 Thank you for looking, and I hope you enjoyed it even a smidgen as much as I enjoyed making them.