Hello everyone!
I would like to introduce to you a new Lolita Shop from Chile, "Claro de Luna".
Would you like to take a look inside?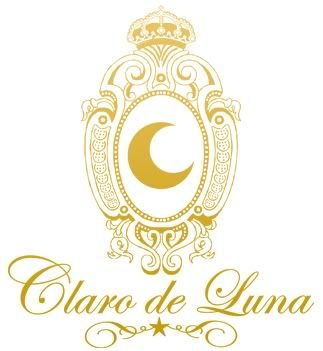 My name is Alesita and i'm the designer of the shop.
Claro de Luna opened In August 7, 2009 (in facebook), but i've been sewing lolita clothing since I started wearing it in 2003.
Our shop is defined mostly by elegant and classic pieces.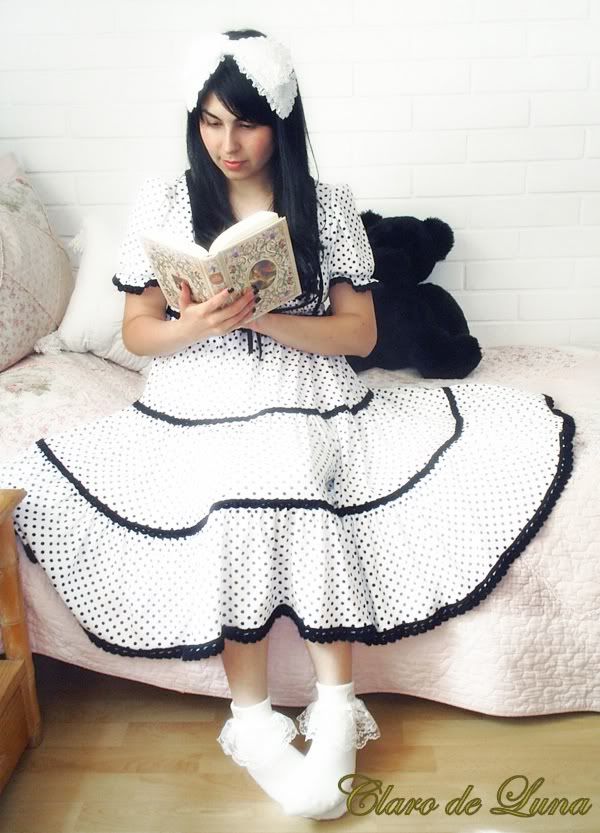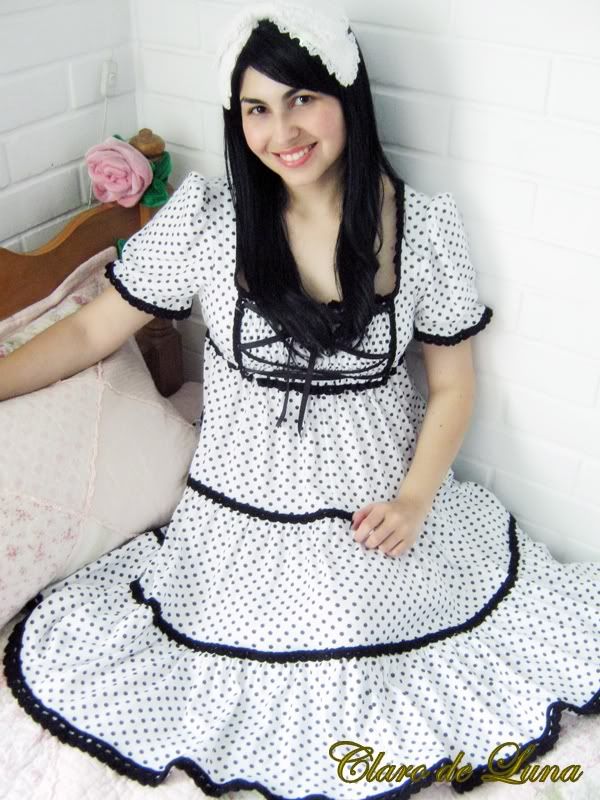 (Daniela is wearing a piece great for home wear or as a pijama since is very comfy and soft).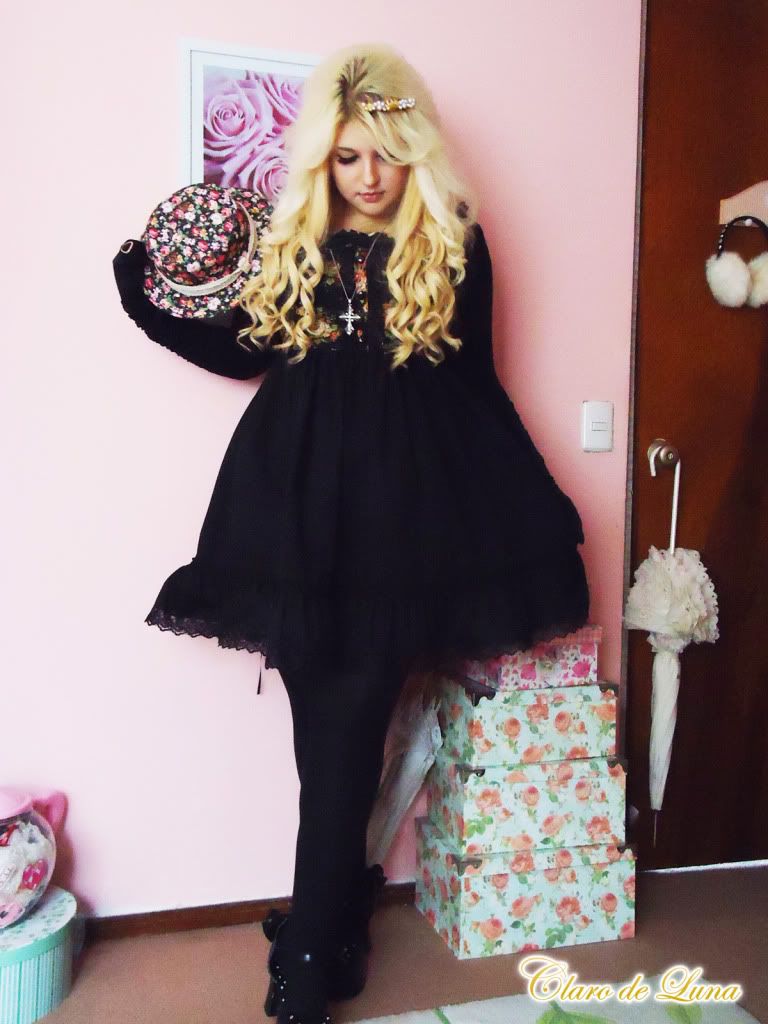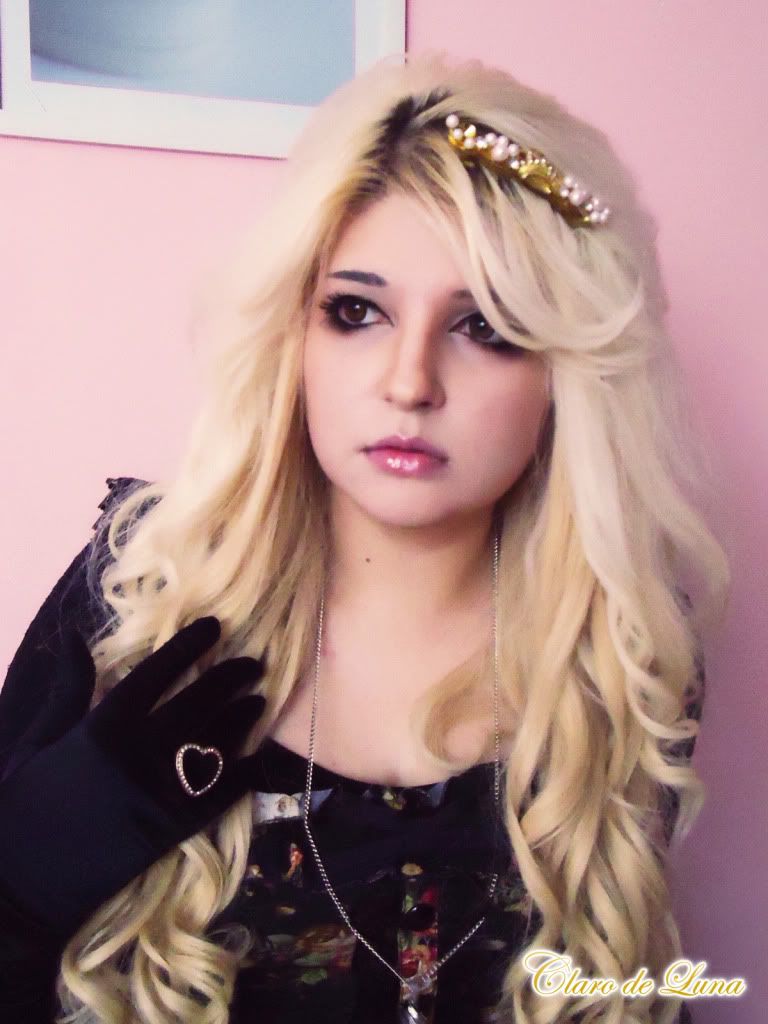 (Claudia is wearing "Classic Rose" jsk in a lovely coordination).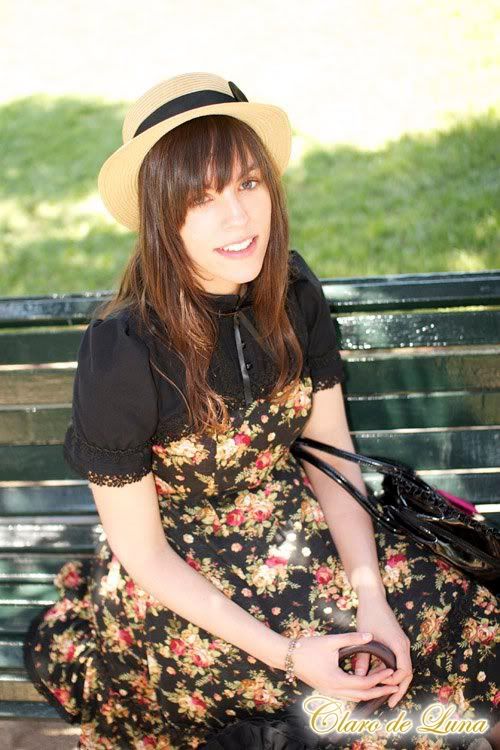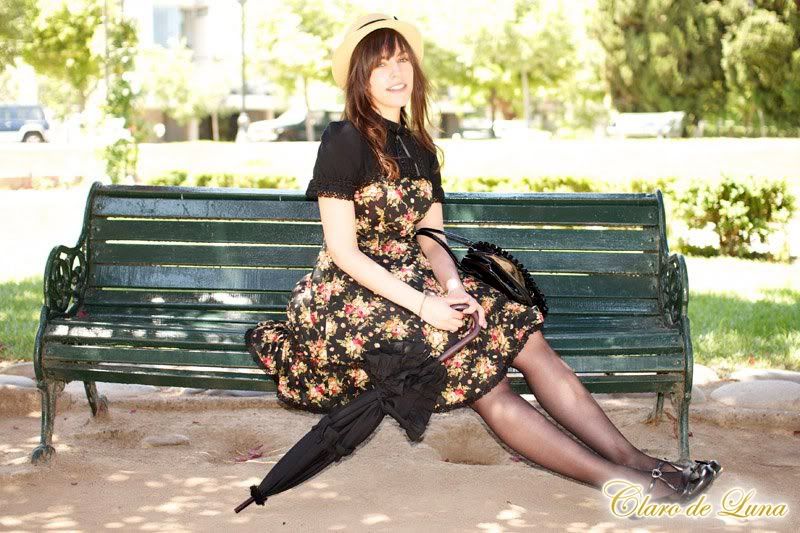 (I''m wearing a onepiece made using 2 different fabrics: cotton and elastic cotton).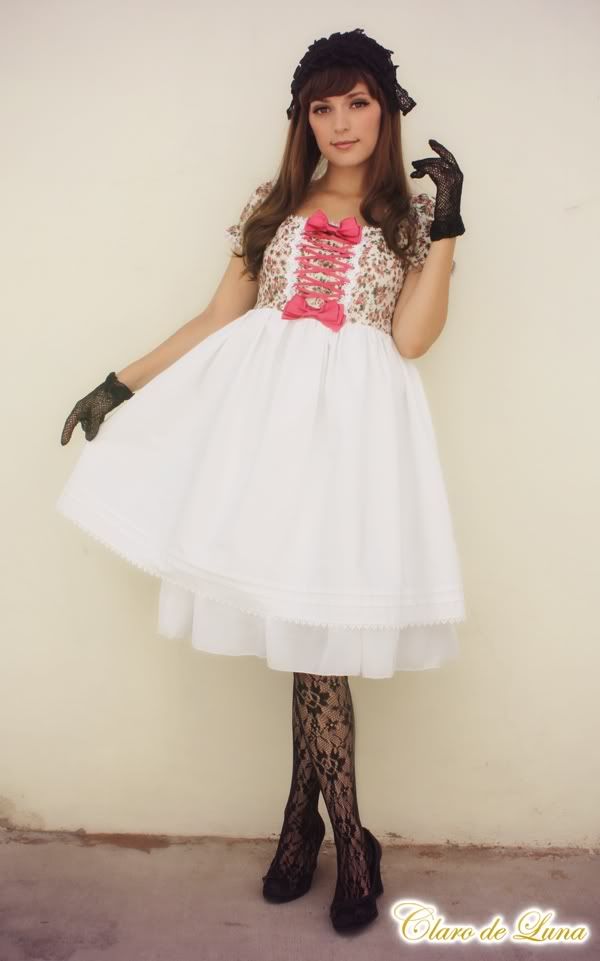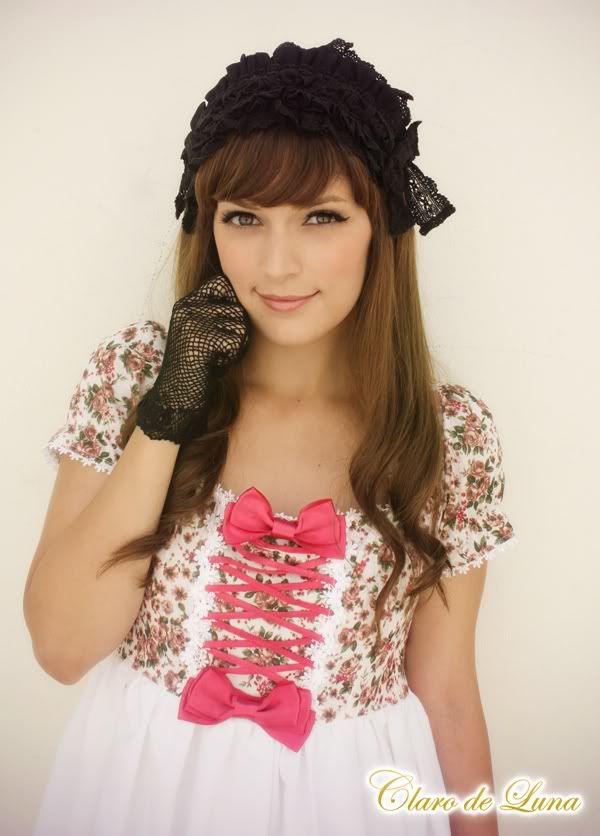 (Nadia is wearing "Antoinette's first day" in Pink version).

For the moment, Claro de Luna produce exclusive and unique pieces, so it's possible that you wont find 2 same dresses.
We have one size pieces, most of them use shirring, so they can adjust to your figure without problems.
Our measures are:
Bust: from 92 cm
waist: from 72 cm
length: most of pieces start from 92 cm, length.

Works from 2012: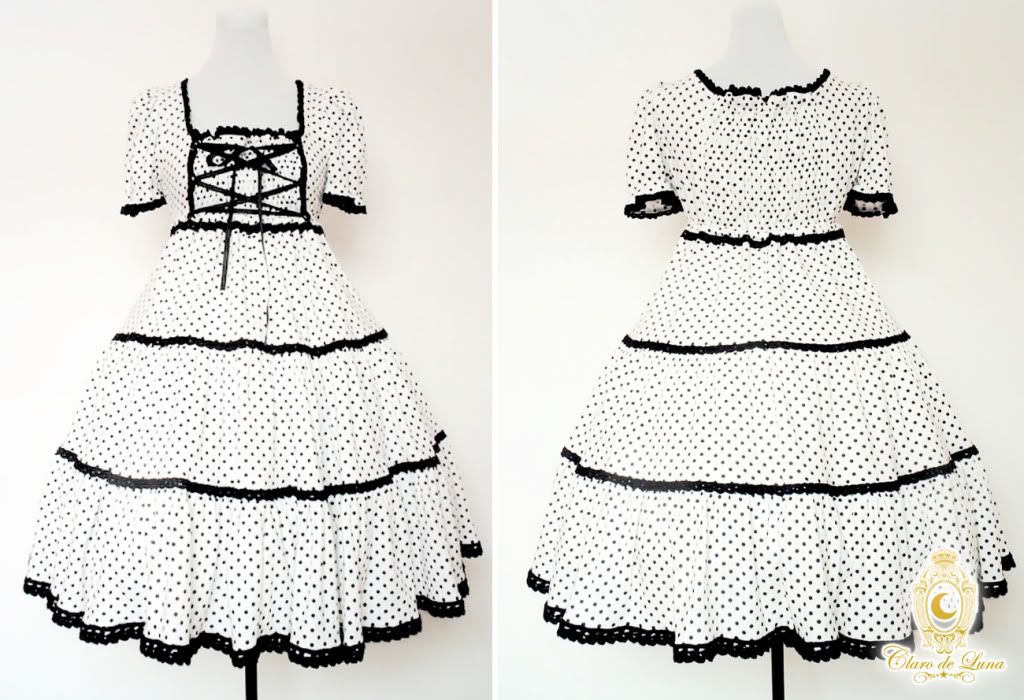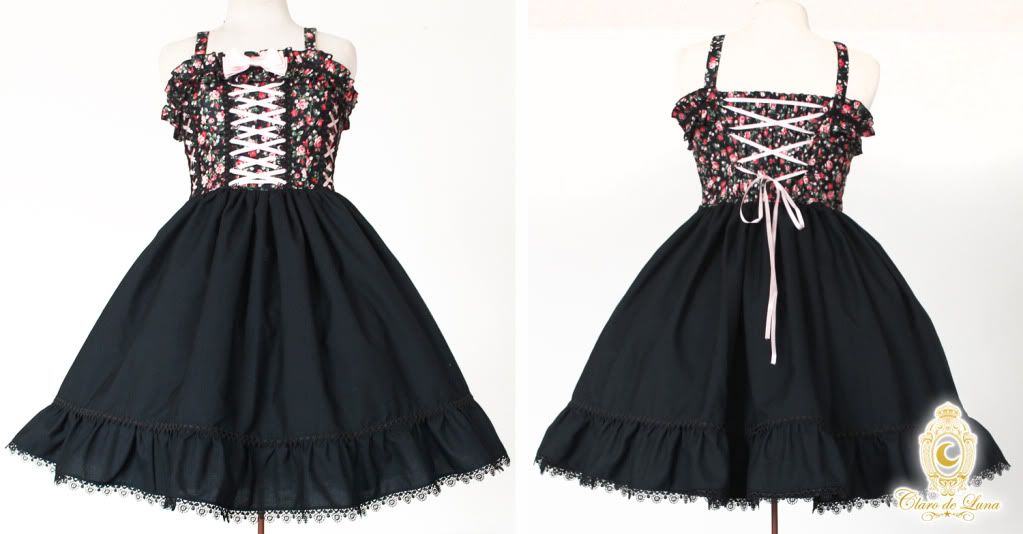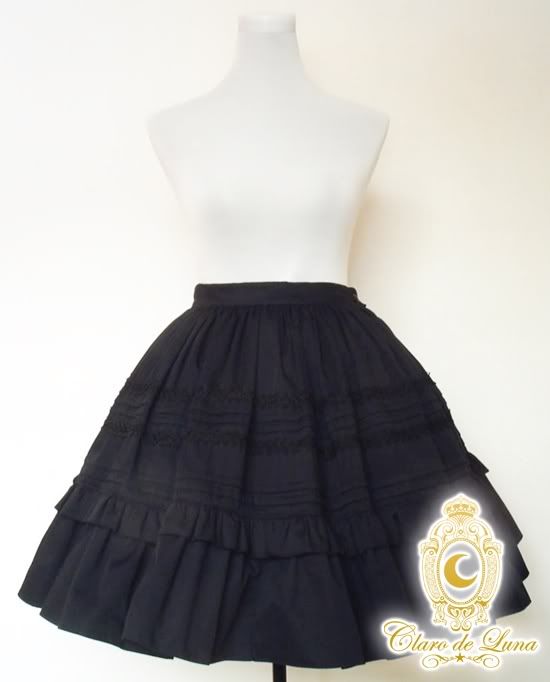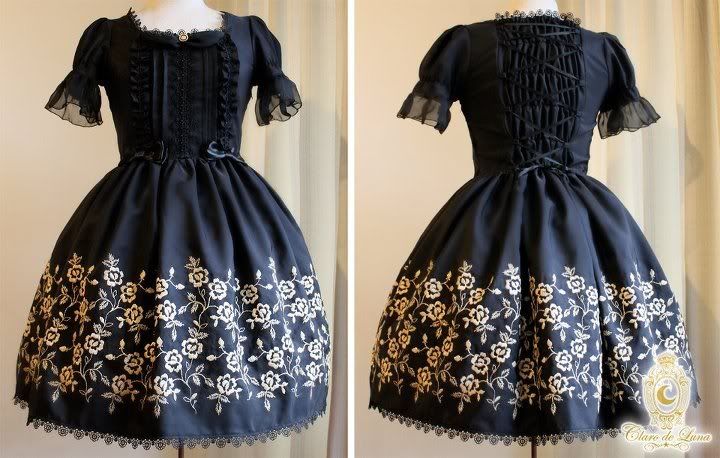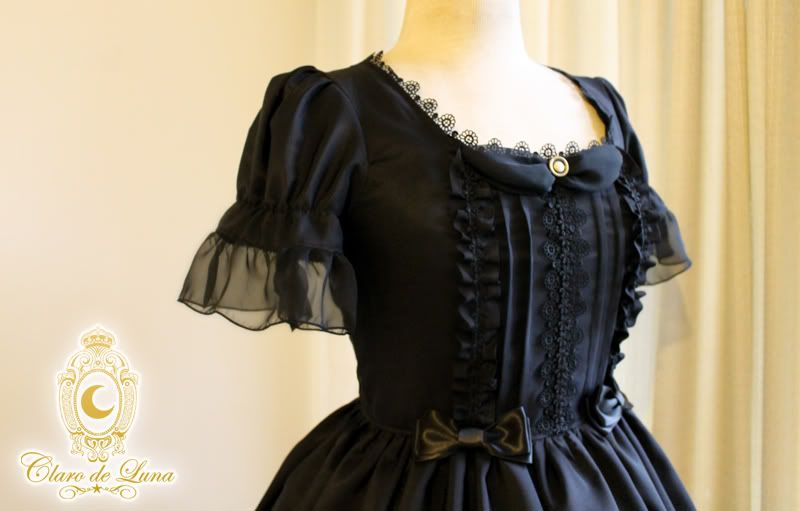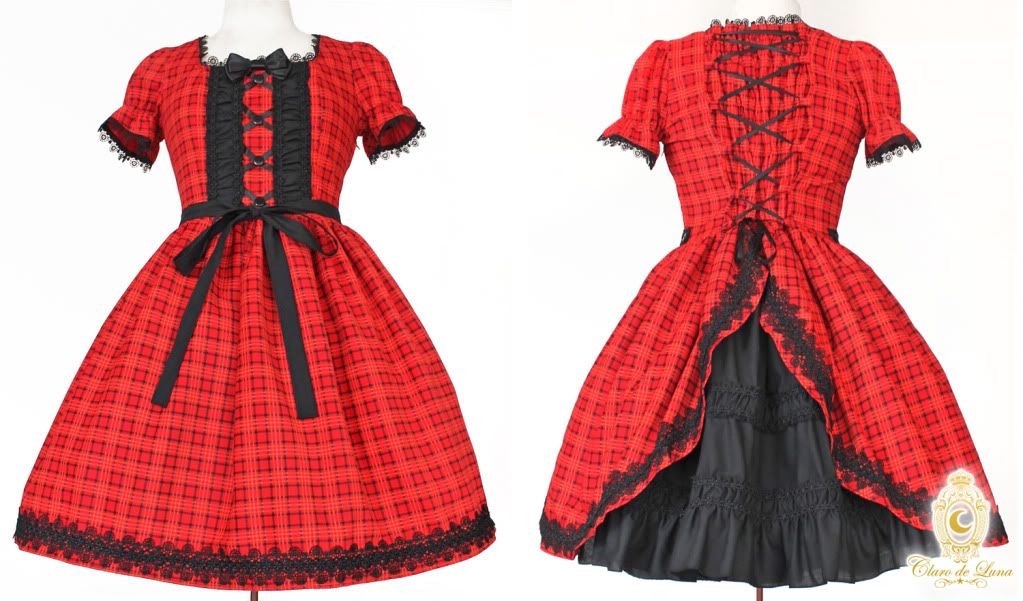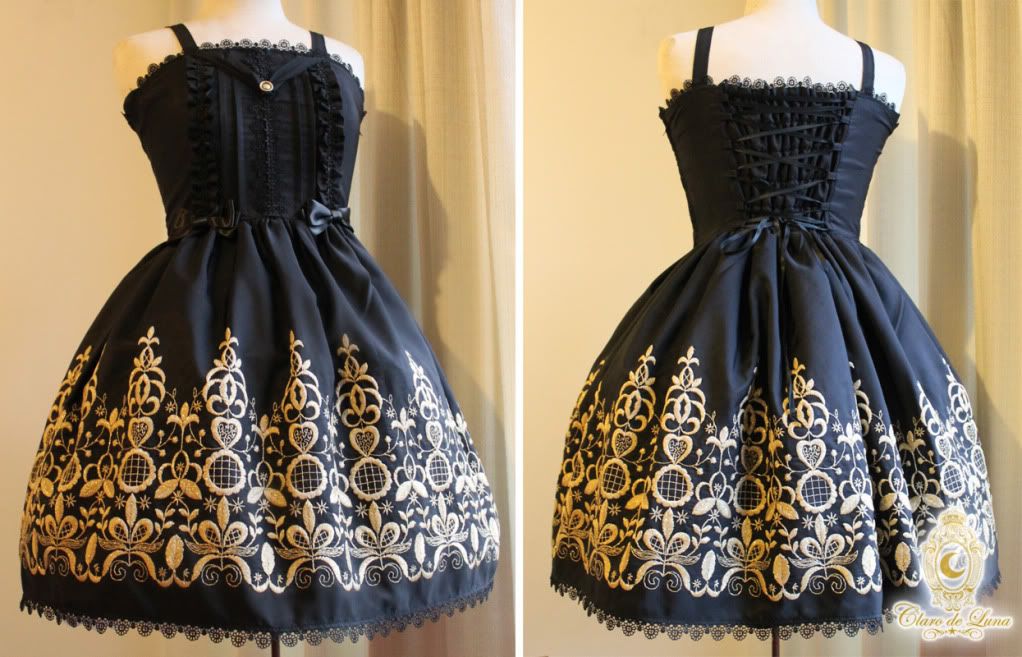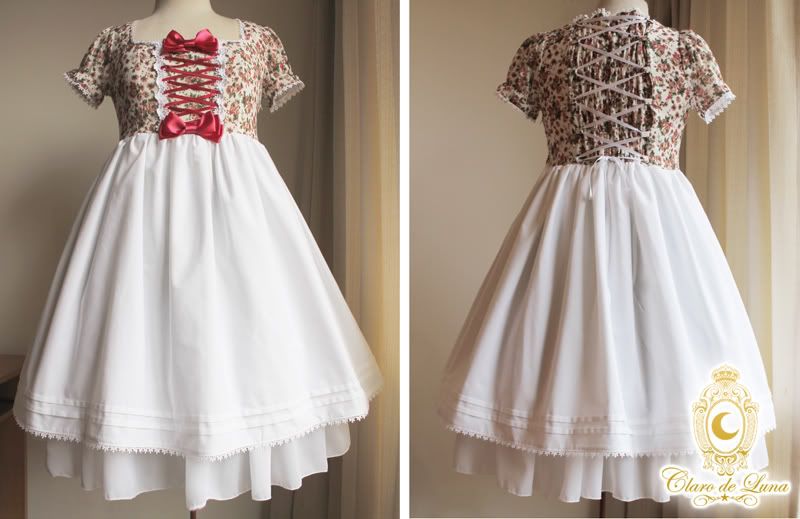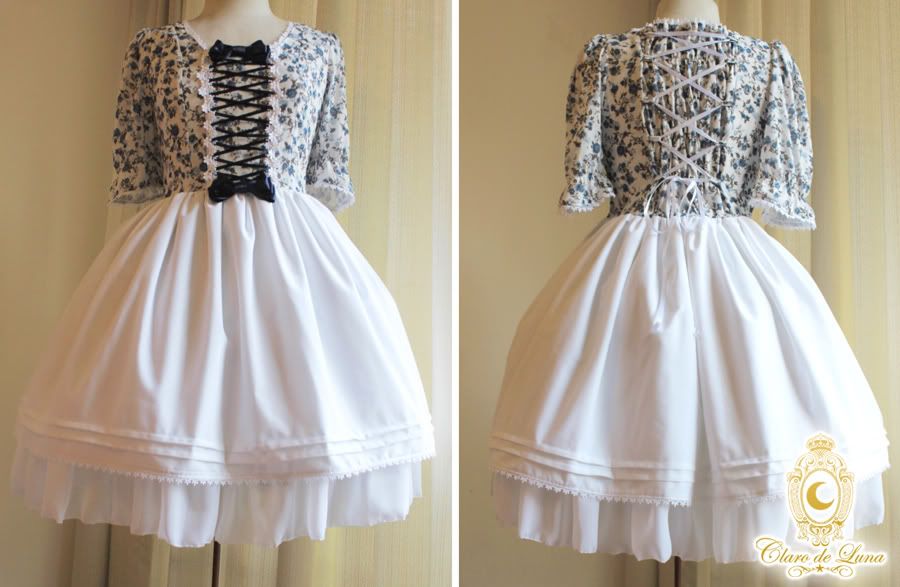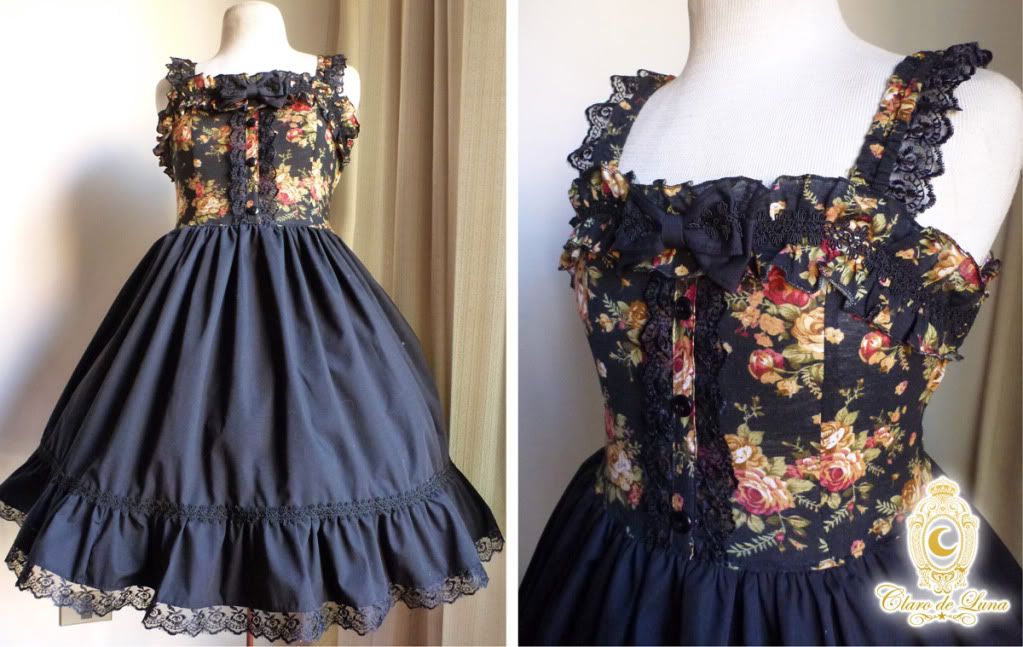 All of our pieces are handmade.
We use EMS for shipping and Paypal for payments.
Please come to visit our official facebook page! here you will find pics, feedback, items sales and more! (in english and spanish).
https://www.facebook.com/ll.clarodeluna.ll
Thanks for looking!
Have a nice day.