I am not sure how to post or what to post it as..I feel it is both a review of a dress and a Photo shoot or one in the same?
I am lucky enough to know the very kind and wonderful lady Haenulie, I got to meet her during my stay in Korea. She is wonderful and all of her dresses were made of magic! The dresses are made for us more curvy girls it seems.
I got to try out both the Sleeping Beauty and the Dolly Berry dress!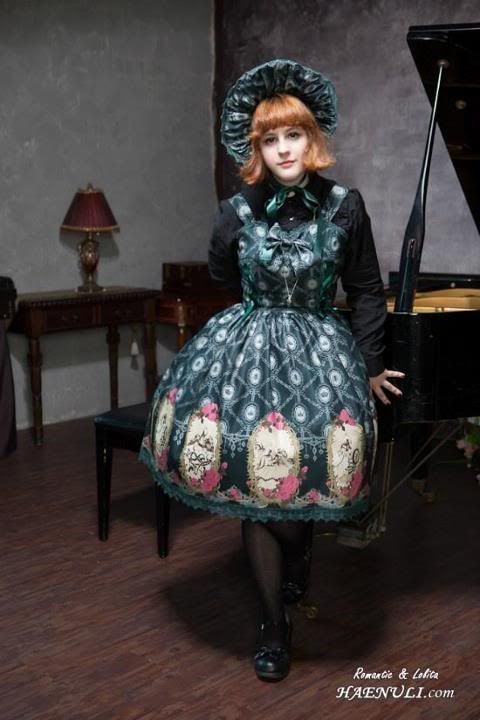 I liked the sleeping beauty dress the best; it was well made with nice fabric and best of all didn't have bad lace, the print is to die for.


The doll berry dress; was light and cute plus it came with a head bow! the summer here is so super hot it was nice to wear such a light dress.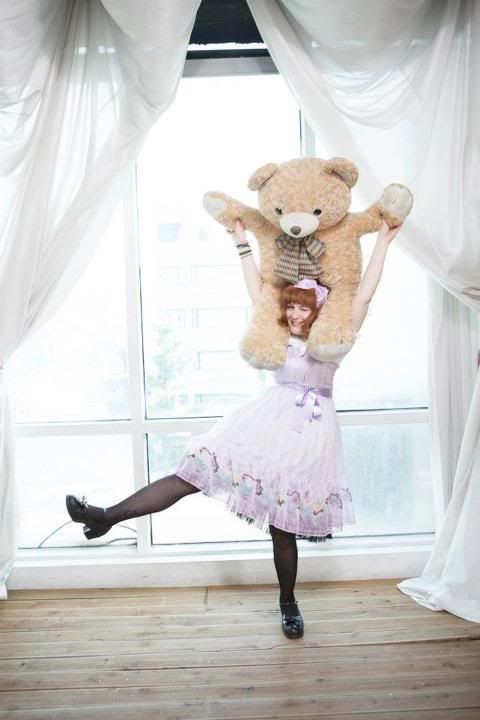 I guess I am gushing a good bit here but I feel the photos speak for the work.

*I am in no wayyyyyyyyyyyyyy a model (unless short and plump makes me one)or anything like that and still very new to the wonderful world of lolita.

I would also like to say I have had a great time with all the lolitas in Korea and if you ever get to see the country you should look up the lolitas here! They are all super nice, and the people are good as well!

One last photo of us full of silly!