Hello egl!
Here are the results for the Cupcake Tossing July contest!

We have a very special entry in the form of a video this month!! ♥


1. Tossing Back Some Cupcake Martinis by

inthedelight,
mach2kudou,
prizm74, and
animerei


2. Cupcake Juggling by

creator_chaos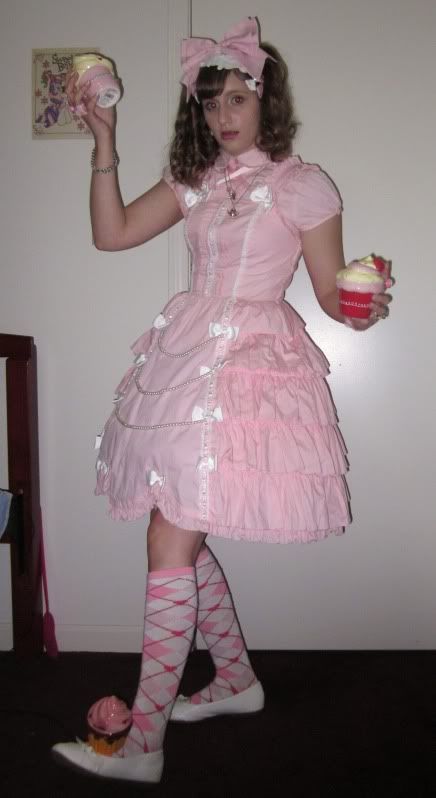 3. "I Used To Be A Lolita, Then I Took a Cupcake to the Face" by

vysanthe


And the winner is #3! Congratulations! Winners should be expecting a message from one of the judges shortly ♥


Current Contest is over here! http://egl.livejournal.com/18648737.html
ROCKIN RETRO :D Lets get rocking!