Good evening or good day to you all! I'm quite the newbie lolita here, but I was inspired by the theme of the month to post a quandry to the EGL community and thought it would be interesting to hear some of your responses! <3
What leading ladies or gents of film (or films themselves) have been influential in your views of fashion? It can be anyone you like (classic or modern) and as little or as much of an influence on actual coordinates or styles you adhere to!

I'm afraid that I'm a bit of a LiveJournal/HTML newbie as well...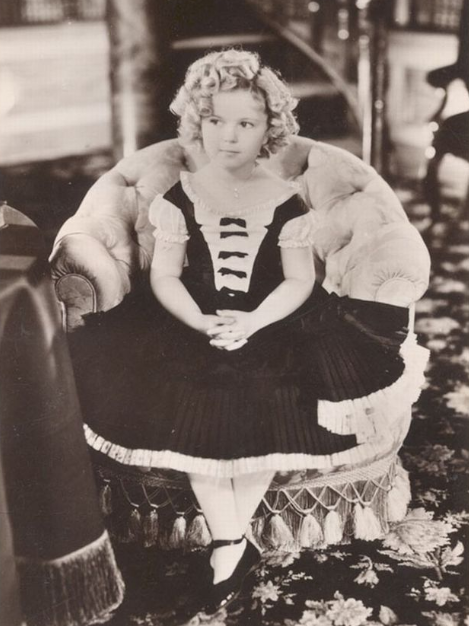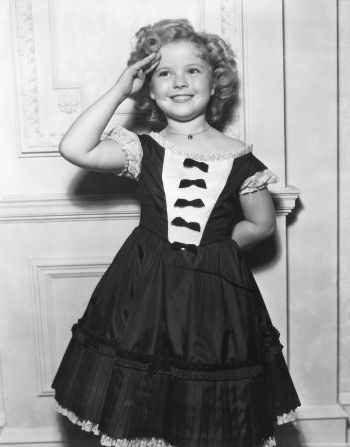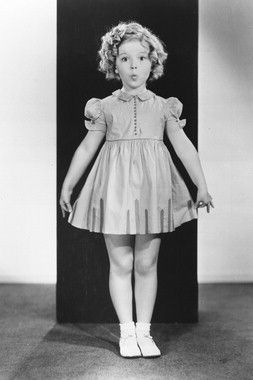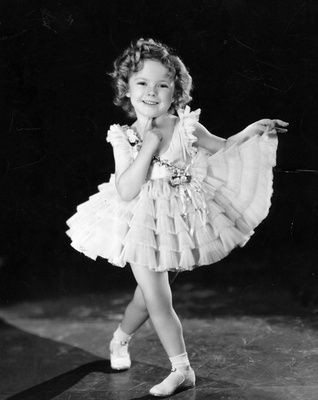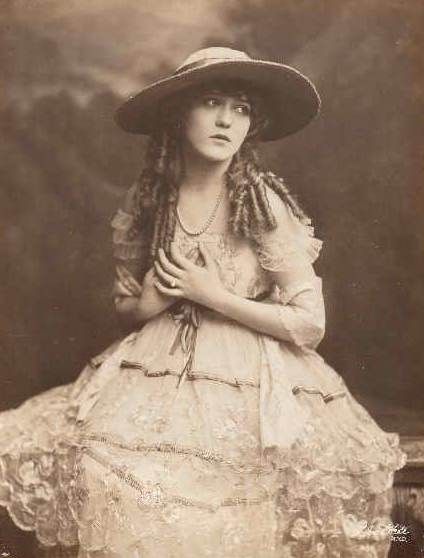 Of course there are countless more!! Who are some of your favorites?