I saw some absolutely beautiful deep-red-gold-accented cotton fabric on sale. You can't beat 3 dollars a yard for good looking thick cotton like that. I'd like to put together into a Qi-lolita OP out of it. However, there's so few examples of it on daily-lolita, more than a few of them were nowhere near the kind of fabric I was looking at, that I'm looking for some help. What should I use for accessories? Footwear? Blouses? Do they all have to sport the shiny satin? Who's got some examples of sets that they have put together?

Edit: I went back to the fabric store, and some woman was in line when I got in, buying the entire bolt. PURE UNADULTERATED SADNESS-But I promptly got over it and found some similar ones. Picture heavy under the cut!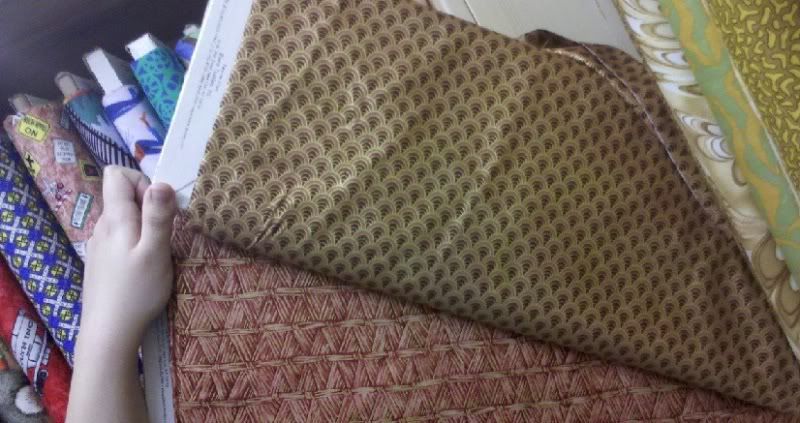 For size comparison to my hand. Close ups that follow: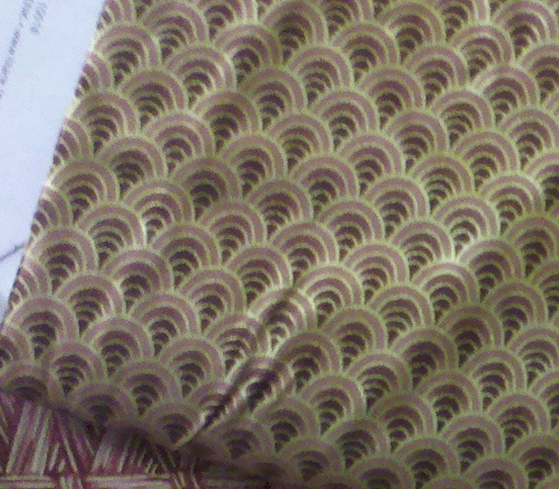 A sort of brick-red scaled one.




A similarly patterned, but brighter red.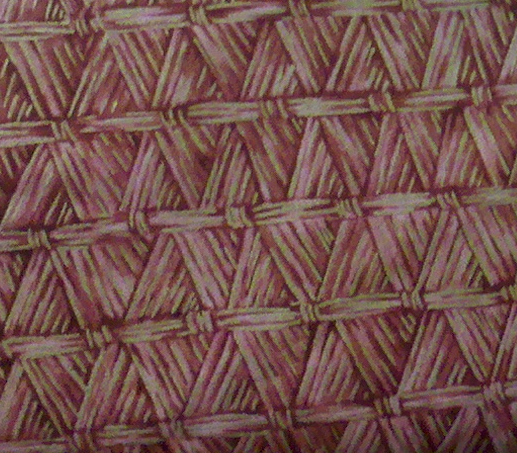 And lastly, a blue one! MY GOODNESS!