Last Sunday was Angelic Pretty's first tea party in the Chicago area. Below are the photos I could manage for everyone!
*Pretty photo heavy*
When I arrived about half an hour prior to the event a whole array of extremely friendly girls had already arrived. I was already pumped but it was beginning to seem more real and I couldn't wait to continue!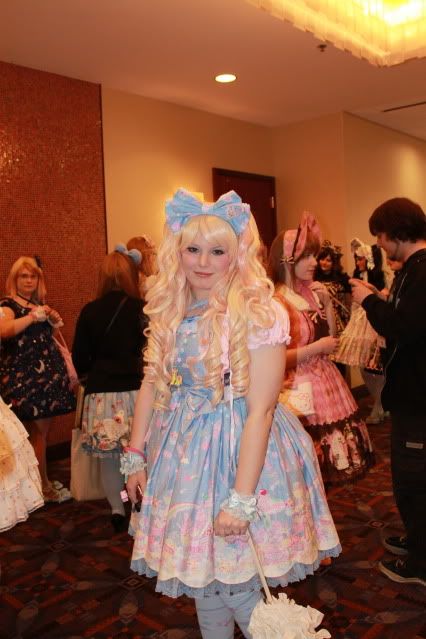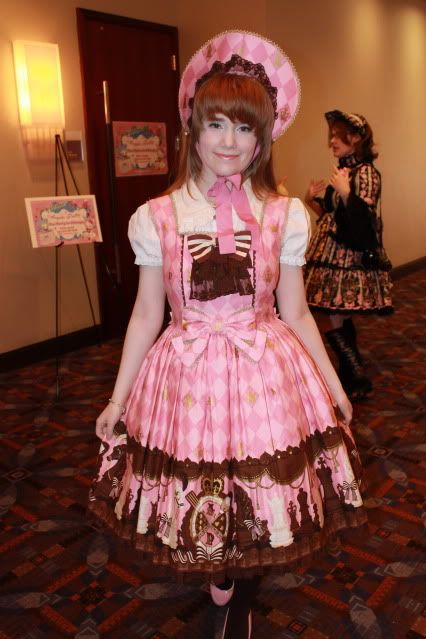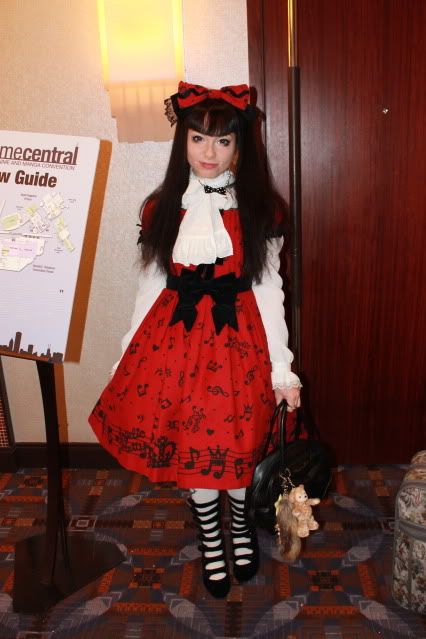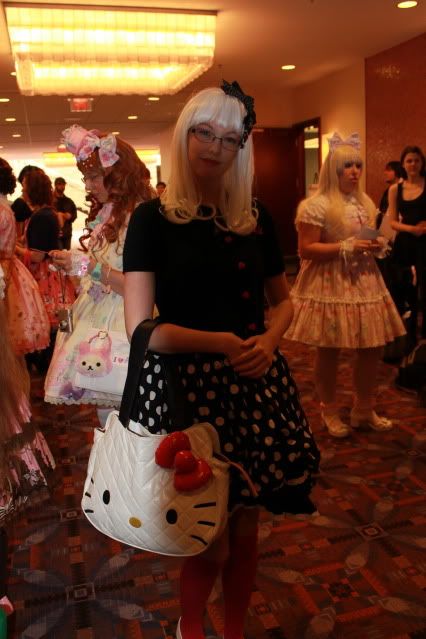 (So sorry your photo came out so dark! I didn't realize or I would of taken another!)
The time went by extremely fast. Everyone seemed to mingle with one another, and by my experience everyone was extremely friendly! By the time I managed to snap a few photos and talk to a few fellow lolita the doors opened and it was time to pick our spots! The table was decorated with finger sandwiches and treats. As well as honey, cinnamon sticks, lemon wedges, and a variety of sugars to sweeten the teas they were bringing around for us to try!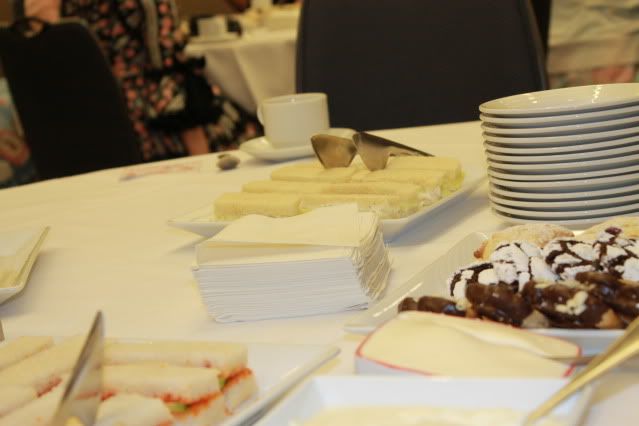 I was lucky enough to sit next to five other really lovely girls, one who I had met the previous day.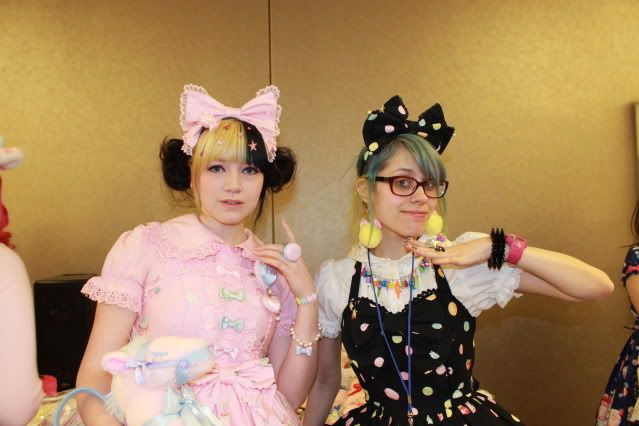 When you sat at the table you had a really adorable paper card, and on the back was a number that they would call out for a raffle after everyone enjoyed lunch, dessert, and mingling about.

After we ate it was time to get up and get to talk to everyone! So I tried to snap photos of all the girls present.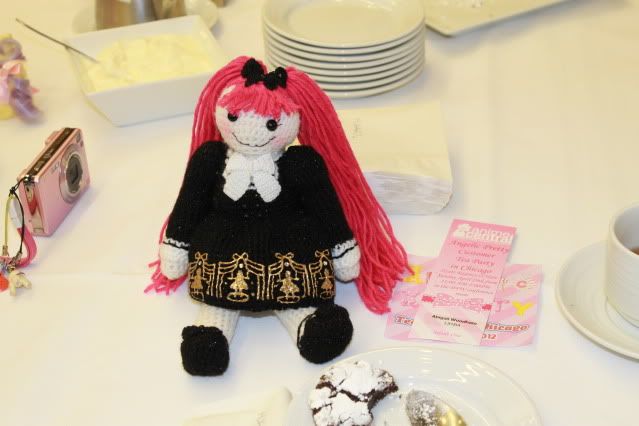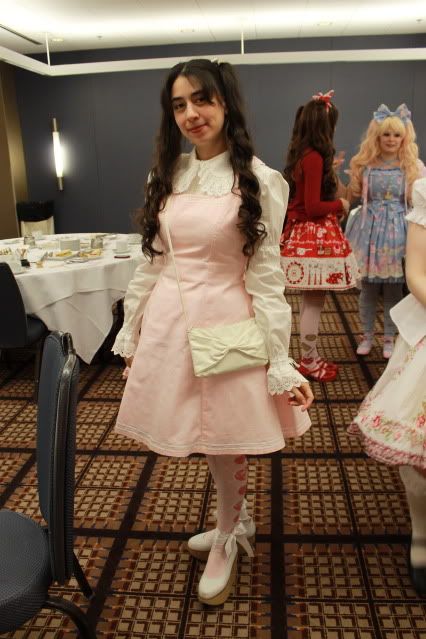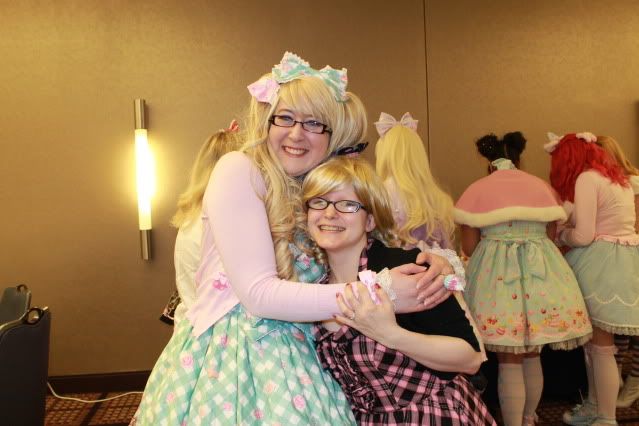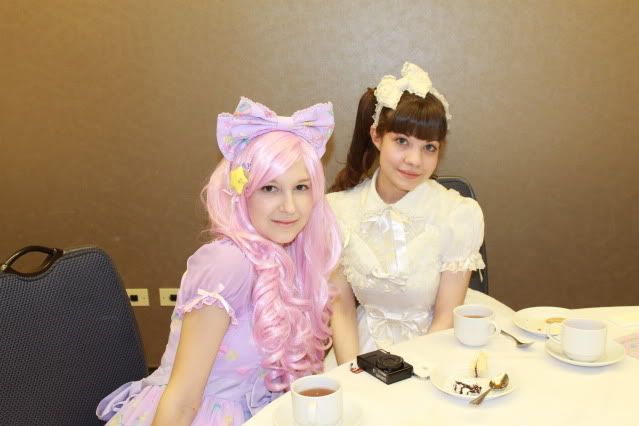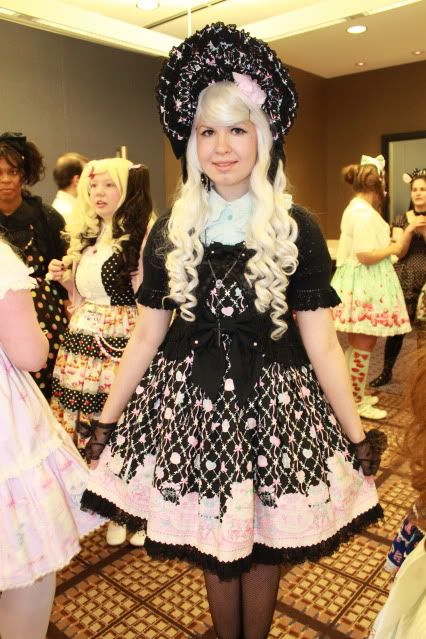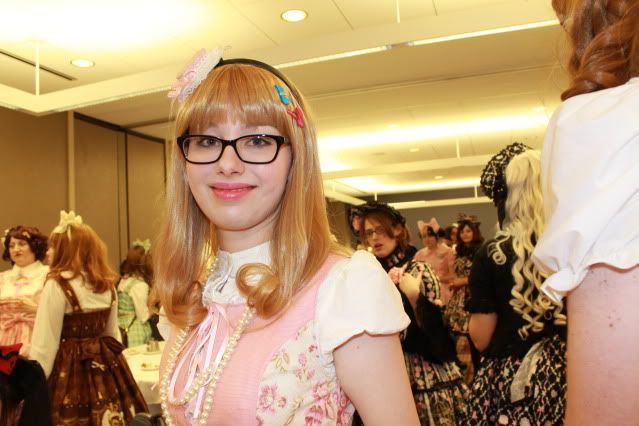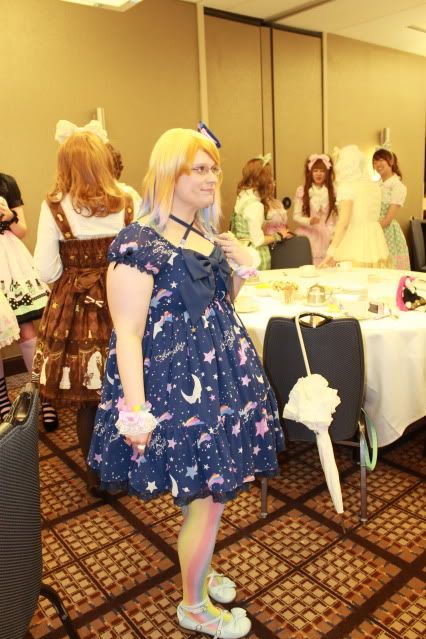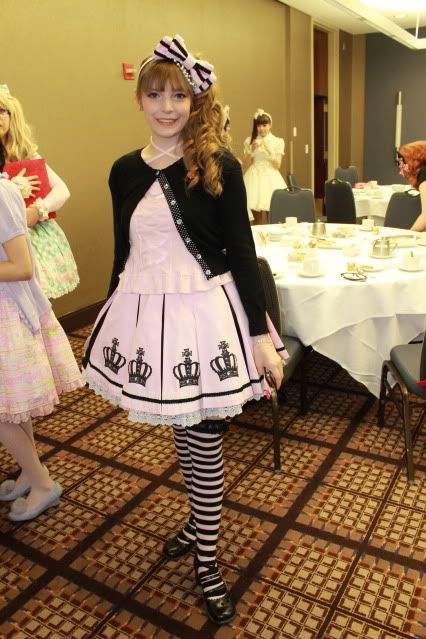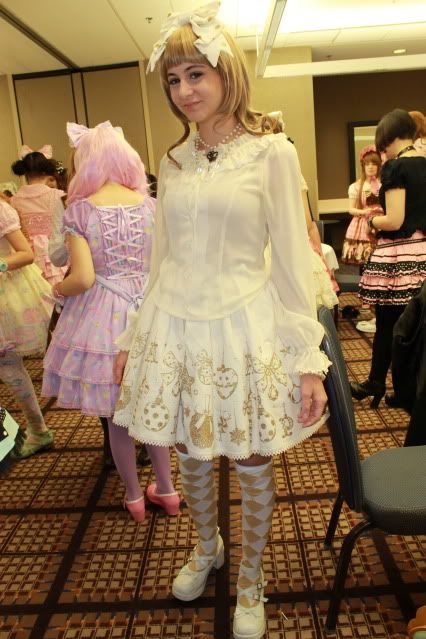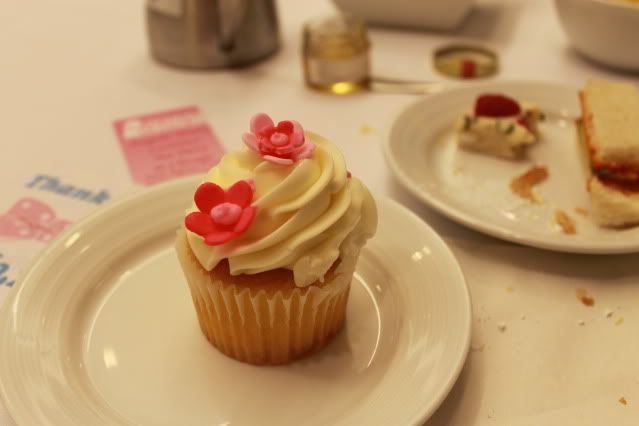 After some time of getting to know people and a lovely cupcake, it was time to start the raffle! The prize table was always pretty crowded so I didn't get any photos of it, but they had 3 clothing sets, a few bear pouches, a couple bunny pouches, cake purses, plastic rings, and more I believe. I was extremely nervous because I usually don't win things. At Angelic Pretty's booth they had the CUTEST bear pouch, and I wanted it so bad! But I couldn't justify the money at the time for such a small bag. I was really excited when I seen the bag was up for grabs, but I just knew I wouldn't win it....

...but I did!
During the duration of the party Maki, Asuka, Rinrin all made amazing effort to interact with everyone and give positive comments. During the end the brilliant Chicago lolita gave gifts to the designers, everyone was in tears, including myself. As you left Maki, Asuka, and Rinrin all hugged you and handed you a goodie bag for coming. I can easily say the tea party was one of the happiest and most positive experiences I've had in a long time. I would never trade the memory of the time I had. When I walked away from the party I couldn't stop crying because I was just so happy! (Or I am becoming a huge cry baby, which is completely possible)
Here is what I walked away with:
I hope you enjoyed the photos, and if you went I hope you enjoyed yourself as much as I did! It was such a nice treat to meet you all, and I hope I get to again!
A few extra pictures of the AP signing on Saturday: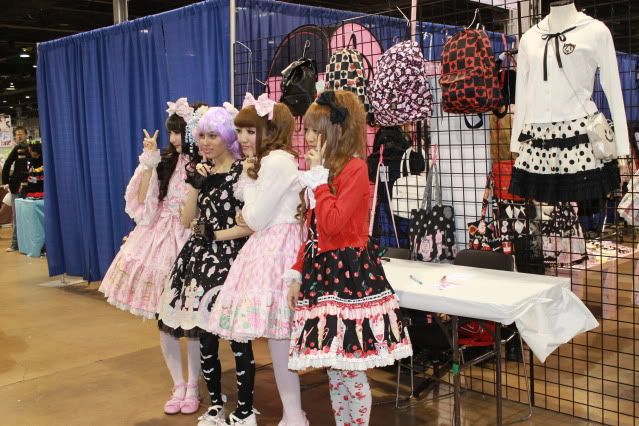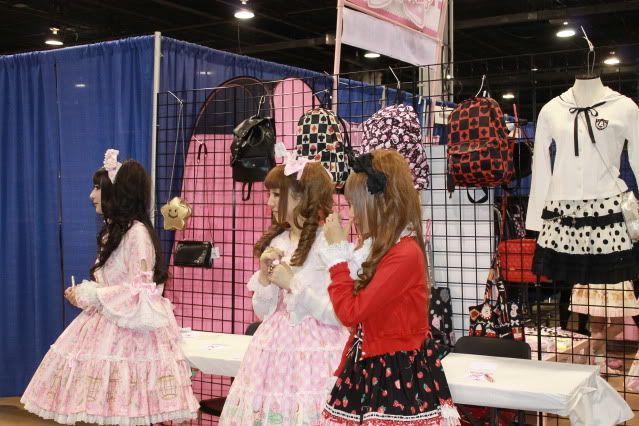 PLEASE FEEL FREE TO TAKE ANY PHOTOS OF YOURSELF,
IF YOU WANT THE ORIGINAL SIZED PHOTO SHOOT ME A P.M.~!