So I'm thinking of throwing together an outfit in homage to my favorite of the Avengers; Captain America. My friend has already bought me tickets, and I have a week until the midnight premier. I NEED IDEAS AND I NEED THEM FAST! Reference pictures under the cut!



I have a F+F sailor-style dress in a deep navy blue as a base.




And the good captain himself as a base.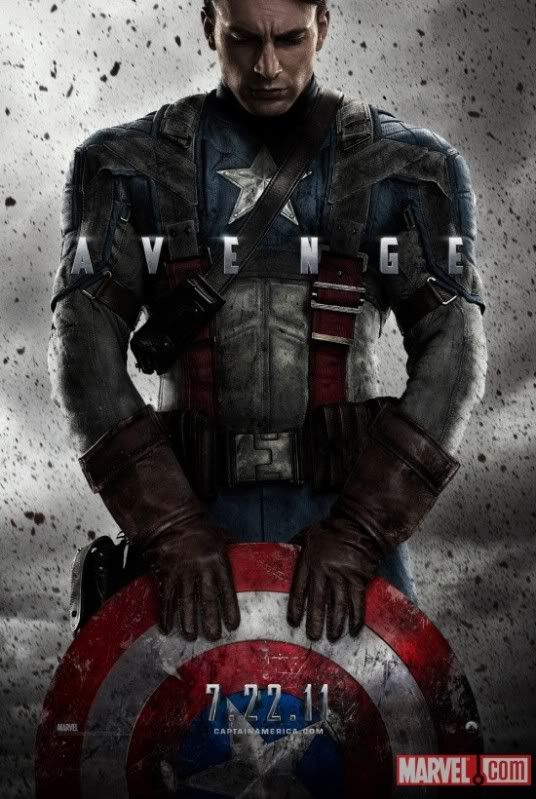 I need some ideas for some accessories and secondary outfit pieces: Necklace/brooch, blouse/cutsew color, possible belt, bracelet, shoe color. I'm ready to make them as well! Please help me, girls! D: