I recently held a fashion show at Kawaii Kon 2012, presenting my first line "Metropolis" from my label, Monarch Lolita. I'd like to share it with the community. You can find more behind the cut below, or on the Monarch Lolita Facebook page




My inspiration was "the city". Traveling to San Francisco and seeing the busy life and tall buildings was a new experience for me, coming from Hawaii. The show opens with my girl arriving young and looking for her new life in the big city. Later, she matures and is going to parties and events with the rich and famous. The end is the fantasy city, espionage and top secret operations.

As the debut line for my brand, I decided to show a lot of basics to display my range and quality of work. I kept the pieces simple to let the designs be the star, and also to keep with the classy fashionista look. The accessories were almost all off brand, and were either already owned by the models or bought at the mall. I believe my pieces are very versatile and easy to work into an everyday wardrobe, lolita or not.

Here's some photos from the show. Don't forget, you can see pictures of the garments themselves on the Monarch Lolita fanpage!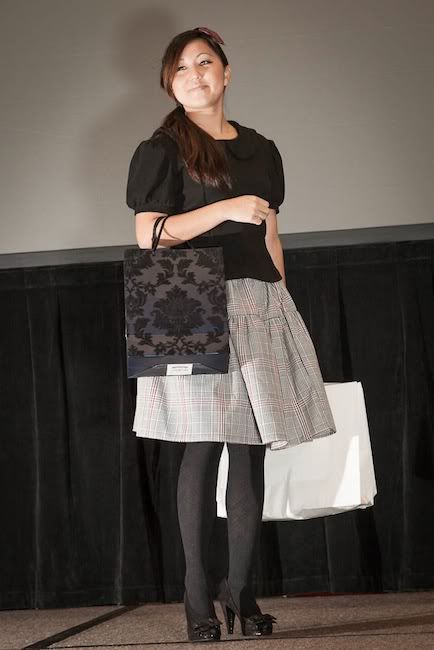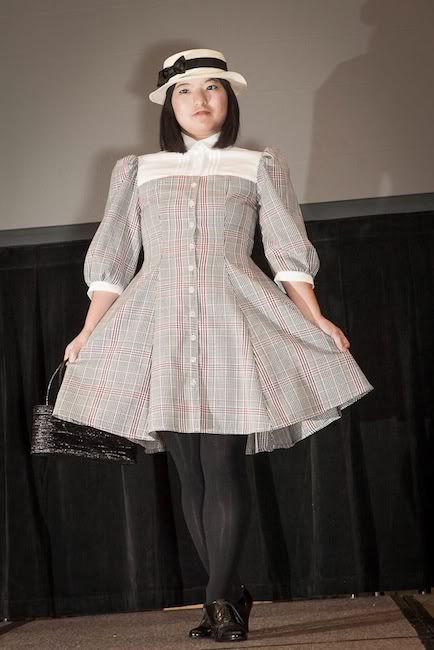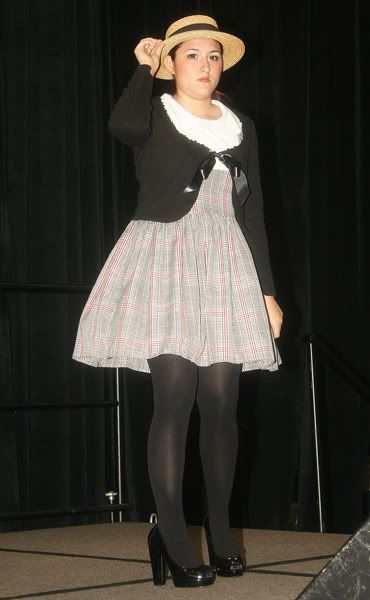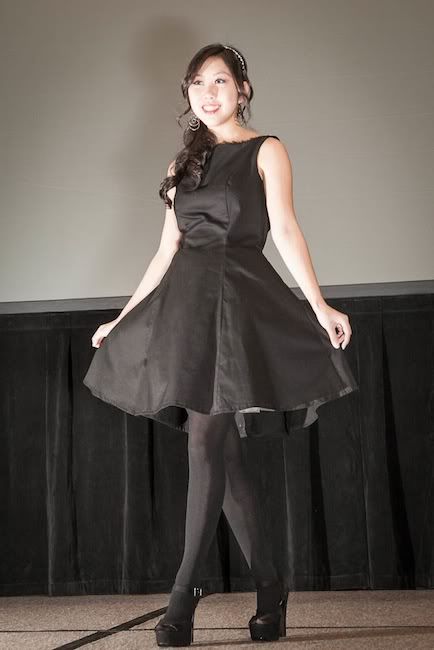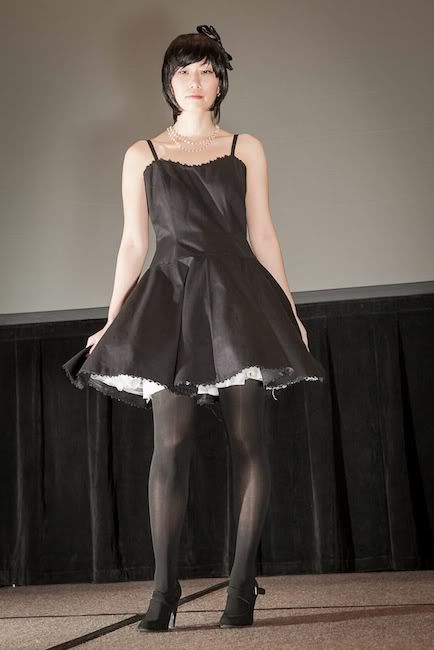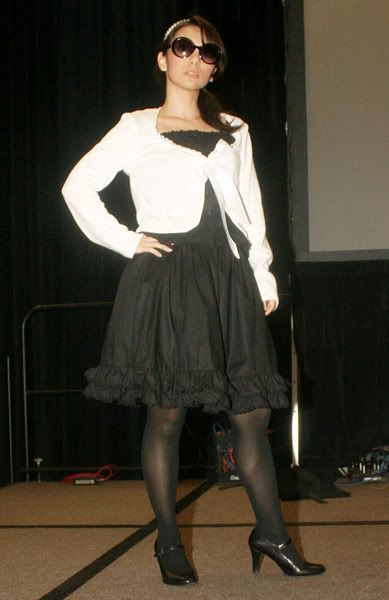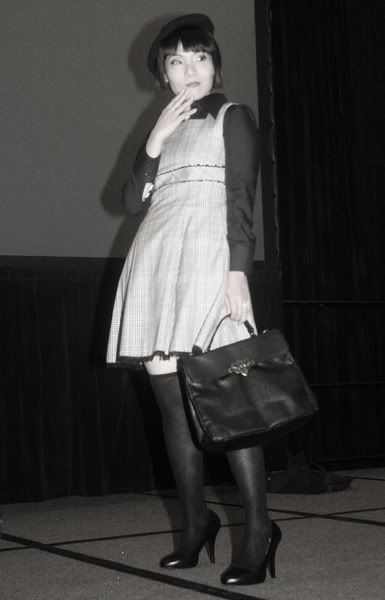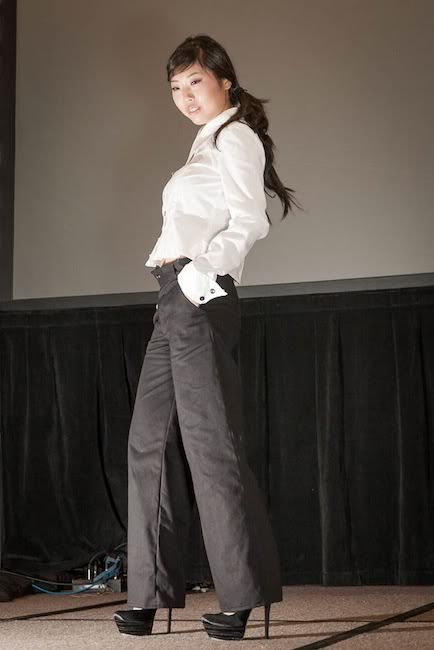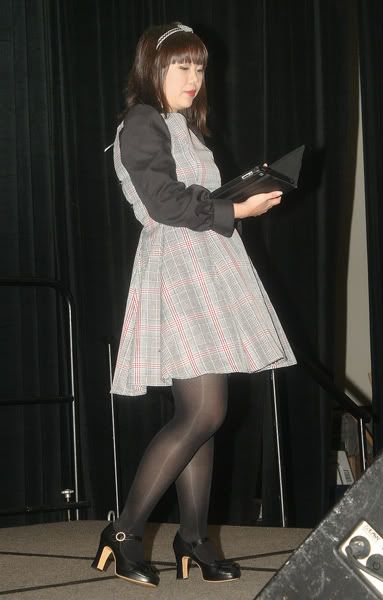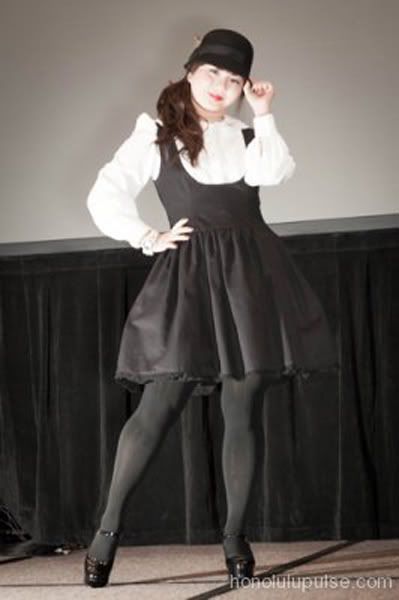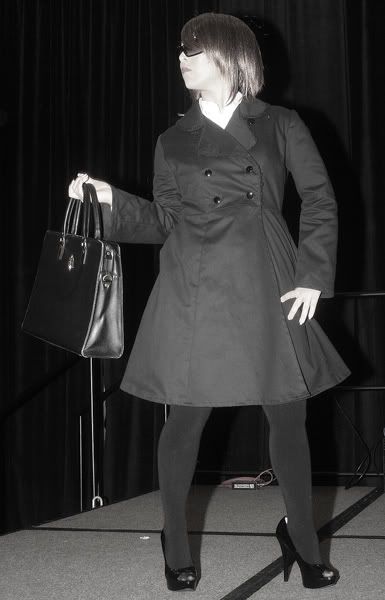 Photo credits to Zarli Win/Ryusen and Akaneshizu

Thanks for looking!
If you would like to see some of these in person, I'll be showing at the Fanime Lolita panel in May. Hope to see you then!