A big Thank You to so many wonderful entries this month!



1. Mirror, Mirror by
chunlichan




2. Time to macaroon dreams by
lloviz & Victoria


</p>


3. Bitter & Sweet by
wingofwonder




4.Punk Rock Affair by
suitetwentytwo and
missyellowlove




5. Vamps by
hellodolly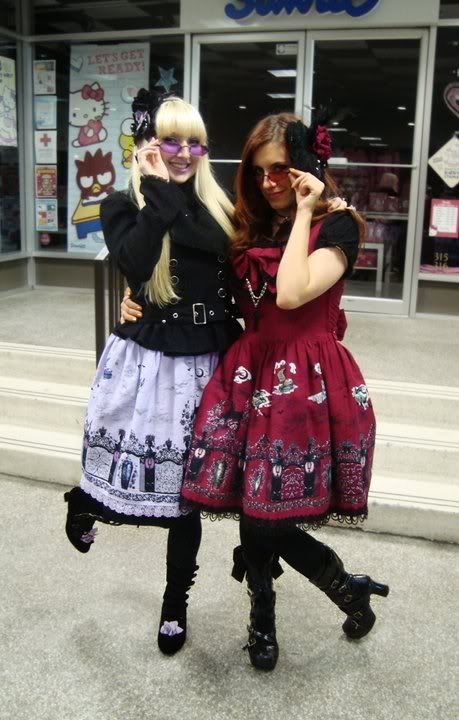 <

6. Lovely Little Leeches by
petite_berri



7.Lyrical Bunny Sisters by
tiamat4eva and
lpena25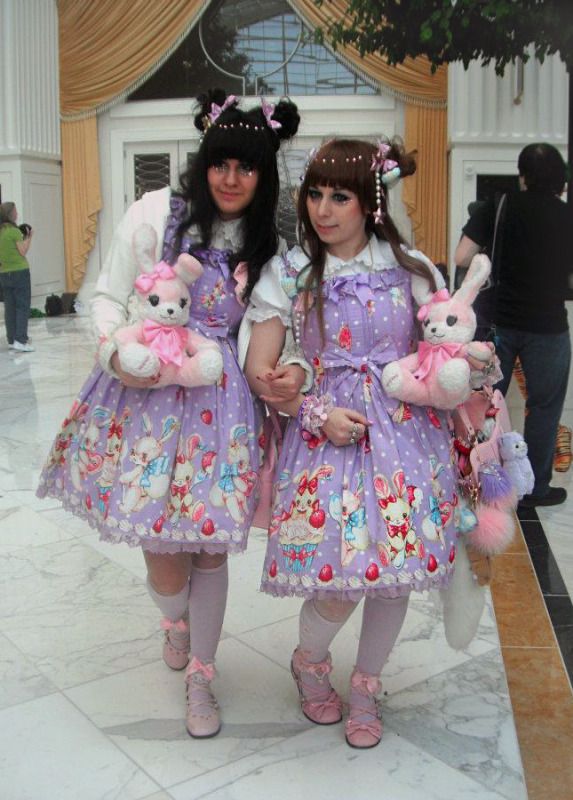 8. Sailor Twins by
nana_miwi & Stephanie



9.The Light/Dark side to chocolate by
alyssiumbaby and
cazzles15



10. The Sisters Hood by
sakura_oki and
h1545h1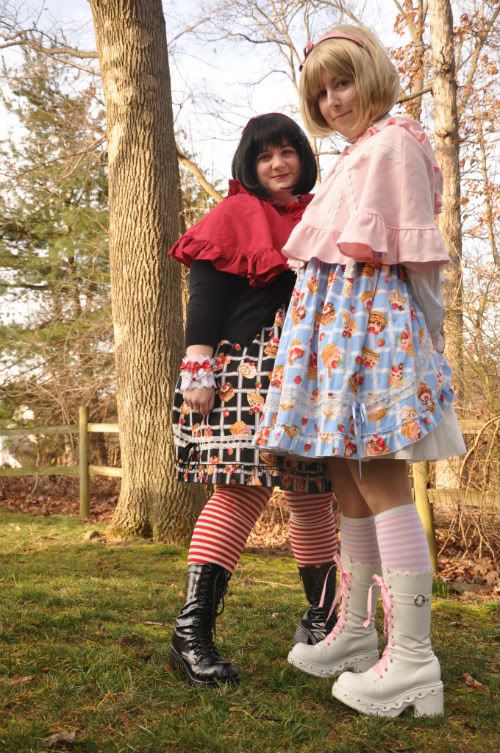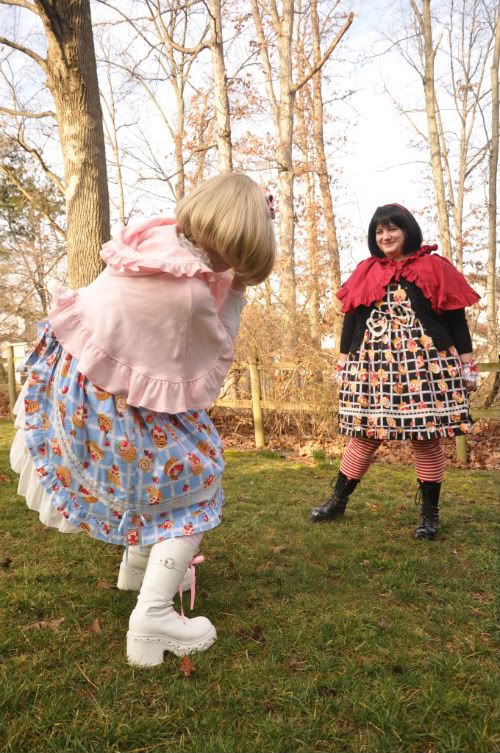 11. Classic Harmony by
vomitrocity and
jola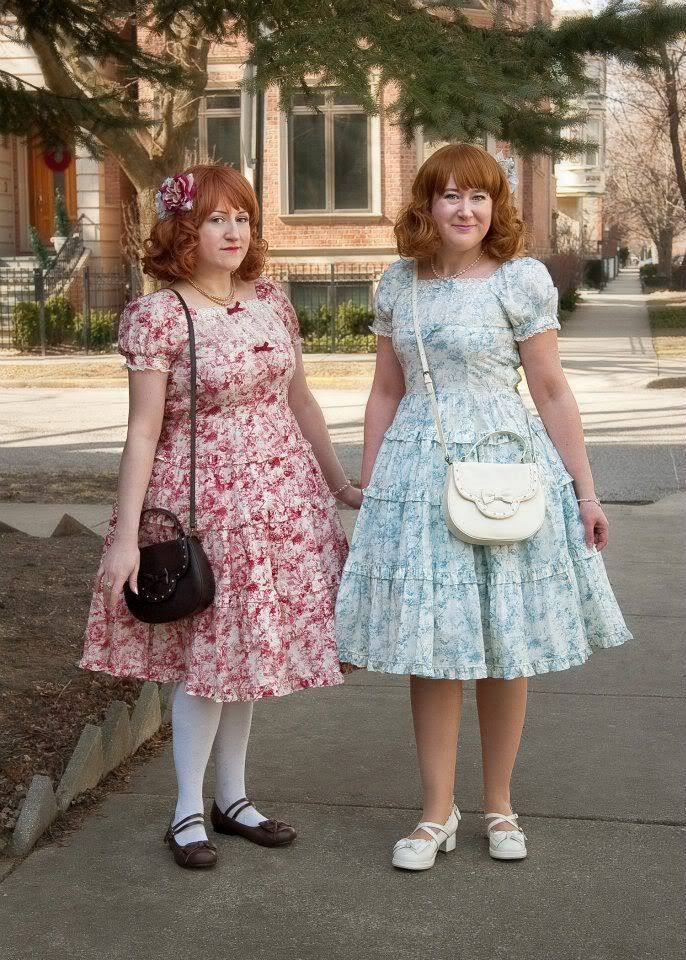 12. Twin Princesses by
sew_sweet and
oekakiaddict



13. Untitled by
faerieharp and
etherealaisling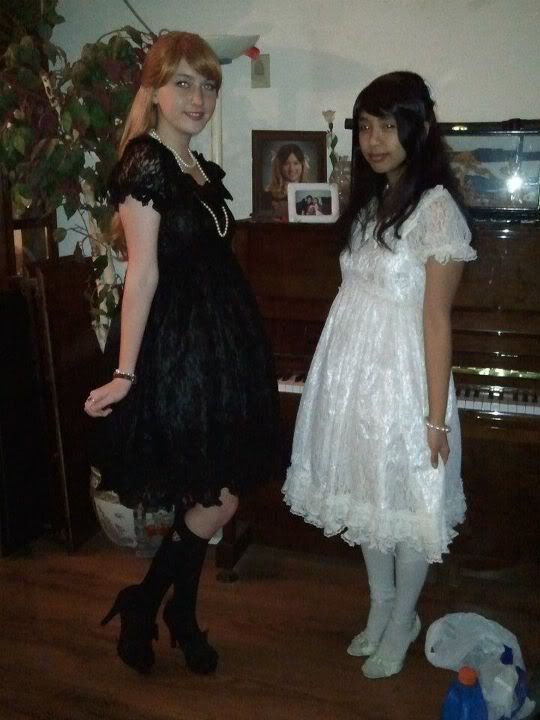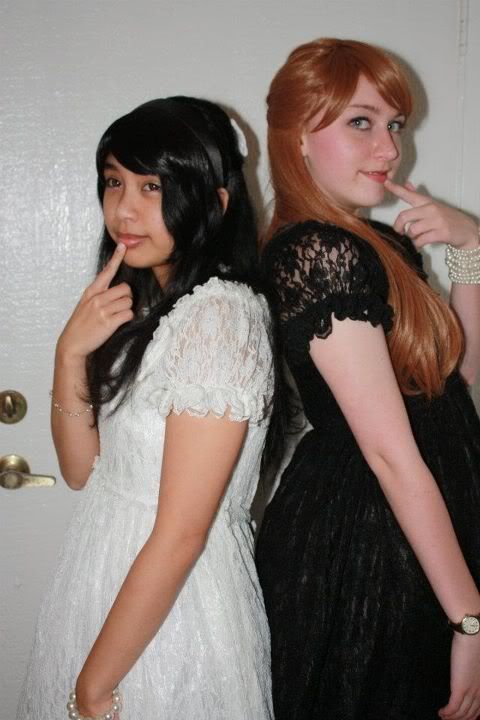 So many great entries! It was a difficult task to judge so many great entries this month!

After much debate, we agreed the winners should be Entry 9 - The light/dark side to chocolate! Thank you girls for your lovely Chess Chocolate co-ords! The setting of the chocolate shop was very fun and looks very cute with your outfits! You will be contacted by a judge about the prize shortly.


The prize this month is two beautiful pairs of wristcuffs, kindly donated by
belovedwolf
Please check out her Etsy shop for more wristcuffs and cute accessories!

If you would like to donate a prize to one of our contests in the future, please go here to make a donation!

March contest is still running, please check here on our 'Over The Top' theme!
We're looking forward to your entries!