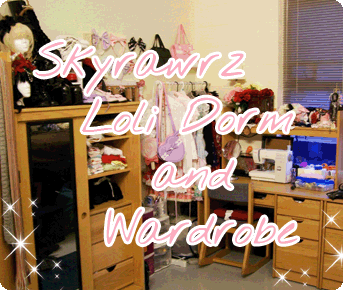 I'm currently in college and due to the schools weird schedule I'm forced into a dorm with limited space and a roommate. Here is my corner of the room. I am missing a few jsks and bonnets but the majority of my things are here.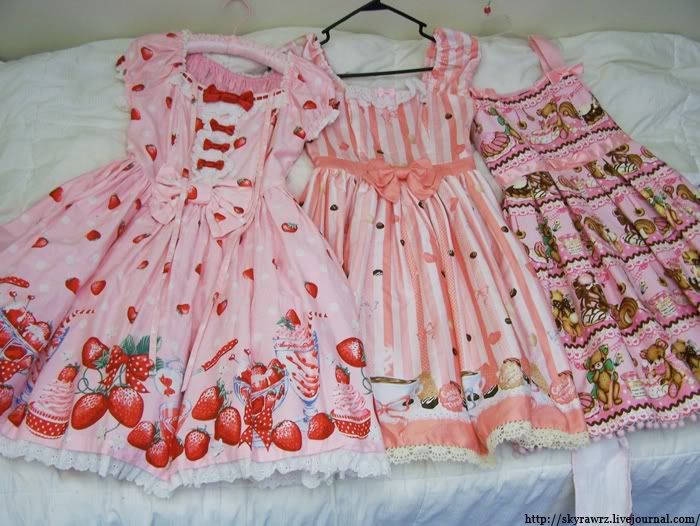 AP Milky Berry, Handmade, DoL Little Bears Cafe Replica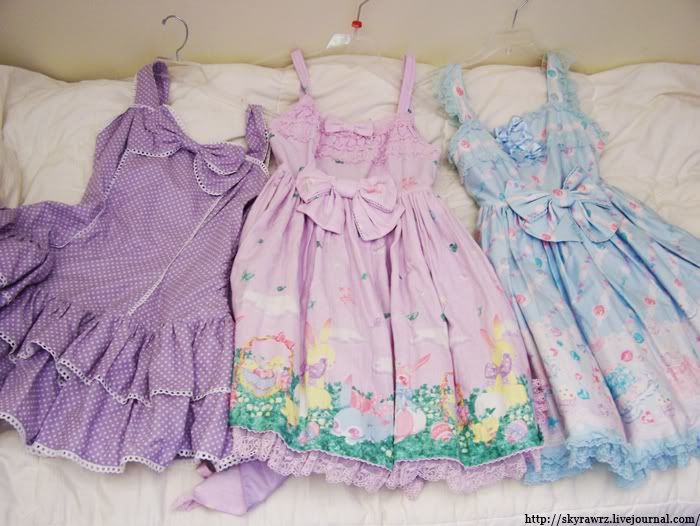 Handmade AP Replica, AP Happy Garden, AP Jelly Jewelry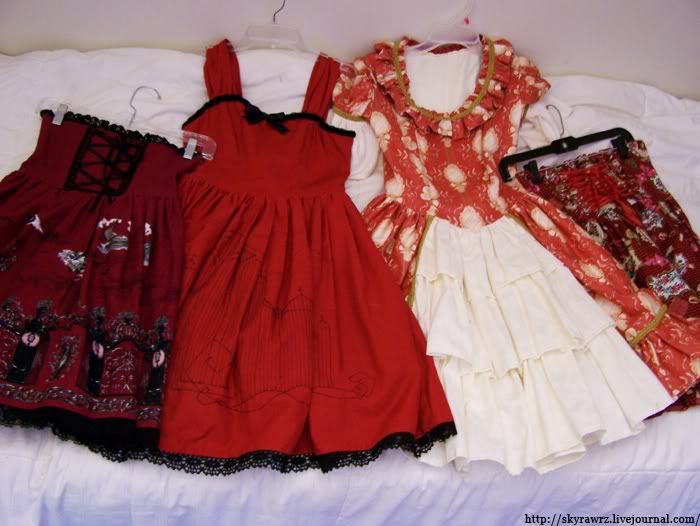 AatP Vampire Requiem, Handmade, Handmade, Bodyline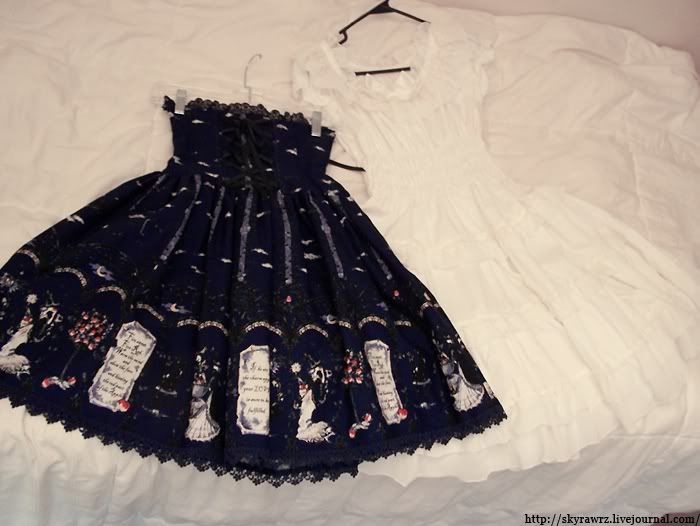 Aatp Black cat, the Witch, and the Apple Tree, Bodyline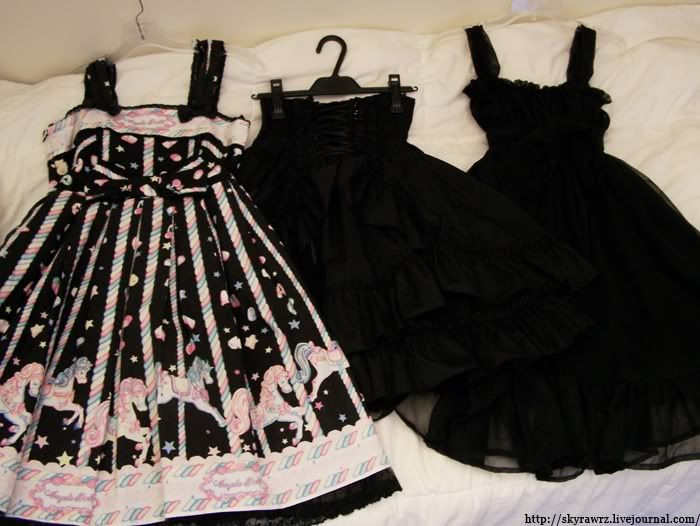 DoL Sugary Carnival Replica, Bodyline, Handmade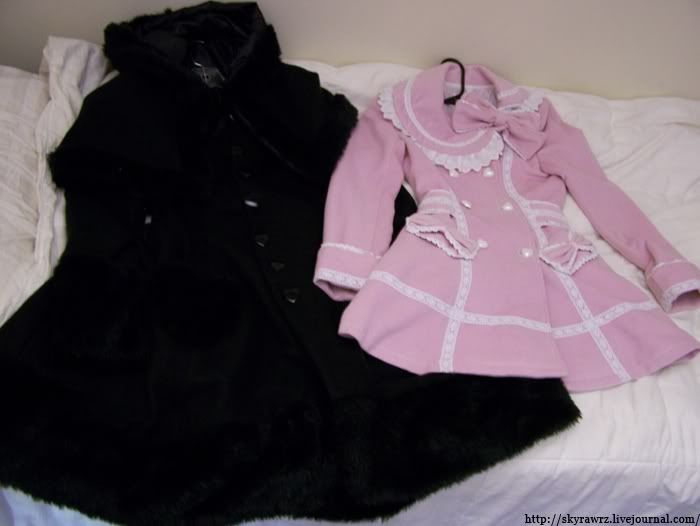 Handmade, Infanta
Taobao, Surface Spell, Taobao, Ebay
Handmade, Handmade, Offbrand, Offbrand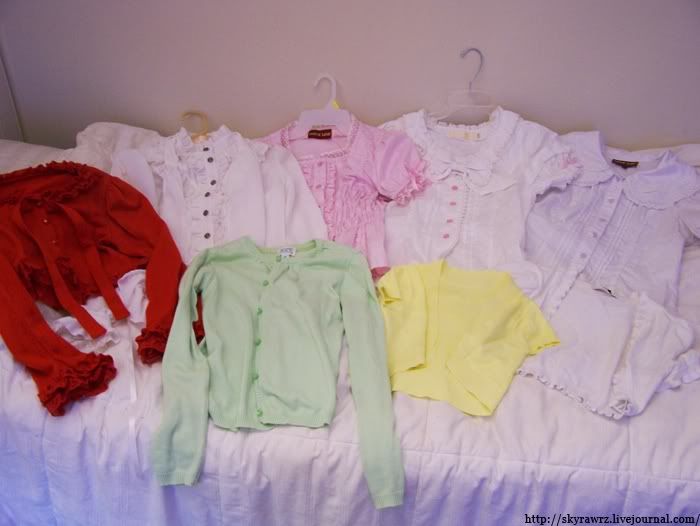 Top: Bodyline, Dear Celine, Bodyline, Dear Celine, Bodyline
Bottom: Children Place, Taobao, Papaya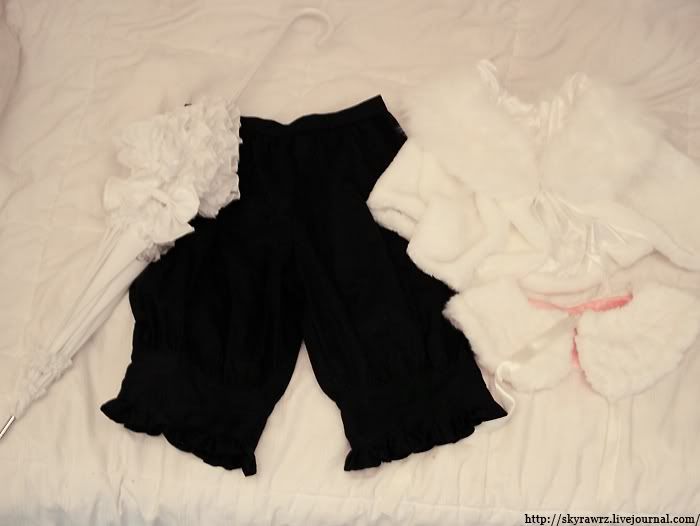 AP Parasol, Handmade Shorts, Taobao Fur Cape and Collar
Black is unknown and colored are bodyline. I have 2 more not pictured at a friends house.
3 Bloomers, all Dream of Lolita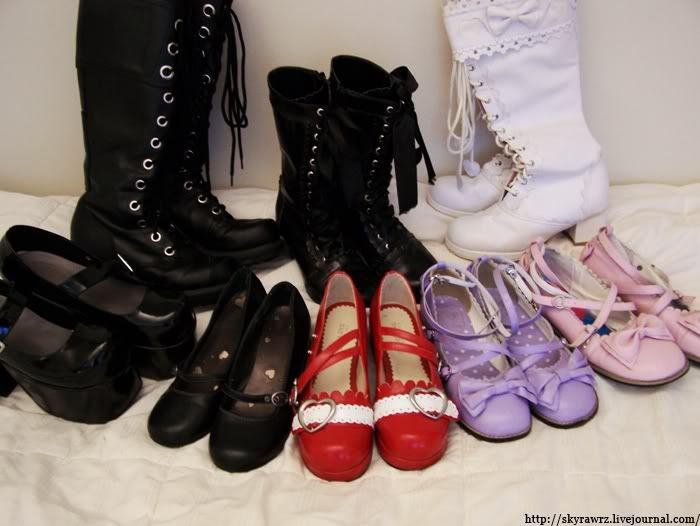 Top: Hot Topic, AnTaiNa, AnTaiNa
Bottom: AnTaiNa, Offbrand, Bodyline, Secret Shop, AnTaiNa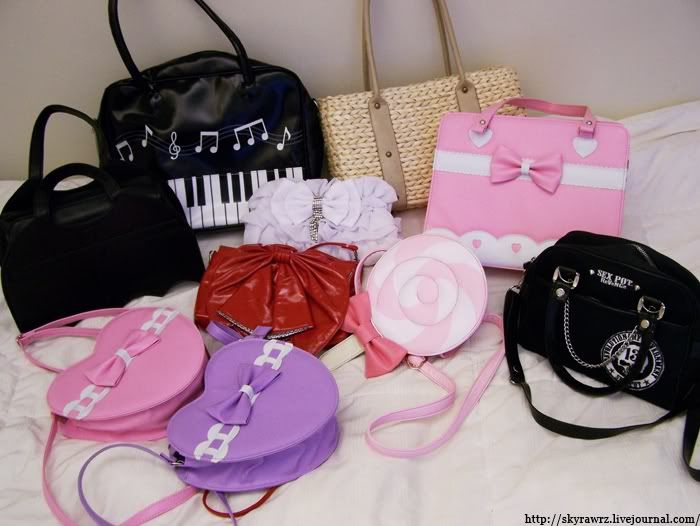 Mix of Loris, Infanta, Dream of Lolita, Bodyline, Sexpot, and Offbrand
Head bows! Mix of brand, offbrand, and handmade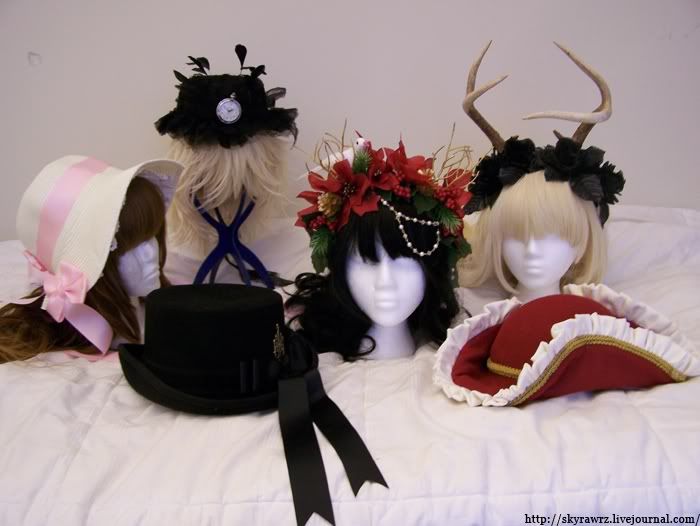 Big head pieces, hats, and wigs. All handmade except the straw bonnet and top hat which are from taobao.
I have a few hair falls that aren't included here.
Self customized jewelry cork board. Eventually I'll get cute matching pins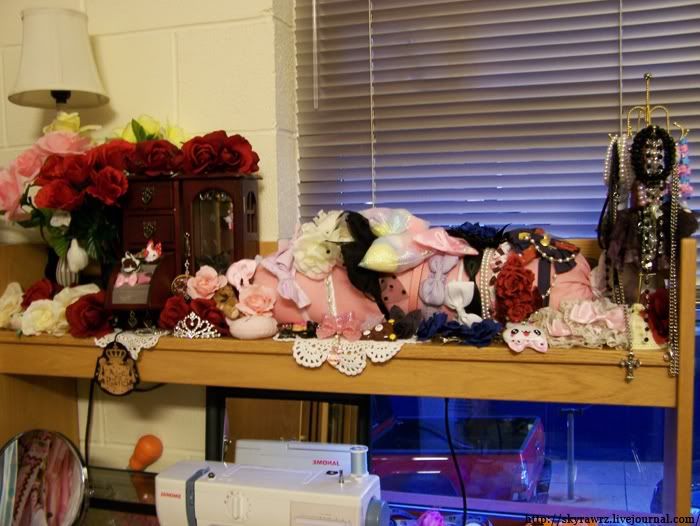 Random accessories. Most of the roses are on clips or combs.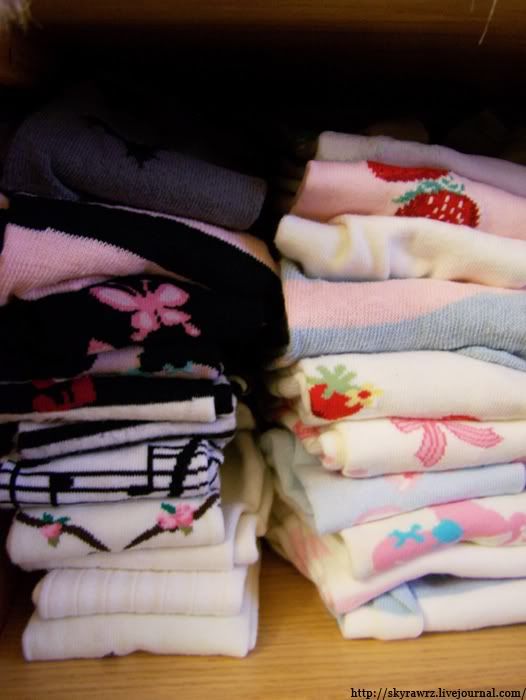 And socks. I was too lazy to destory the pile. Mostly from Secret Shop and Sock Dreams.
There are 2 AP and 1 Putumayo in there somewhere.
Thanks for looking! :)