I'm really enjoying this theme, its so nice to see such varied styles and the lovely items people own.

This is my post from last year : here

I have been into lolita for a few years now, I think I really stared to wear it properly at the end of 2007 and it was quite some time before I got any brand dresses but when I got a job that all changed. I would say I'm fairly happy with my wardrobe and it has enough to create various coordinates but I think for 2012 I would like to change my wardrobe and swap some of it for more classic and otome pieces.

I decided to take photos by brand, not sure if that was a good idea or not ^^

I'll start with my favourites <3

Juliette et Justine & Victorian Maiden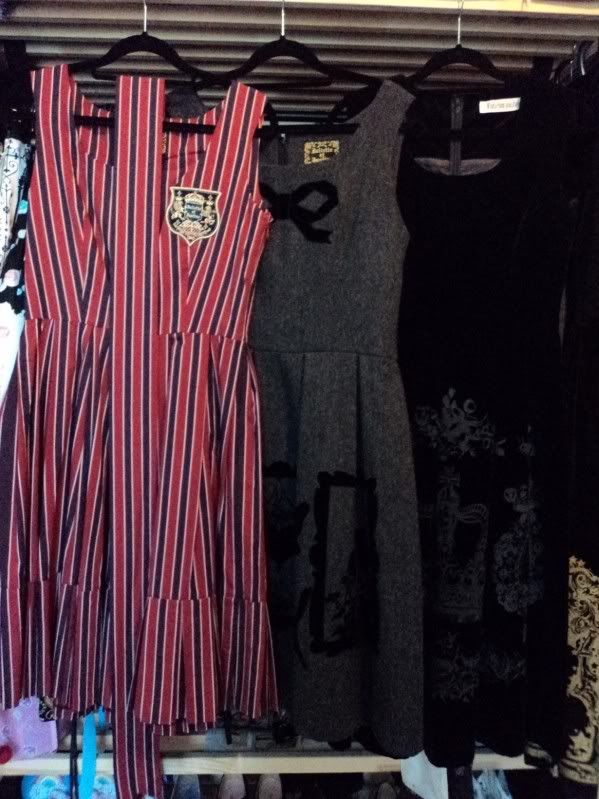 La crete d'aristocrate, la fille de la foret and VM crown emblem

Moi meme Moitie & Lief


Silent moon and Sacred night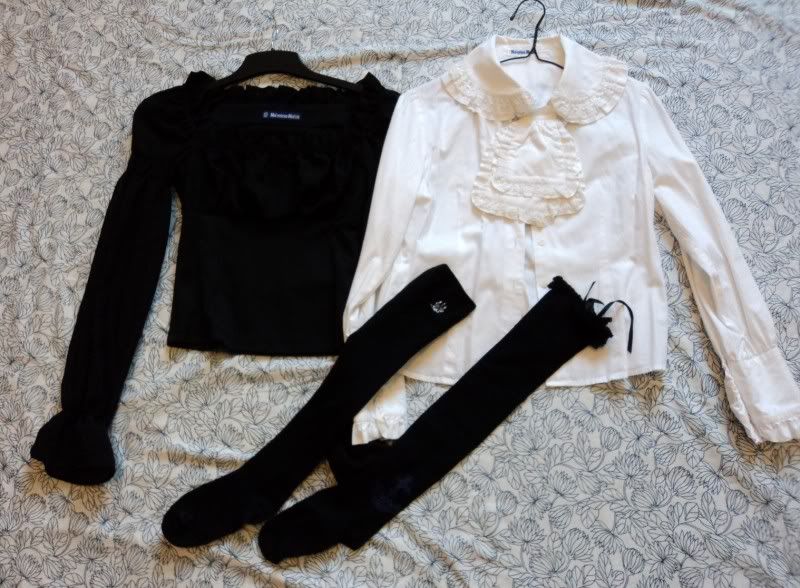 Moitie cutsew, blouse & socks.

Innocent World


Grazia crown, Rocaille Trump ( I had this dress in 2009 but sold it and then bought it back again ^^), antique pansy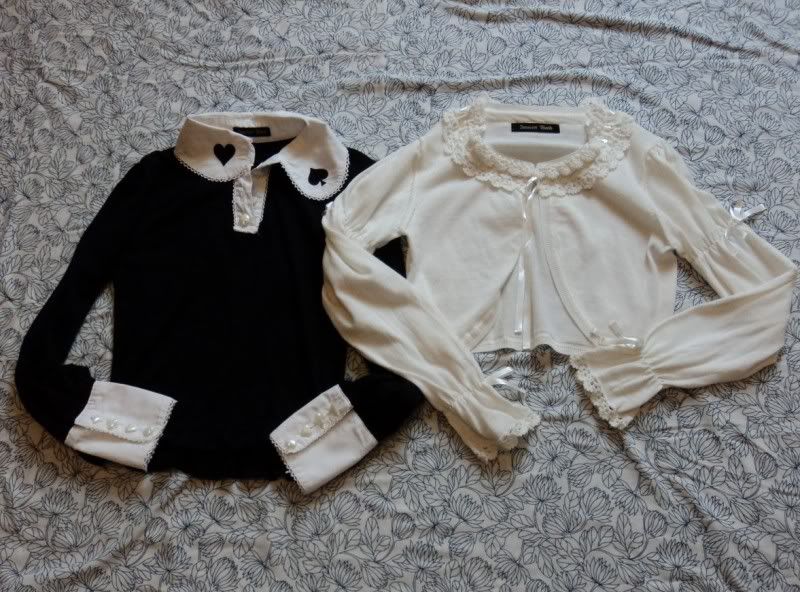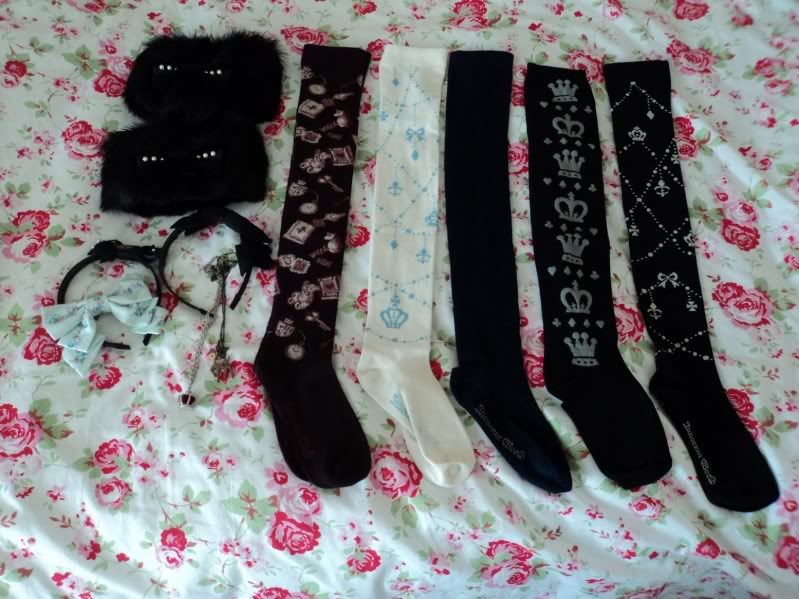 Emily Temple Cute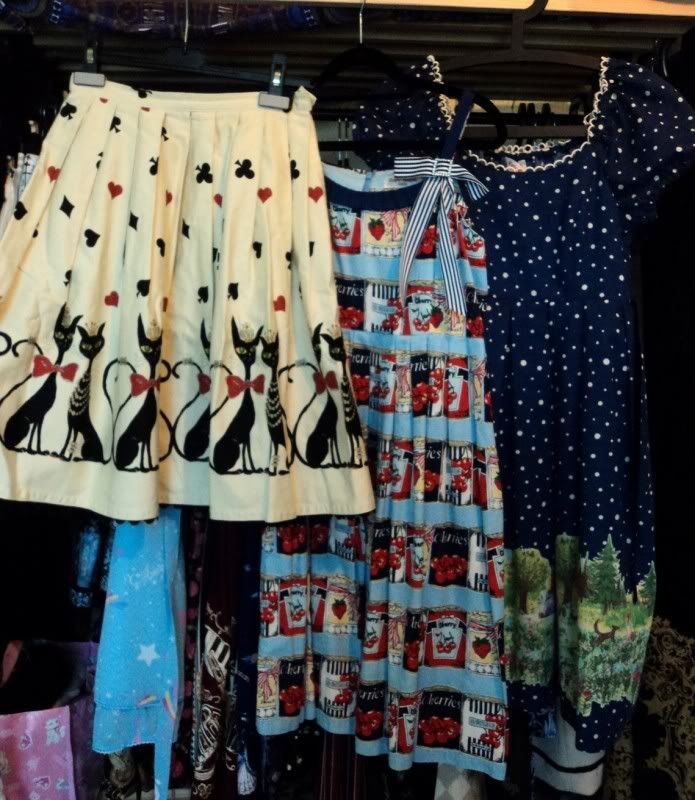 Royal cats, cans and forest house :)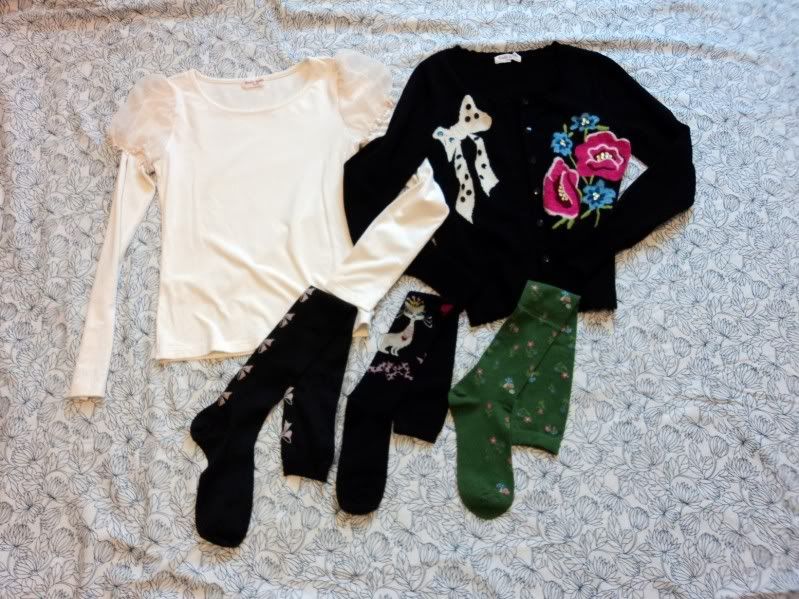 Cutsew, knit and socks.

Metamorphose


I don't own much Meta but there are a couple of pieces on my wishlist I would like to own.

Alice and the Pirates


Witch cat and apple tree, Midsummer nights dream, dance of the black cats and Chain Bouquet.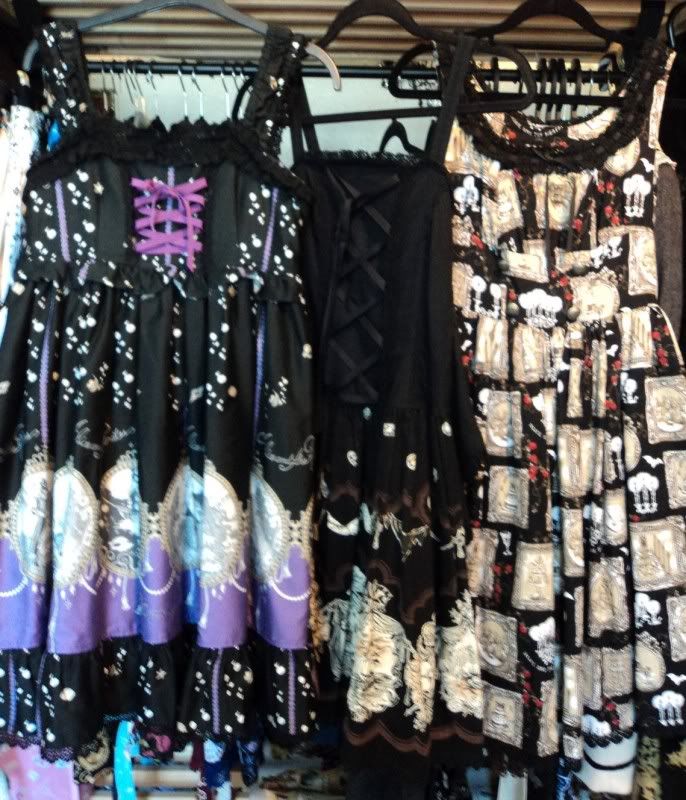 melty mermaid, pirate Alice, castle of nightmare (sorry its a bit blurry)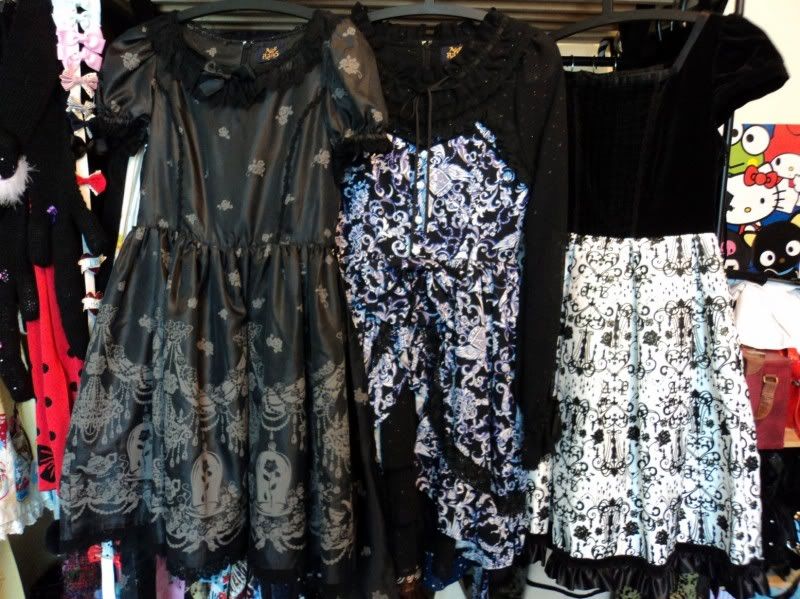 Beauty and the Rose promise, relief print, chandelier flocky.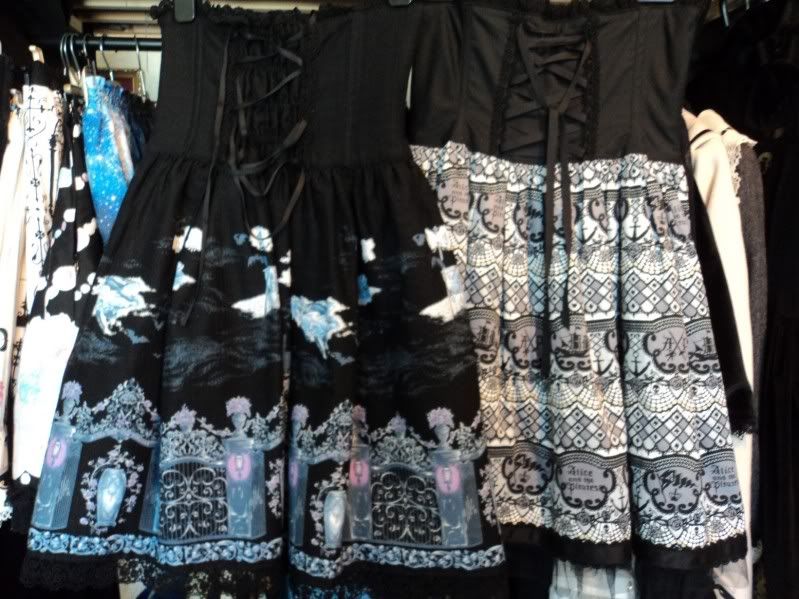 Vampire reqiuem, lace print.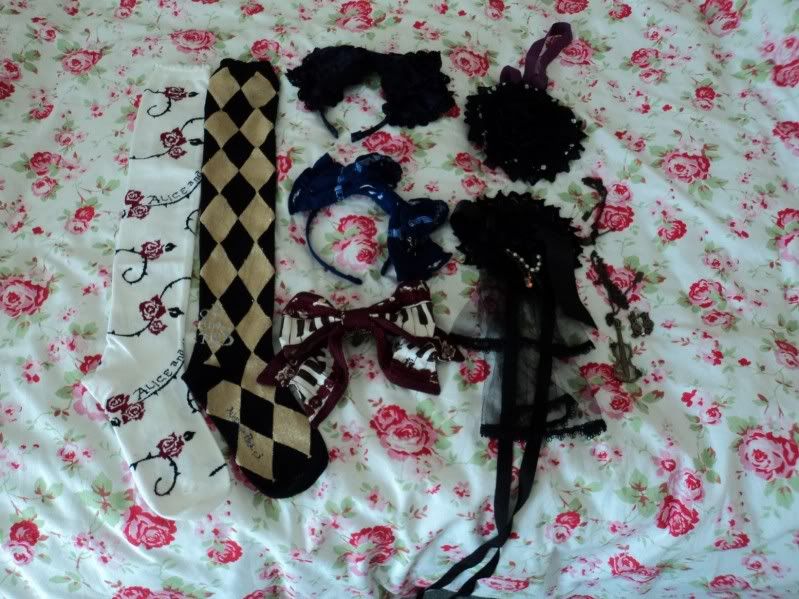 I don't seem to have many AatP accessories.

Baby the Stars Shine Bright


Dobby cherry, Alice's portrait and rose candle LP JSK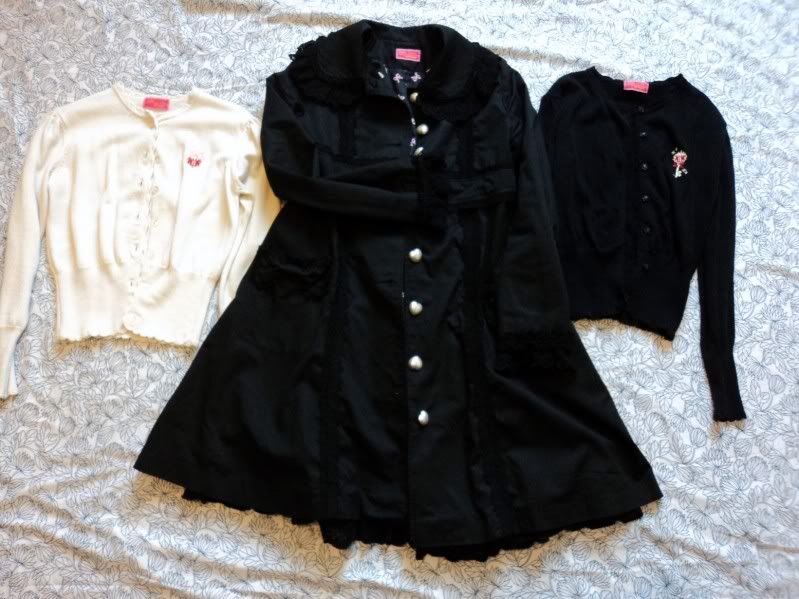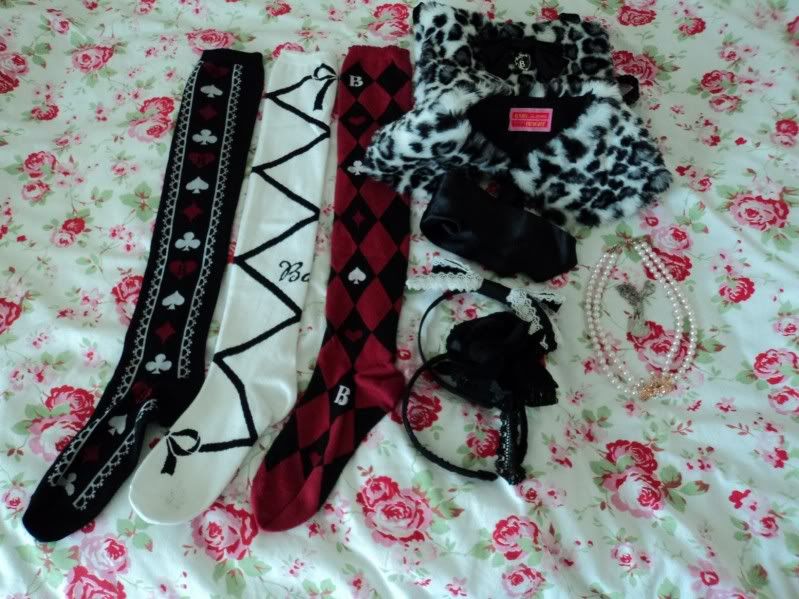 Angelic Pretty
Some AP has sneeked into my wardrobe.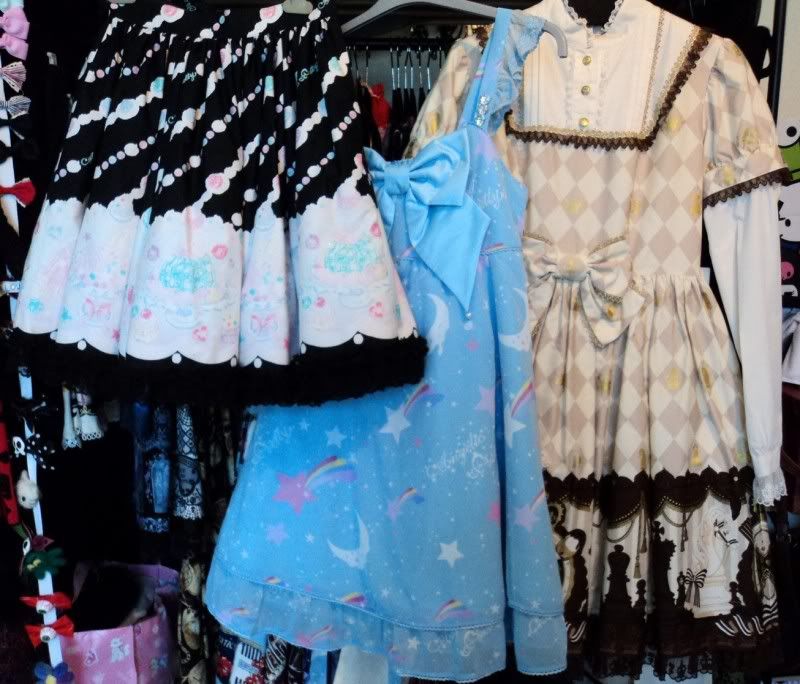 Jewelry jelly, dream sky (replica, I ordered this in lavender but got sent sax by mistake ;_;) chess chocolate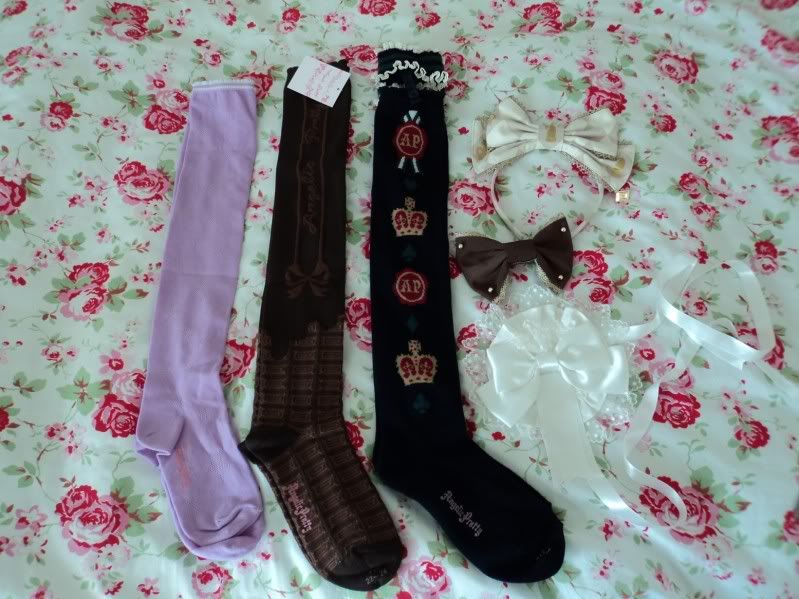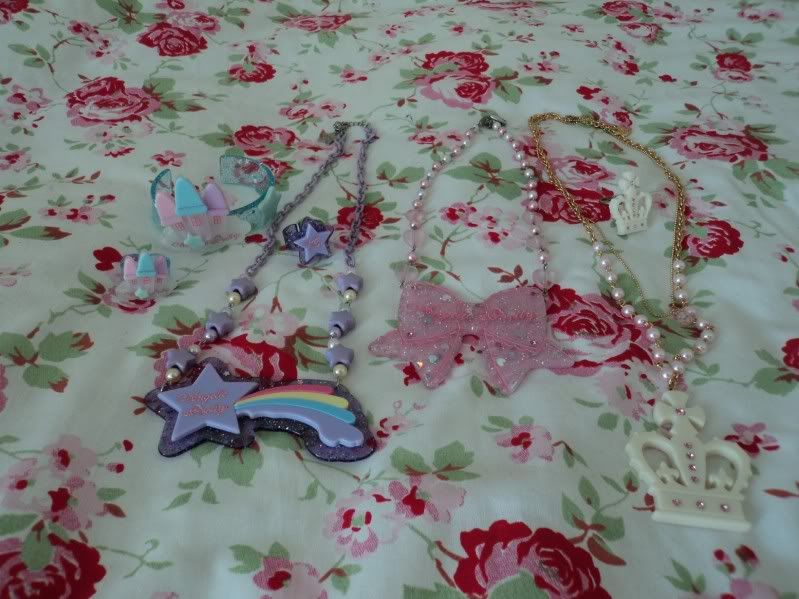 Everything Else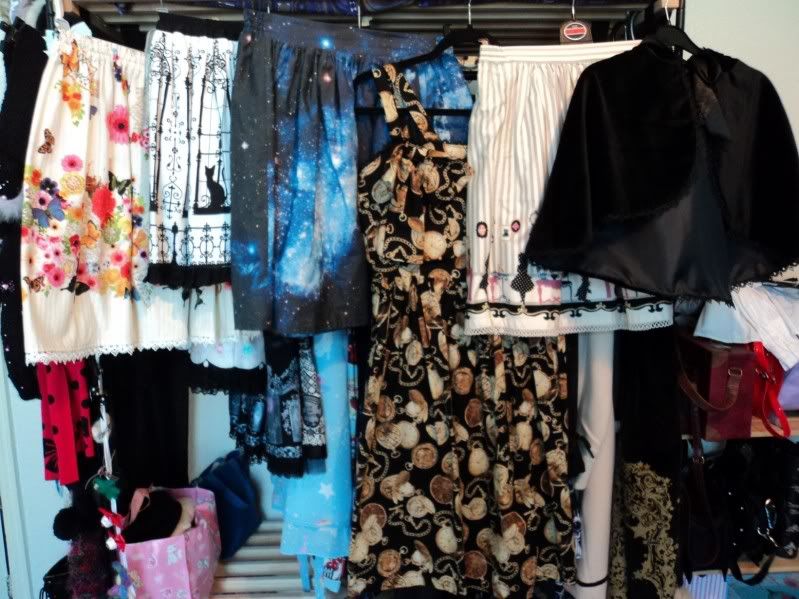 offbrand, putumayo replica, strawberry skies, handmade JSK, shirley temple, handmade capelet.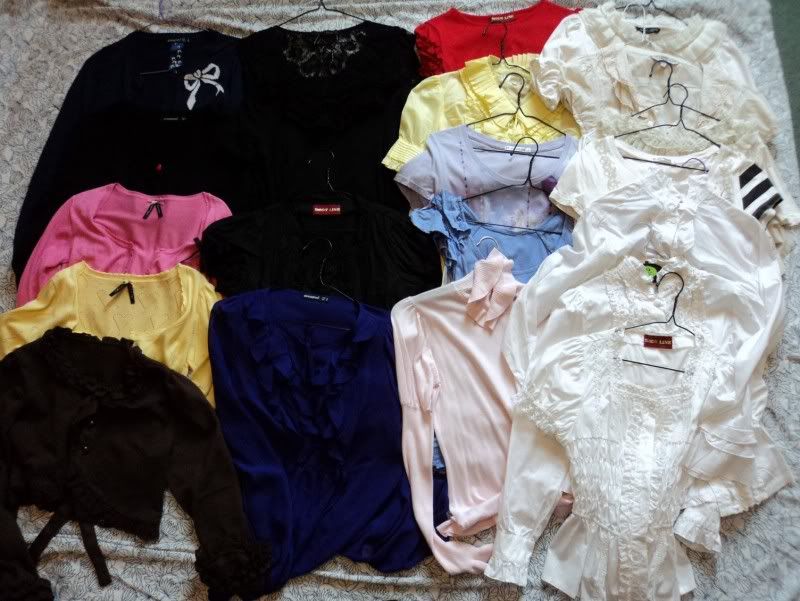 offbrand cutsews & blouses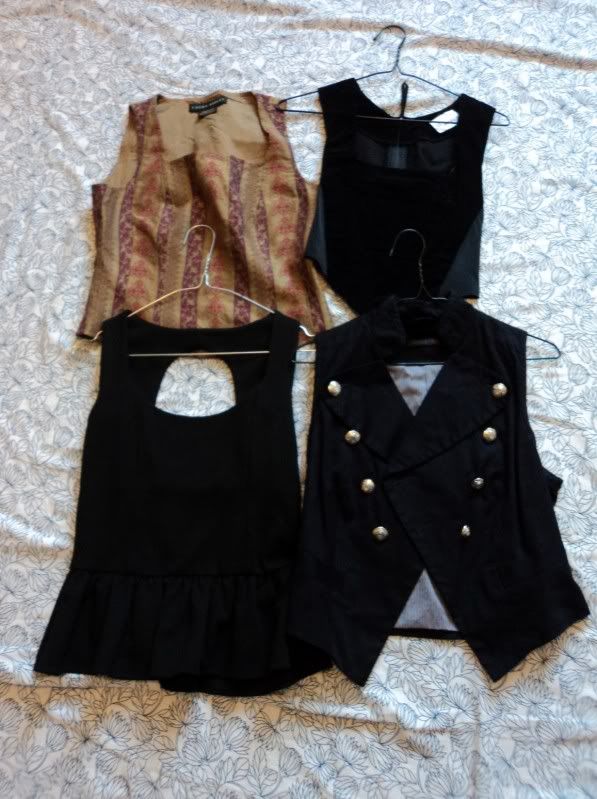 offbrand vest and bustiers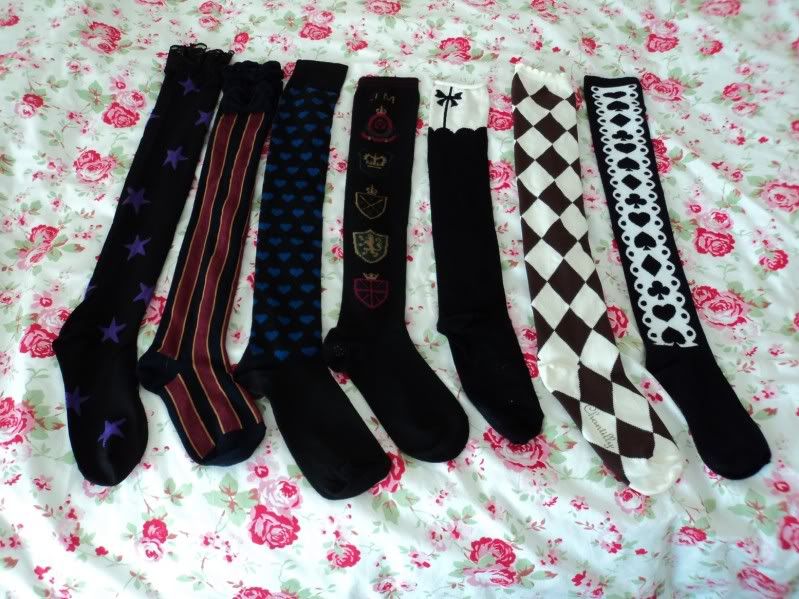 Mostly offbrand with some swimmer, Jane Marple & Chantilly

Shoes, bags and accessories


Mostly offbrand or replica with a few Innocent world ones.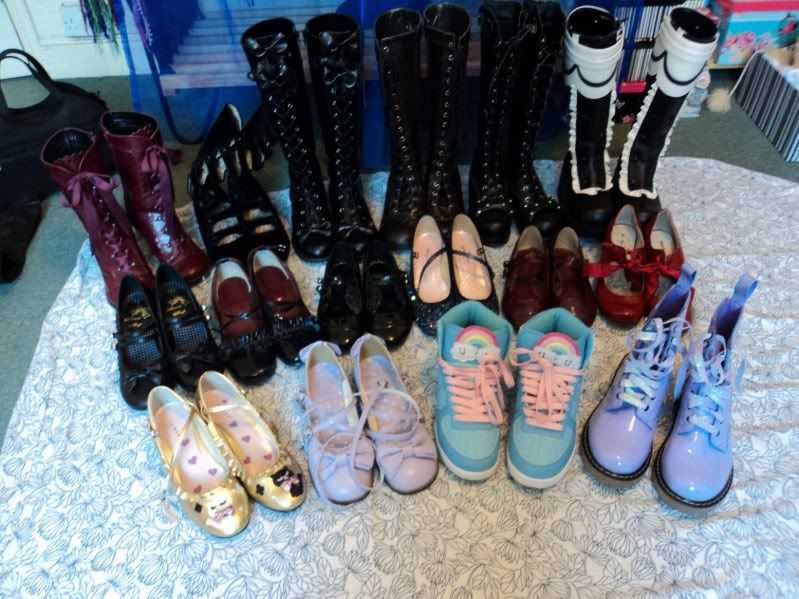 Shoes, I could always do with more shoes :D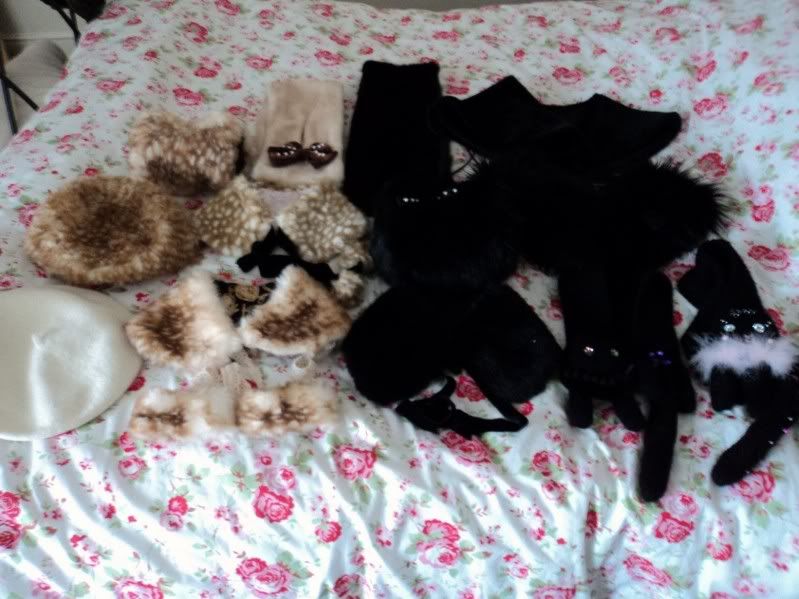 Fur accessories and a beret


offbrand hair accessories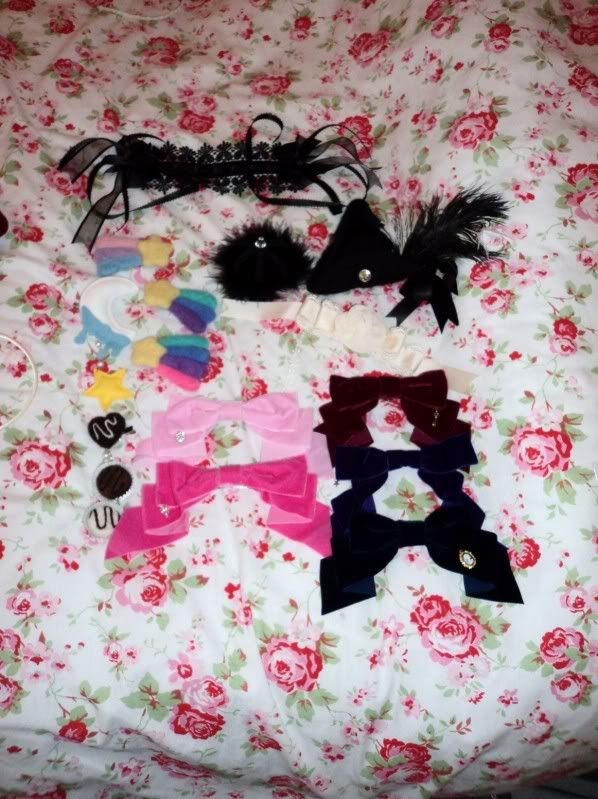 Handmade things


I keep some of my jewelry in boxes, the rest is hung up so it doesn't get tangled.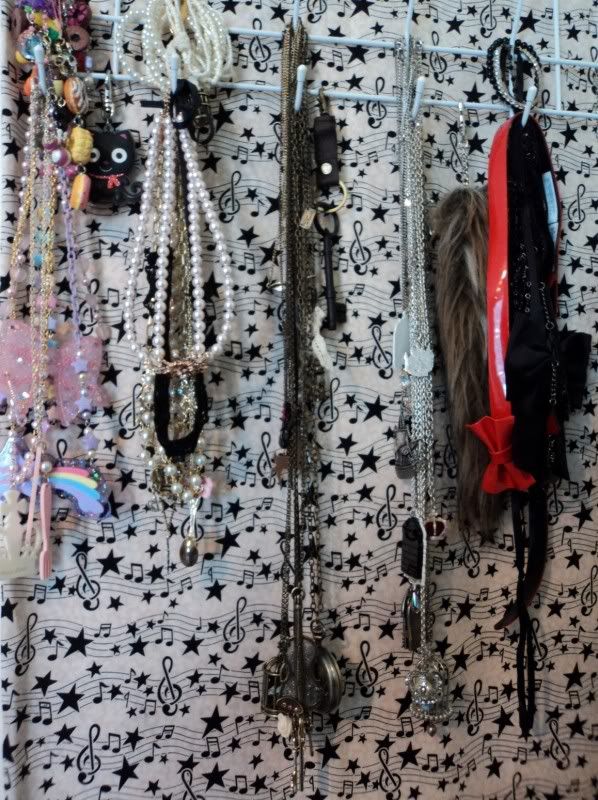 Phew!

thats everything.... well almost, I forgot to take a photo of my parasols, my Aatp Coat and another Btssb JSK and I haven't included items I have for sale.

I hope you enjoyed looking at my wardrobe & I apologize for some of the photos, it was a gloomy day when I took them.