Hello, I've been making JSK with my own illustrations on Fabric for BJDs. I've been lurking for a while and I am into Mori Girl fashion, but I just purchased a bunch of Lolita outfits and I am in full Lolita mode again!

Which means I would like to draw more Illustration/Designs for JSKs again XD

So I need your help, what designs are people would like to see? There are a lot of strawberries, bears and cookies that exist but what kind of cuteness would people love to see being made or what are they tired of seeing ?

Feel free to edit/remove this if it's not appropriate, it's my first time posting ~



Here are some that I've made last year, a lot of kittens. I love drawing bunnies too.

I've made a Bunny Designs, Cats, Kittens with Yarn, a " Wonder Cookie " Version and a Bloody Alice.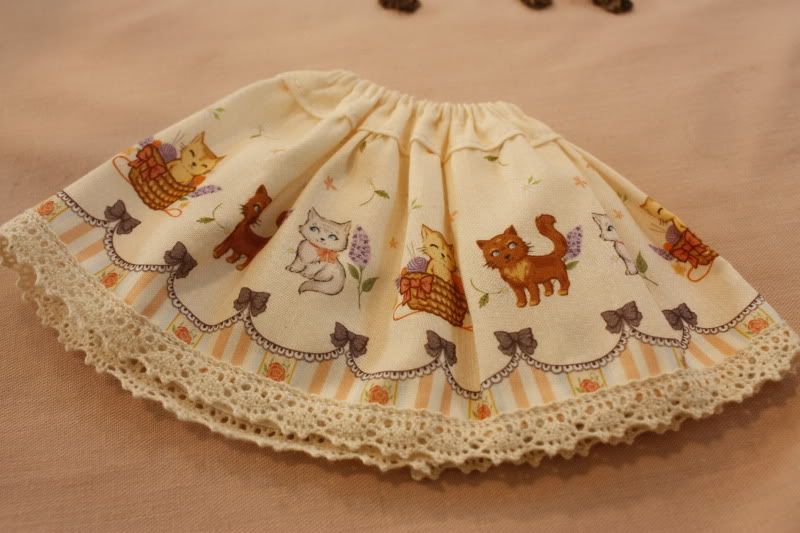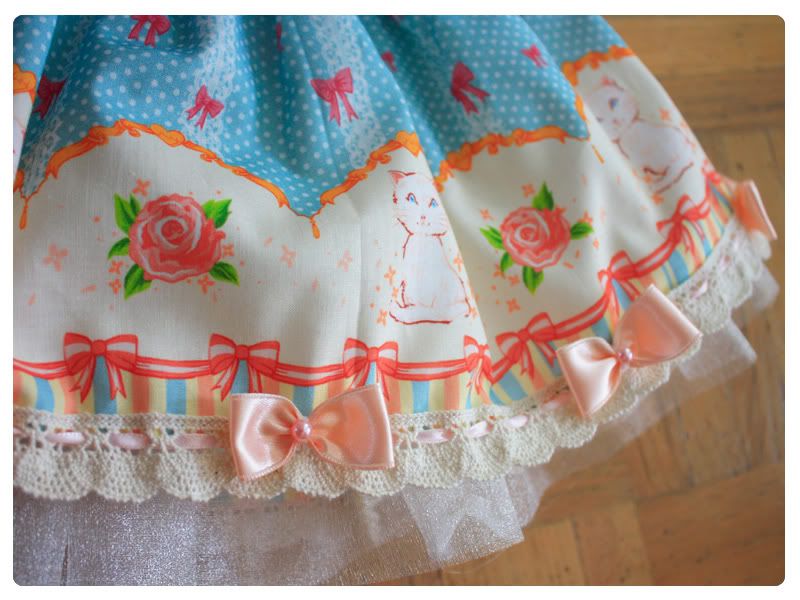 [IMG]http://img.photobucket.com/albums/v143/duofan/angelicprettyYOSD-1.jpg[/IMG]