Shoes!




Everyone's wardrobe posts showed me how much lolis love shoes! So, I'm sharing my method of shoe organization a long with my wardrobe post!

All you need is a cardboard box, measuring tape, packaging tape/hot glue, and decorative paper/ribbon (optional).



Cut the box to fit the depth of your shelf. Keep the corner since that is important!


Adjust the angle of the corner based on your heal and measure the distance between the two edges at the bottom of the triangle.


Cut 2 strips of cardboard of your measurement and tape/hot glue to the bottom of the triangle.


Decorate and



Done! You can put flats or shoe clips inside the triangle.

Onto my closet!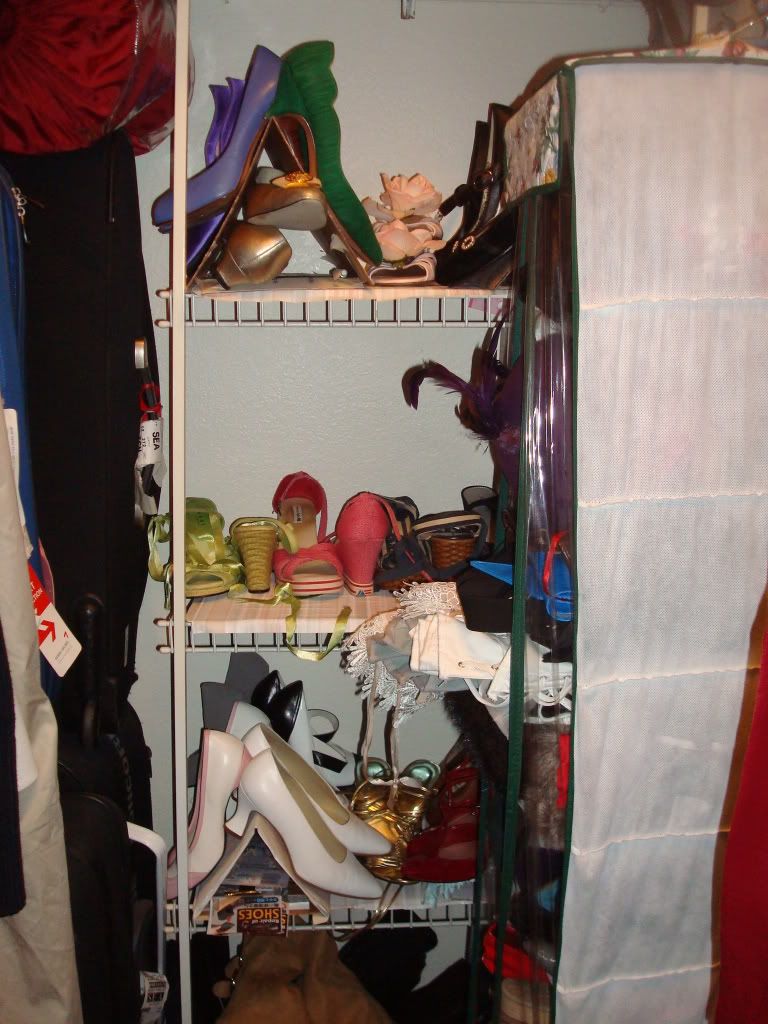 My closet is walk in but the door opens INTO the closet.



Onto the clothes!
JSKs and Ops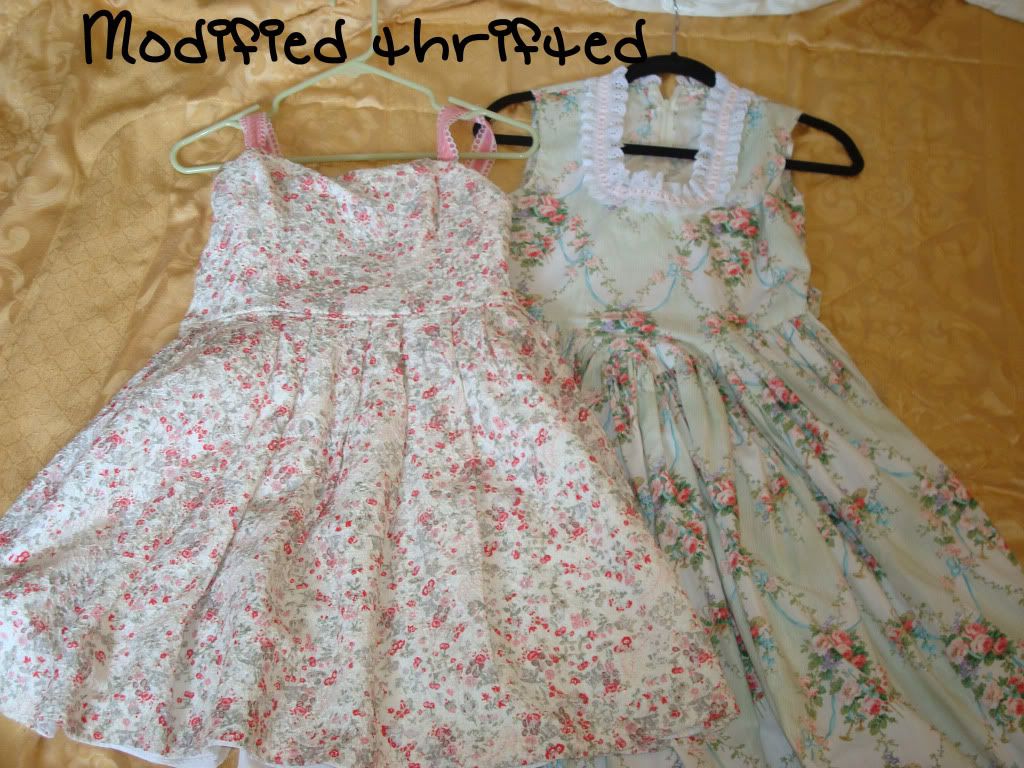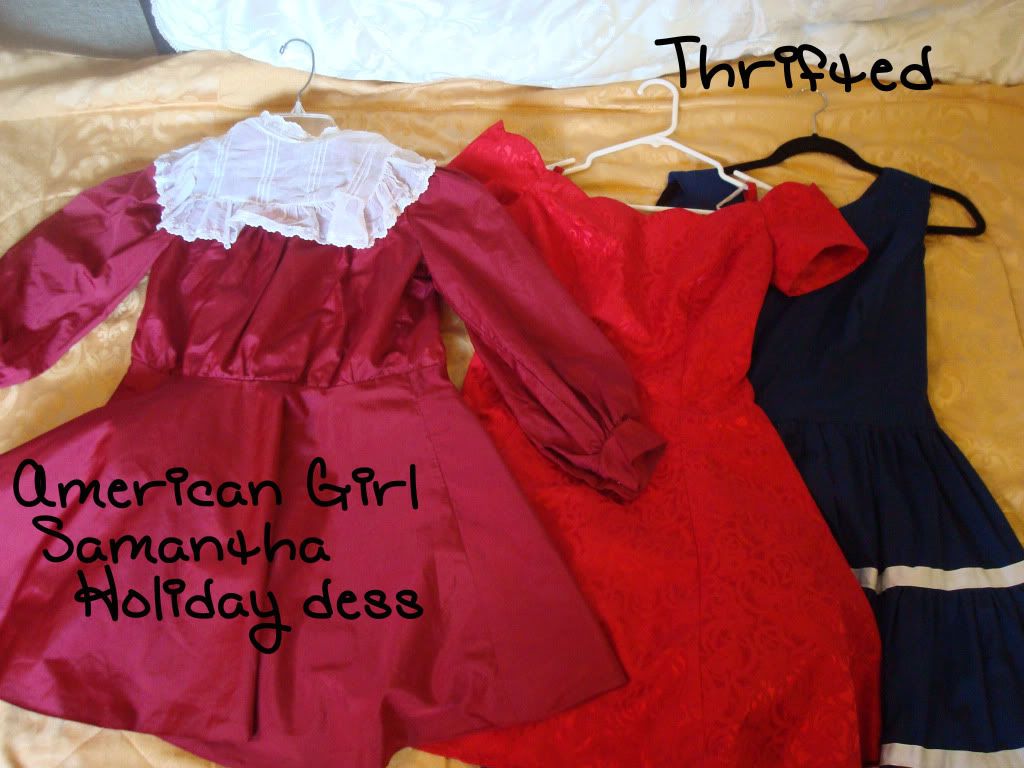 EGA!



Coats, Jackets, and Capes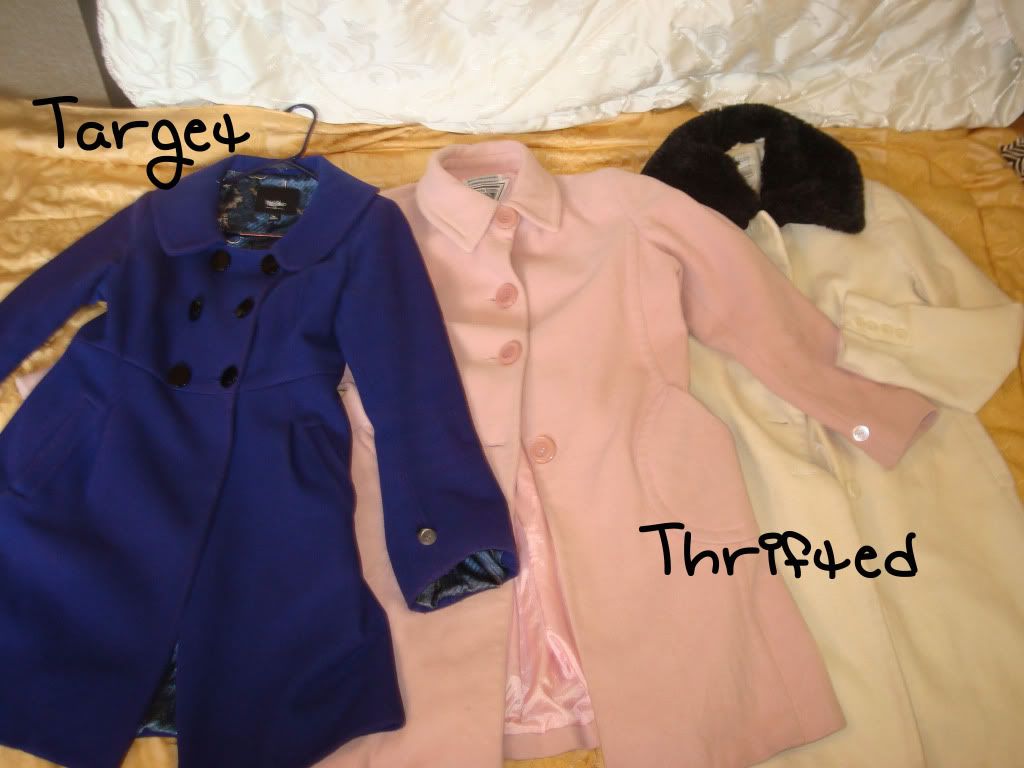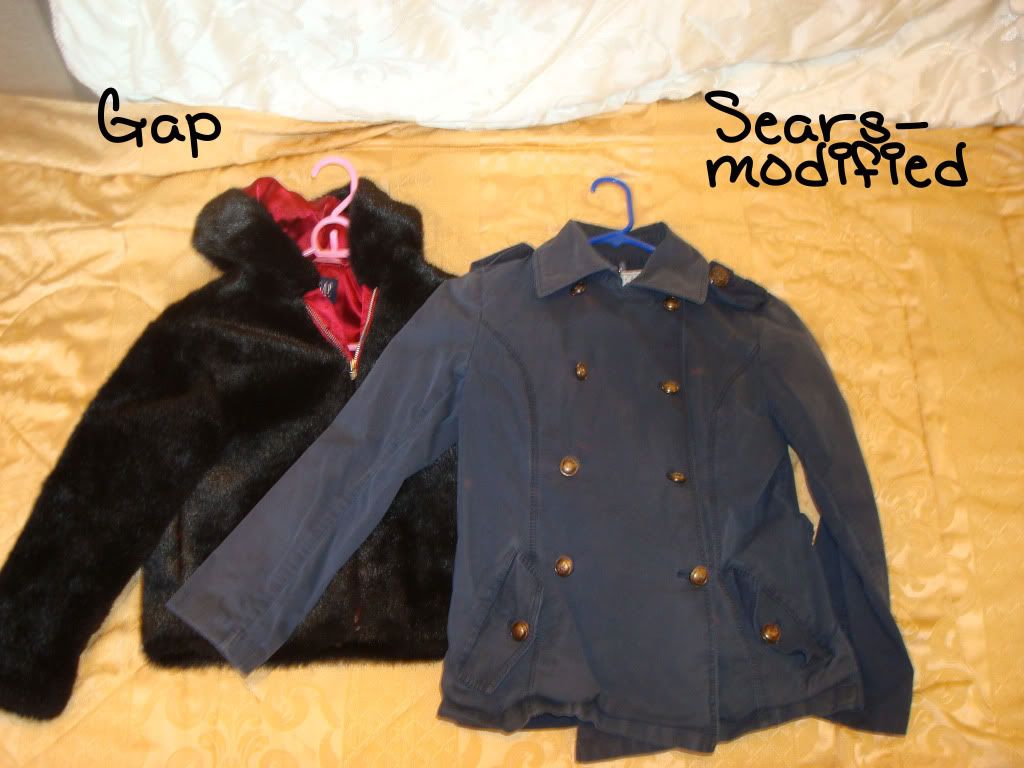 Blazers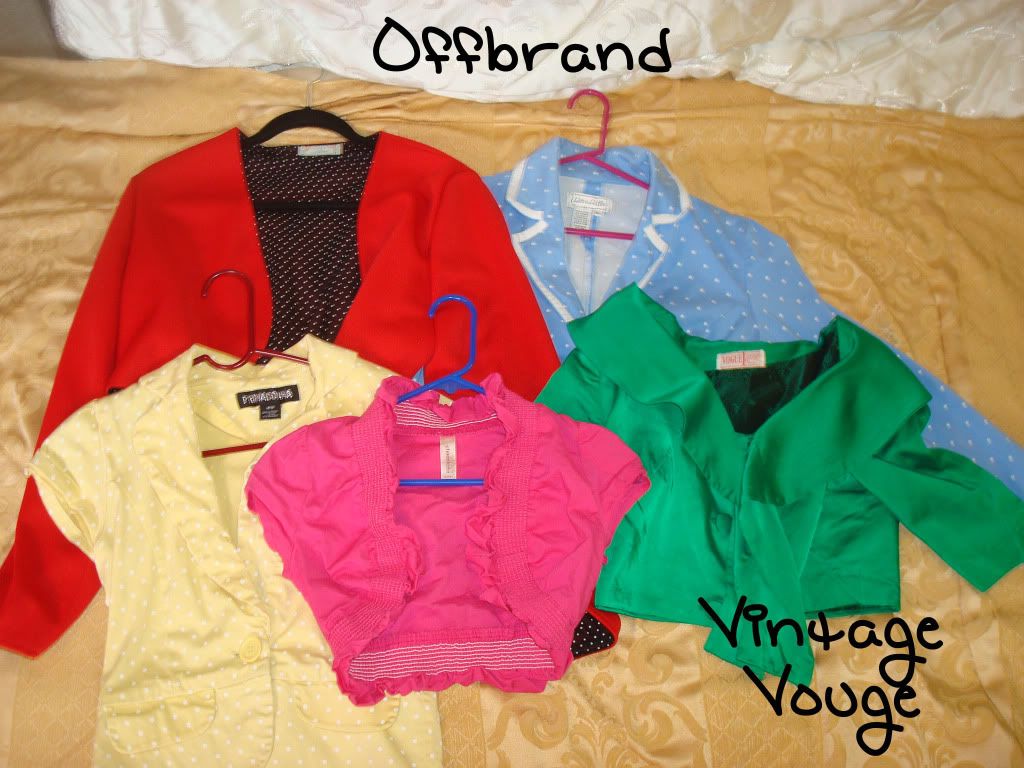 Cardigans



Vests



Blouses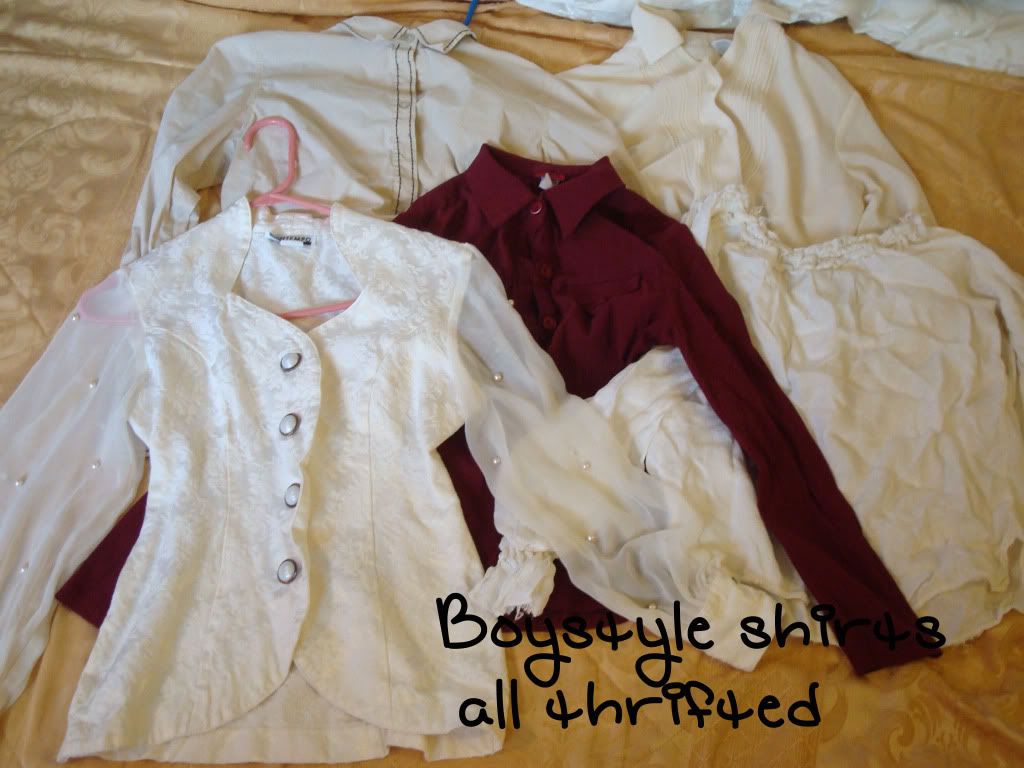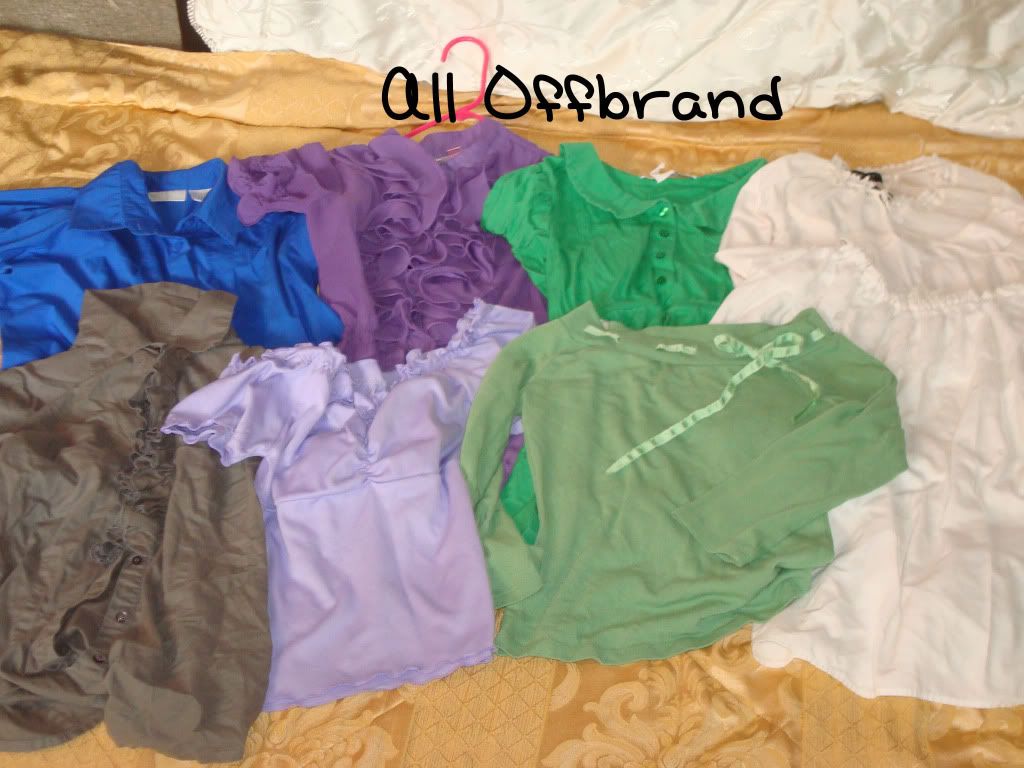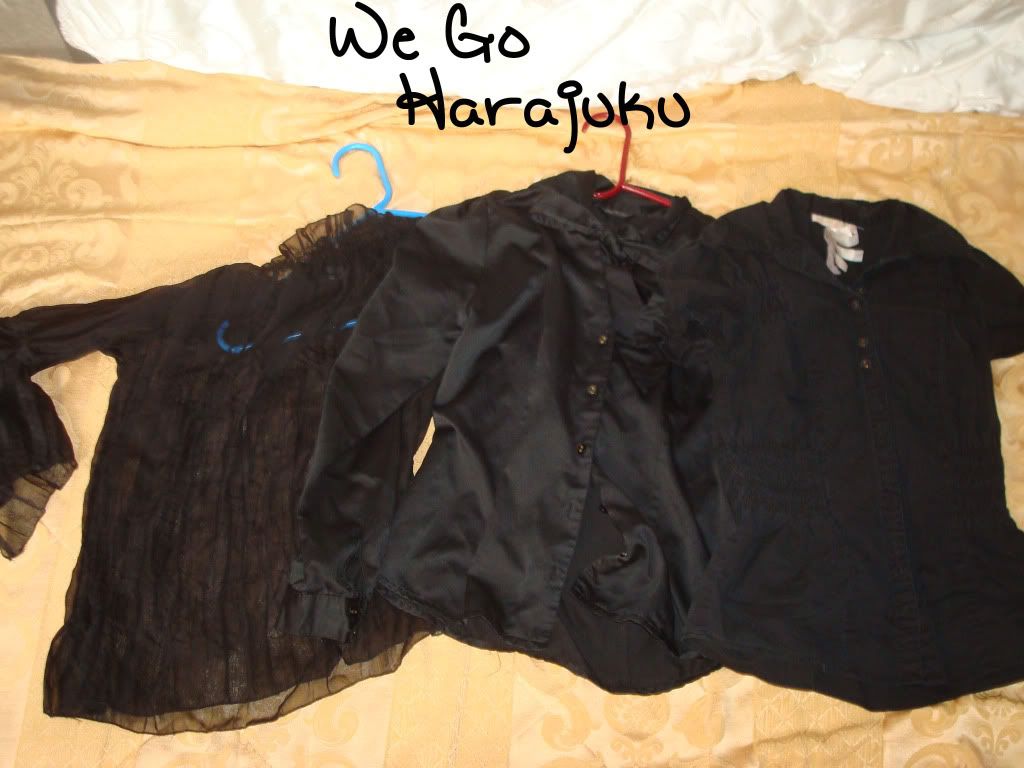 Skirts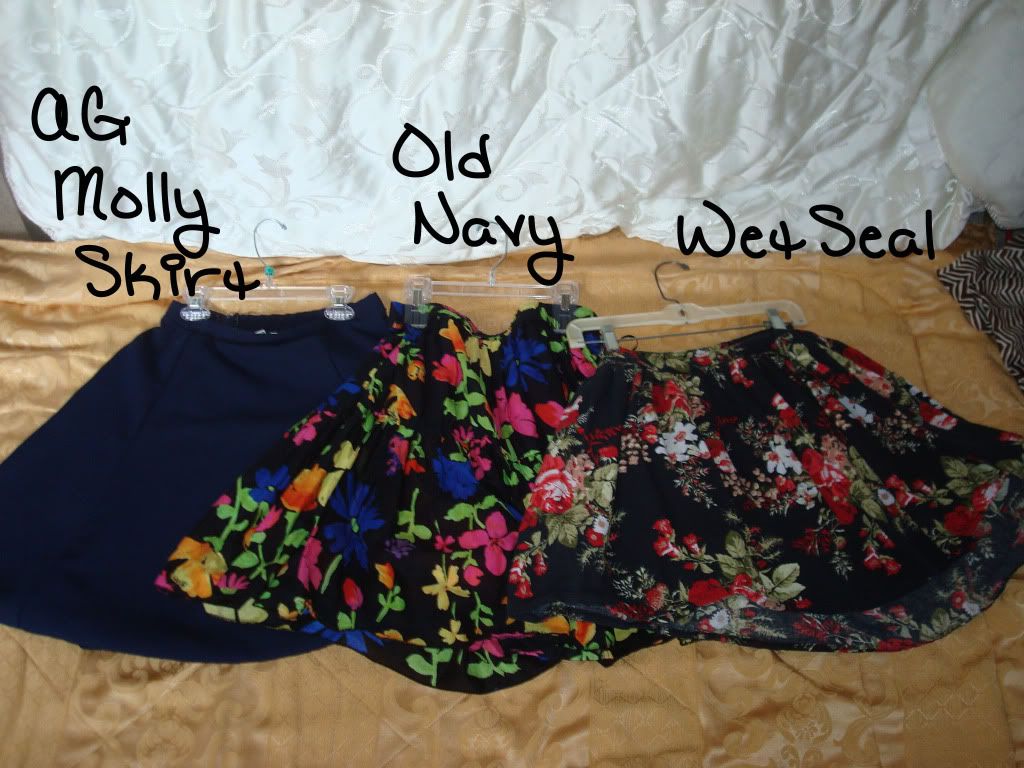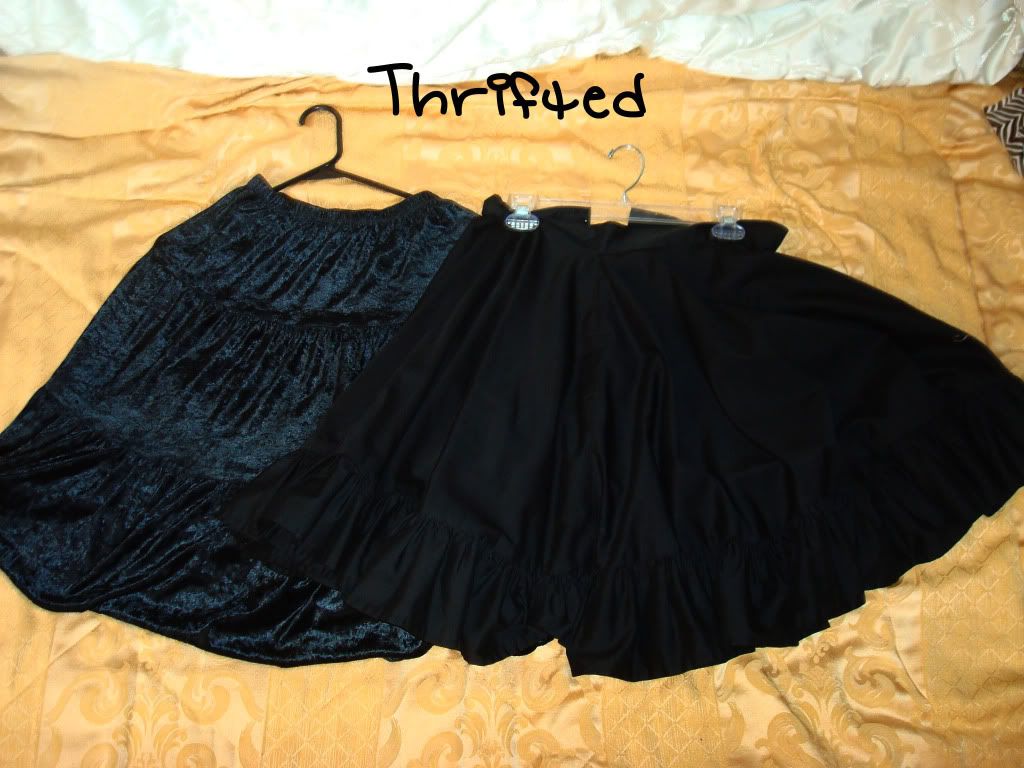 Corsets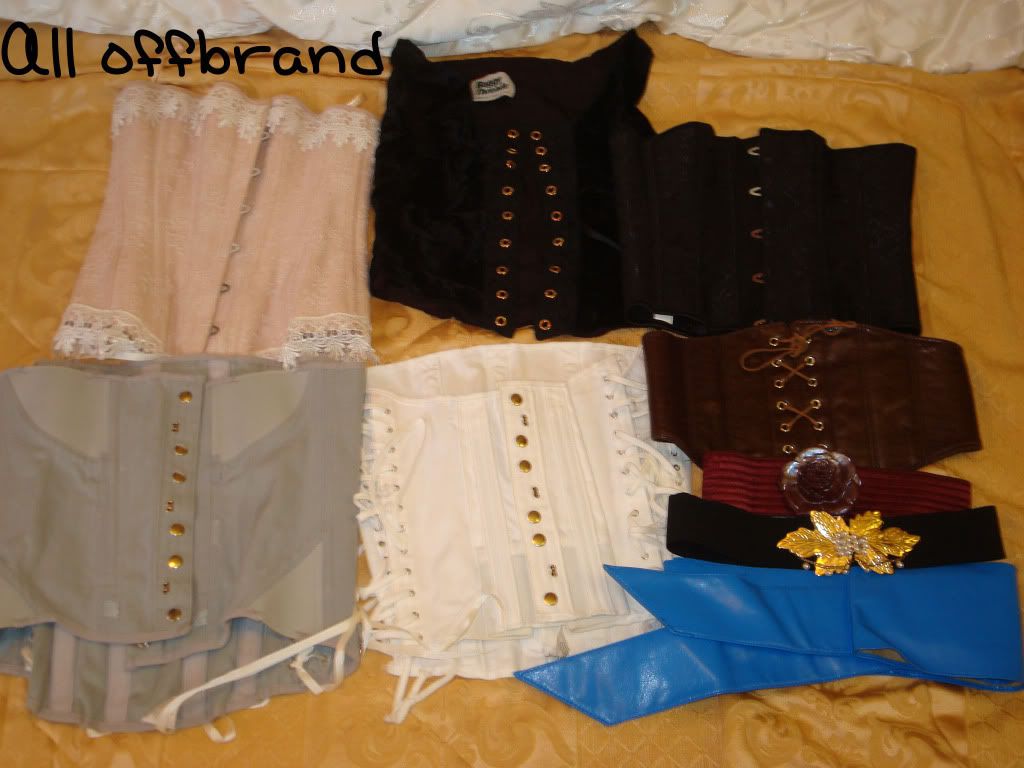 Furs



Hats. I have a hat obsession!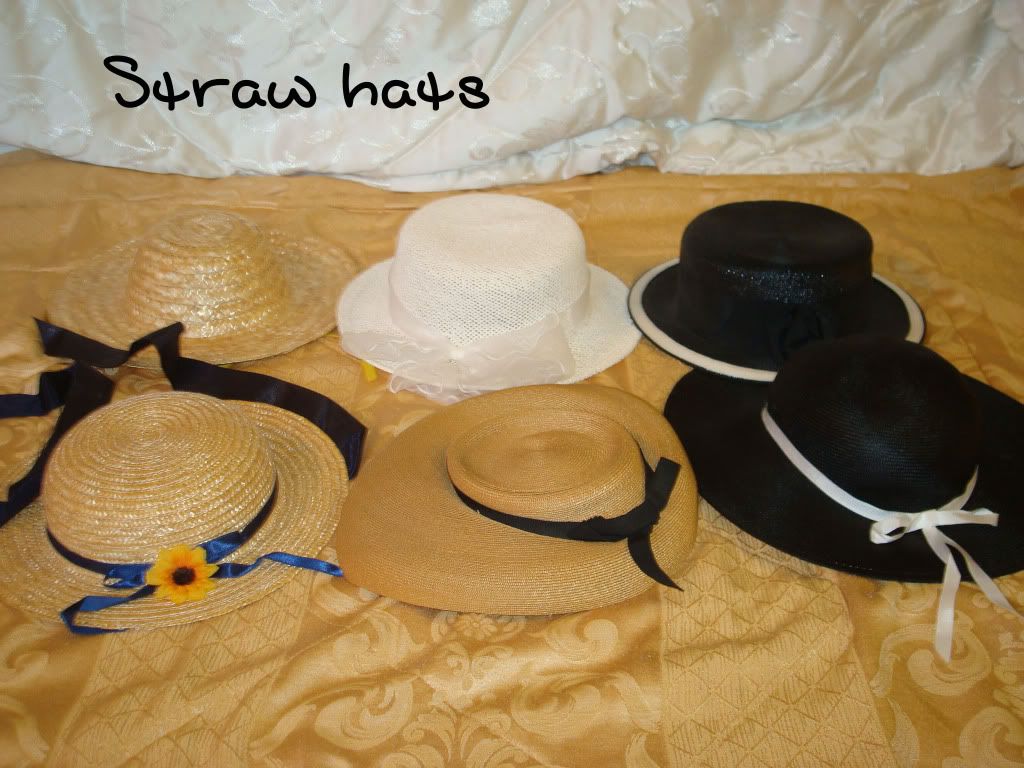 Hair accessories



Gloves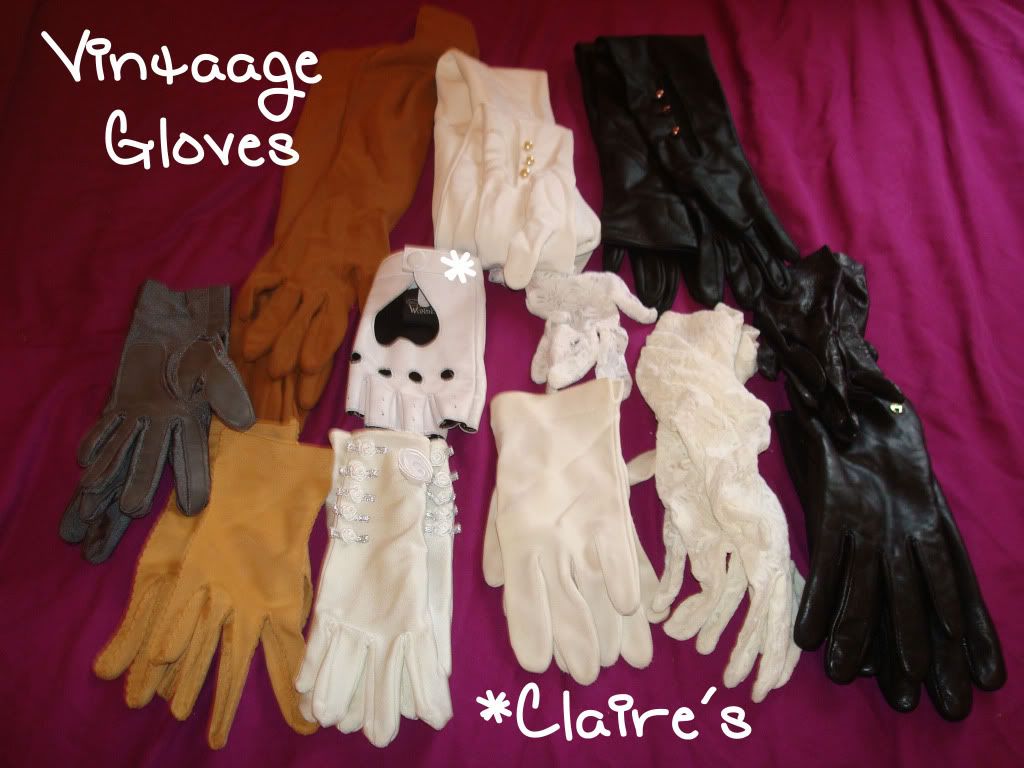 Bags



Jewelry- I only took a pic of some of what I have. My mom is a beader, so I am always getting more jewelry.



Shoes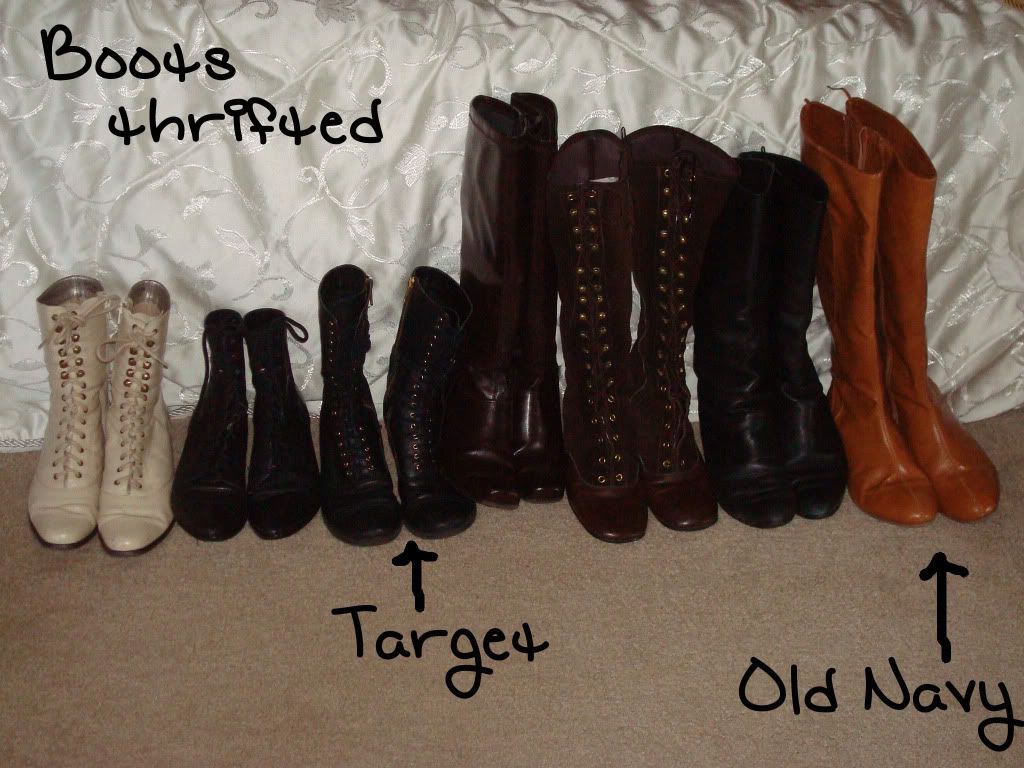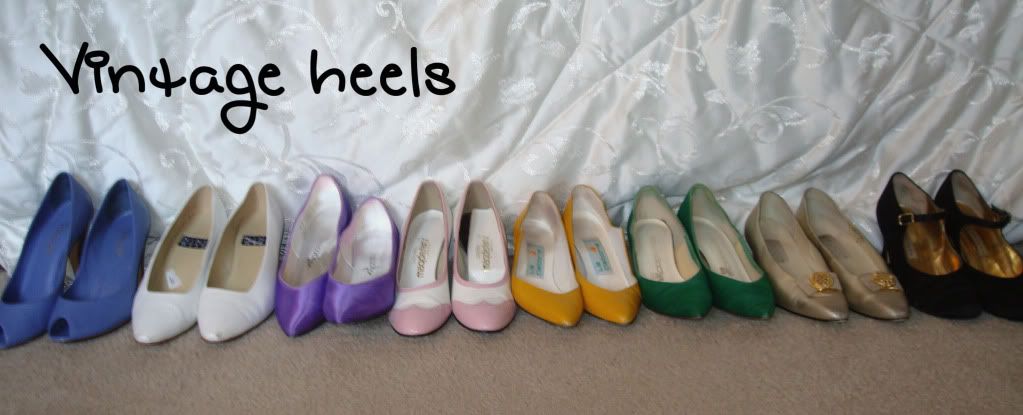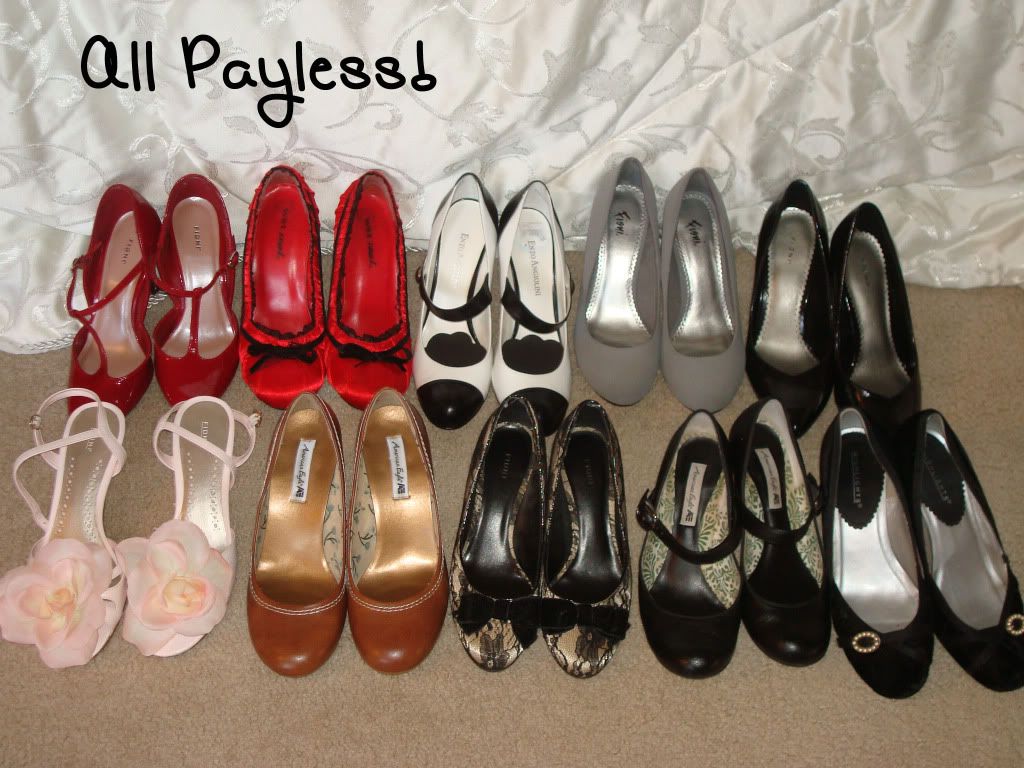 Parasols



Petticoats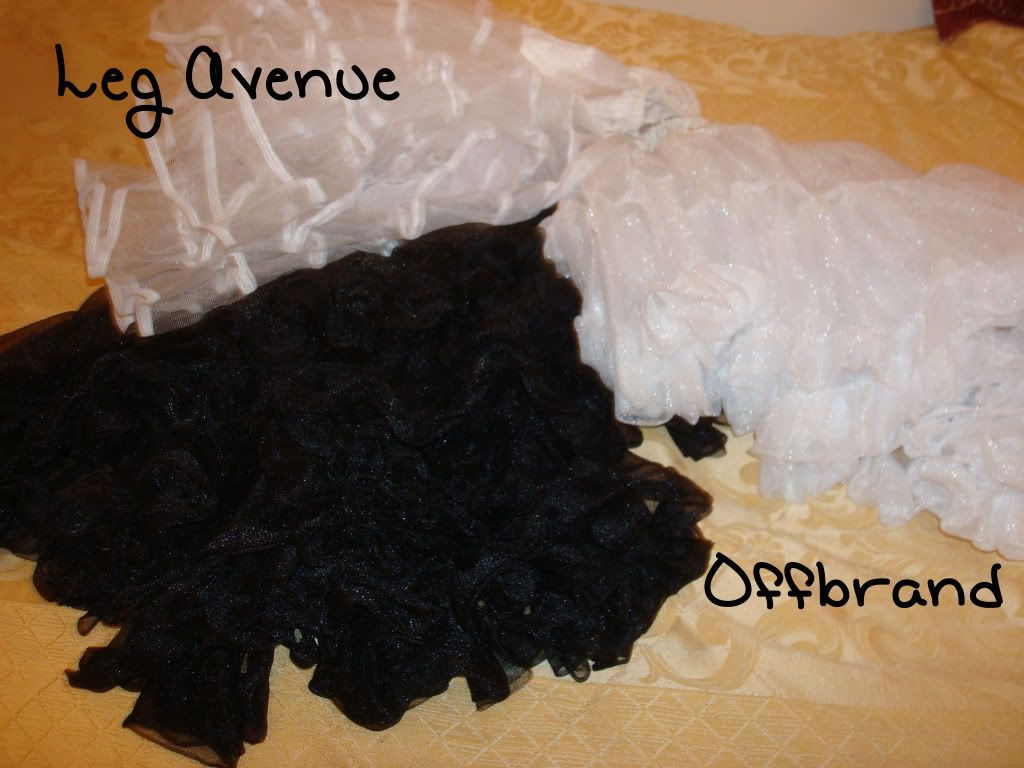 I found the petti above at a thrift store and it's such a pretty color of organza and only $2 so I thought I could figure out how to transform this square dance petti into a lolita one. I'm stumped. This thing is so huge and can stand up by itself!
Any ideas on how to hack this thing apart?

Thanks for looking at my wardrobe with no brand ^_^