Hi!

It's my first time posting on EGL, I've always just been a lurker xD

Anyway, here is my wardrobe. I'm not posting everything, but here are some of the main parts.

Coats and jackets: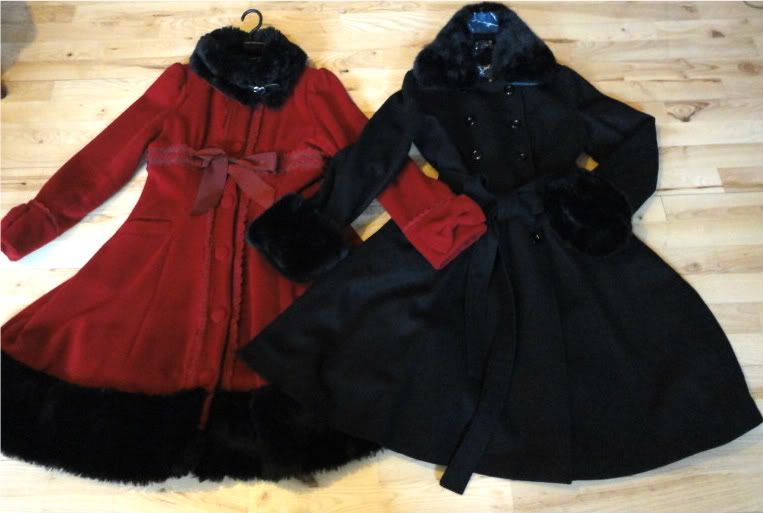 AatP, F+F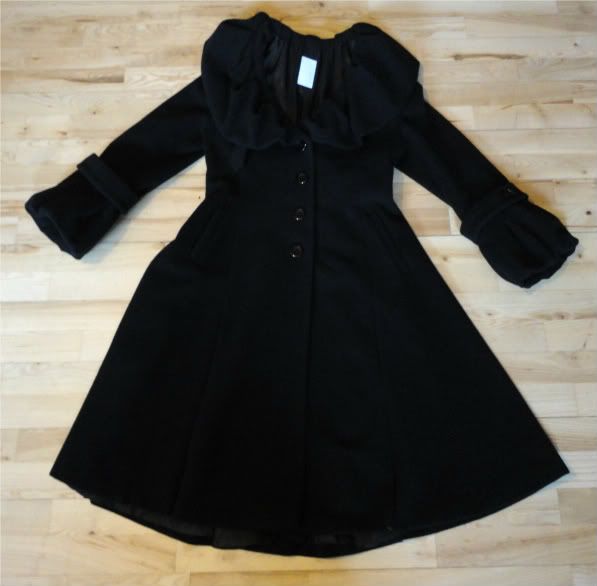 Erich Fend



F+F

Dresses:



Baby. Moitie x 2



Moitie x 2



Lief, Moitie



Baby, AatP




AatP x 2




Moitie, (I really want this in red as well <3)

Blouses and "cutsews"



Punk Rave, Bodyline, Moitie



H&M, Gina Tricot, H&M, Monki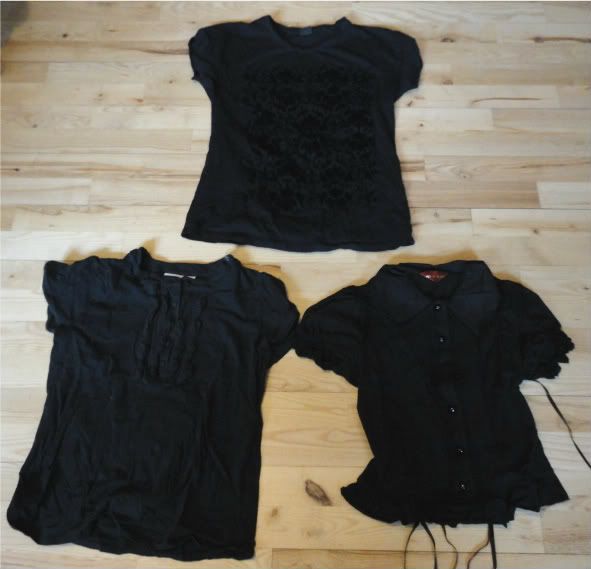 Gina Tricot, ?, Bodyline

Cardigans and boleros:



IW, Louise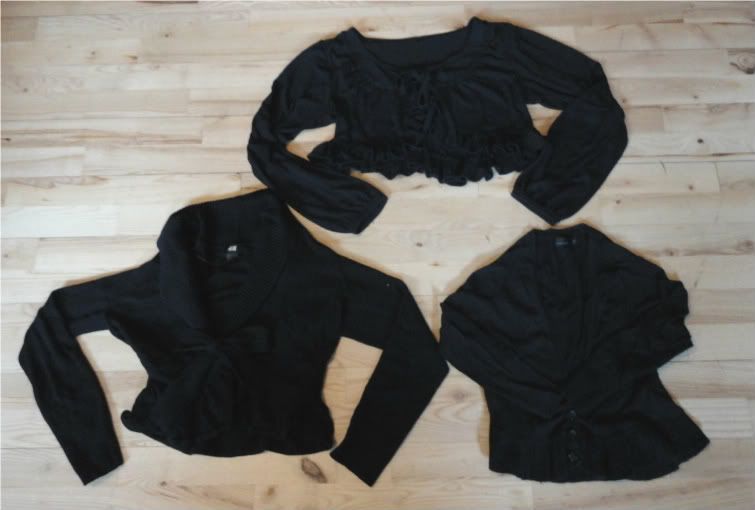 Offbrand modified by me, H&M, Vero Moda



Creme Fraisce, Lily J. , Bodyline x 2

Skirts: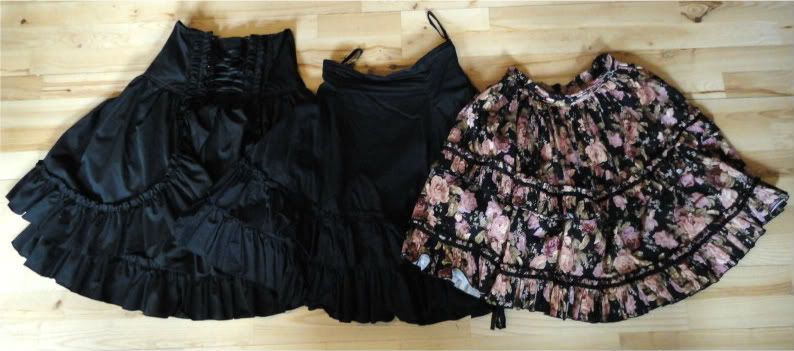 Bodyline, F+F, Bodyline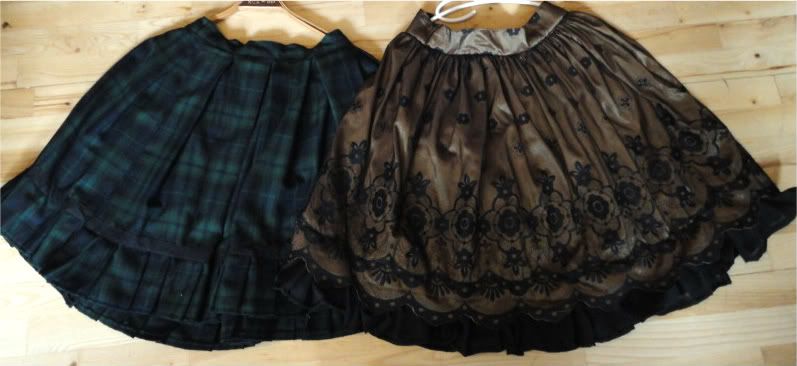 Both are handmade by me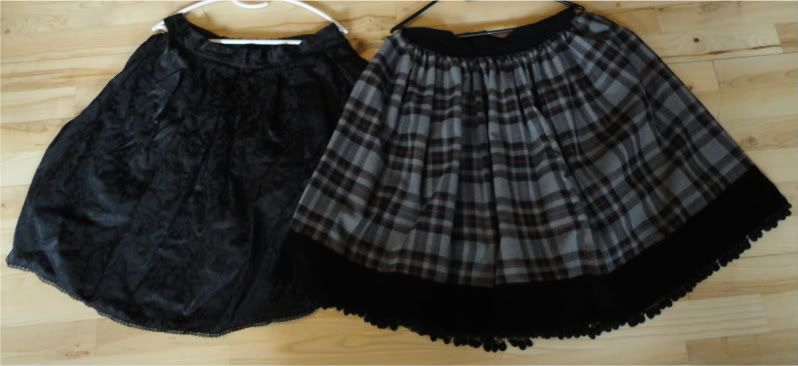 Both are handmade by me (oh the left one really needs to be ironed >.>)

Socks:
I mostly use tights, and I have a huuuge amount of them, I didn't even want to try to photograf them xD well they are all all black or patterned black anyway.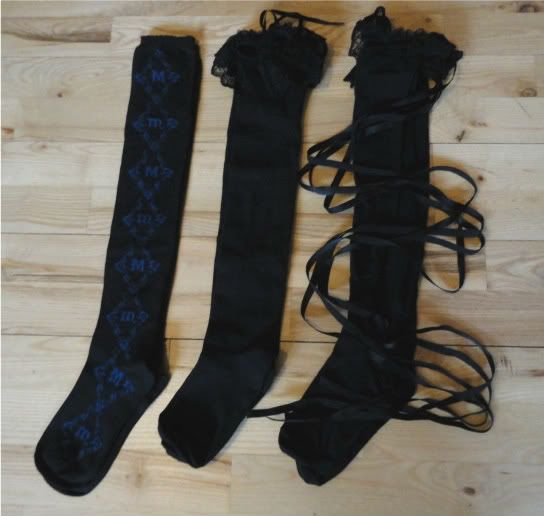 Moitie x 3

Accesories and shoes: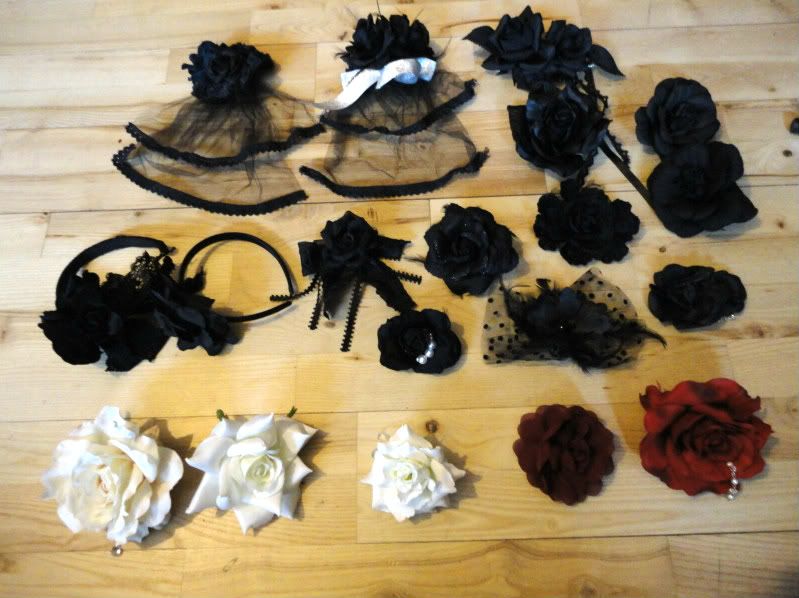 It's a mix of offbrand and a bit of Baby and Moitie.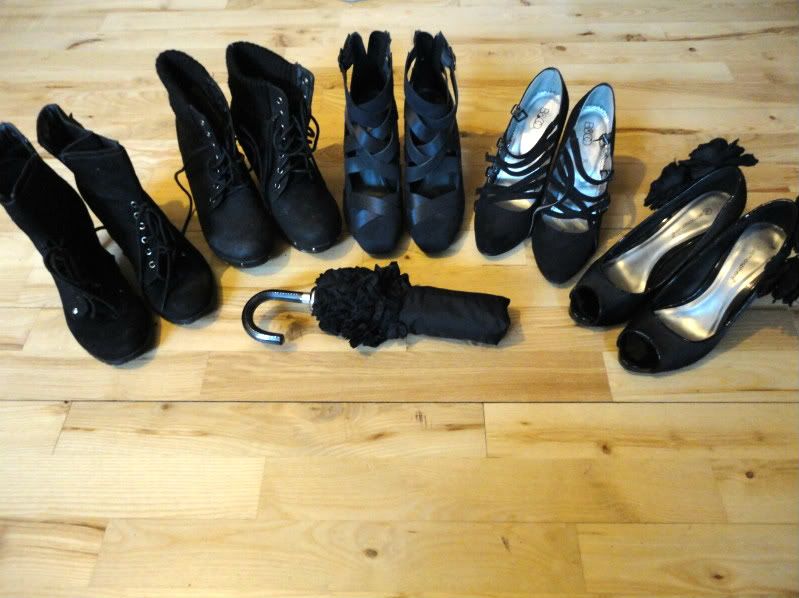 All different offbrand finds.. the umbrella is from Lisbet Dahl




Well after taking photos of wardrobe I realise I need more simple all black dresses/skirts for everyday use. Also I'd love to get a few brand blouses, and expand my shoe collection, as it seems tiny at the moment :P

Hope you enjoyed ^^