It's been a loooooong while since I bought or wore anything lolita, but when I saw (and failed to get) IW's Happy Christmas Pack, I realised they'd be putting up their New Year's packs soon so I stalked their site/emails everyday until it came up! I've always wanted to be able to buy their larger sized lucky pack so I jumped at the chance when I saw they uploaded it to their site! :D


After I paid I was a bit worried about what would come, what if I didn't like it or nothing fit?? But I was worried for nothing, there were only a few things I didn't like, and only one thing didn't fit! Some items are slightly too big but thats cool with me~ Although I was hoping for some kind of printed dress.... Oh well;;

In total I received 2 blouses, 1 top, 2 skirts, 1 JSK, 2 OPs, 3 head-things and 1 pair of socks.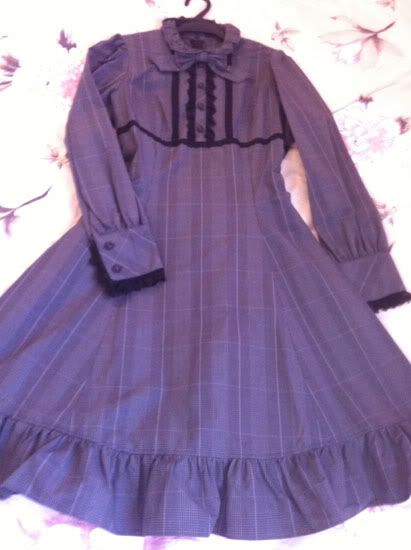 Carina OP in black in size L -- Was worried about it being too small but it's actually too big! M is my size but I will keep it anyway. Might put it up for trade for the M size if anyone has it and want to swap?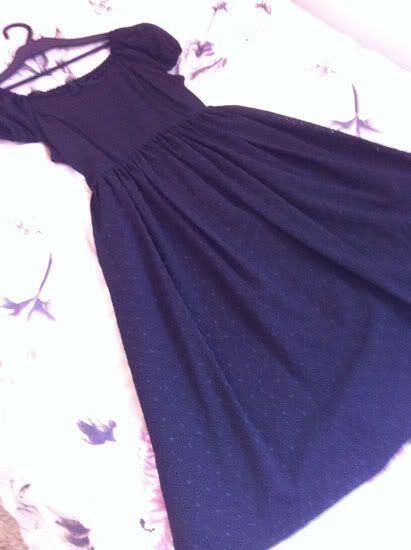 Short Harmonia OP in Black -- Lovely dress but the elastic arms really don't do anything nice for me orz" So will be putting this up for sale/trade.





Frigg JSK in Ivory -- Ohhhhhh my when I pulled this out I was so happy to see it, it's really gorgeous and I'm actually suprised that it fits me really perfectly!





Antique Rose Blouses in White and Beige in LL -- they're a bit big, especially in the waist, but its okay with me since I don't like my blouses tight, the M or L would've fit better but I honestly don't mind.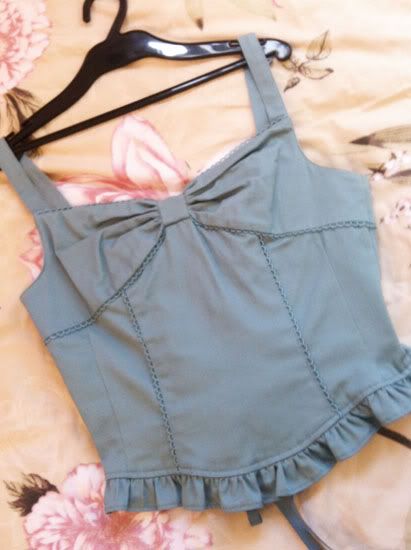 Ribbon Bustier in Teatime Blue -- I think this is the only item out of the pack where I pulled it out and instantly knew I didn't want it. xD; Will be putting it up for sale/trade as well.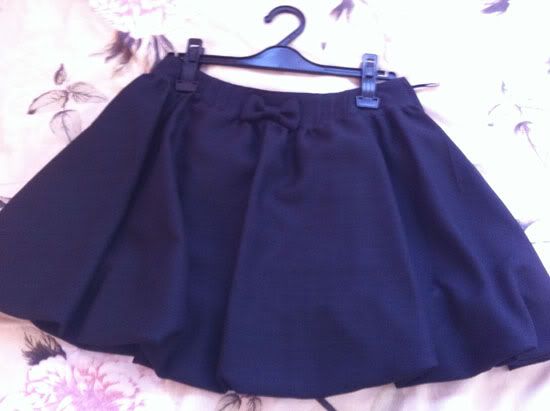 Tilda Skirt in Black -- was surprised it fit since it looked small but fit perfectly! Although the pictures really give it no justice;;





Pintuck Ribbon Skirt in Black -- Now this one I was really surprised that it fit with some room to spare in the shirring since it says 58~69cm waist in the official measurements!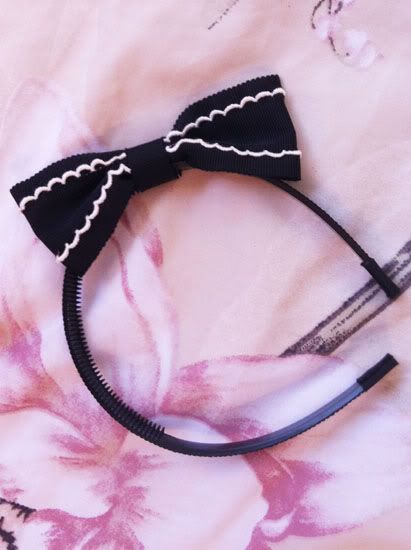 Unknown headbow in black





Double Ribbon comb in black -- will be putting it up for sale/trade.





Unknown pretty scrunchie in Beige.




Laura Bouquet OTKs in beige/bordeaux -- will be putting up for sale/trade since I don't have anything matching.


Thanks for looking!