This is what I like about Christmas, and every other holiday, you can make themed jewellery :D
Do you ladies wear Christmas themed jewellery? What is the most loli-able you have found? Pictures?

So I had day off from university and decided to use the day to make some and here is what I have made: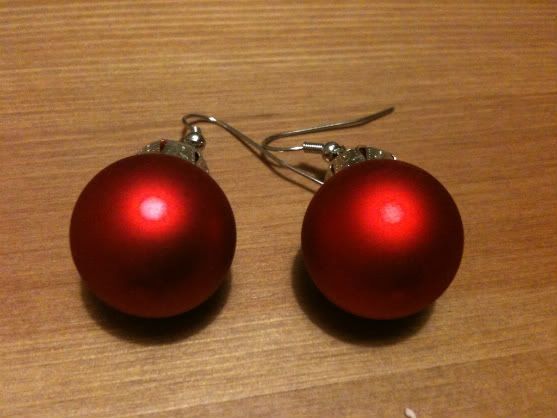 Chocolate marzipan things :)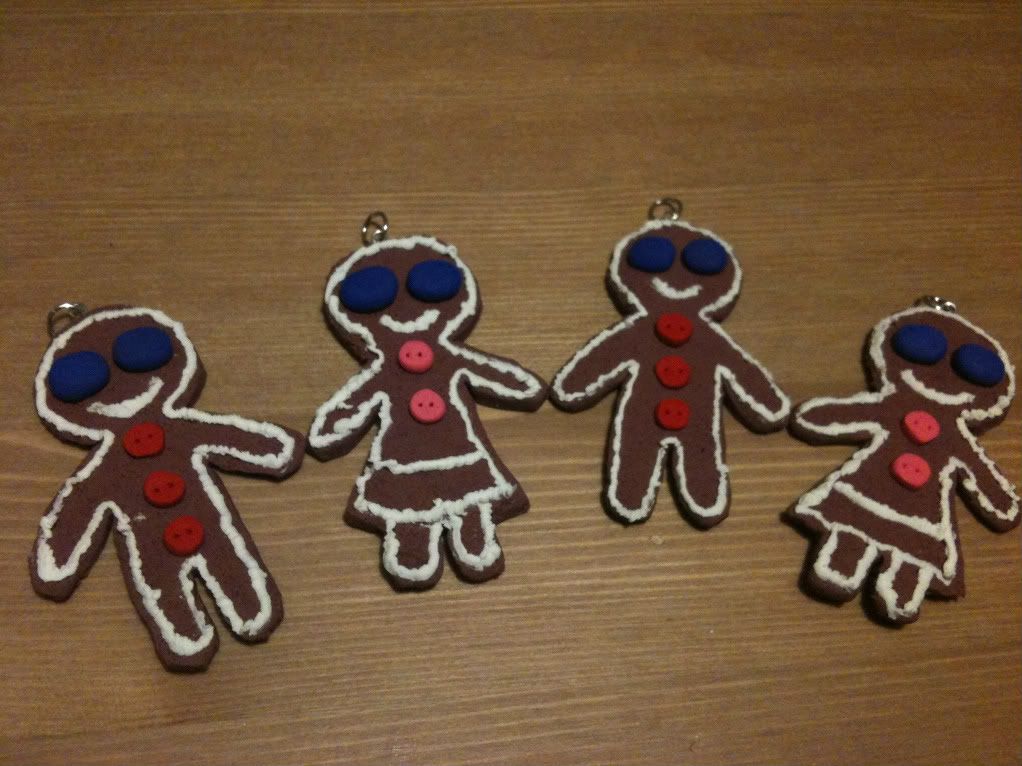 cake men and ladies... I think their eyes are to big -_________-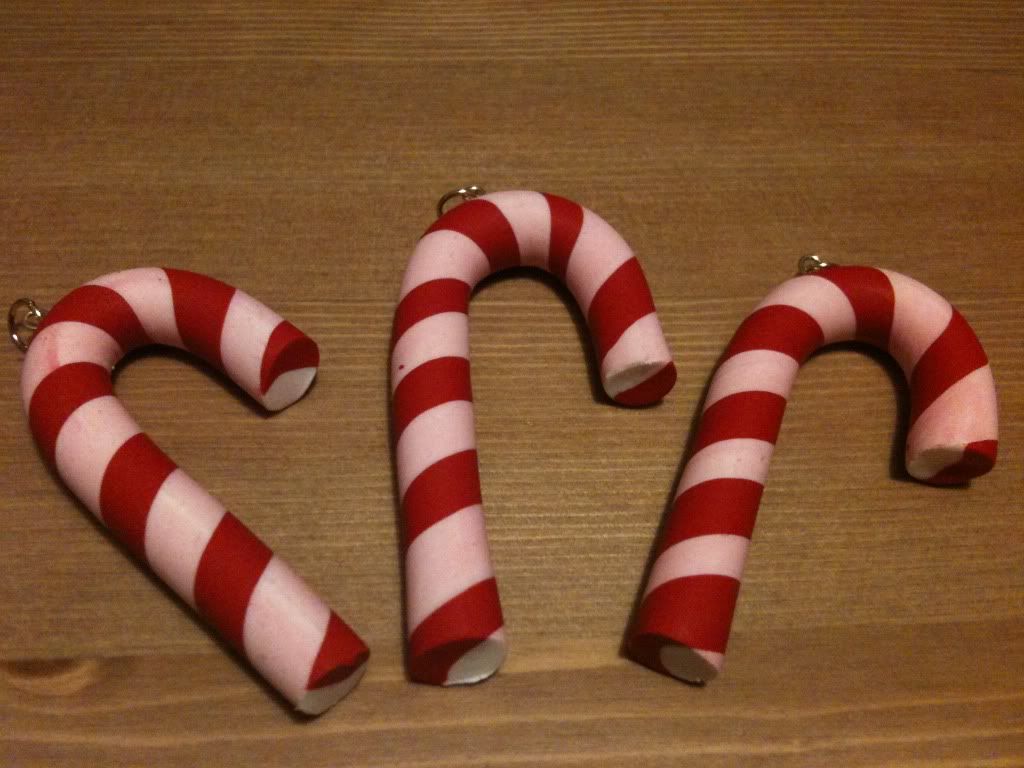 Candy sticks :) One of my friends thought that they where real when I wore one at the university

Well the first ones are very simple to make, but what do you ladies think of the other ones?