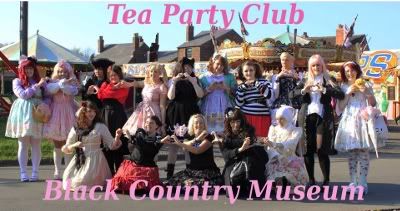 On Saturday October 15th,
loominara and I hosted a Tea Party Club meet-up at The Black Country Living Museum! The museum is a document of life in the Victorian times in the Midlands and many of the buildings there are genuine Victorian buildings which have been moved and rebuilt especially at the museum! They have actors taking on the roles of Victorian people and you can interact with them, and it's all good fun!

Photos are a random mix, mostly taken by Francesco and myself xD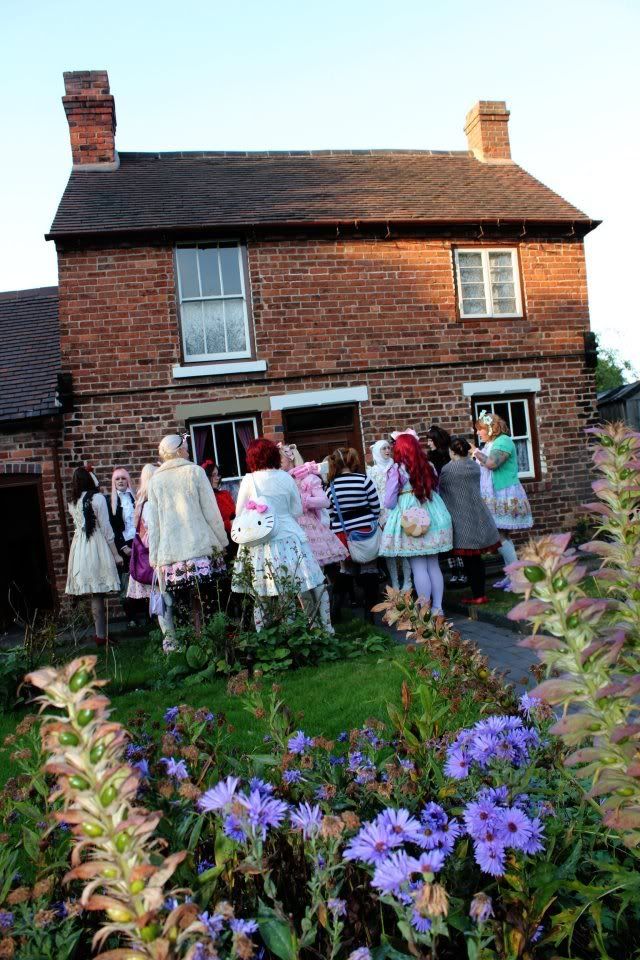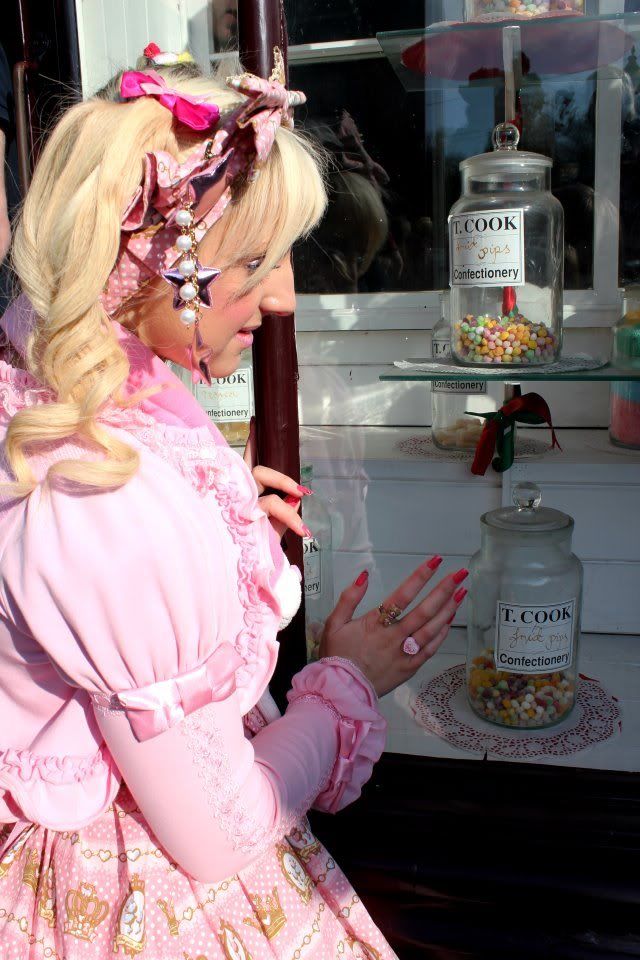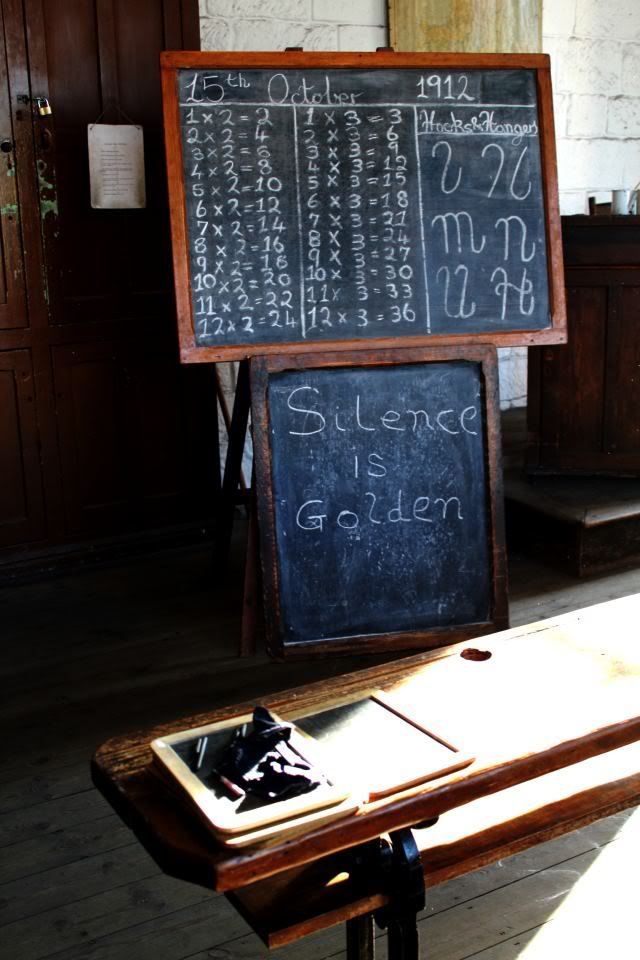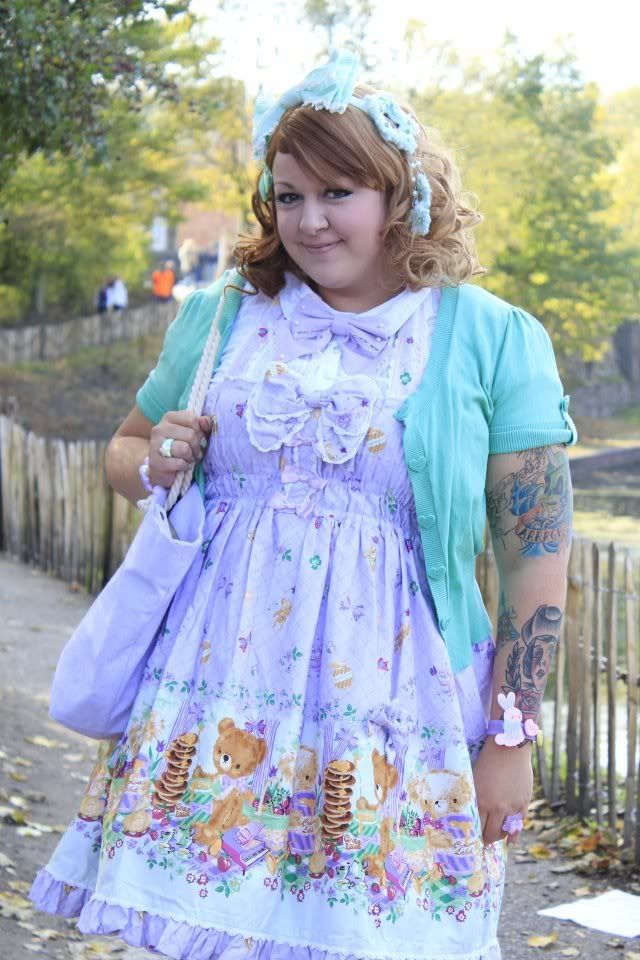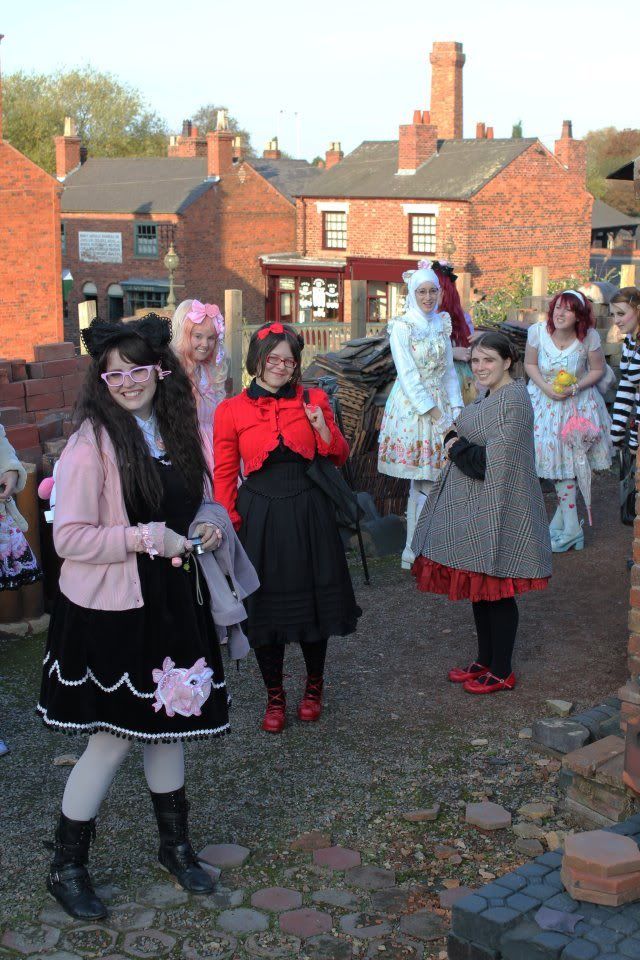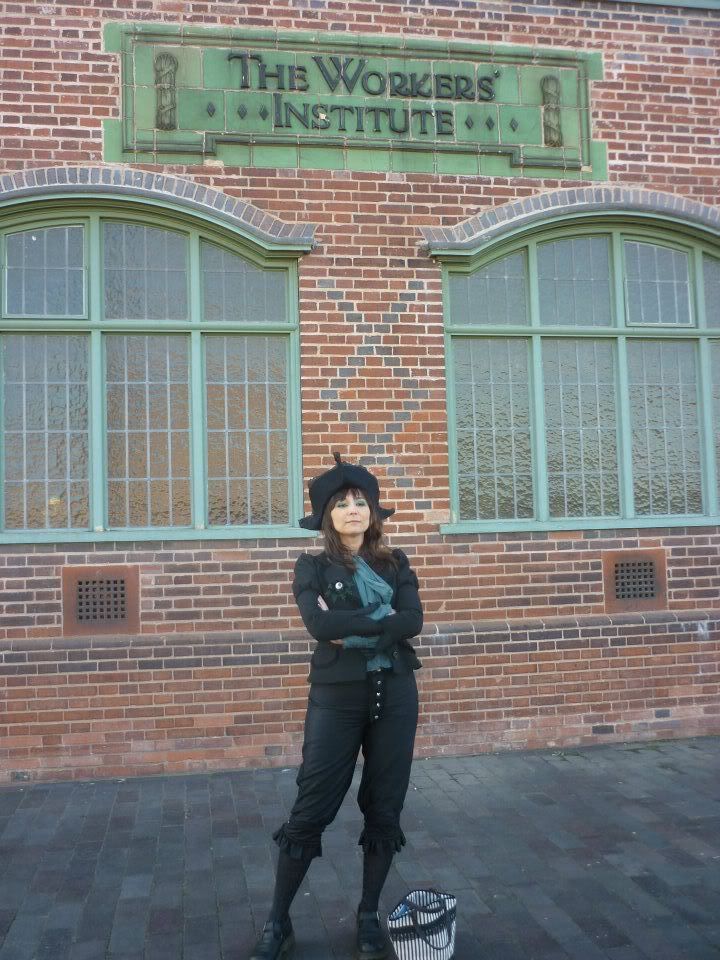 Noor!




Andie!




Me!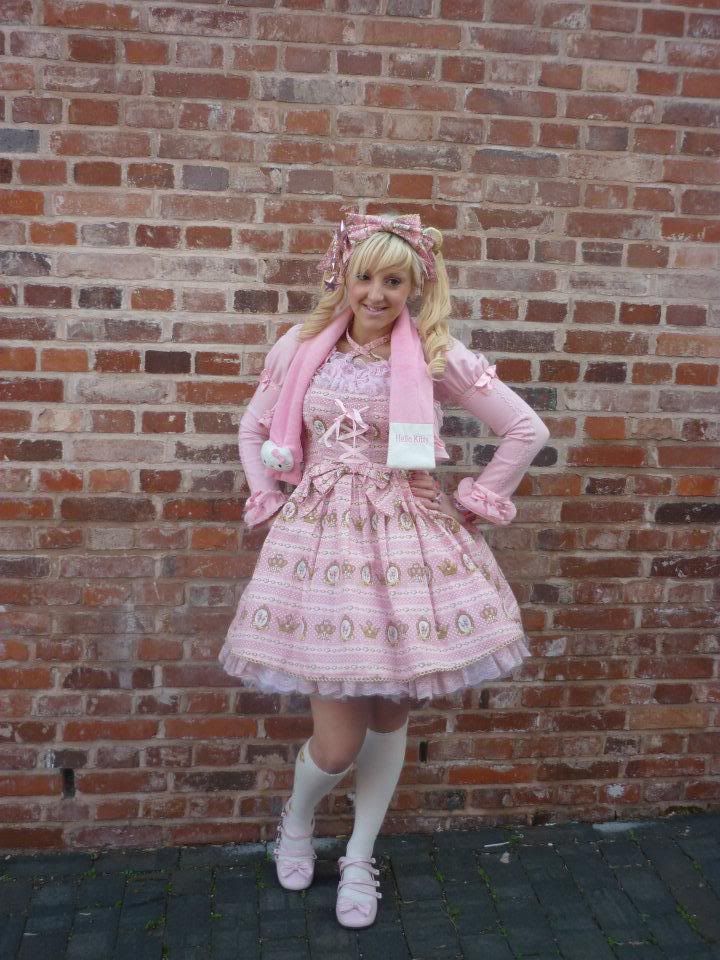 Laura!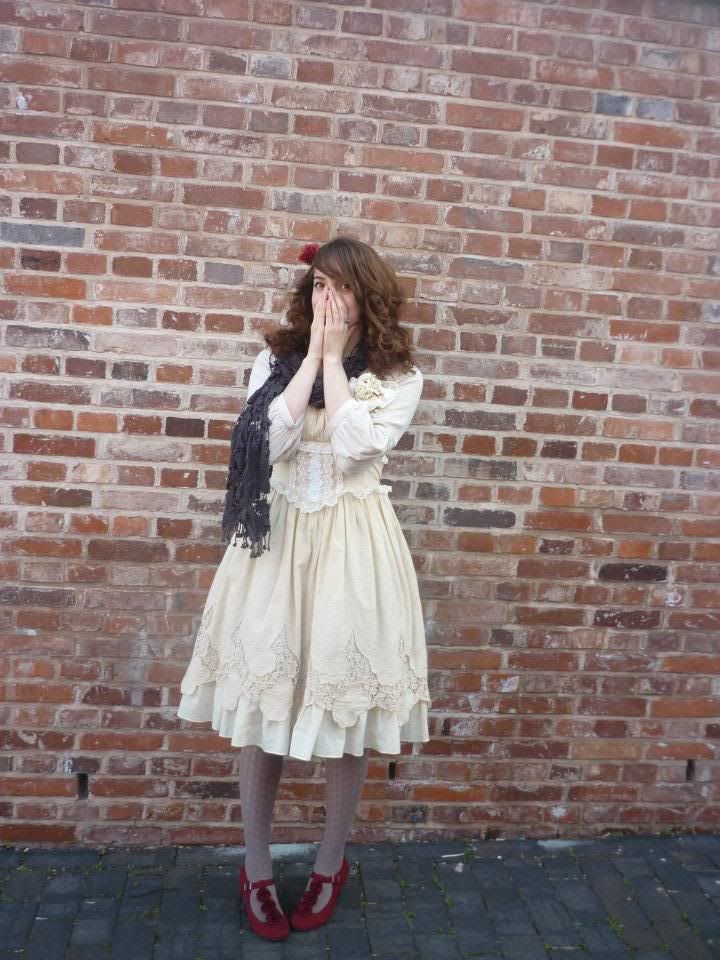 Rowan!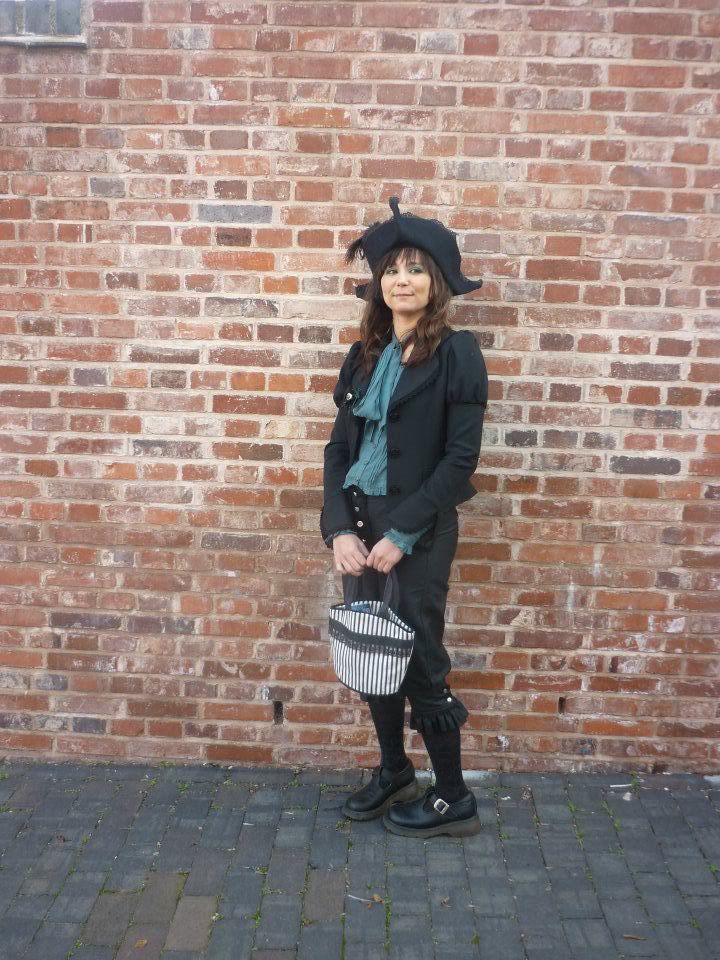 Syd!




Elizabeth!




Frankie!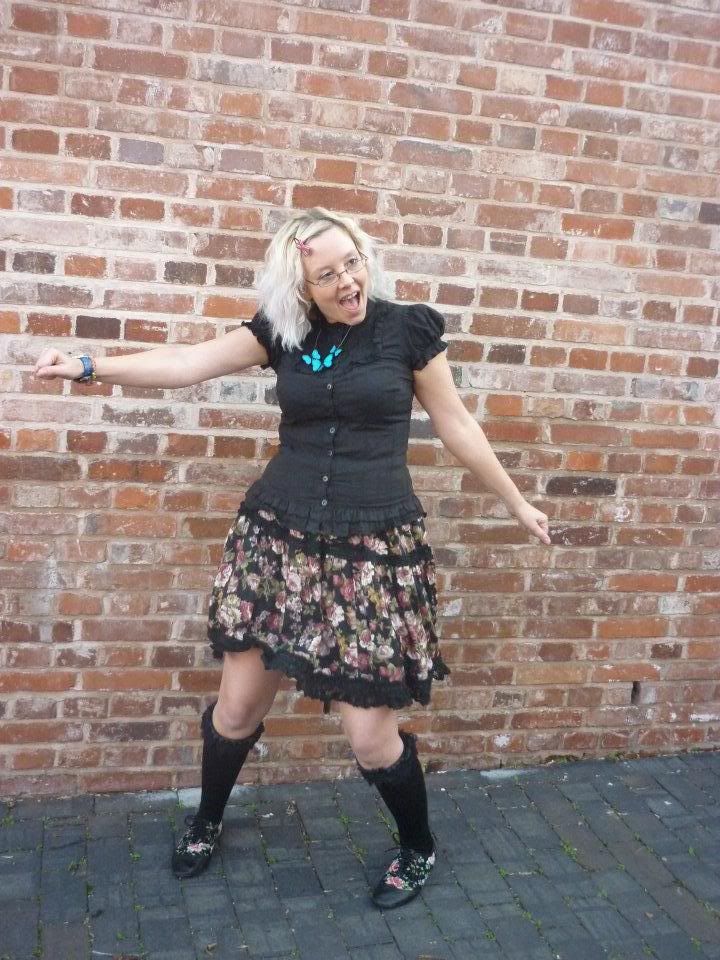 Charlotte!




Joanne!




Aimee!




Jennifer!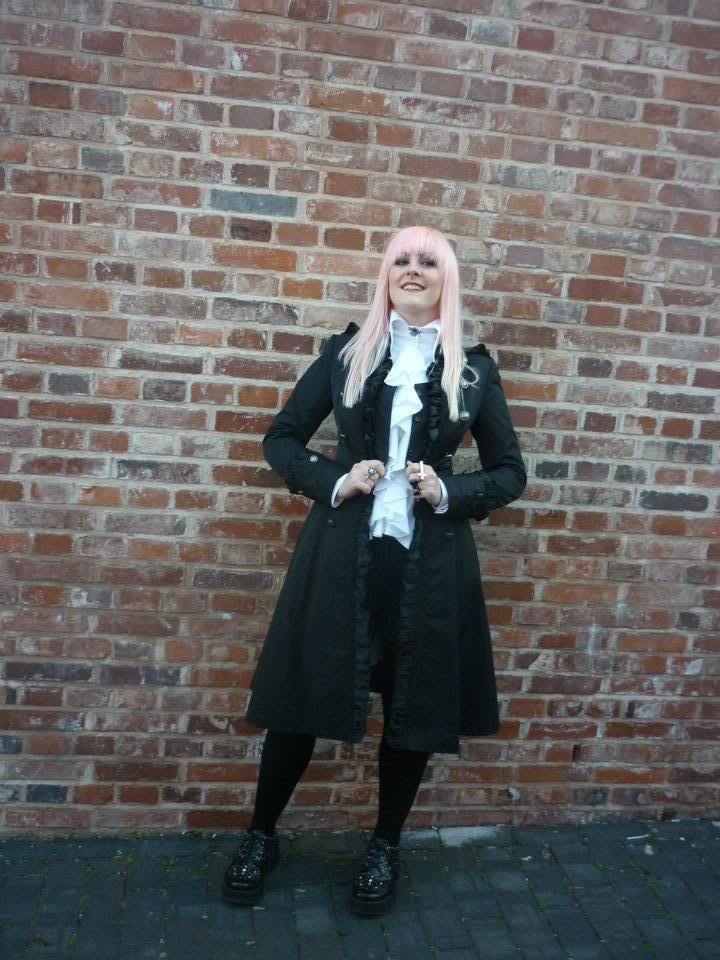 Tess!




Mhairi!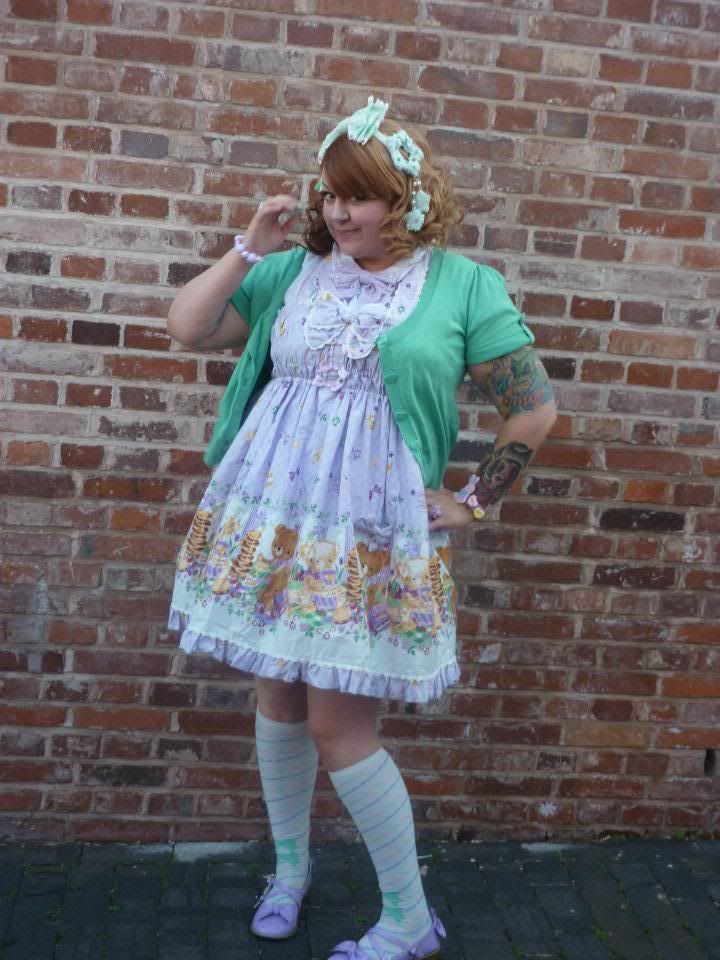 And our amazing host Sophie!