Hello
egl
Today, I come bearing two fun announcements for you all before the community takes a hiatus!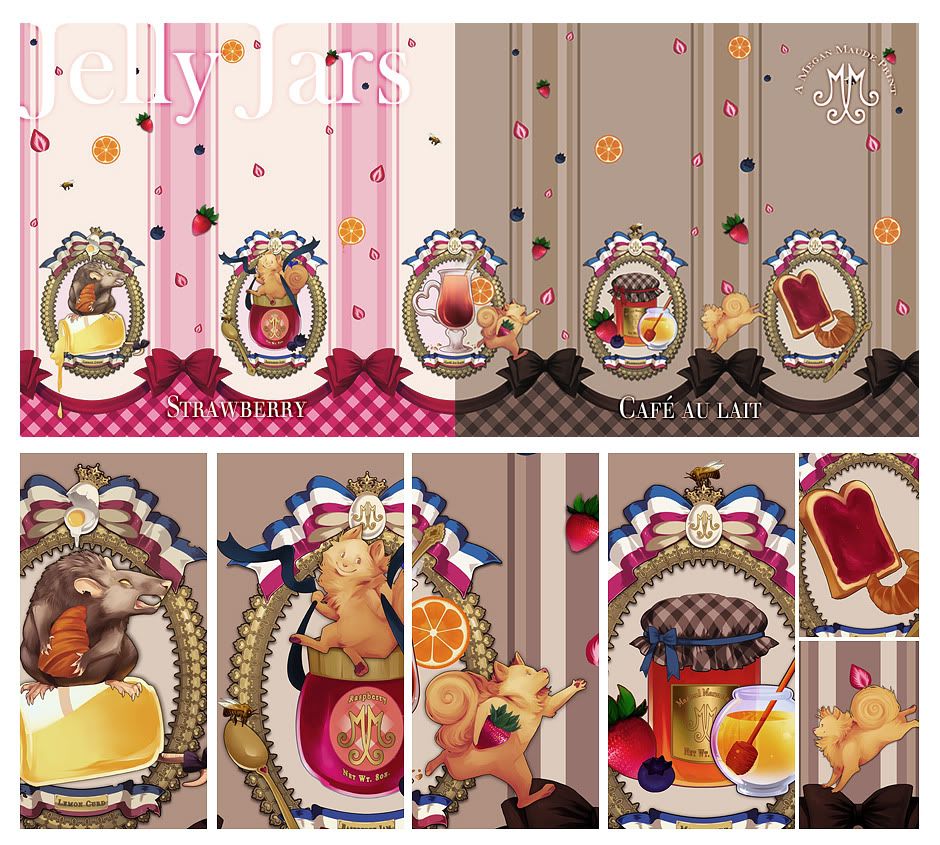 First, I'd like to introduce the first official print release by
Megan Maude
... Jelly Jars!
This print features super sweet jam, marmalade and pomeranians with a creepy-cute surprise!
This print will be released in two color-ways:
Strawberry
, and
Cafe Au Lait
.
Perfect for the Sweet or Classically inclined!
Larger print photo available here.
Jelly Jars will be available in both a Jumper Skirt and a High-Waist Skirt style. Sample photos coming soon!
Print design thanks to:
lapinenoir
Those of you attending
Anime Weekend Atlanta 2011
will be able to attend the official release of this design at
Frill Lolita Boutique
!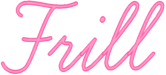 Directed by American Lolita designer, Megan Maude- Frill is a two-day, "Pop Up Shop" style Lolita Boutique that will be open for business at Anime Weekend Atlanta 2011! We are located in the Cobb Galleria Center for your convenience, and will be featuring the designs of independent designers such as Megan Maude, My Dearest Victoria, Snowfield, KMK Designs, Blasphemina's Closet, Pretty Pop Designs, Bionic Unicorn, MintyMix, and others to be announced.
Frill will only be open Saturday, October 1st and Sunday, October 2nd, so make sure you come and visit us when you've got the chance! However, we will be hosting parties and events all weekend so drop in for a panel or demonstration, enter our costume contest, or come have a cup of tea or coffee with us!
Follow us on Tumblr for the latest updates! Hope to see you there!

www.FrillPopUpShop.tumblr.com