I was looking for some pictures for my Polyvore and saw on the DoL site that they have a new replica.
It's Chained berry memoir from Btssb!

It happend to be my favorite Btssb print :)

Pictures orginal: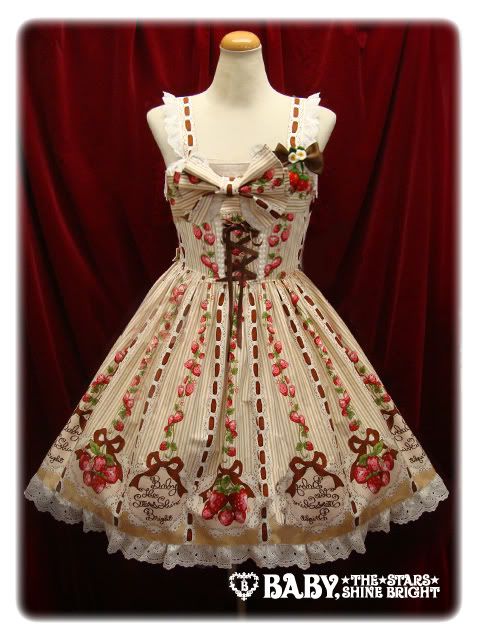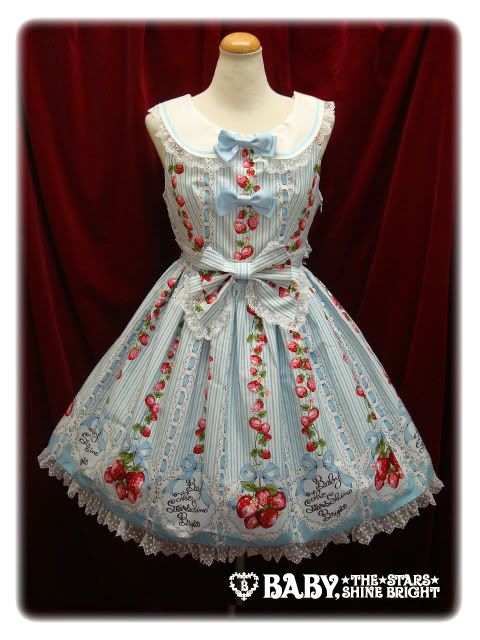 Replica's from DoL: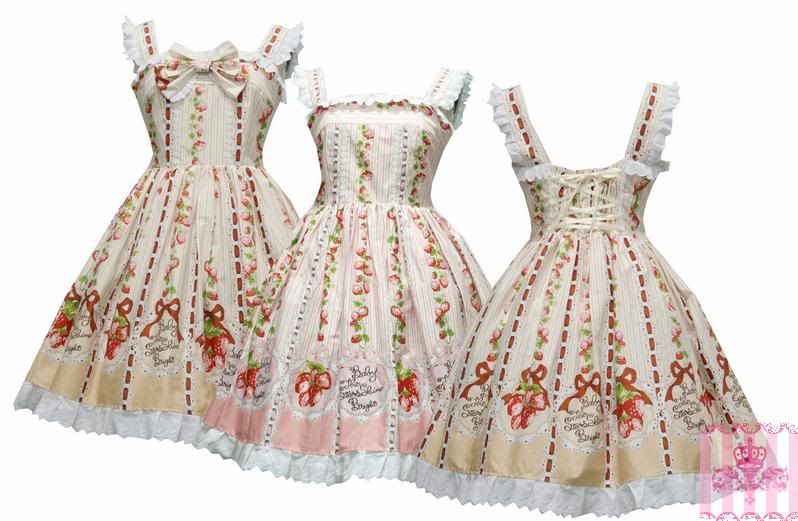 They also have a skirt version.

I find them lovely. but the lace looks somewhat cheap. I dont mind tho, cus its a replica

So what you think?