Hi everyone, last weekend my friend Cory and I had a Photoshoot in Tijuana, México at a abandon / destroyed house. It was fun and hard at the same time, the place was smelly and dangerous but everything came just right.
I hope you like the cinematic concept of this photoshoot.
MODELS:
Cory H. and Daniela M.
PHOTOGRAPHER:

Thertulio Jones
www.facebook.com/thertiusfoto

WARDROBE:
Baby, the stars shine bright
H.Naoto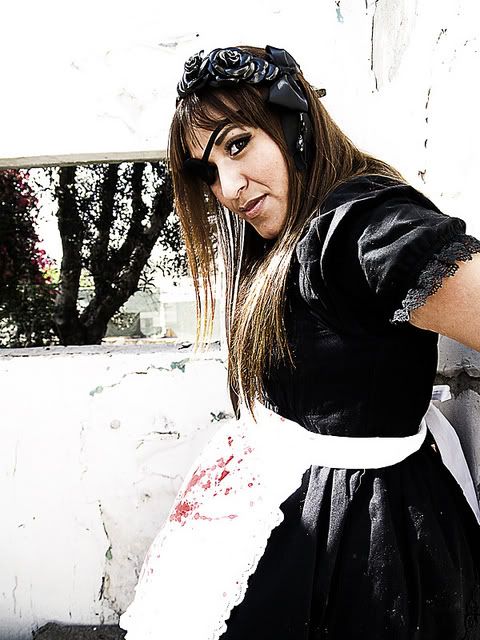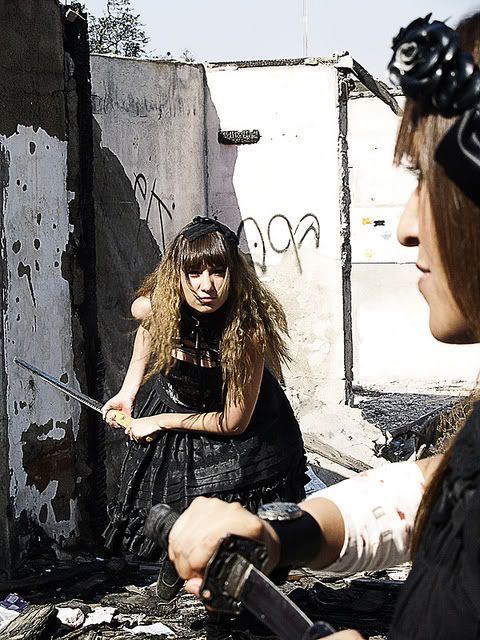 Thanks for watching. Comments are really welcome!