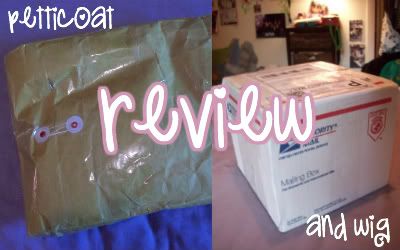 Today I received two packages in the mail - a petticoat from victoriangirldress on eBay and a wig from Mintymix.
Petticoat
The petticoat was bought from
victoriangirldress on eBay
.
I chose to bid instead of buy-it-now, so the price I paid was $9.99 + $9.99 for shipping. The buy-it-now price is $13.99, so still very reasonable.
I bought a plain white petticoat, but they offer a wide variety of colors.
I ordered the "11-16 years" size, which says it will fit from 23.5" to 30.5" (60cm-77.5cm). My waist is on the smaller end of that spectrum, so I can't say if it really stretches that far, but it is a very comfortable fit for me at 24".
Timeline:
August 4th - won the bid, paid
August 8th - package shipped, tracking number received via Paypal
August 15th - package delivered
Pictures: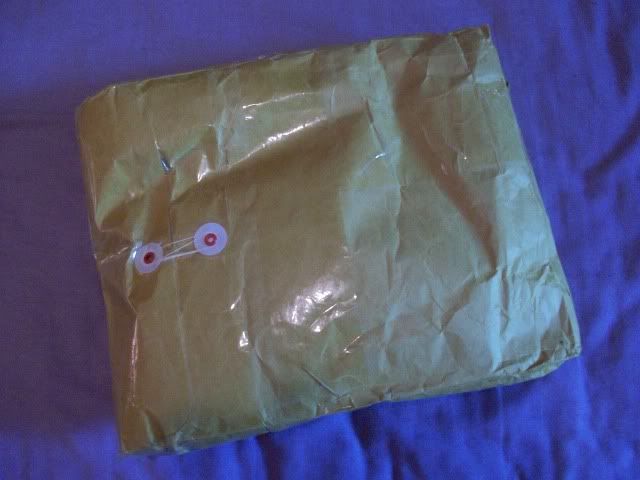 The petticoat was shipped in a paper envelope wrapped in packing tape. I've found this is common for packages coming from China and Hong Kong (where this package originated). It arrived with no visible damage.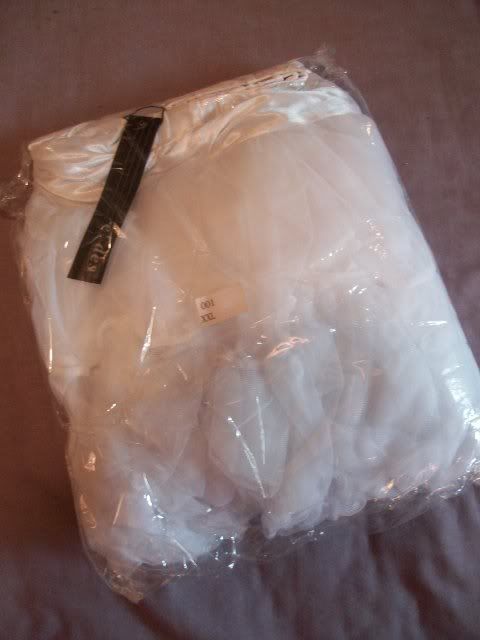 The petticoat was inside a plastic bag in the package.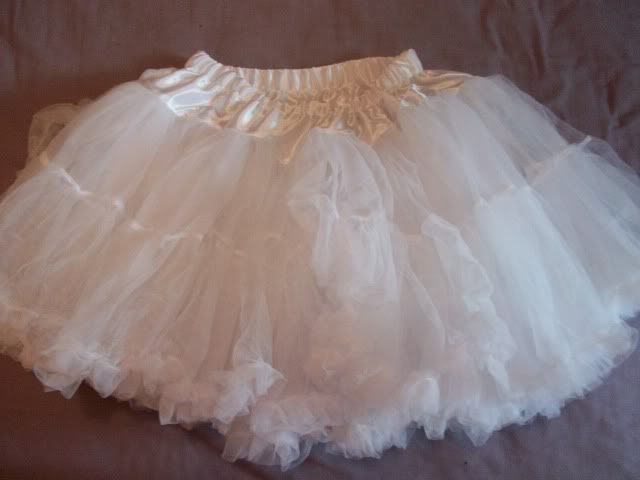 The petticoat is very soft with several layers to make it especially poofy. This is the sort of material Malco Modes petticoats are made of (I also own one of those), so it should stay poofy for a while.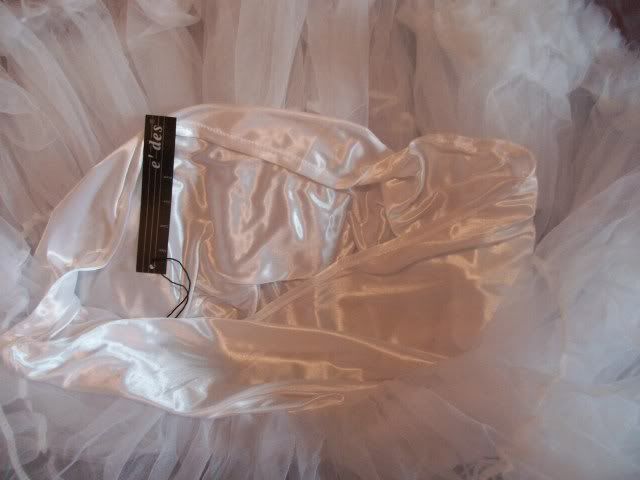 There is a slip on the inside for comfort and to keep it out from between your legs.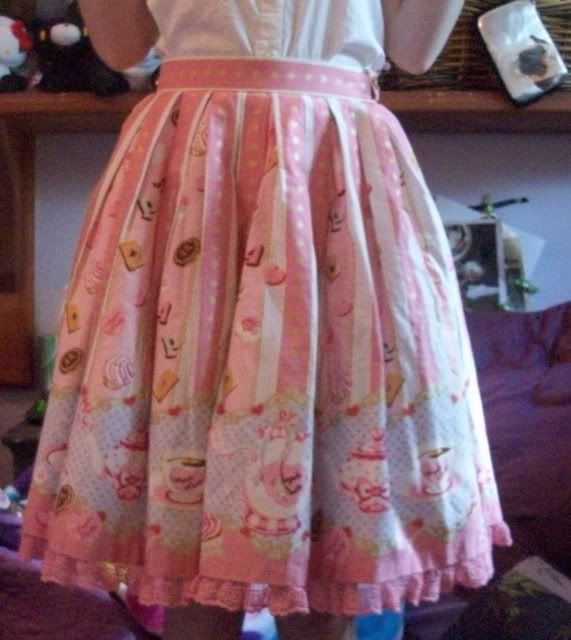 without the petticoat...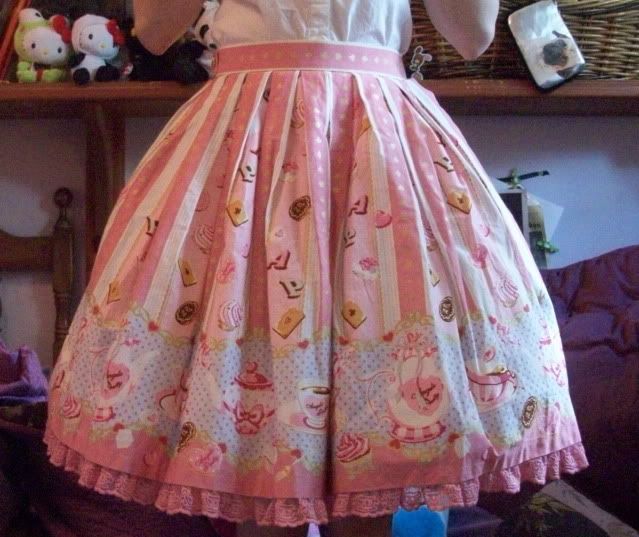 ...and with!
Rating:
Product - 5/5
Shipping - 5/5
Communication - 5/5 (through eBay, so there wasn't much needed, but I did receive the tracking number promptly)
TOTAL - 5/5
VERY highly recommended!
Wig
I bought the pink/blonde medium-length wig from
Mintymix
.
I opted for priority shipping with the box for two reasons: 1) previous reviews have recommended it and 2) I am moving Thursday and needed it to come before then. The priority shipping is only $1 more than the cheapest shipping method.
The wig itself is extremely nice (see pictures); the only problem I encountered was shedding - most was minor, but I managed to accidentally pull out a sizable chunk when trimming the bangs. The bangs are so thick it's not even near noticeable, but be warned - I don't think it could take a very heavy beating.
Timeline:
August 11th - ordered the wig via her webshop, emailed her letting her know I'm moving Thursday and will have a new address if it is shipped later than Monday and to please let me know if it isn't
August 12th - received notification through Paypal that it has been shipped + tracking number
August 15th - package delivered
Pictures: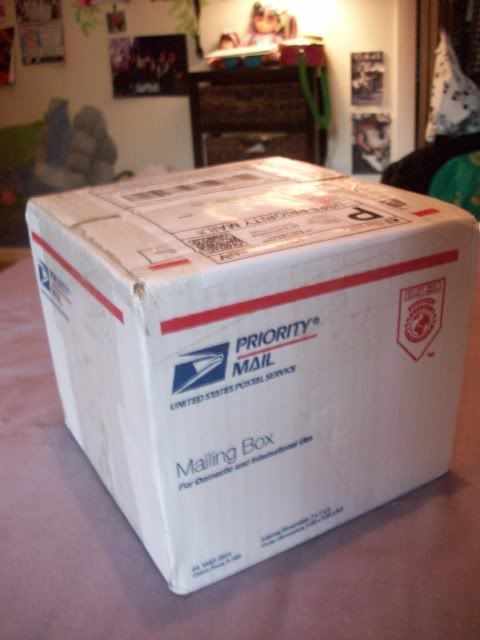 The wig came packaged in a small priority box. It was kind of excessively taped, but I worked in a warehouse one summer, so I know you don't need much haha.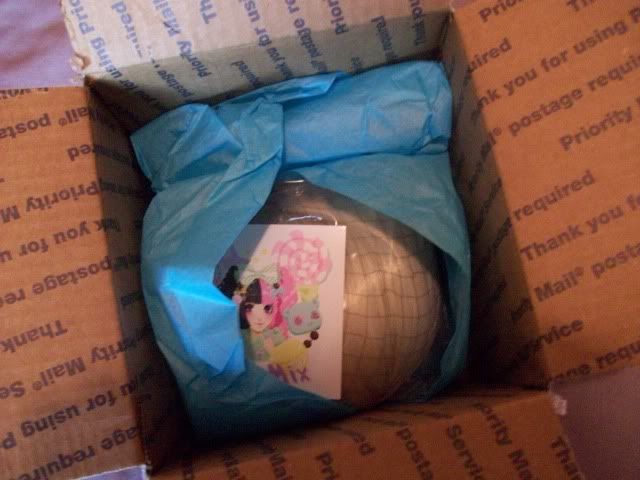 Here is what I saw when I opened the box.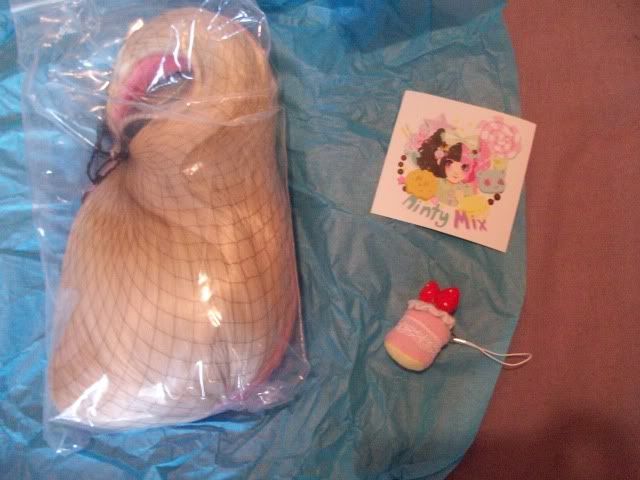 The wig was packaged in plastic, and she included a free sticker and cake-shaped cell phone charm.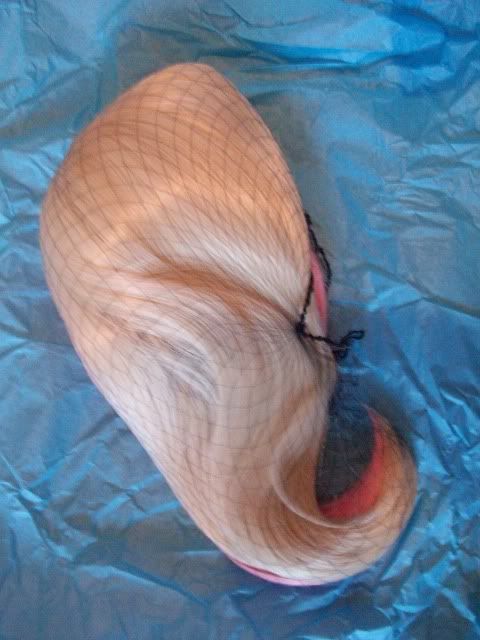 The wig was neatly secured in netting within the plastic.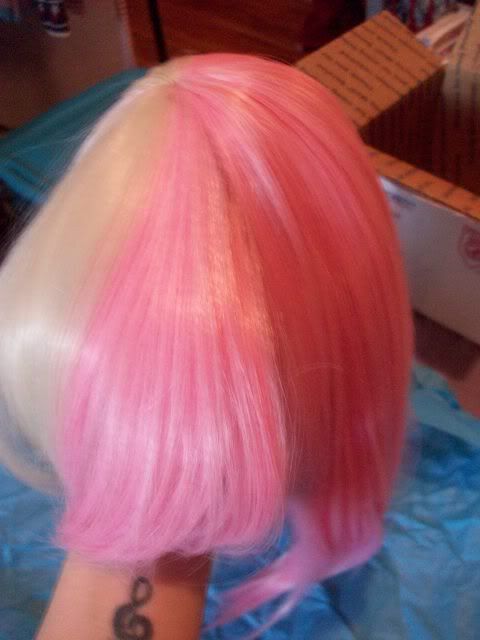 The wig is extremely thick and very soft! The fibers are slightly shiny, but not excessively so.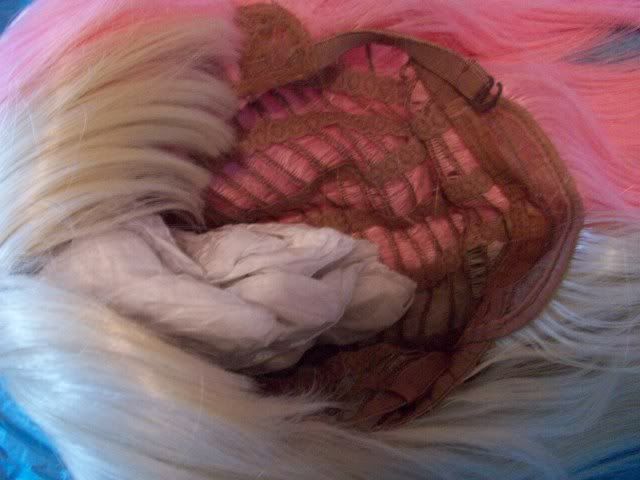 The wig also had paper inside to help it keep its shape. The sizing is adjustable.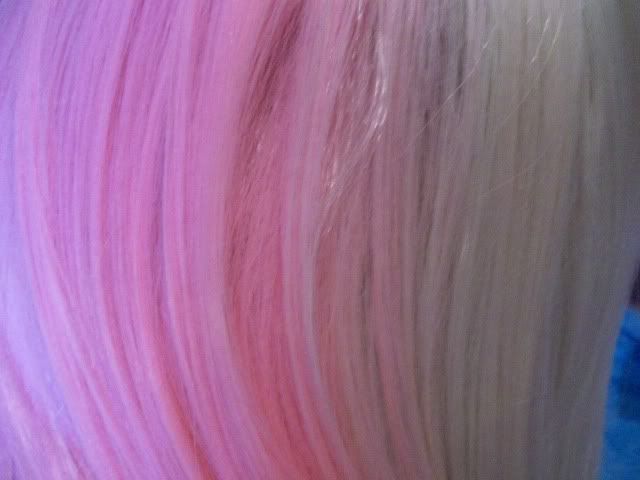 The color is really nice! (all these pictures are taken in natural lighting with no flash, by the way)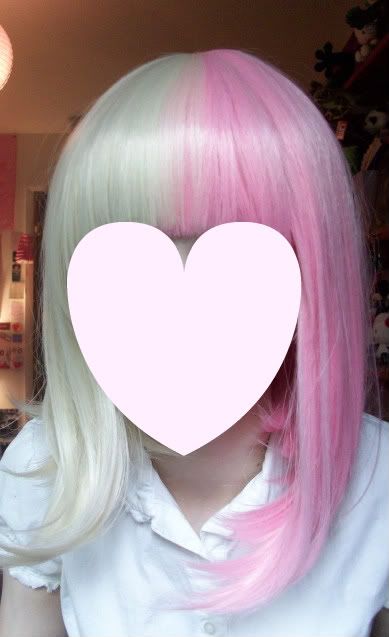 The bangs took a while to trim (I have a small face and they are VERY thick), and they still need some work...but here it is on! (makeup-less face obscured.)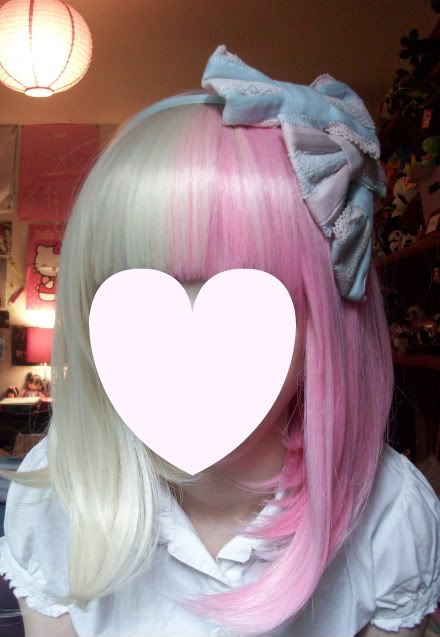 And here it is with a bow~
Rating:
Product - 4.5/5 (shedding)
Shipping - 5/5
Communication - 4.5/5 (she never responded to my email, but did ship it quickly when I stated the urgency)
TOTAL: 4.75/5
Highly recommended!
I hope these reviews proved helpful for everyone! Feel free to ask me any questions about the products or ordering processes.