I found this great idea using my google-fu skillz. I recently purchased a really beautiful pair of lacey tights from the comm_sales, but when I tried them on, I found that my thighs were the tiniest bit too big, leaving that obnoxious gap at the top between the legs that I know is the bane of my tights-wearing existence.

I was worried that in order to fix the problem, I'd have to do some really crazy stocking surgery in order to put new elastic edges on the tights if I cut them to thigh-highs. Lo and behold, this great blog entry fixed the issue immediately!

http://2threads.com/article/diy-thigh-highs

Onto the step-by-step.

What you'll need: Scissors, tights, and tape measure and pins if desired. (I didn't end up needing them,) Also, garters/sock glue/sock garters/however you plan to hold up your socks.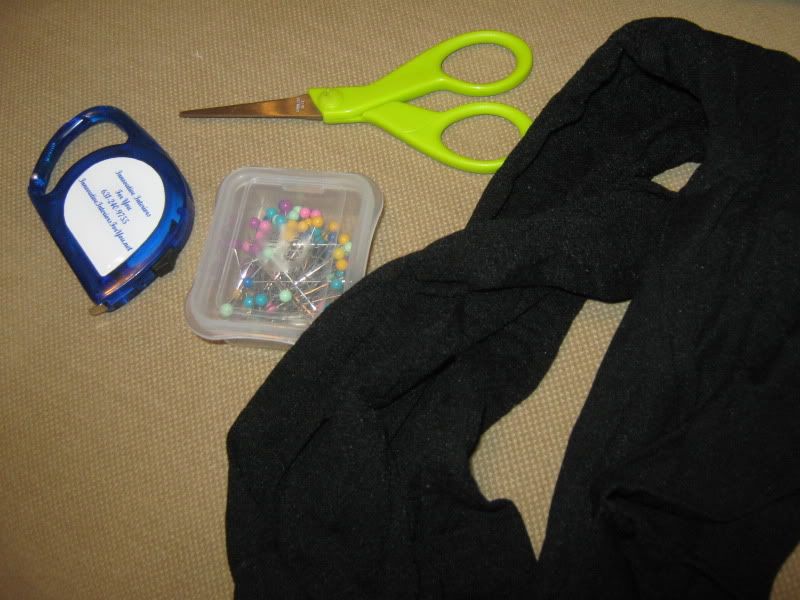 If you want to use the pins to get a perfectly straight edge, you just have to measure the same distance all the way around the leg and pin to mark.

I decided to cut along the crotch seam to separate the legs, as they had a "finished" band at the very top of the lace patterning.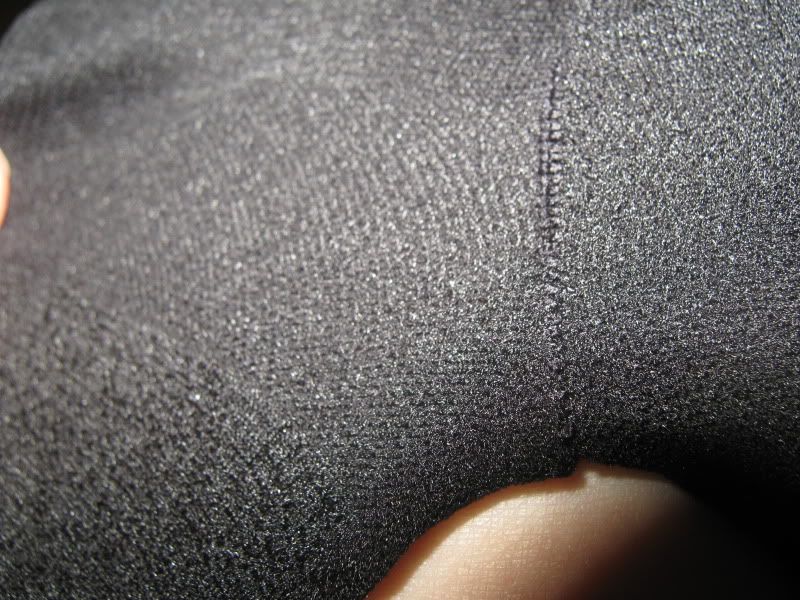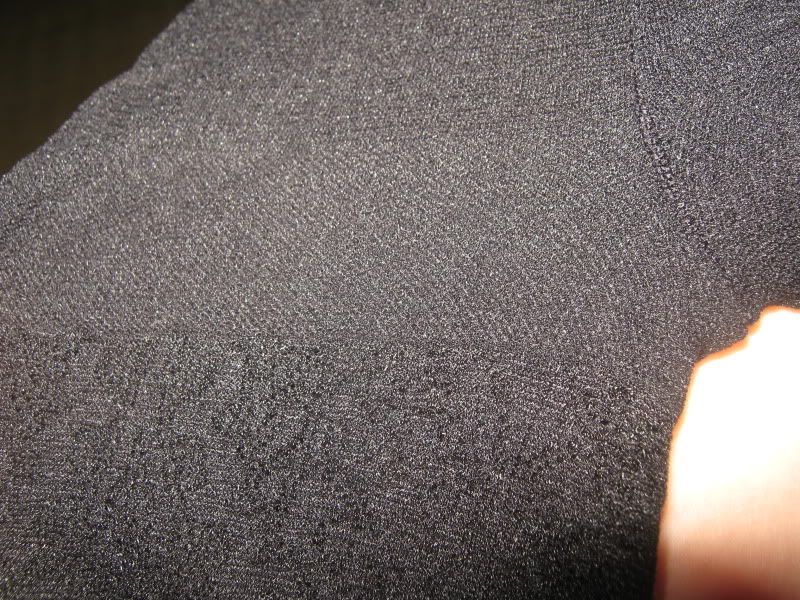 Leg one!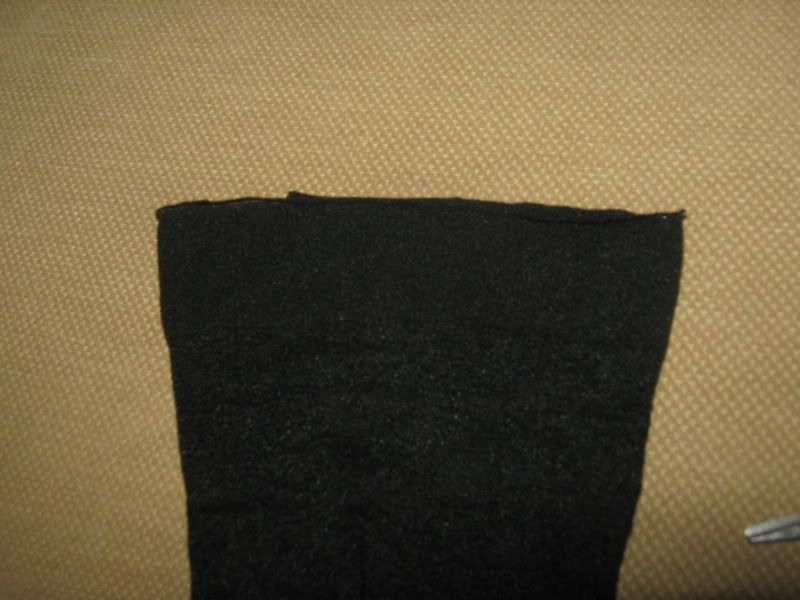 Disembodied legs! O.o;



And oh dear...a thigh! Now, in the way of awesome quirks, these won't fray due to the way that nylon tights and such are woven. If you're really worried about it, you can hit the edges with a bit of fray-stop or clear nail polish.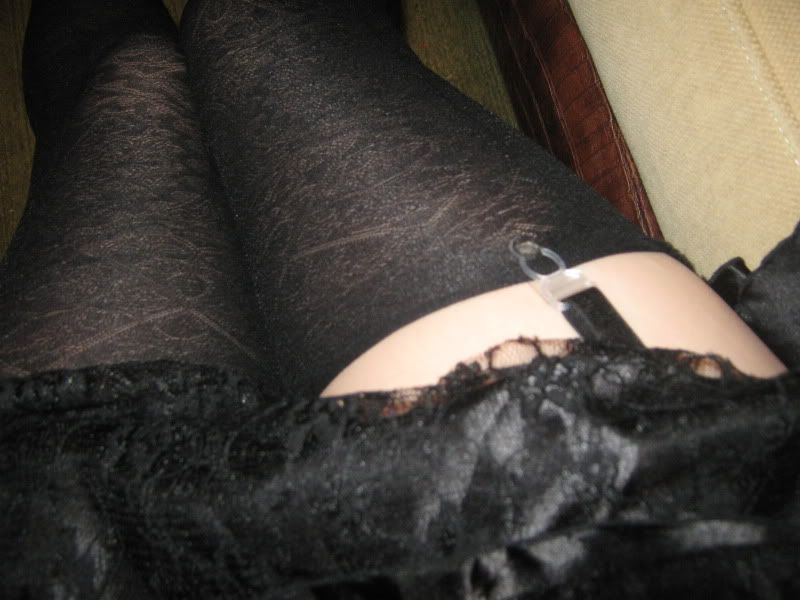 When you wear them, the tops roll just a tiny bit, but your garters will keep them up!
Enjoy the new life of your tights!