I used Taobao Spree like always and the service was pretty much the same: FANTASTIC.

Dear Celine Blouse - item.taobao.com/item.htm

Front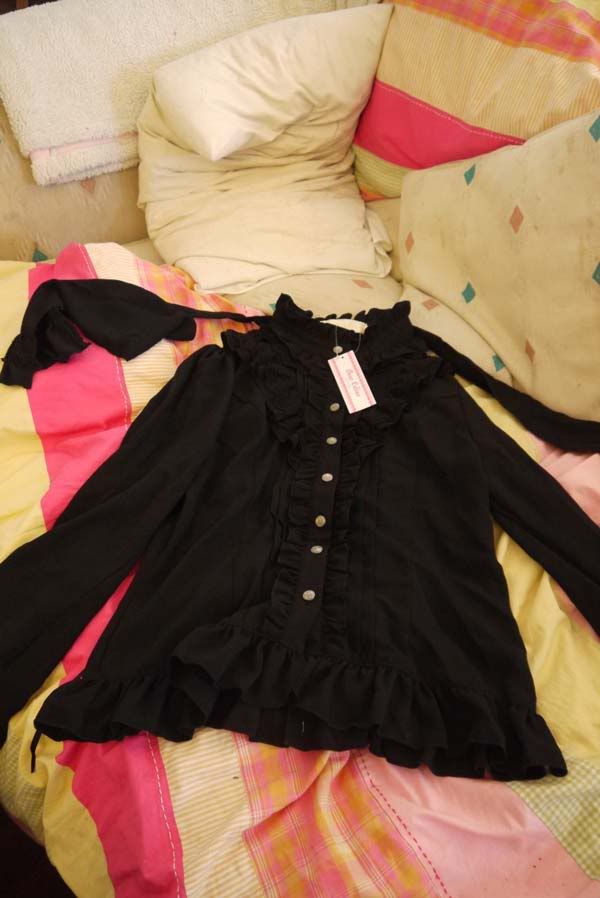 Back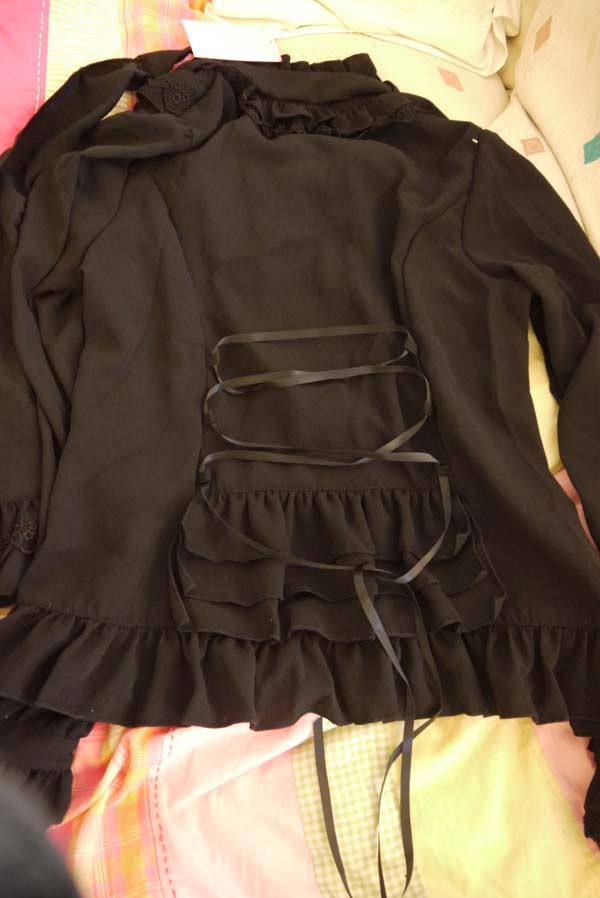 Collar/wrist/neck tie detail




The buttons have roses on them its very cute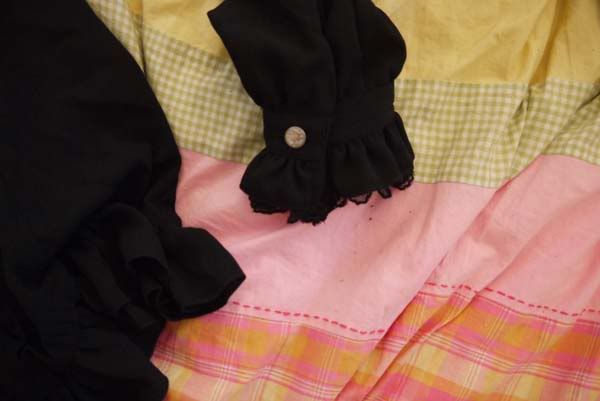 Quality 5/5
All the lace on the shirt is very soft and has the same pattern on it (roses to match the buttons~) The fabric is a lovely chiffon, the sleeves are not lined but the rest is.
There was only like...one? loose thread and all the stitching is perfect.


Infanta Summer Blouse - item.taobao.com/item.htm

Front




back




Lace detail




I was over the moon about this blouse, The stitching is fine, hardly any loose threads, its got metal bones, the bow is detachable (thank GOD, I was going to cut it off anyway but still).....Then this happened when I did the zipper up.




My bust isn't too big, the corseting wasn't too tight it just..popped and is now jammed.
So can anyone tell me how to fix this or will I need to buy a new one?

Overall I give it 3.5/5 because of the loose threads and the zipper.