Hi lovely Lolitas

This is my first time posting here, nice to meet you all :D
My name is Helena from Vancouver , Canada. Hime Lolita is my most favorite style but I often do sweet too .




First is my outfit last month for my birthday

JSK: Moonlight Night - Metamorphose
Cutsew: Angelic Pretty
Shoes: DreamV
Here're some photos from my most recent photoshoot at
Steveston Brittania Shipyard
with my sister, Sharon <3. We wanted to do contrast lolita but unfortunately I dont own anything just solid black O_O''
My outfit consists of: Candy Fairy JSK - Angelic Pretty, Btssb Bonnet, Anna House Blouse and DreamV shoes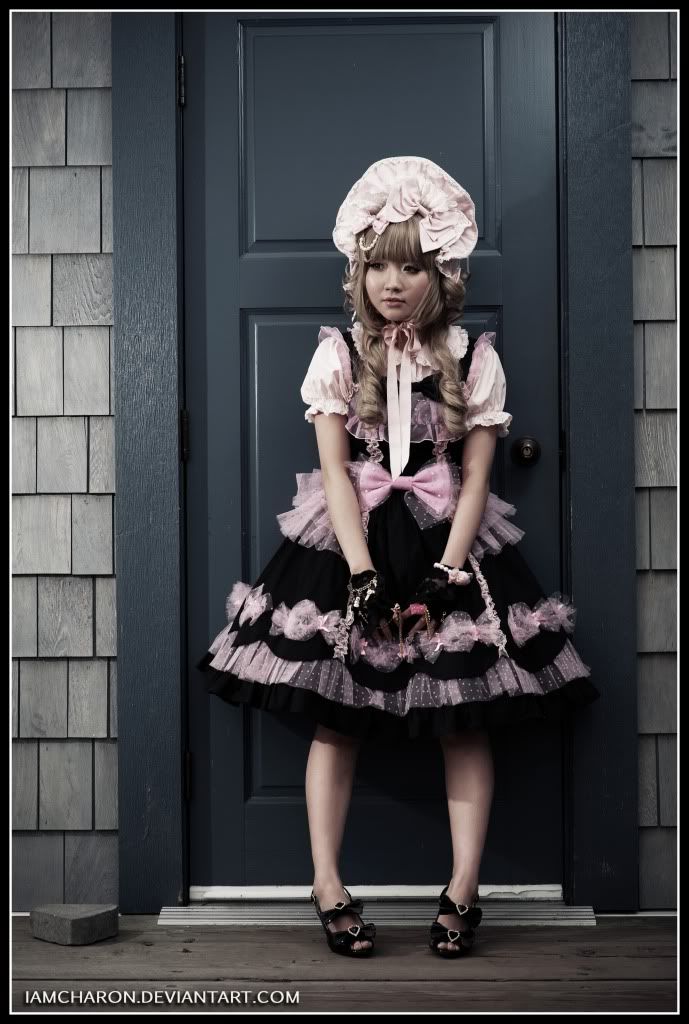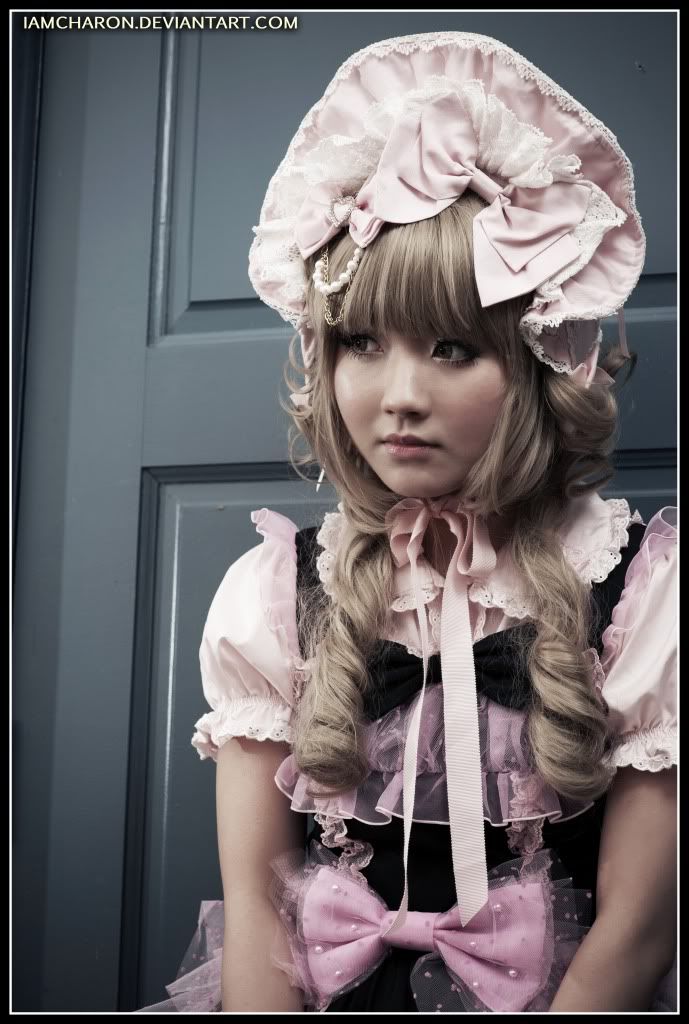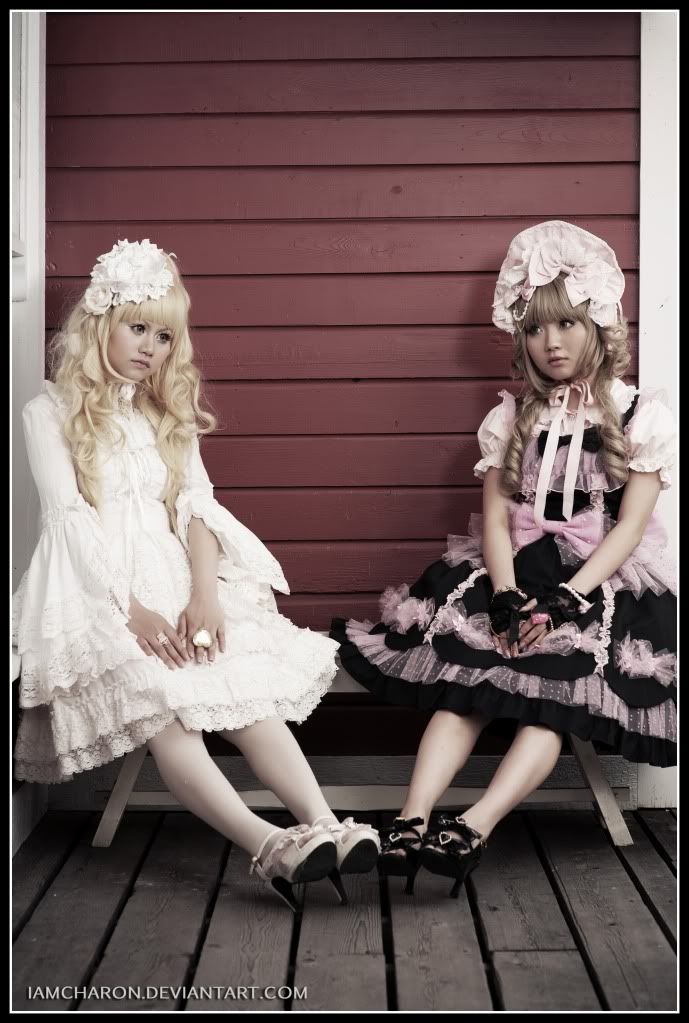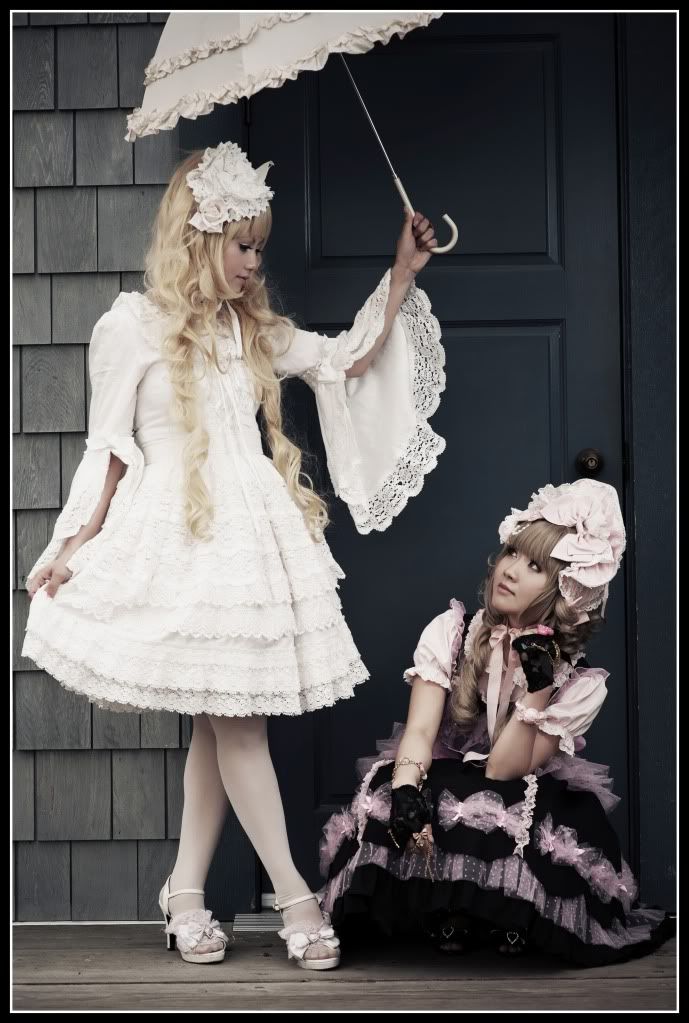 And here's a photo to show my accessories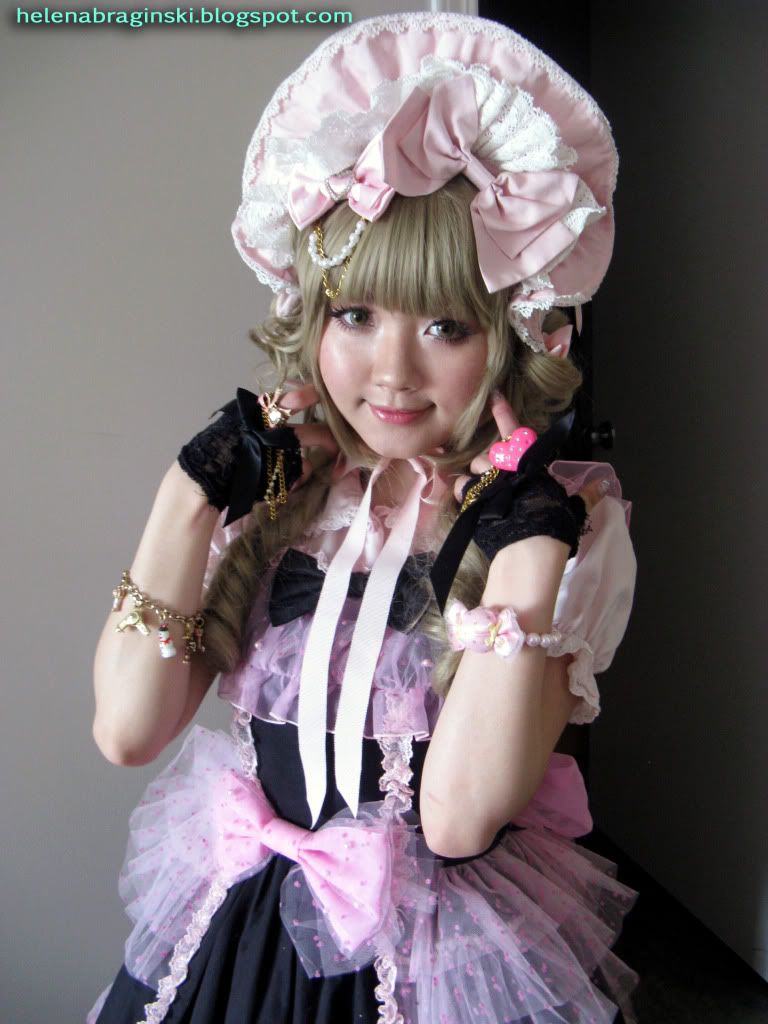 I update often on my my Blog, Deviantart and Tumblr, if you're interested please check them out >:D
****************************************
********************
Last thing I want to say, if you guys like my outfits and Hime Lolita style, please help vote for me in
Kawaii.i Fashion Contest
.
The process is very simple, just follow this link ->
bit.ly/q7kD5m
to
VOTE
for me.
Remember you've got to allow the facebook app to access your personal information to use it, so for your own privacy it's best to remove/block the app after you're done with the voting >:)

This is my outfit for the contest :D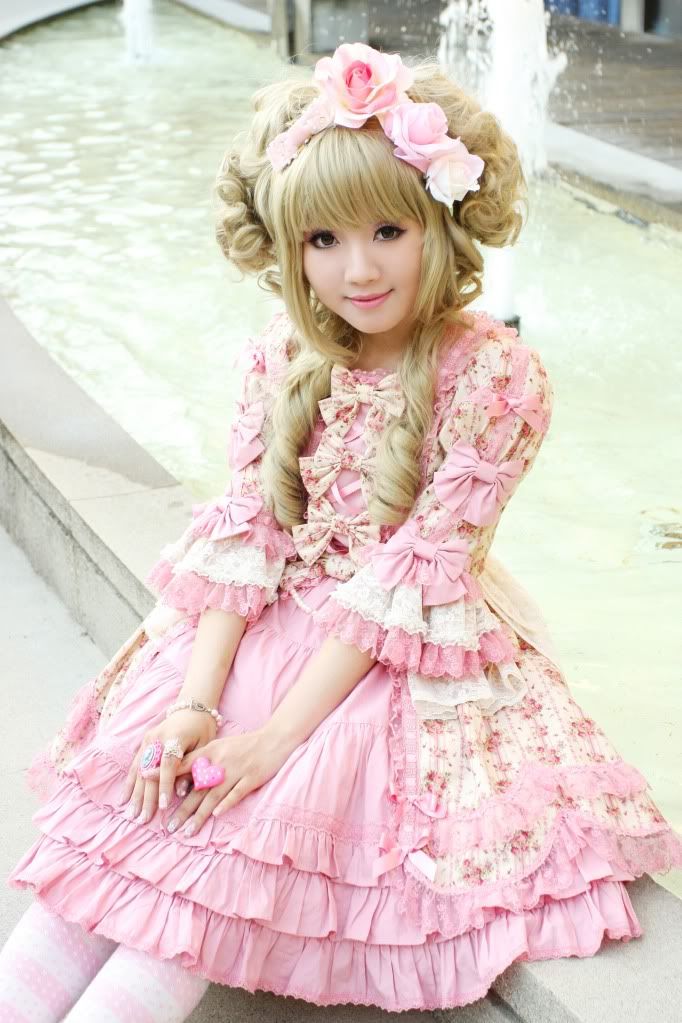 Thank you very much for reading <3<3<3