Yes. I just saw it. I looked back a bit and didn't see any posts on it so you can yell at me if there were. But anywho. Pics under cut.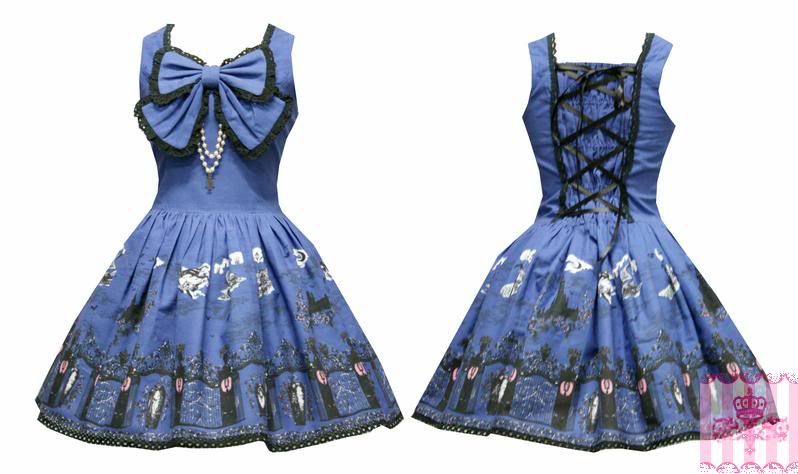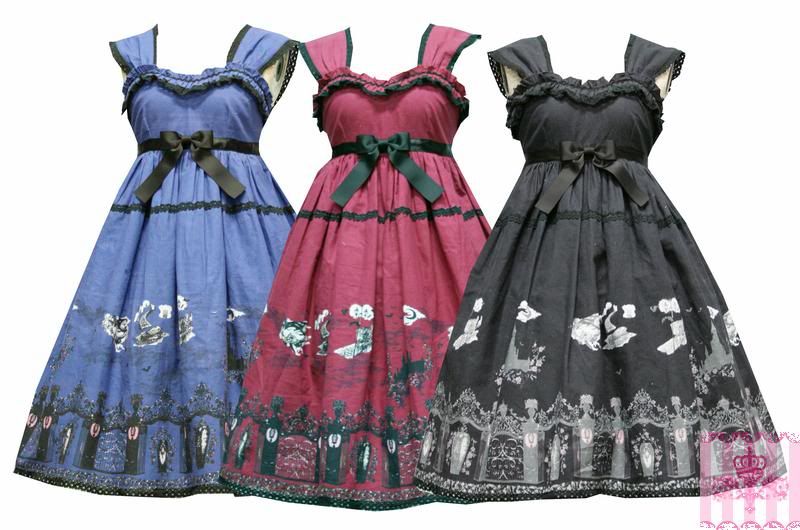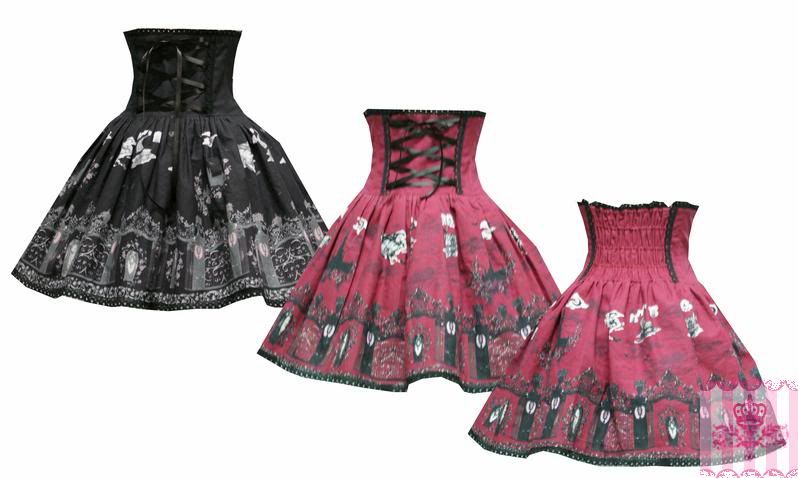 I totally don't know how I feel about this. On one hand, I could never fit into the real thing. On the other hand, I know this is a very sought after print. I also hate the second JSK. It looks really ugly.

What do you guys think?