Hello ladies and gents of EGL~!

I am back and here to present you with my latest summer collection pieces, featuring the ever popular anime characters from "One Piece"!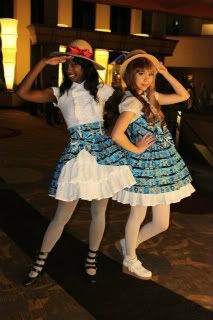 Jumper Skirt with back bustle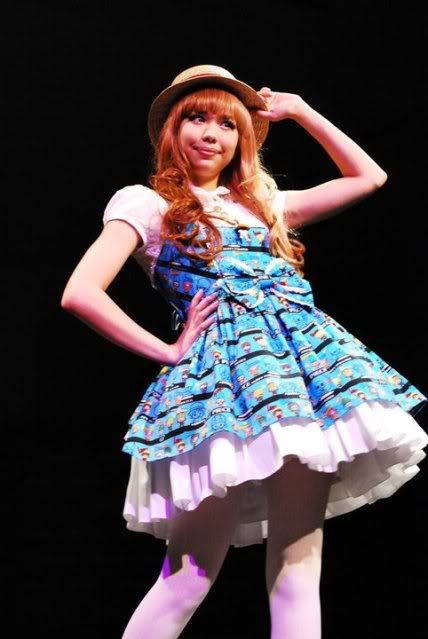 Modeled by Kammie of MintyMix


High Waisted Skirt (Sold Out at Otakon)



Modeled by Aisha of Roserie





And finally~! Preview for fall! This piece is called "Pretty in Dots" and will be made available this Sept along with a skirt version, and headbow. (Other colorways to be determined)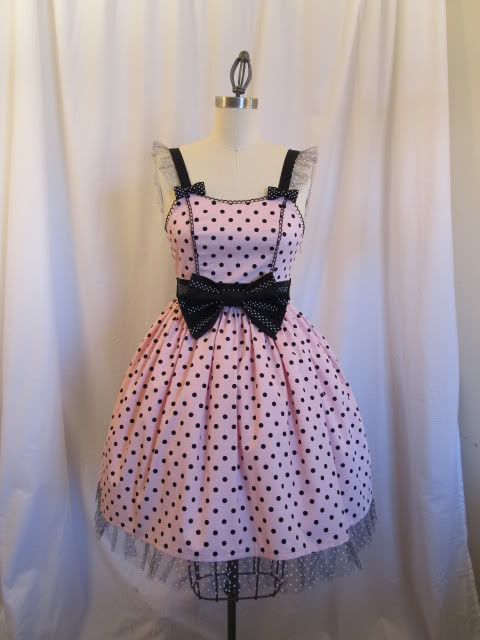 Modeled by Yanise.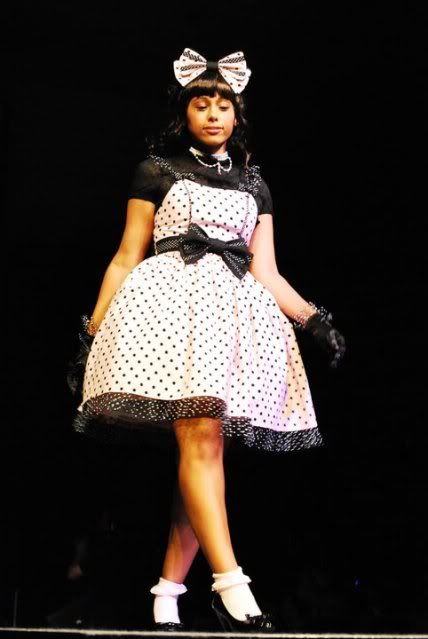 Finally~! Both Roserie and I had great success at our artist alley table for Otakon this year. We hope to be at a future con, if not next year at Otakon. Please check out our blogs and Etsy shops for updates on our latest items and collections~!

Fashion Show photos by
lenimari512 and Jerry Astro

Little Macaron:
http://littlemacaronfashion.blogspot.com/2011/08/new-one-piece-luffy-pirates-collection.html
http://littlemacaronfashion.blogspot.com/p/whats-new.html

Etsy Shop: http://www.etsy.com/shop/littlemacaron?ref=si_shop

Roserie:
http://roserieshop.blogspot.com/

Etsy Shop: http://www.etsy.com/shop/roserie?ref=pr_shop_more

Thanks for looking~!