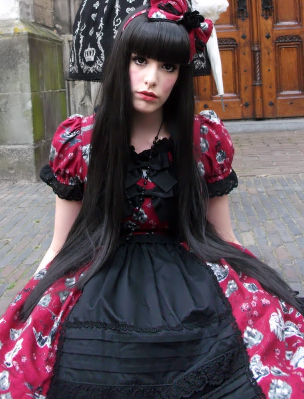 Hi there~♥

Not too long ago I gave away some sneak peek test shots on daily_lolita of my planned look for Mirai Fashion's annual Gothic Lolita fashion show for Summer Darkness, a 3 day Goth festival in The Netherlands which took place last weekend. I went for a creepy dead / vampiric doll look so I apologize in advance for pulling the same face quite often but I still wanted to share some of my photo's taken on Sunday.





Close-up Derp:




Bonus:




Outfit Rundown:

Head ribbon: Alice and the Pirates
One Piece: Alice and the Pirates
Rosary: Alice and the Pirates
Wristcuffs: Baby, the stars shine bright
Ankle socks: Baby, the stars shine bright
Shoes: Queen

-extra-

Wig: Lele store(eBay)
Contacts: Geo Ultra Black
Upper Lashes: Eyelure
Lower Lashes: Dollywink #7
Fangs: Custom made for me by the infamous fangsmith Father Sebastiaan!


---


I also want to share a few photo's with my beautiful friends!

With my friend and fashion show organizer
magicleyla:




With my friend
sensaina_bara: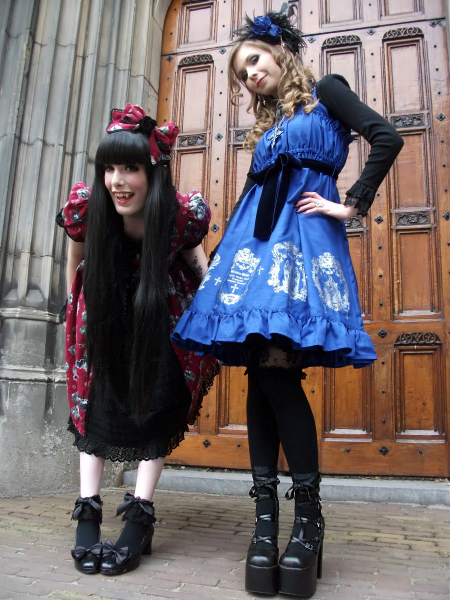 ;D

With my friend
batcheeks:




OMNOMNOM

Group shot: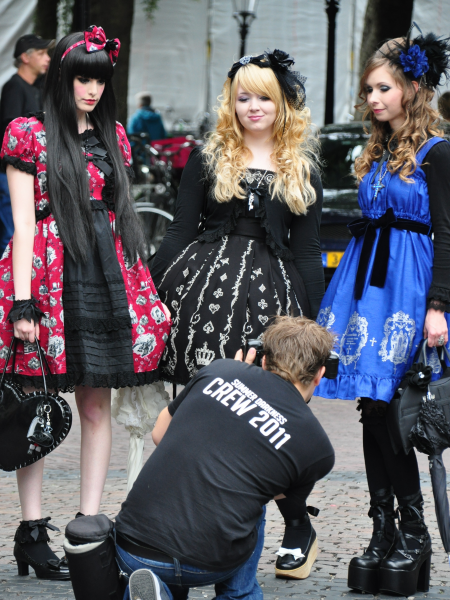 With my friend
iiraliina who I had not seen since 2008:
(It's funny, normally I am one of the taller ones with my 173.5CM/5'8 but I look so small next to iita xD)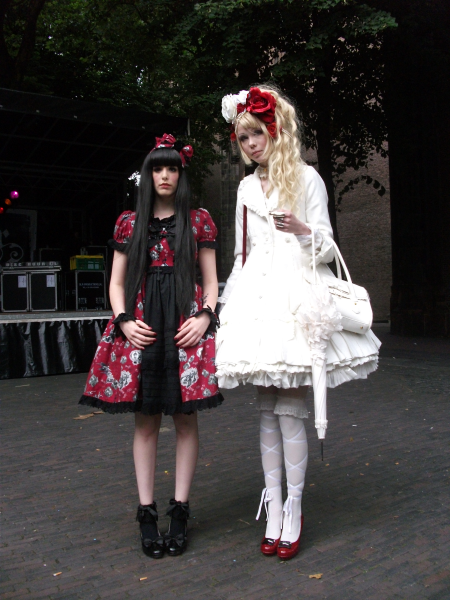 And some random shots: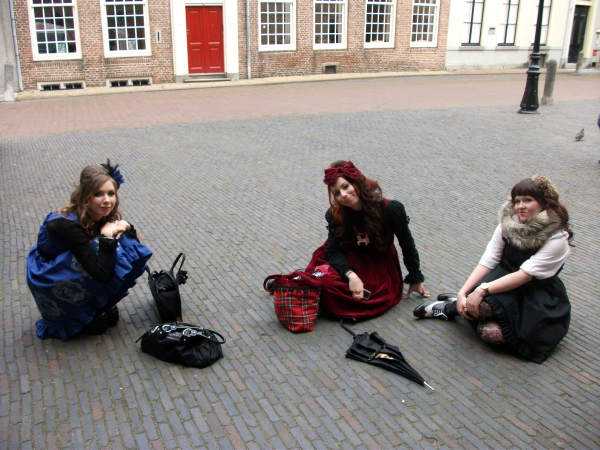 ---



I hope you'll like it, more photo's including the ones made while walking on the catwalk can be found at my Facebook. Thank you for viewing and constructive criticism is welcome~♥

Also: Please keep an eye on
magicleyla Fashion & Beauty Blog she will update with more photo's and a video soon as well! ♥


PS: My previous account was Pierrot-Hime and before that Riona-Chan




Warning: Picture heavy!