I've been meaning to post this for a week now, and I'm now just getting around to doing it. My (soon to be) sister-in-law and me decided to go out and look around a few antique shops we have around our house. While on our search we found some very lolitable items!
First off we have this very lovely necklace with hearts and bows on it. Its not metal but its not plastic... I'm kinda lost on what it is. >.<" It comes with earrings.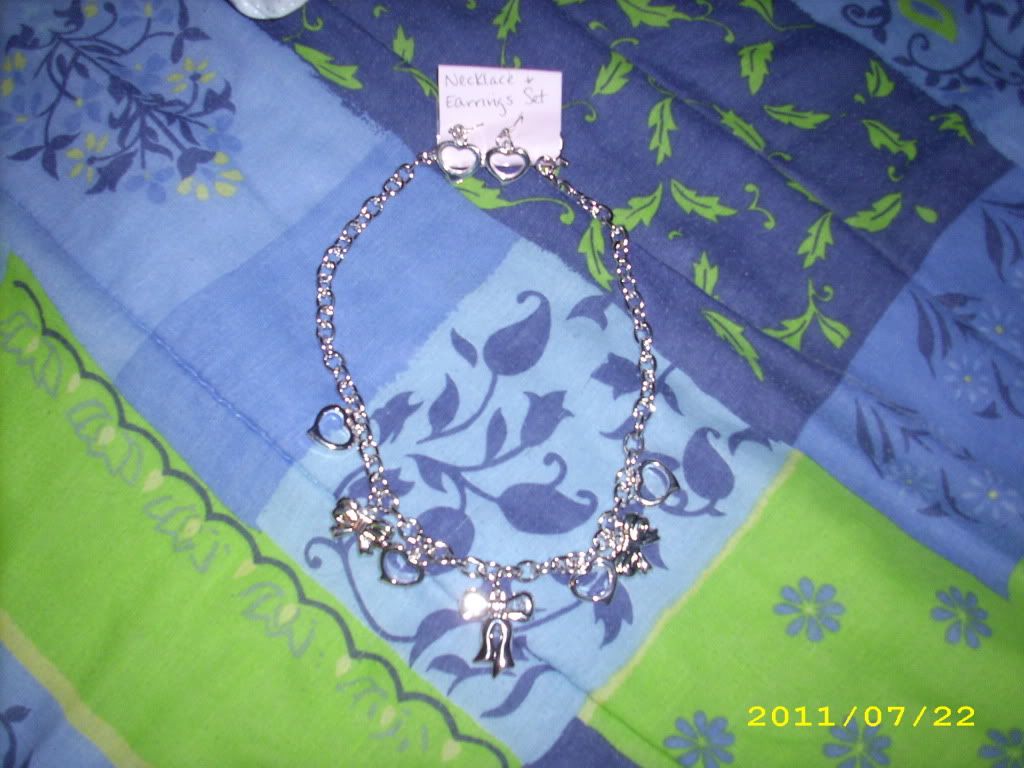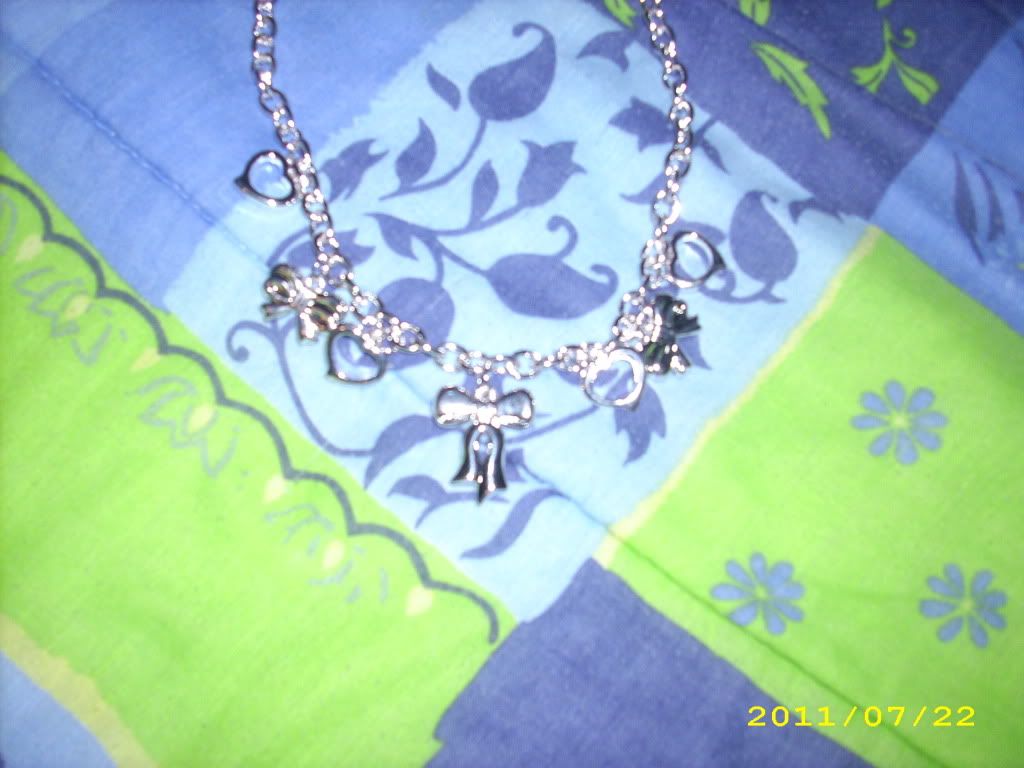 Next we have a cute blouse, though it has a v-neck its still kinda lolita-ish, maybe causal? The fabric has textured d
ots on it. Sadly I can't fit into it. Its a medium but its kinda on the smaller side. I'm going to sell it.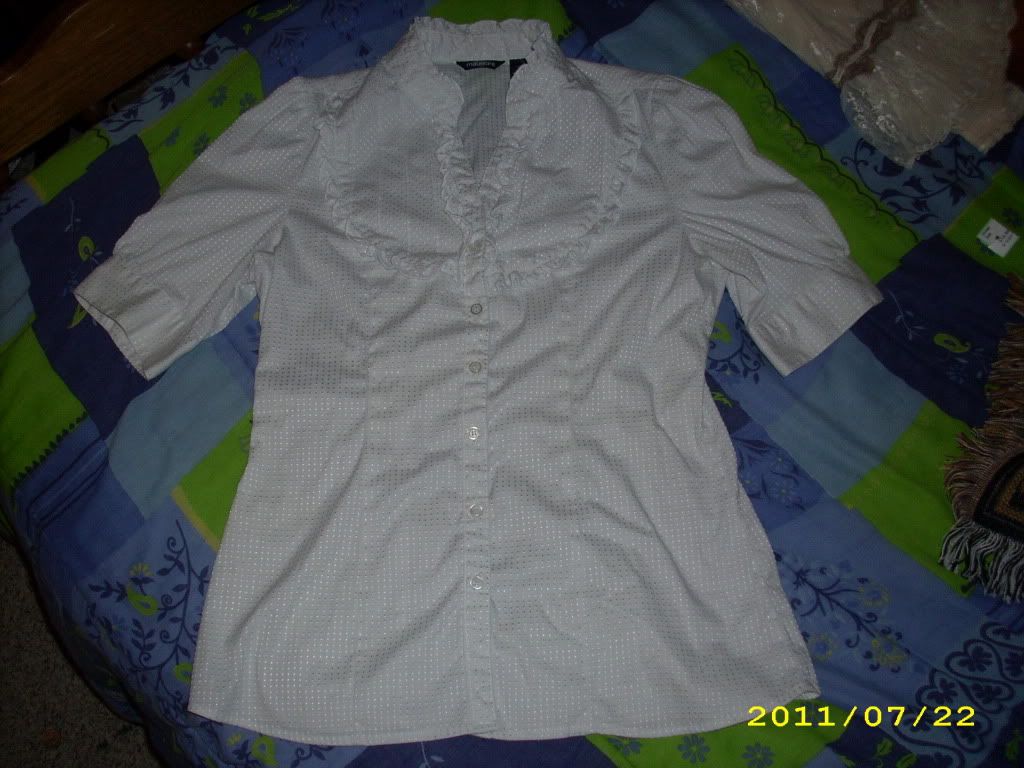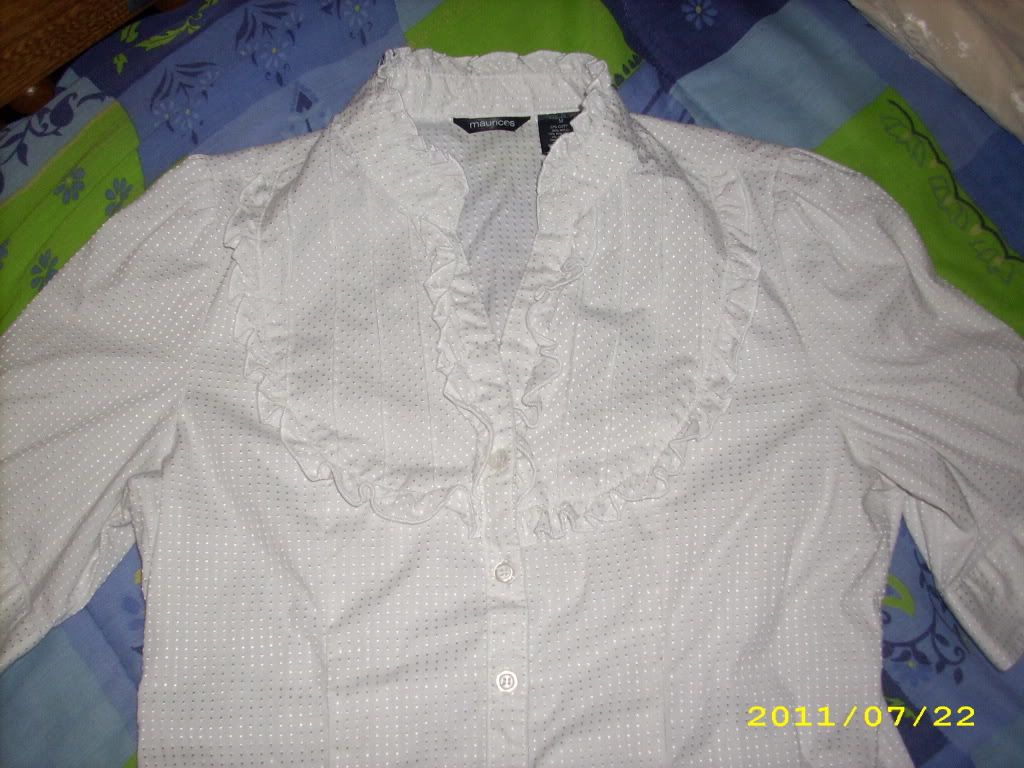 Last we have my favorite! It was a surprise when I saw this, I thought it was a panel of lace hanging up. I fell in love it with and didn't think twice about buying it. Its also a medium, it runs a little bigger, but it don't fit as well; almost but its not comfortable. It made me really sad. It would have been perfect for the summer too! I think I going to sell it, since I paid a lot for it, but I might keep it and try to lose a little bit for weight to fit in it lol.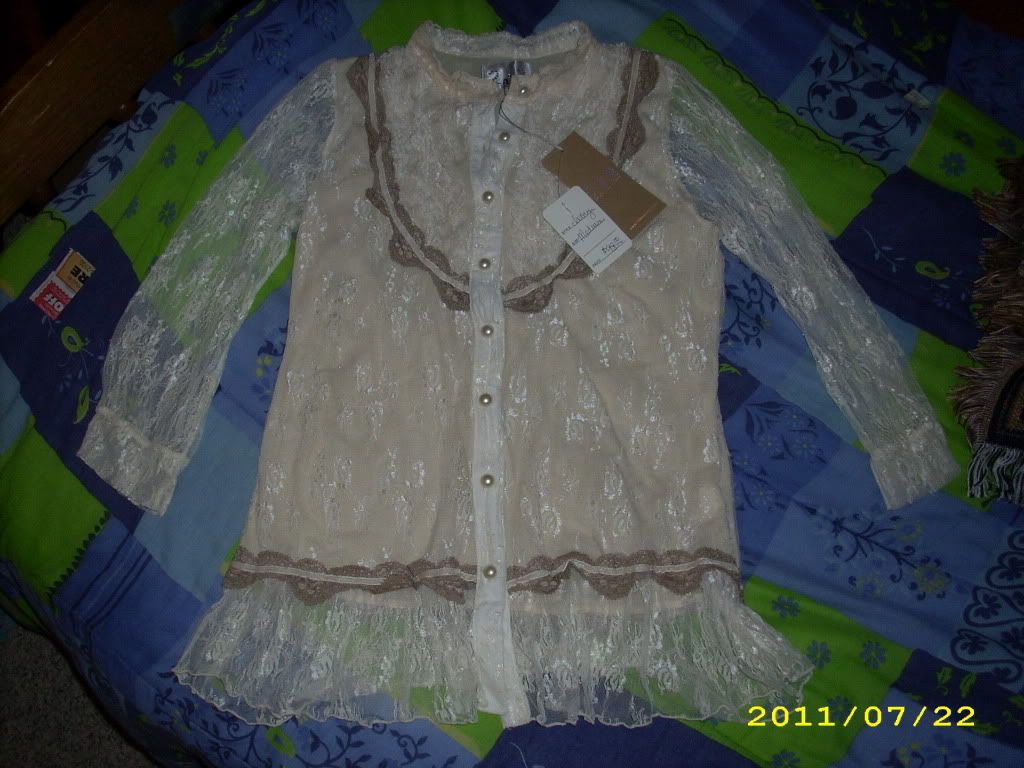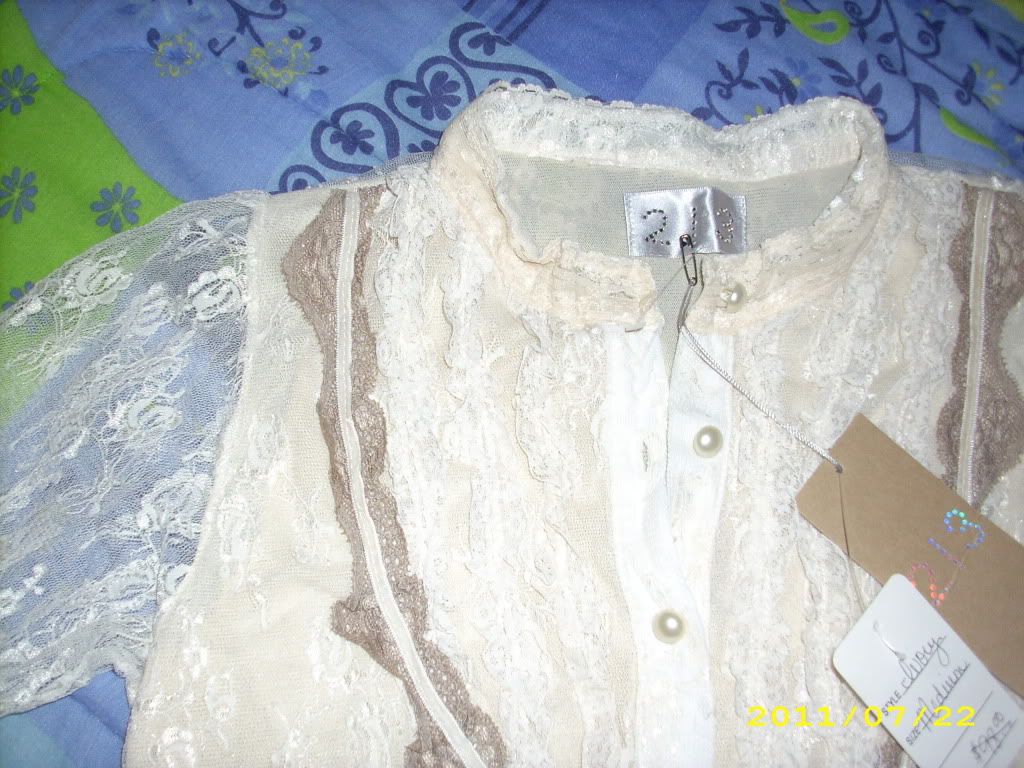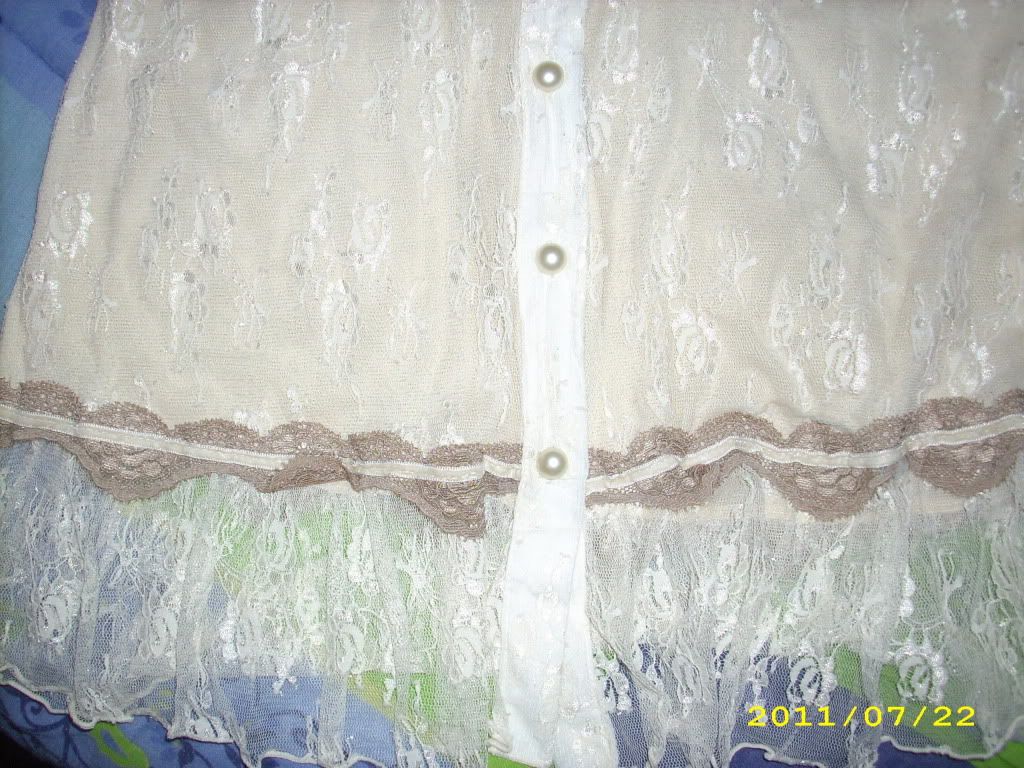 Thanks for looking!!