I have stumbled upon this picture, and i am looking to find some information on it
All i know is that it is by metamorphose.
I have looked through loli library and hello lace, google and flykr. Help me girls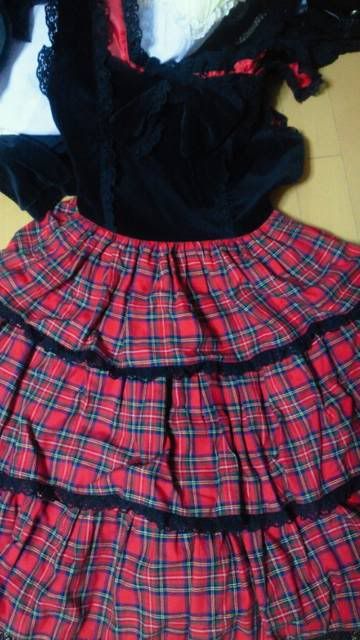 i would like to know:
is it shirred? what are the measurements?
What year is it from?
Any other pictures at all.
Thank you <3