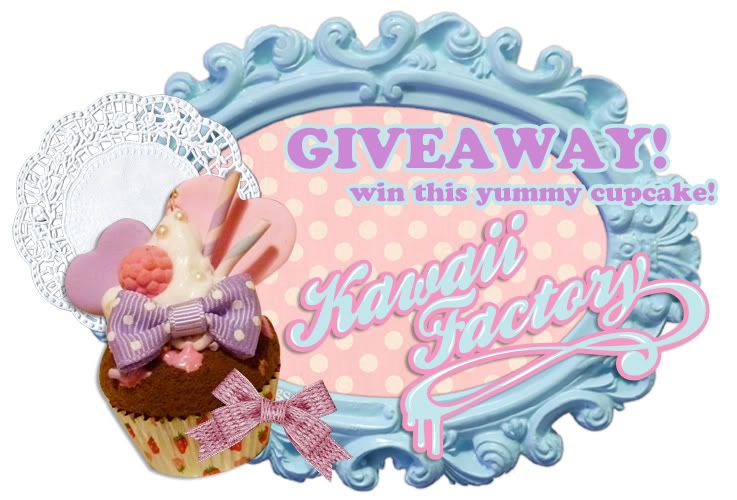 Hi there!
I'm very happy because my blog have 400 followers! So I want to invite all the egl community to enter!
The rules are easy!
Visit my blog and follow the rules
LINK
The ending date is TUE 26th. Winner will be announced on this blog.
This giveaway is open to everyone!
Good Luck!