I ordered this petticoat from the ebay seller "Victorian girl dress", and I must admit I am beyond pleased.





I heard about this ebay seller from Spiffykidd's blog, "Fairy Chaos".
She said good things about them, so I thought I'd give this store a try.
I've been wanting a GOOD petticoat for the longest time, since currently I've only been using my bodyline petticoats. (Y'know, I've been doubling them up.)

SHIPPING: The shipping was good, not much to really say about it! I had to pay 10$'s to ship the petticoat to me. I ordered June 30, and got it today (July 14), so about 2 weeks. It was nicely packaged with no damage, and I didn't have to pay for customs. (Which made me happy. :D♪ )

Since I had no problems 5/5 ♥♥♥♥♥

COMMUNICATION: Well...Since I didn't really need to do much communicating, not sure what I can really say here. Though, they did send me an email telling me that they shipped it, when it would probably get there, and thanking me for purchasing from them.

Once again, since I had no problems 5/5 ♥♥♥♥♥

PRODUCT: Alright, on to the actual product! When I first opened my package I was absolutely pleased to see so much poof! Its all squished together when you get it, so you'll have to pull it out a little bit, but man...I was amazed with how good it is! Perhaps I'm being a bit overly generous since this is my first time getting a decent petticoat, but I just can't hold back my happiness! xD

BEFORE: (Without petticoat)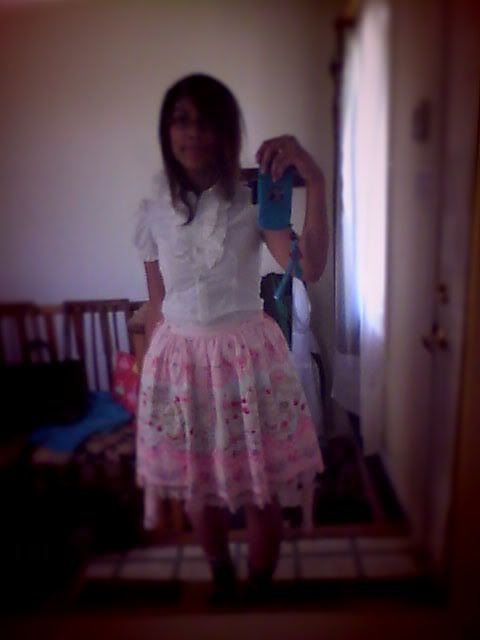 AFTER: (With petticoat)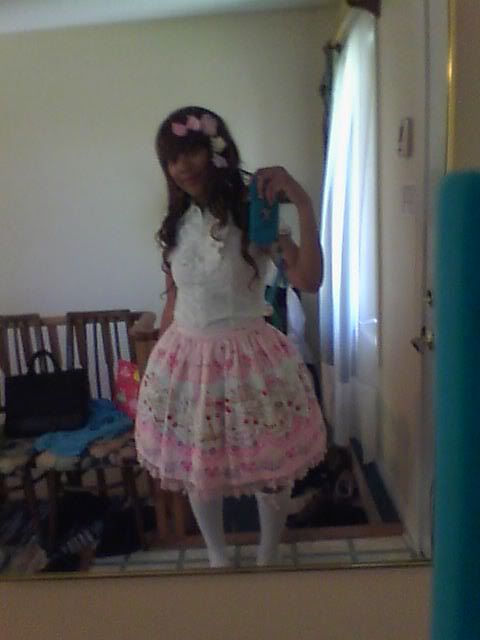 Annnnd viola! A lovely cupcake shape! And I only paid 14$'s for it! Absolutely amazing for the price!




It came exactly as described, the tulle (is that what it's called?) isn't scratchy or rough. It's actually even a little bit soft.
And even if it does irritate you, there's a silk part underneath it to protect your skin. (...Which now that I think about it, most petticoats have anyway. xD)

I love this petticoat, and you defiantly get way way more for your money. 6/5 hearts! ♥♥♥♥♥♥

Overall, 5/5 ♥♥♥♥♥ I would highly recommend this store. Especially if your someone who is new to Lolita and is in need of a good petticoat! I will definitely be buying from this seller again.
I've finally found a place to buy amazing petticoats for super cheap! ♥


Thanks for reading my review! ♪