I had my very first solo show this weekend at Gallery 1526 during an opening for their latest art show. While I only had 7 looks, everything came together and it all went pretty smoothly. Below are some amazing photos courtesy of Mary Rebecca Photography.







Look 1 "Gentlemen's Attire"




Look 2 "Tomboy in Taffeta and Georgette"




Look 3 "Card Sharp Lolita"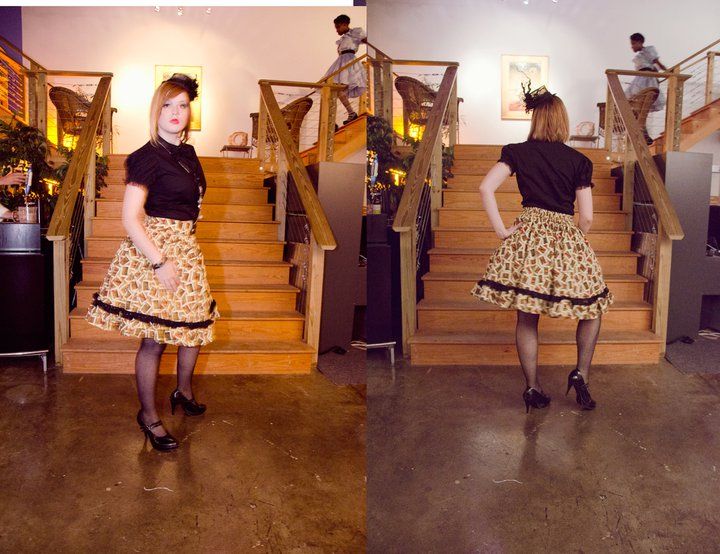 Look 4 "Alice's Chemise"




Look 5 "Papillion Ensemble"




Look 6 "Royal Rose Ensemble"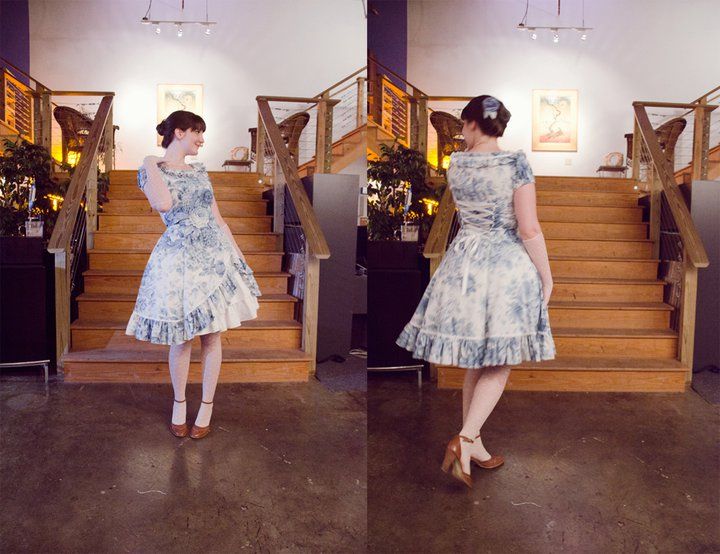 Look 7 "Antique Rose"








If anyone is curious, the only pieces still available from the show for sale are the Papillion ensemble and the card sharp blouse. Please message me for pricing, or keep an eye on my Etsy Shop as they will be posted shortly. The only item I did not make is the dress shirt used in the Gentlemen's Attire. I ran out of time, but I figure dress shirts are fairly generic for men anyways ^^;

I want to thank all the girls who modeled and all the local lolis who attended. I can't believe it is over!

please feel free to follow me on facebook! http://www.facebook.com/MiscyEtsy