Yep,another LP opening post! XD

I received mine today,heres what was inside:

Pink Metamorphose bag
Perfume bottle jumperskirt
Cream chiffon blouse
White bloomers
Hand towel
Tote bag
Swan necklace

Apologies in advance for my messy bed!



Pink bag with brown print.



Hand towel and small tote bag



White lightweight bloomers.



Pretty swan and ribbon necklace,the heart fell off but its very easy to fix.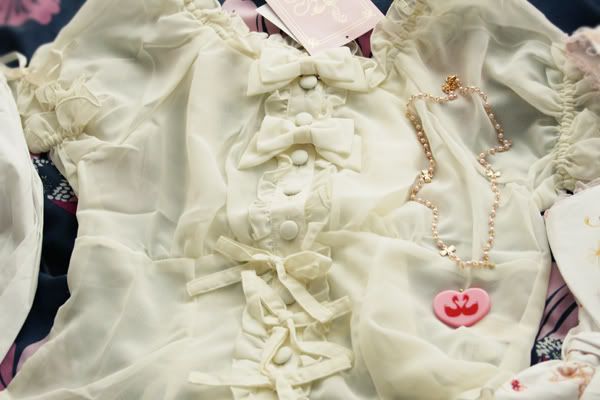 Cream chiffon blouse. Lovely, but very sheer.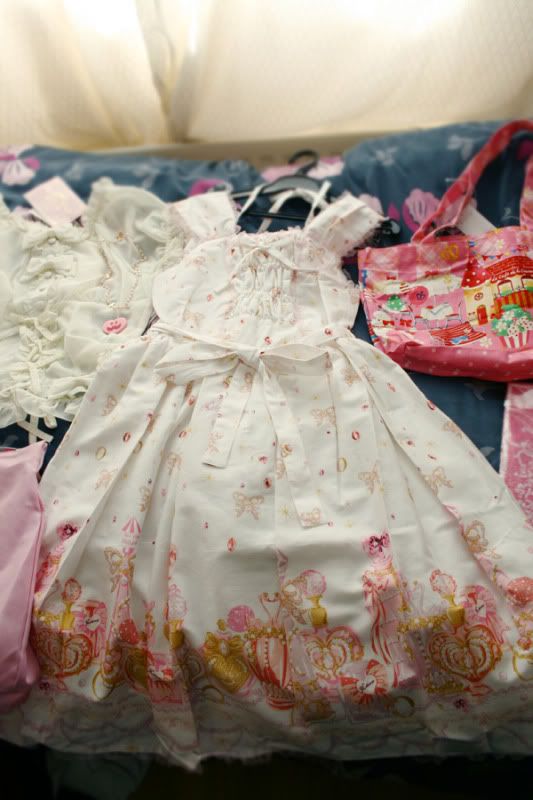 Perfume bottle jsk in white. O3O I really love it~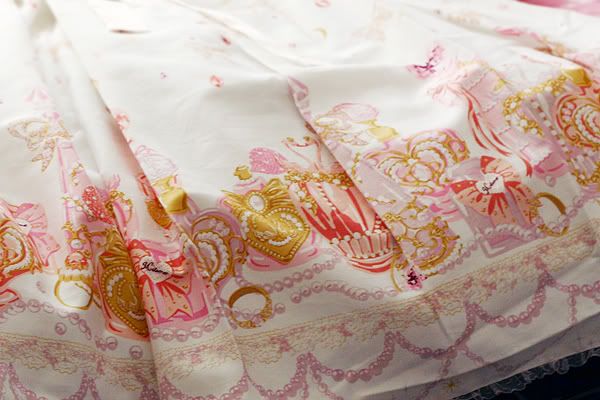 The print is beautiful!



(over a deflated petticoat...please dont mind my hair.)

Overall I'm very happy with everything and I feel very lucky. The only thing I would have wished for,is metamorphose marking their packages down,but that has nothing to do with the contents. -u-;