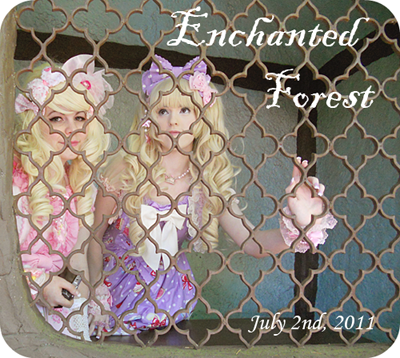 On July 2nd, some of the local Portland Lolita community took a trip to "Enchanted Forest"! It's a theme park about an hour south, full of kitschy fairytale themed attractions, and awesome rickety rides from the 1970's. This was our third annual meet here, I believe!~

Most of these photos were taken on my friend Katie's camera by me or her, but a few are from my friend Holly's camera, by me or her!~




I rode to the meet with my friends Holly & Katie! We took some pictures in my yard before leaving.




I didn't even notice Katie took this one! XD




Holly looks so cute, in her handmade lavander skirt!!




I love love love Katie's Angelic Pretty Powder Rose dress! * 3*




I decided to wear my new Lyrical Bunny set! Excuse the weird cropping, I edited it for tumblr and accidentaly saved over the original hahaha




Forever taking pictures of people driving, lol




My boyfriend came too! Hahaha I get bored on long car rides, so lots of stupid pictures and videos occur during these times.




A shot of my lap in the car, hahah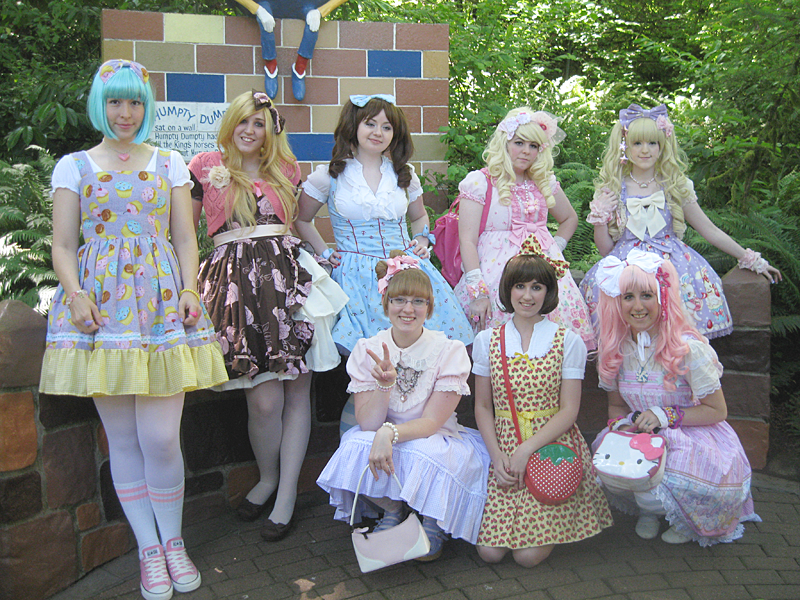 Once we got inside Enchanted Forest, we took a group shot with everyone! (Minus my friend Jenna, because she hadn't arrived yet! ; 3; )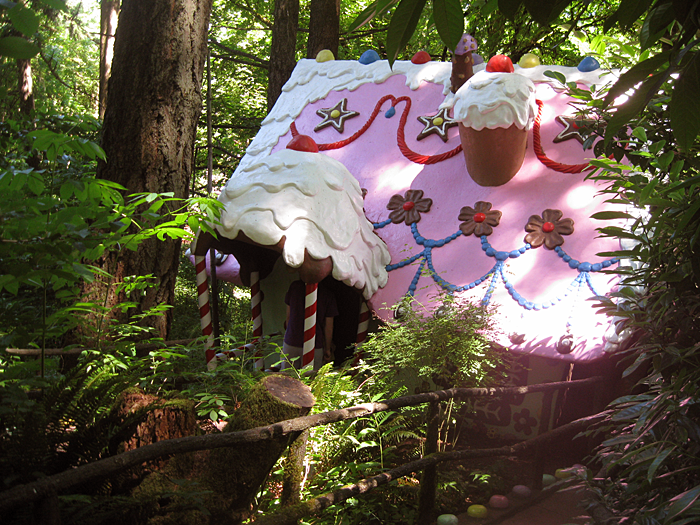 This is my FAVOURITE place ever like, in the universe to take pictures out. Hanzel & Gretel's house!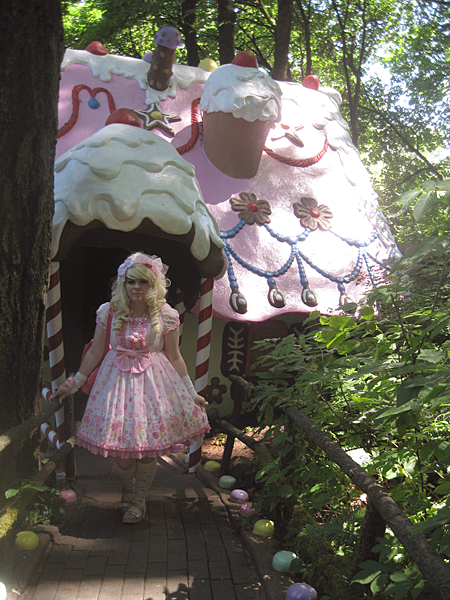 Katie looks perfect in front of it * 3*




I also think she looks cute standing next to this muschroom!!~




Walking walkiiing~~




Holly, lookin' plain ADORABLE!




I looove this picture I took of Rikki!!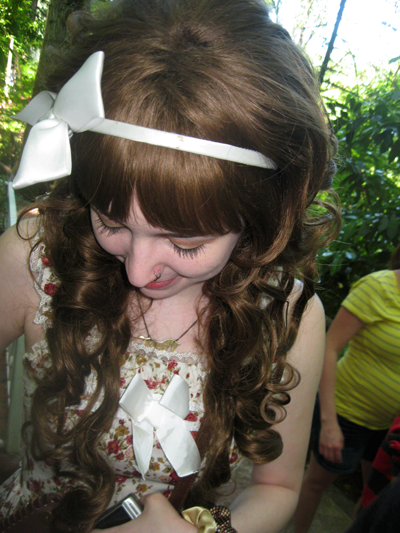 Jenna arrivesss!~




Katie, eatin' an ice cream cone that perfectly matches her dress!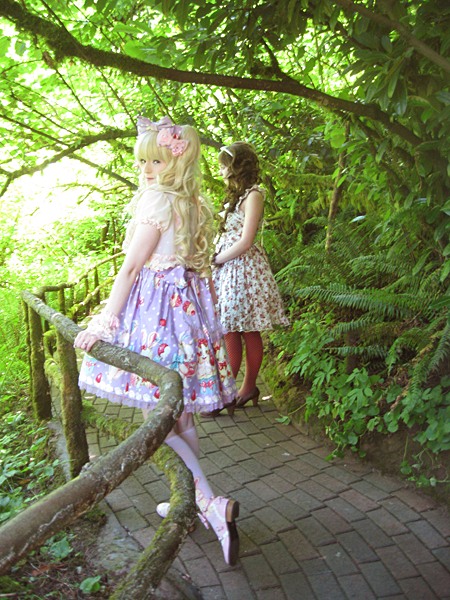 Secret Garden pathway! I really like the composition of this one.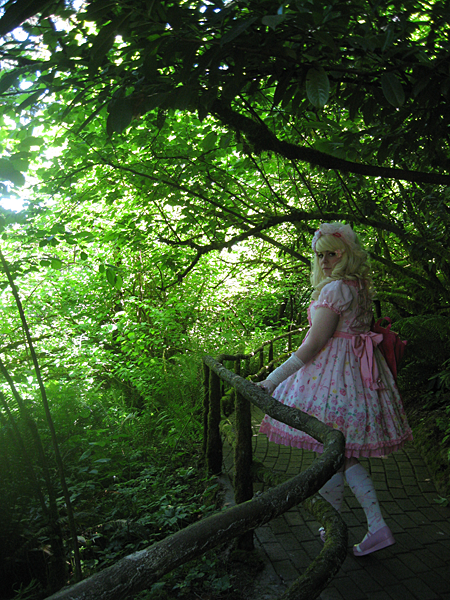 So elegant!




Walking~




Jenna & her gentleman friend, inside a really icky looking witch ;___;




KATIE'S INFAMOUS :C FACE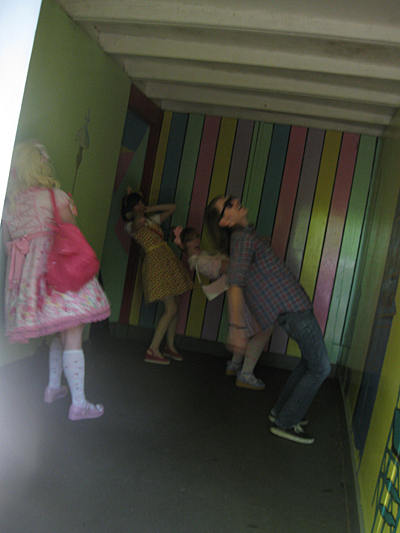 Inside the "crooked" house. It's really hard to walk in here XD




UM...creepy. D:




Cute!!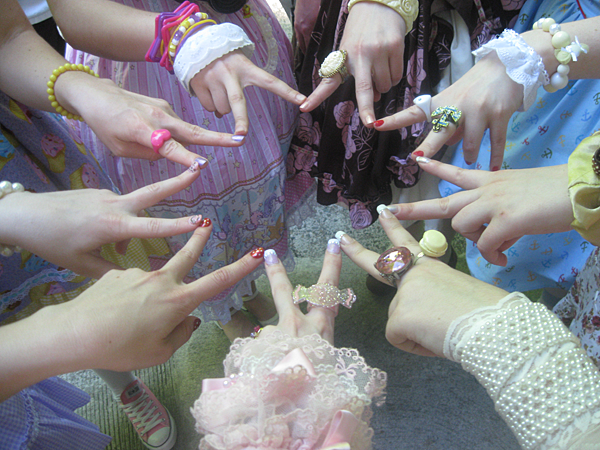 Fingies!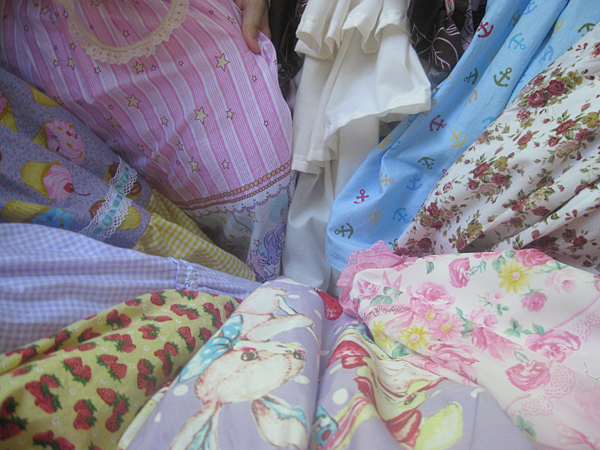 Butts!




Feeties!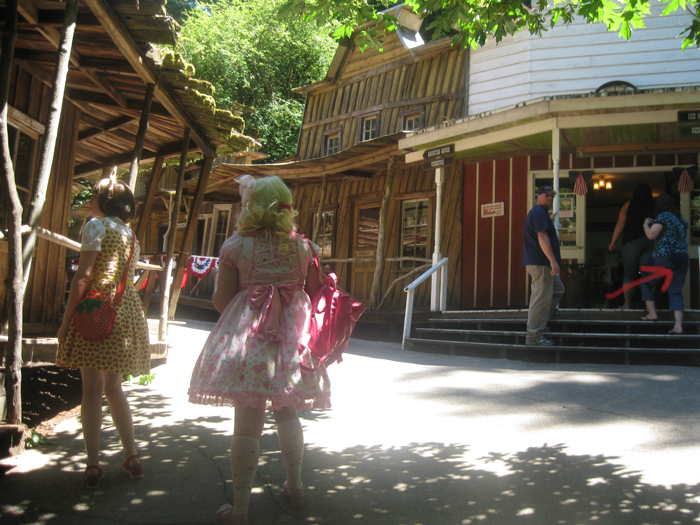 Please note the stains on this woman's pants. :3




On the way to the haunted house!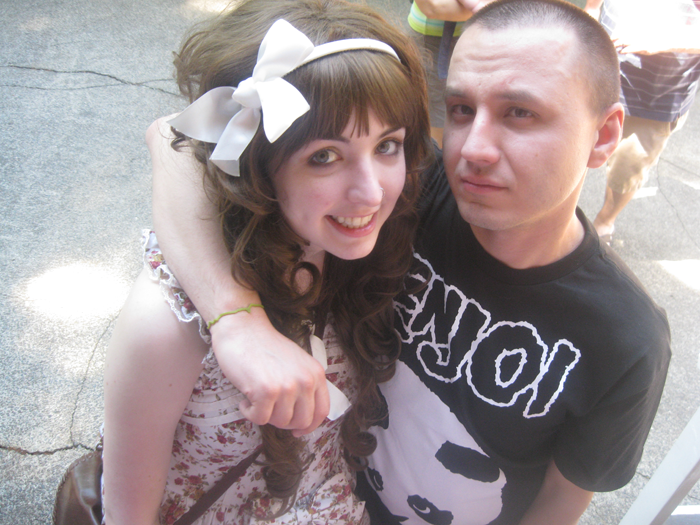 So cuuuute! :3




Dresses!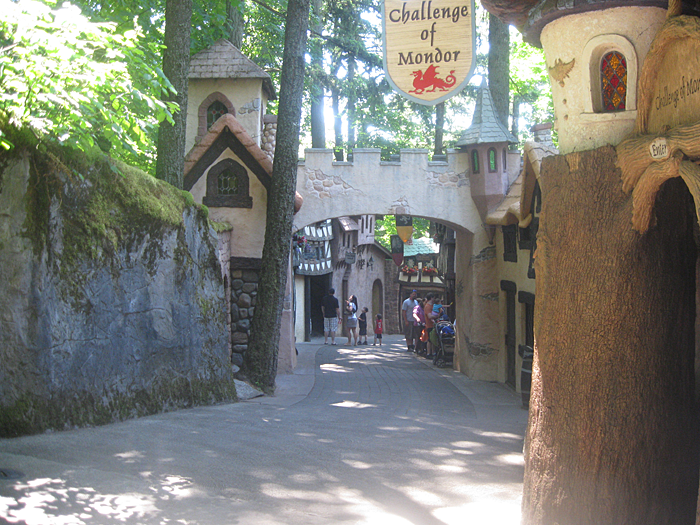 One of the themed areas.




o.O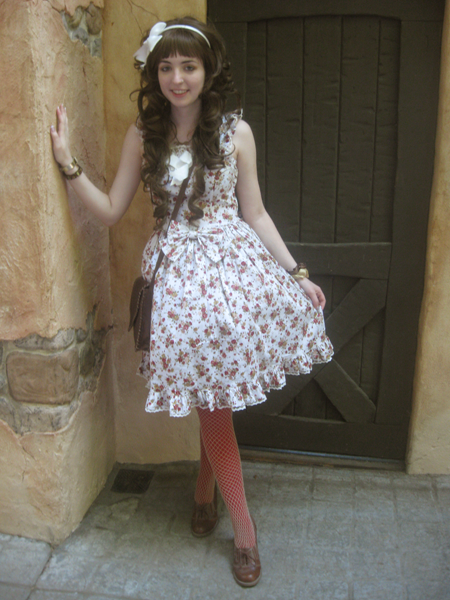 A shot of Jenna, since she wasn't in the group shot! XD




A cool picture Holly took!




So cute!




Me haha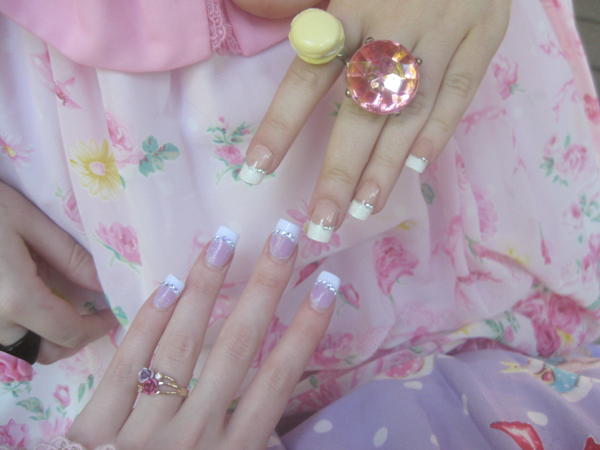 Katie & my nails look almost exactly the same o_o


After the meet, Katie & Holly & I went back to my house to see my puppies!




A french bulldog, named Fathead! I called him Fathead when he was younger, and it...stuck. He's since been named Grizzly, but everyone still calls him Fathead XD




Holly looks adorable with Fathead!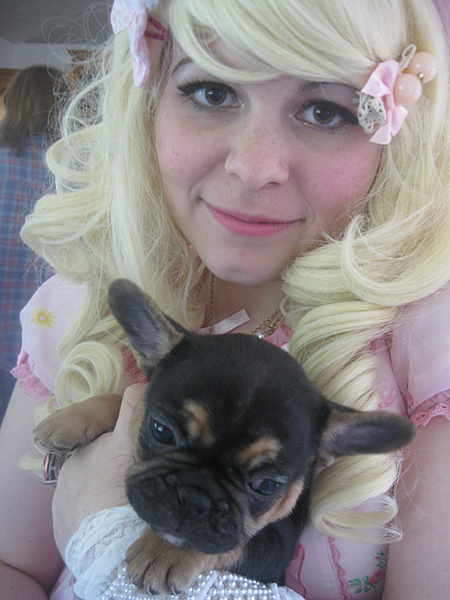 And so does Katie, with Kodiak!




Then we decided to take more photos in my yaard~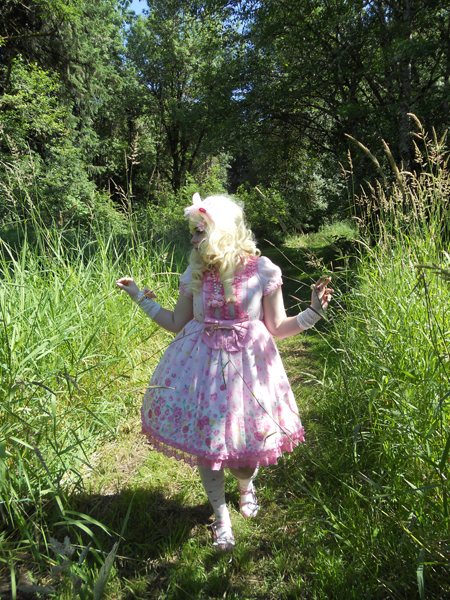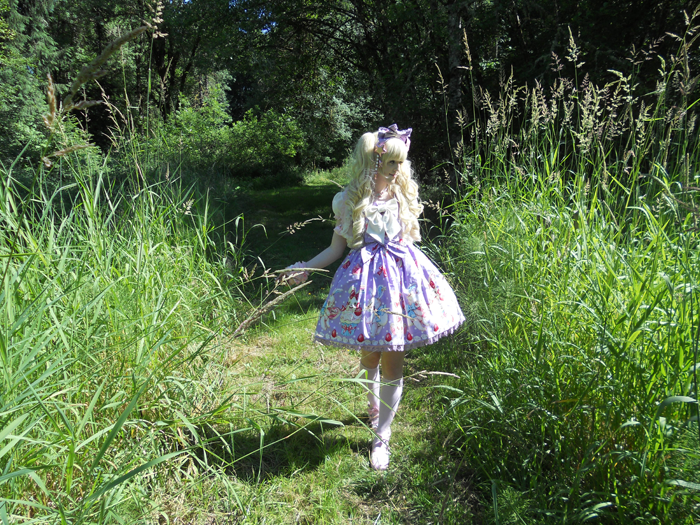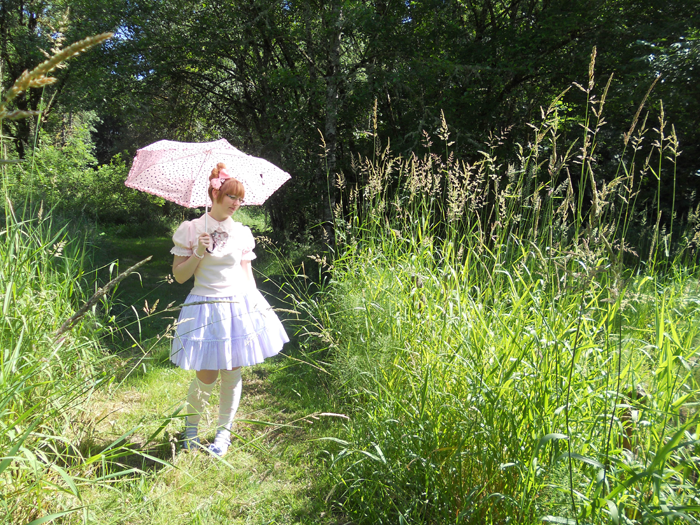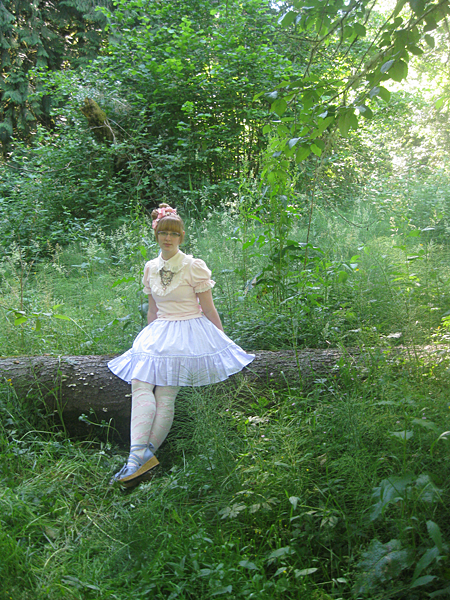 Holly looks so cute * 3*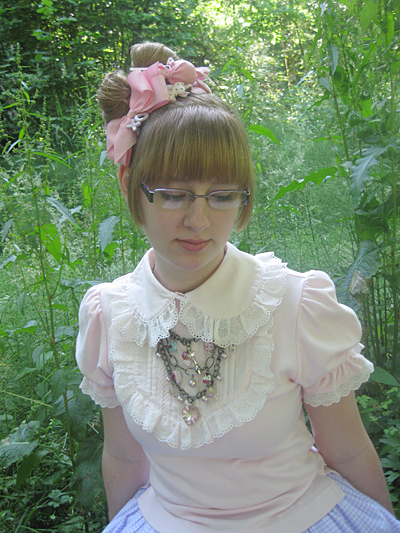 Close up!!




I always pick like 1 picture of myself and edit the crap out of it. Hahaha sorry XD LOL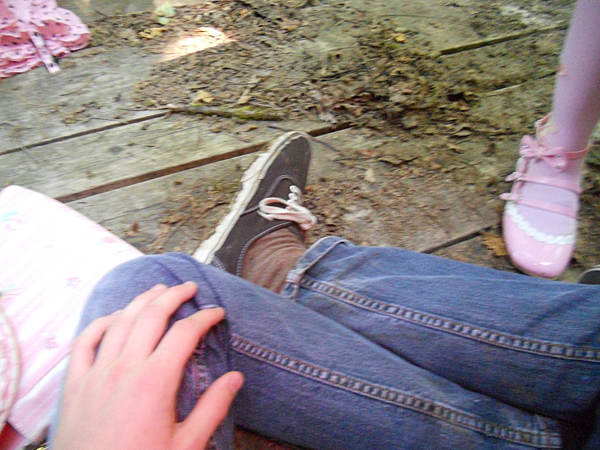 Up inside the treehouse in the woods by my house, heehee!



BONUS

I've been taking poloroid photos in lolita!~




Huckleberry ice cream, to match my lavendar dress :3 I wish I'd taken more poloroids!! ; 3;


VIDEOS

So, Katie is good at making videos and made some out of the videos we took this day!



It's true, I take a million videos & pictures in the car, hoping one day, I'll take a decent one of myself. (It's yet to happen, LOL)
Also did anyone else know flowers closed up when it gets too hot out? You learn something new everyday o.O


And here's a video Katie edited of just us in the forest on our property!!



I think she's so good at editing!




LINKS

If you'd like, please visit our blogs!
Katie's: cottoncandydays.wordpress.com
Mine: fauxfawn.blogspot.com

& our tumblr's

Katie's: cottoncandydays.tumblr.com
Mine: pastelalamode.tumblr.com