Just wondering!

I got mine today but I only got my confirmation last night. lol

Here it is!

(Sorry that everything blends into my bed sheets.... D:)




I think someone else got this dress in pink?

Contents:

Meta tote
Washcloth
Chiffon blouse
Fully shirred chiffon dress with slip
Pearl necklace
Hair ties
Bloomers

I had a question about the bloomers... they are looong. Like 7 inches past the length of the JSK. Is that how they're properly worn? I have another pair but they are really short, so I was confused.

Everything fits! Which I was excited about because my bust tends to ruin things for me. :/ The blouse is a bit short so I'll only be able to wear it under things, which is fine.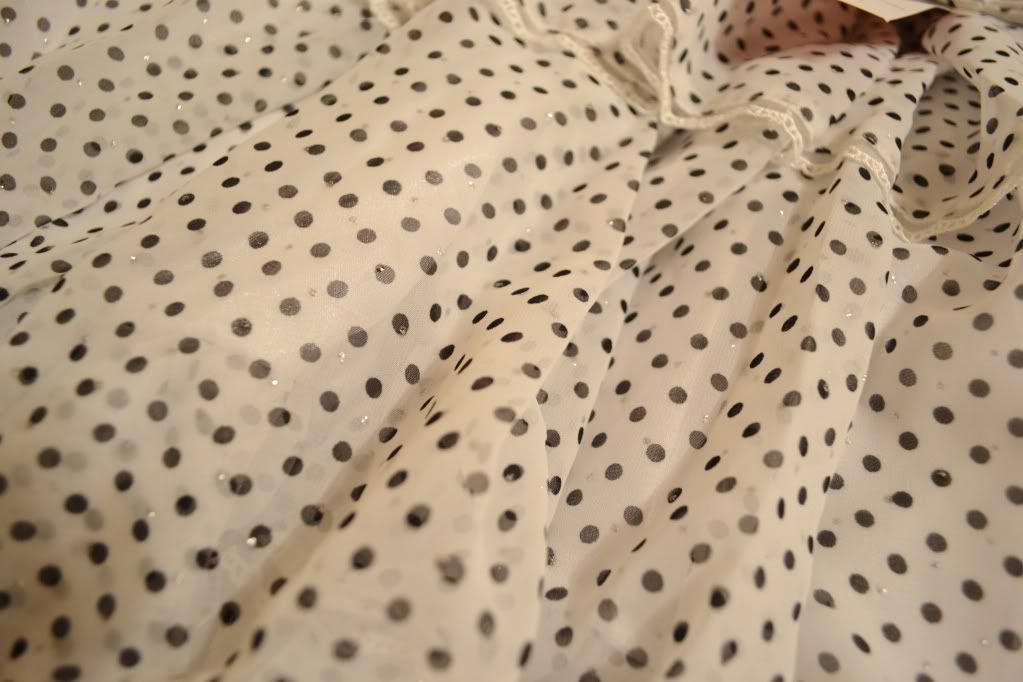 The JSK has got sparkles which I quite like.




The necklace is a bit fancier than I was expecting, but I like it as well.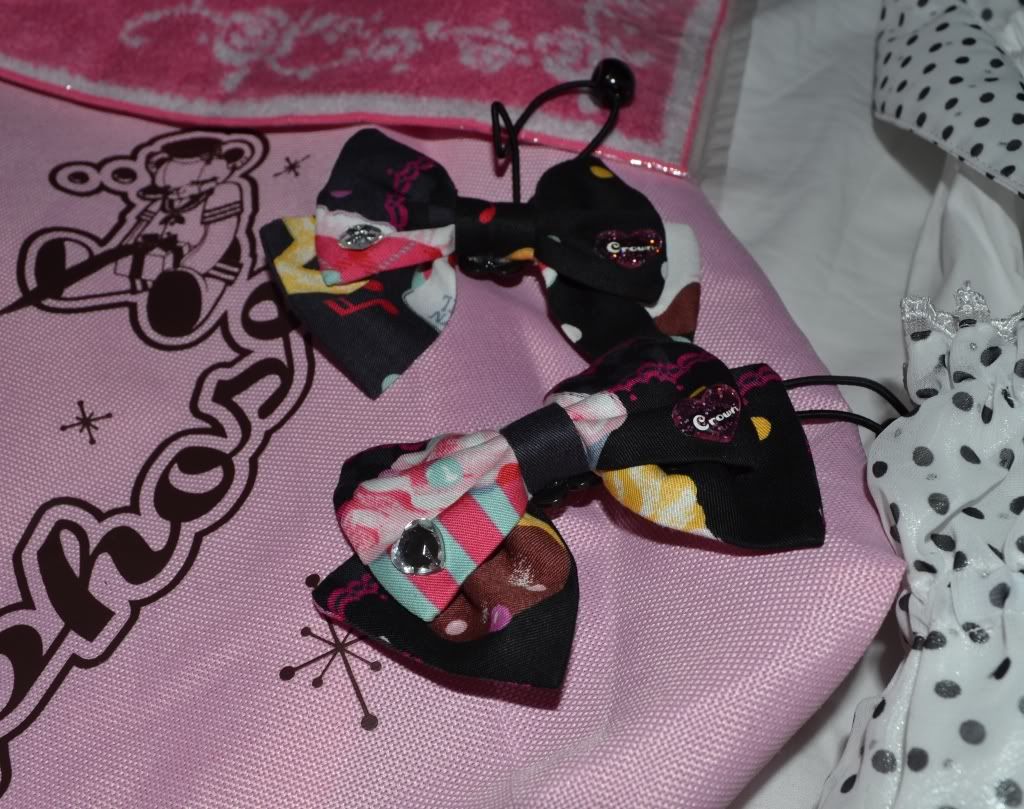 The bows appear to go with another dress. I feel like they were putting my pack together and realized they'd forgot an accessory and were like, uhhhh... thisone!

But they're still cute. Because the JSK is so simple I could wear them together, but I don't really have anything else they'd match.

All in all I'm very pleased with the contents. I was expecting something very different, but really, I'm just glad I got a fully shirred JSK. lol

I just wish I'd gotten socks. :/

Thanks for looking!