So I was super excited for the Meta Skirt LPs since I'm in need of skirts, and they always seem to be rather good. So I happily took the plunge and prayed that my LP luck would be good.

And, well, it sort of was? I was hoping for black bag, but I was okay with pink as long as what was inside wasn't too sugary sweet.

Here's what just came to my doorstep a few minutes ago: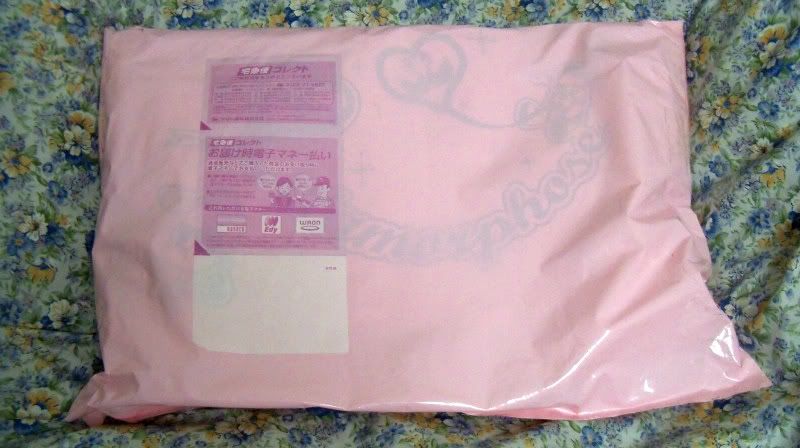 And here was what was inside:



XD Haha, so my luck was I got a matching set entirely in pink! The skirt, bloomers, and mini bag are all matching. It would've been perfect if I were into sweet. But alas, I am not.

So yeah, I will be posting a DT or DS in a few days as this clashes with my classic/gothic tastes completely. I hope to see more LP posts over the next few days~ I love seeing what other people got!