Hi! First time posting here!
Little introduction; Cloudberry Lady is a small clothing company from Finland and we make mostly lolita wear. We launched our website a year a go and have been taking baby steps to win the hearts of finnish lolitas. Recently we started to plan taking orders from abroad too.
We had a wonderful photo shoot couple weeks ago with one of our new dresses and a new model Roosa! She was so lovely and the place was stunning so we thought to make a little post here to share few of the pics which wouldn't been published otherwise.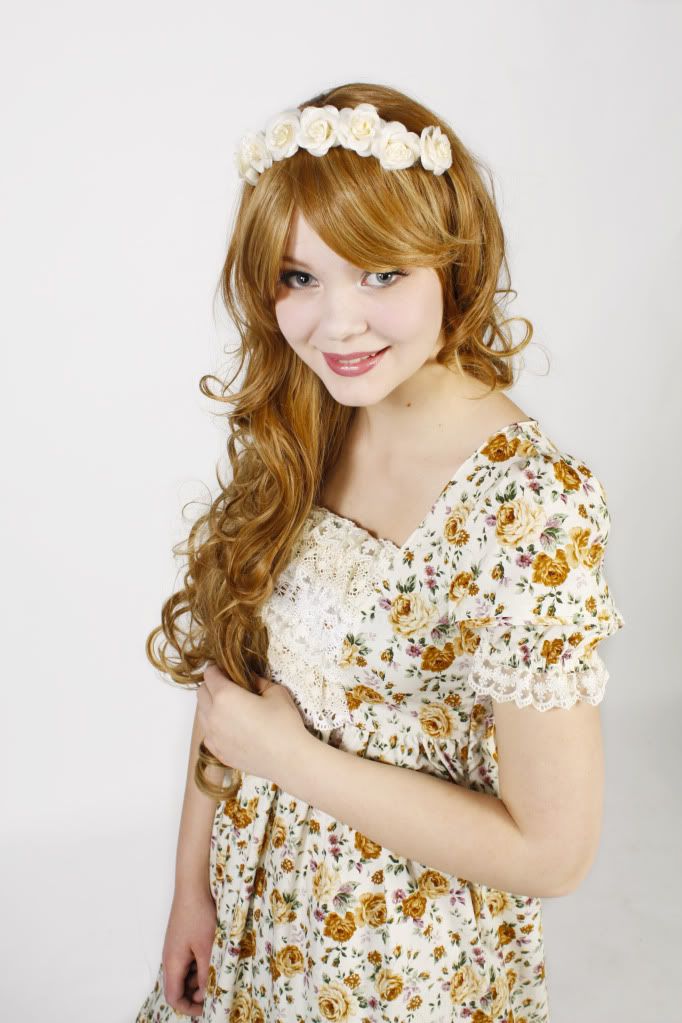 Neiti Kesäheinä-maxi dress
Model: Roosa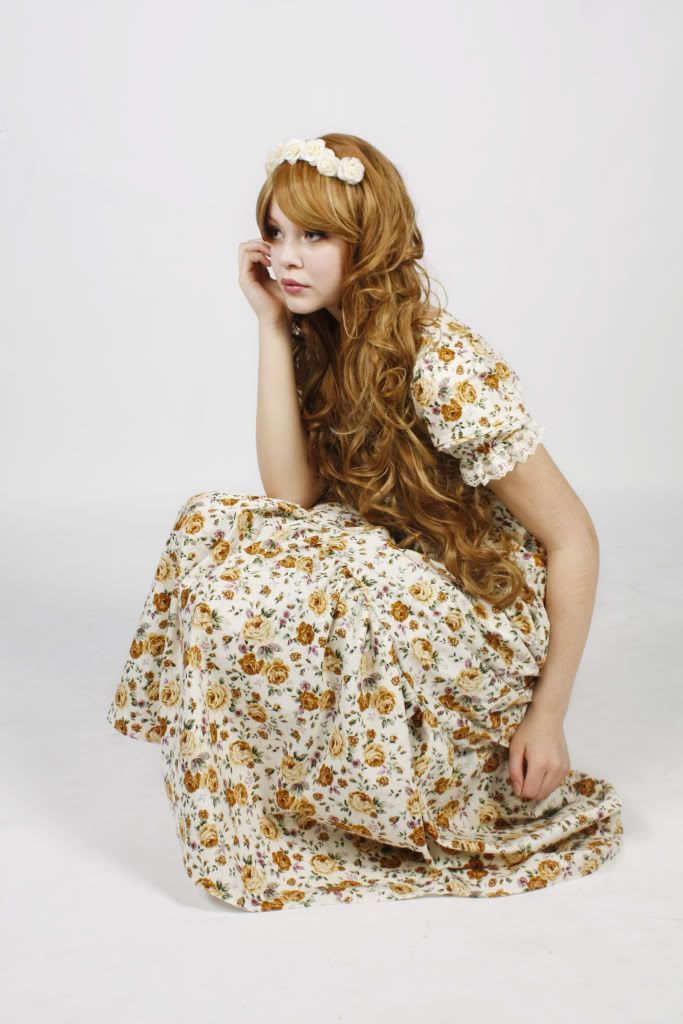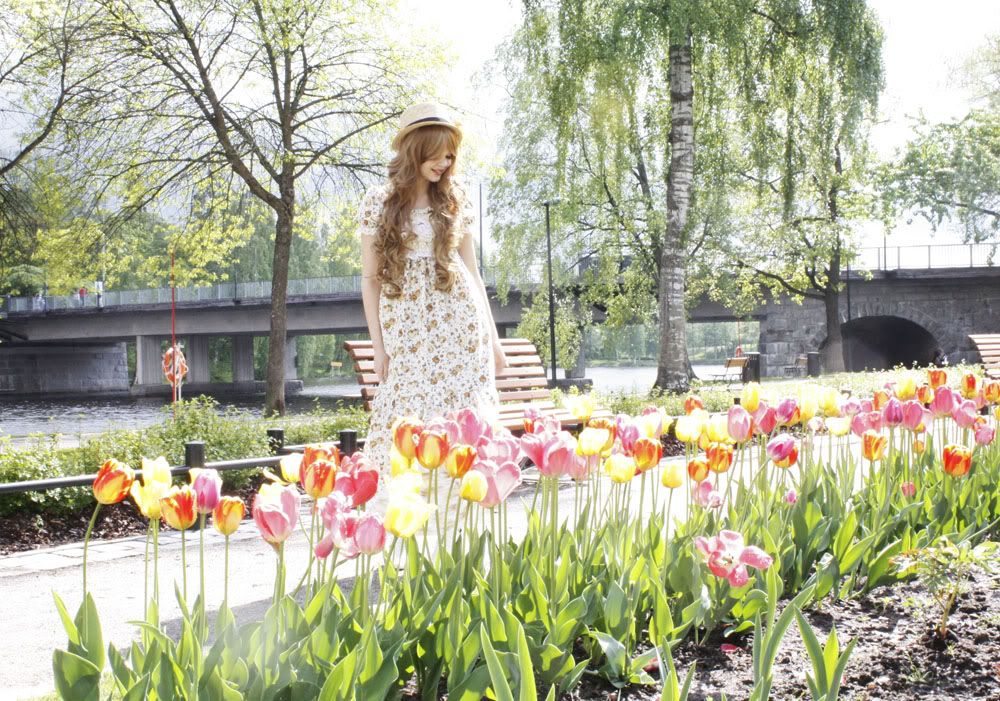 Those tulips were so pretty and radiant!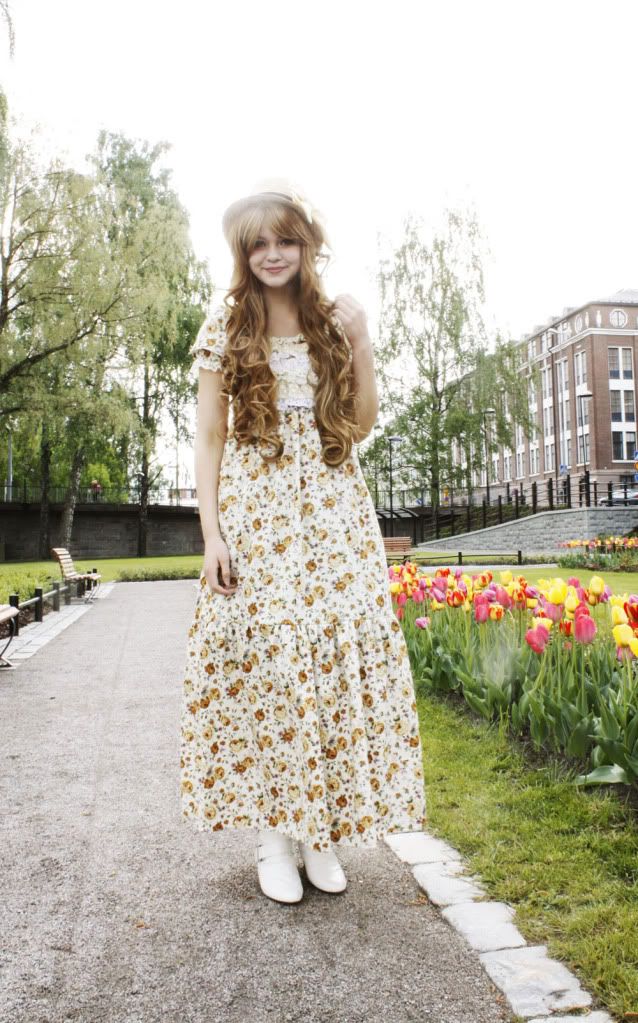 Hope you liked these pics!
Sorry that this post is a bit of advertising but this girl was so damn cute and the setting perfect so we thought to share it anyway. <3
Thanks for looking!