Hi guys, another noob lolita here!

Since I'm kind of poor, I've been on the lookout for cheap loliables. On a trip to the states recently, we stopped by Forever21. I decided I would share some of my finds that, while maybe not "loliable" can definitely be use to create a lolita-inspired outfit!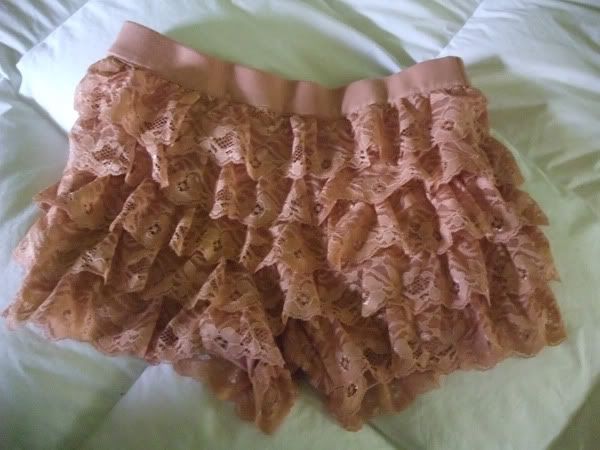 First up, lacy pink shorts! I plan on using these as bloomers, since shipping to Canada/Canadian customs is insanely expensive @_@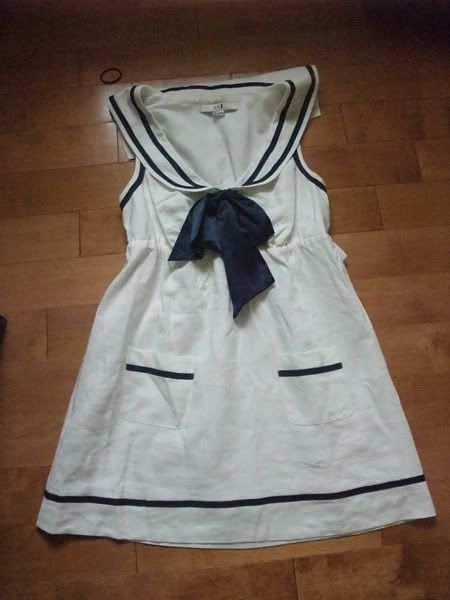 Cute sailor collar shirt~! The length is a bit awkward, but I think if I found a longer, navy skirt it could work as a casual-loli outfit.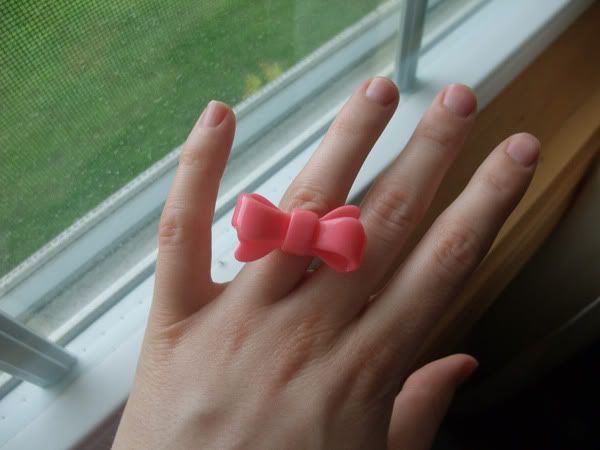 I found this ring for like $1.50 at the front cash, and just had to have it! So pretty! It would be great for a sweet lolita.

And now my favourite find... a peter-pan collar dress!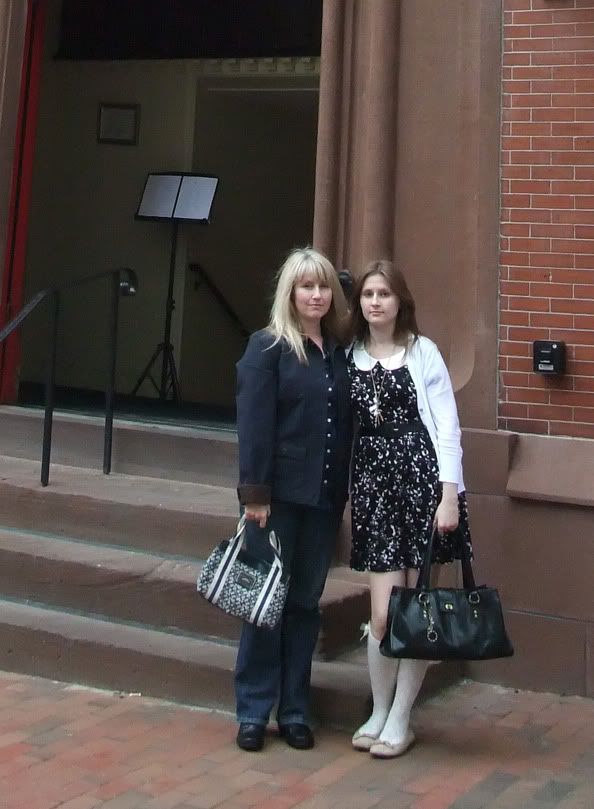 (I didn't have my petticoat or any cute headresses with me at the time, so it doesn't look too lolita in this picture unfortunately >_>)

With the collar and print (doves!), this kind of reminds me of something IW would release @W@ Only problem is it's a bit short and there isn't too much room for a petticoat, so it's probably more "loli-esque" than really loliable. Still, it's absolutely adorable!

Thanks for reading :D