Last Friday we had a meet up in Wroclaw, Poland. We all live in different parts of the country and we used this chance that D played in Wroclaw to meet there. Unfortunately many of us had to hurry to catch a train home so we didn't have as much time as we would've liked to.

We went to a cafe and then we took some photos outside.





Some group shots first.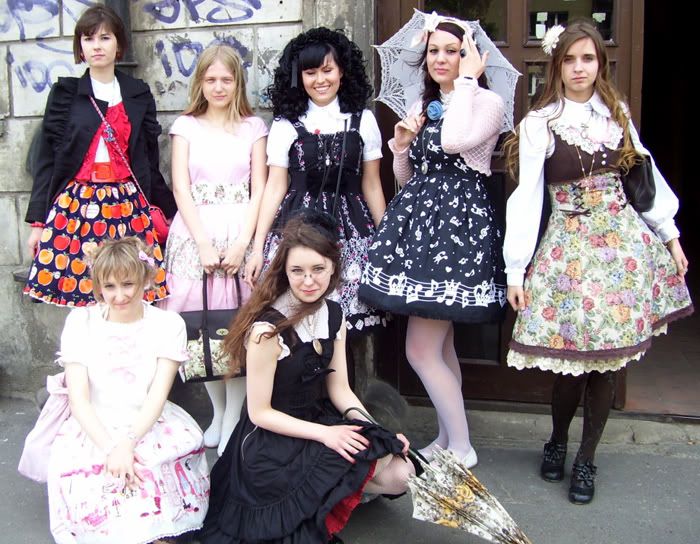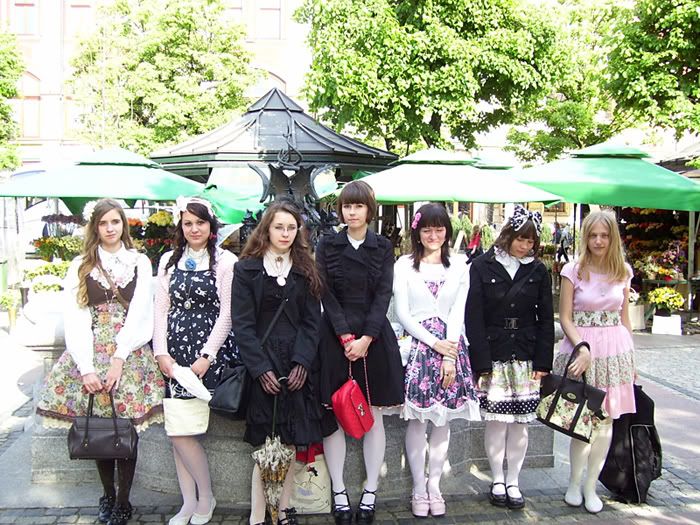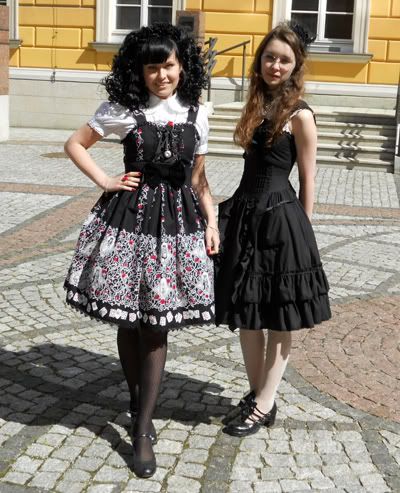 And some individual outfit shots.

Toshiko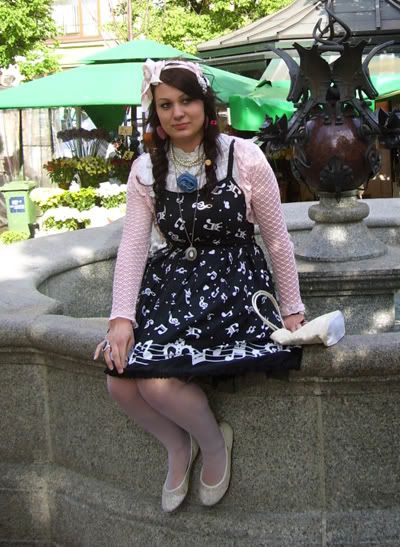 Nikorin



Ichigo666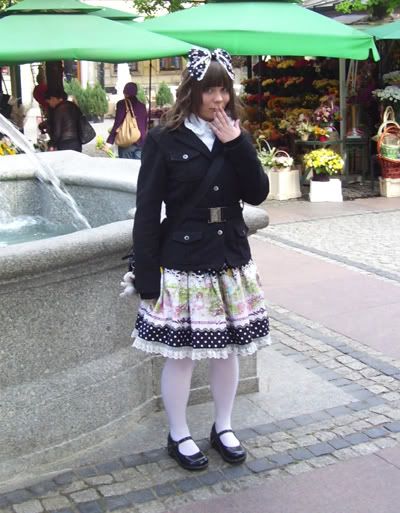 lladia


Lamiette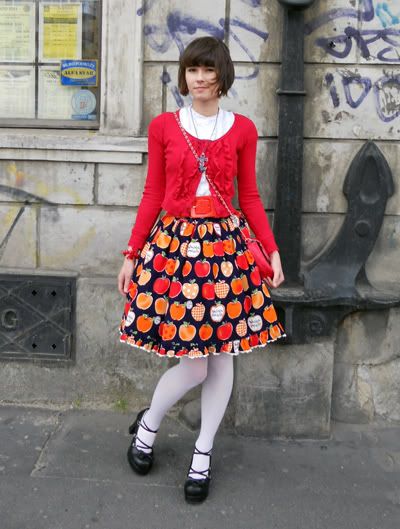 Boromirka



LivingDeadGirl



Simiril



And me,
kurenai_suiren