I know, it's super late and no one probably cares about the contents anymore, but I thought it'd be fun to share anyway!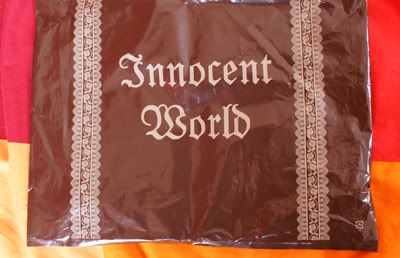 I just received it a couple days ago, probably the latest of everyone that ordered it, but it had to go through my shopping service wich is... a little slow :3 I personally don't mind the wait, because it makes it more exciting :)

So... on to the contents!!!




The first thing I got when I opened the package; a lovely and simple black bow.
This will get much use, because I love more toned down stuff :)



The second item; a lovely black knitted cardigan!
I secretly hoped for a blouse, because I have a shortage of them, but this is so pretty that I
don't mind at all! The only thing is, that it's a bit too big :(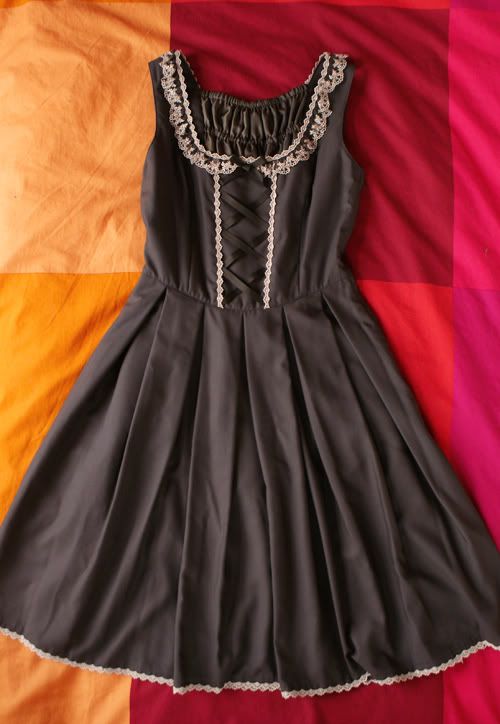 And finally! This gorgeous JSK *___* it's one of my favorite pieces ever! It's super soft and light
and............ I don't have anything to match it! :(
Hopefully I can find some cute brown x cream stuff to match it, otherwise I'll guess I end up trading it.

All in all, I'm super happy with this LP, it's the favorite pack I've had so far :)