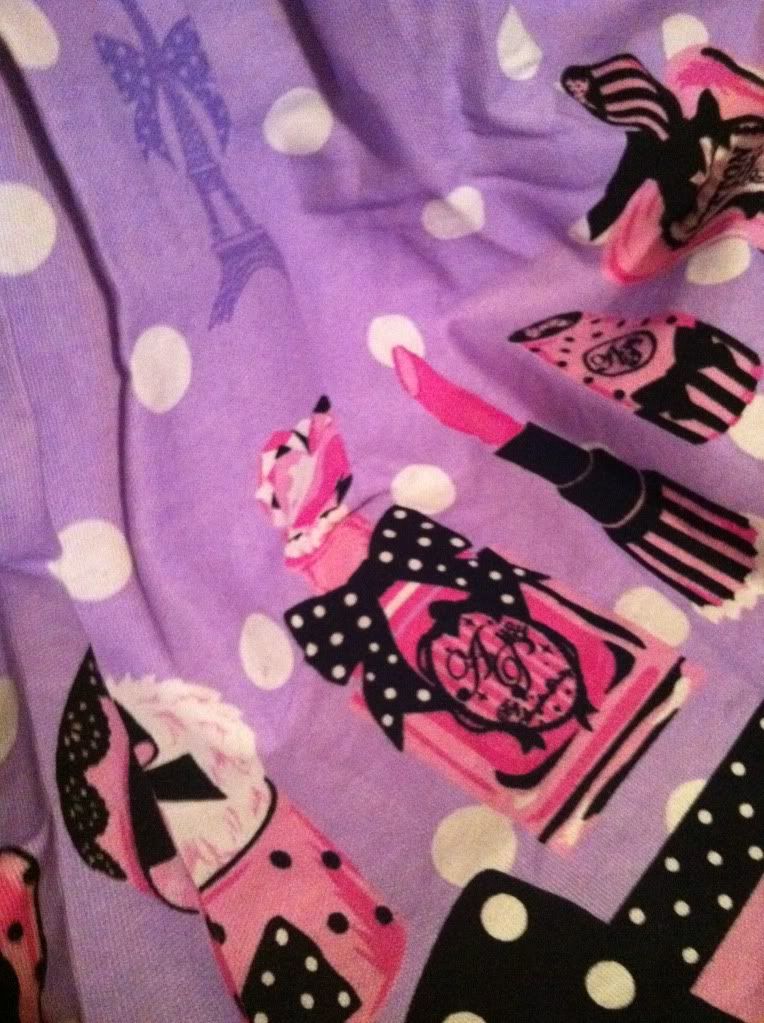 so a day or two ago i got my fantastic dolly replica in the mail. took about 3 weeks i think (i cant remember) lol but i figured with the billion sugar carnival ones being compared that this would be a good break.
anyways here are my thoughts:
it's not horrible at all. there are a few issues. but for a replica its quite awesome.
issues:
1. i read the sizes too literally.. the size i bought is much too big for me -_-''
2. the headbow is GIANT
3. the bows are droopy
4. the lining is a little short
5. waist ribbion isn't attached at all by anything just a ribbion u wrap around u...
photo of the dress: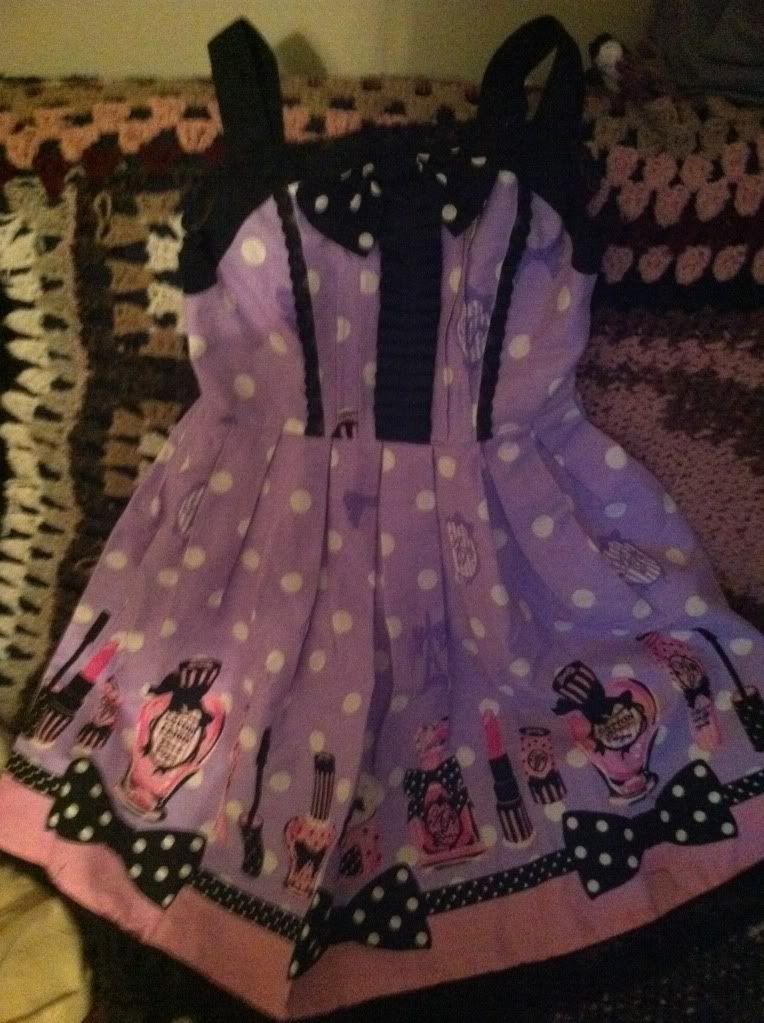 so i didn't have the ribbon in this photo just i untied it off me...and it's a pain to just tie it around a jsk with nothing in it.. lol
over all the material is really nice, it's thick and no cheepy lace .
close up of printing: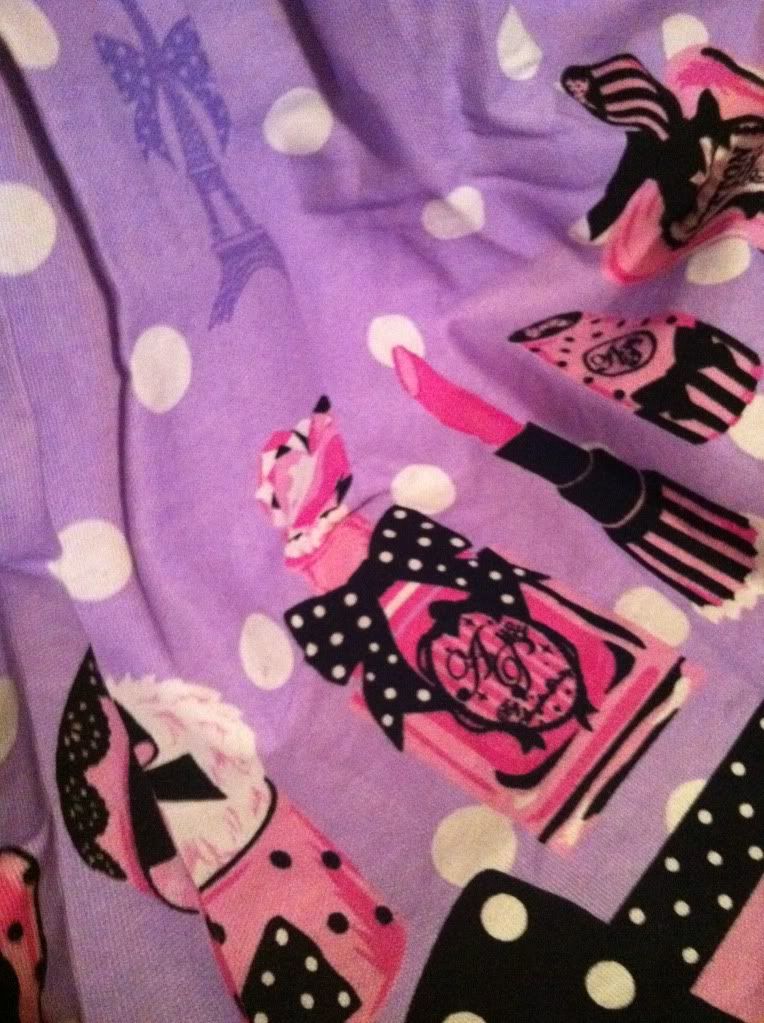 no running at all, maybe because the material is thicker.
close up on the lace:
it's soft and my bad photo doesn't show the detaisl but it's got flowers in it, as you can see there are a few loose threads that weren't cut off but nothing that is a huge deal.
GIANT HEAD BOW: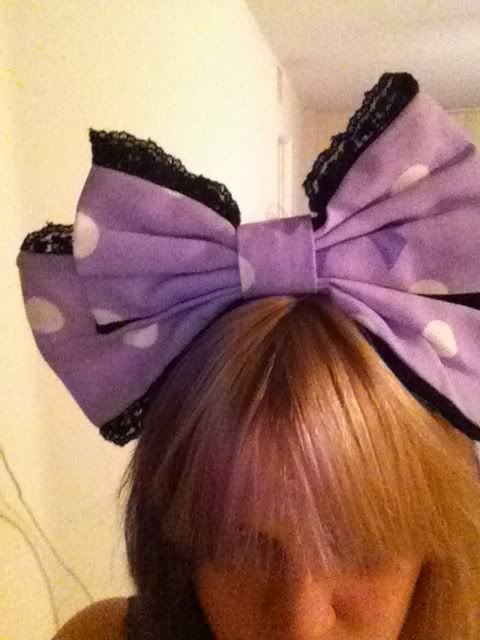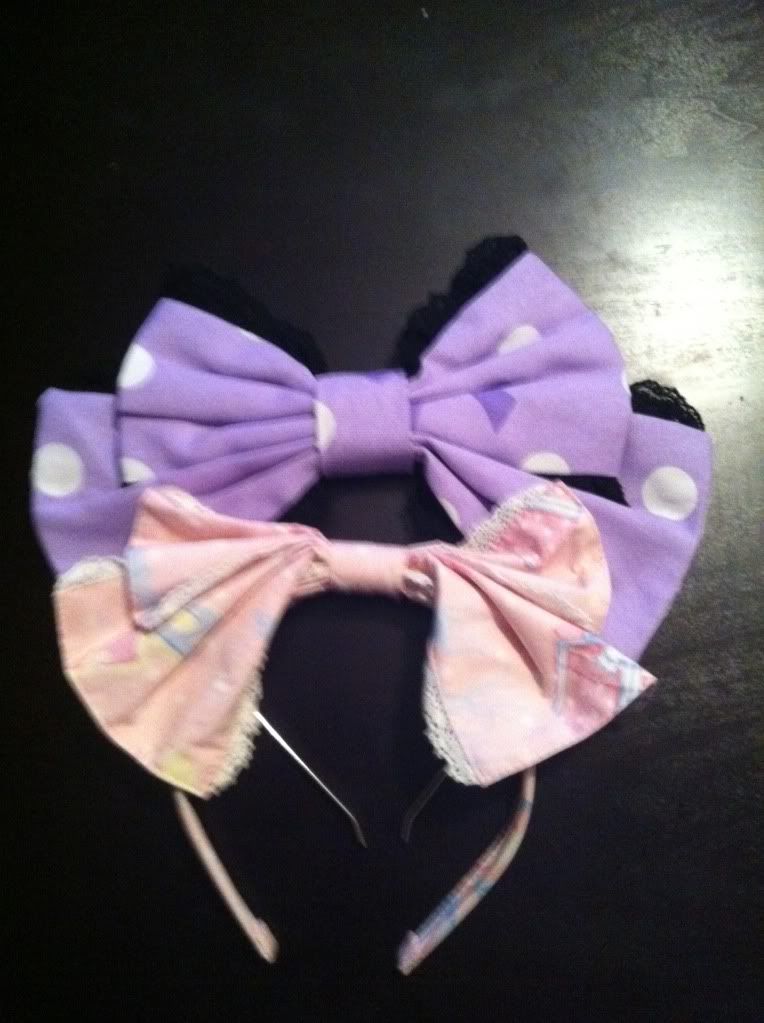 compare to a regular ap head bow.. it's jsut too big for my liking it doesn't look bad but not my thing... and the headbow doesn't have material around the headband part.. the headband it's self definitely needs to be replaced.
droopy bow: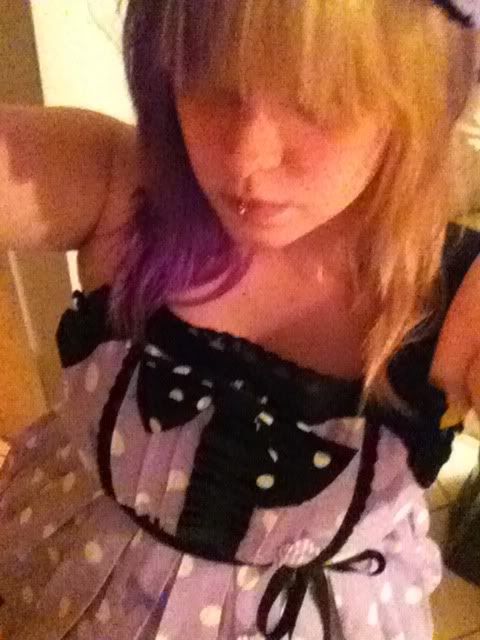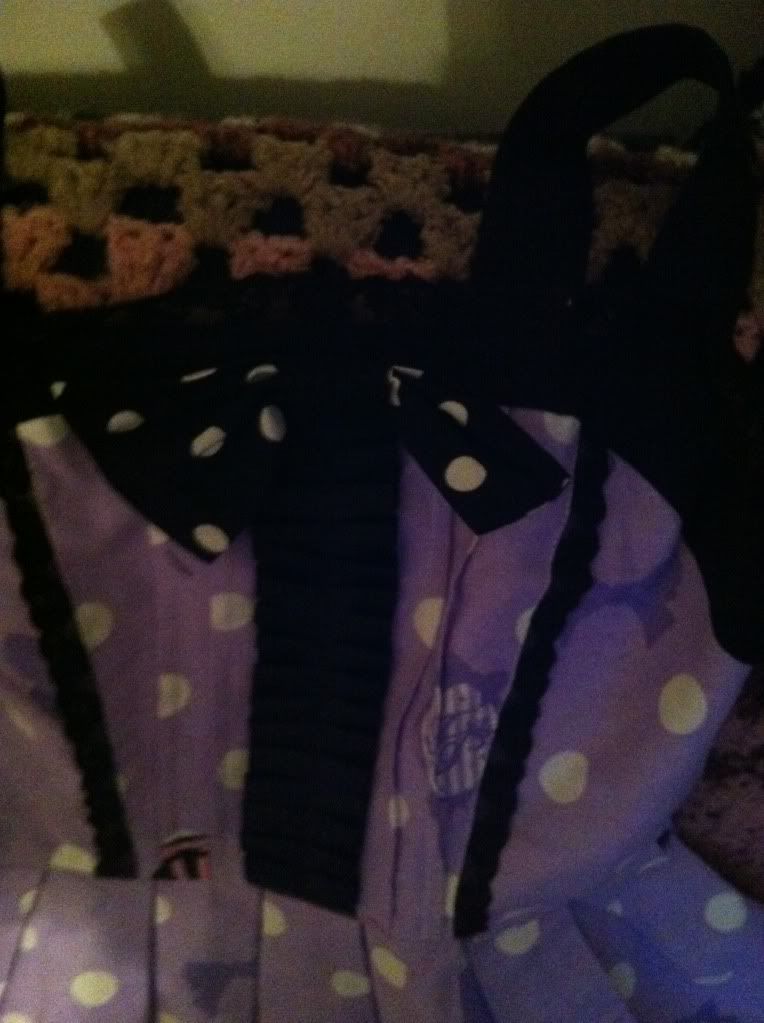 it just needs a lift job lol an easy fix.. haha but it is detachable.
lining: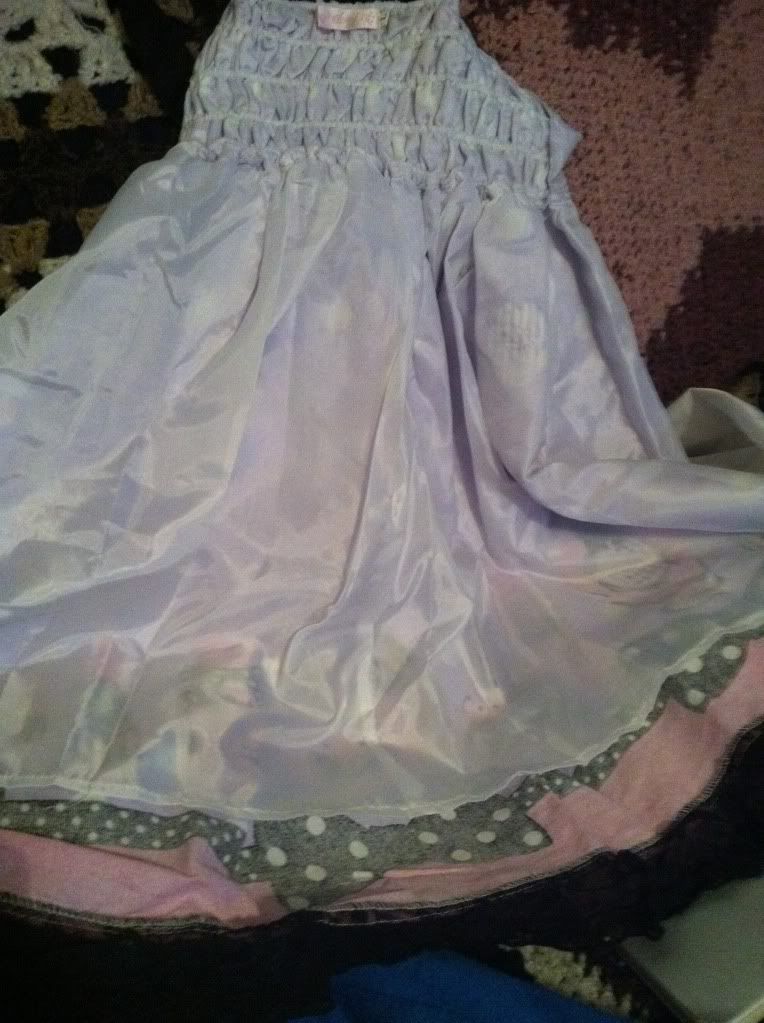 just a bit too short. its notta big deal because the material is thick and nice, so being see-through isn't an issue anyways.
SIZING:
(haha mind the track pants) because i thought when it said 96 bust as large being around 96 normally and with my lulu lemon bra making me 92 i didn't think it'd be a huge deal and it'd be a more ocmfortable jsk to wear but it's much to big.. the sides poof out and cause me to look much bigger than i am (i am wearing a petti under btw) lol i could do a wieght lost photo with this dress and a regular ap dress .. i may have to trade or sell this dress cuz it's much much too big for me -_-'' i also find the straps are a litte short for where i like jsks to sit but since i'm not sure i'll be keeping it i don't intend to change them it starts at 84ish bust and can go up to 127cm, and because of this there is just WAYYYY too much fabic for those in the smaller end of things.
overall:
fabric 5/5 fr a replica
sizing 2/5 (it did say 96cm bust but it didn't say it was gonna be a crap load larger too)
creation 4/5