Basically i have been having a bad few days, and i was hoping that getting my lucky pack would be nice,
and it would cheer me up.....Wrong! Heres what i got.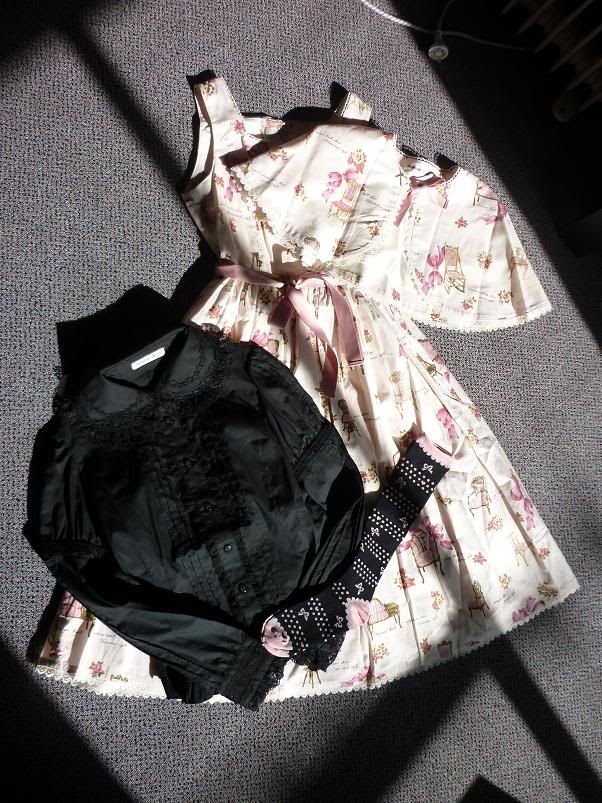 Classical chairs jsk in pink/Beige Size M/Long
The dress itself is beautiful, lovely and soft. Very pretty up close.
But.... i did order a L pack.... the dress is nowhere near that big. It fits
snugly on my mannequin at 90cm bust and 70cm waist.
I think i will try and trade this for a different jsk altogether.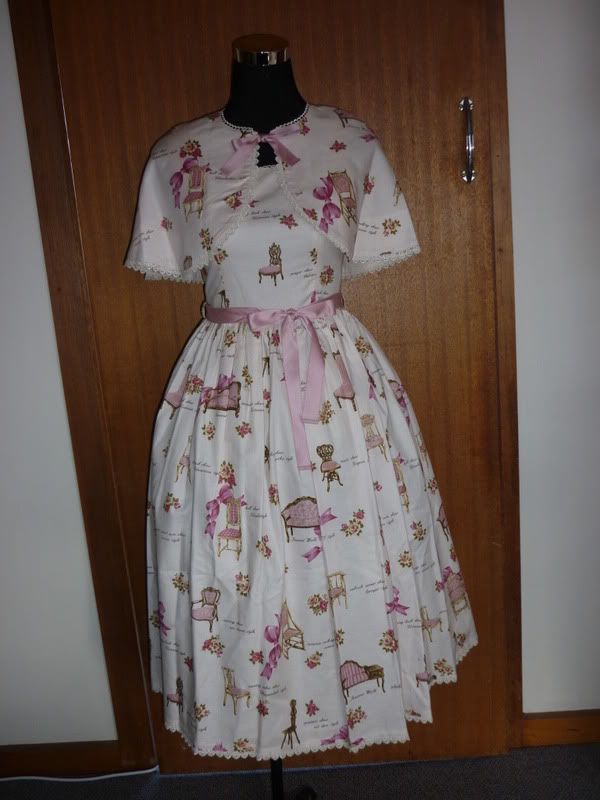 I got the same blouse that everyone else seemed to be getting also.
The detachable part of the sleeves is sooo tight that i cannot wear it :(
I guess ill trade this one.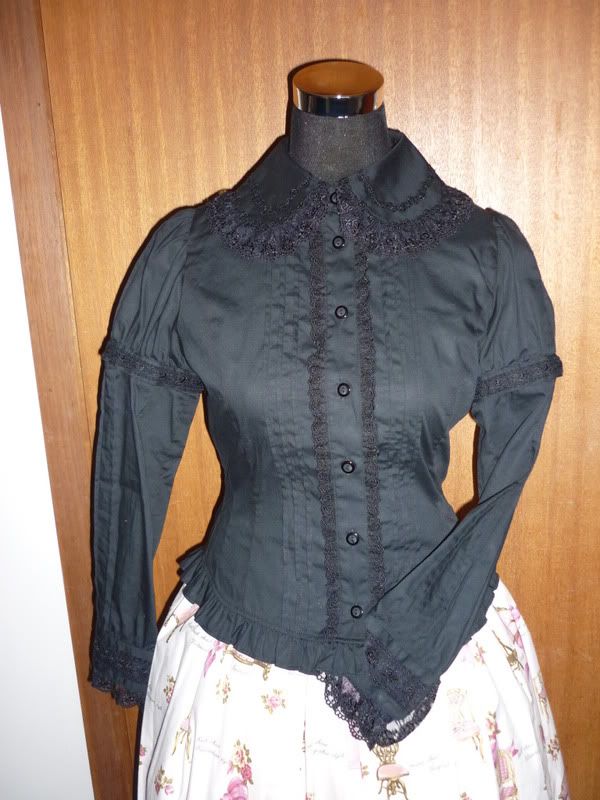 And last is the socks..... which are soooo not my type. so ill trade these to i guess...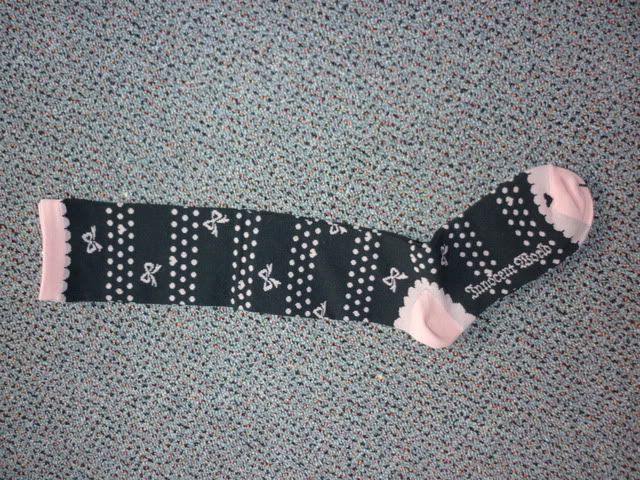 All in all i'm a bit bummed, because i won't be keeping any of it :(
It's also disappointing because they specify a size and color, yet only one item will meet the specifications.
it doesn't make sense why they bother to let you choose a size and color if they will just put whatever they like in it anyway.

So i guess if anyone is interested trading or buying, send me a pm please.