Yay! I took all these pics yesterday, but I was a bit ill so I didn't post them. Heeere we go!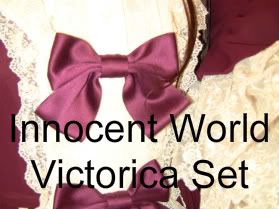 Recently I saved up and sold lots of stuff to buy my dream set: IW's Victorica Set. It's so lovely and wonderful to wear!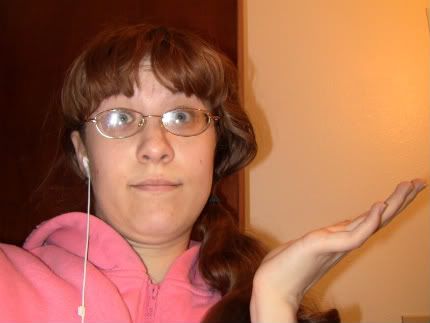 No makeup, pretty much just out of bed. YIKES!






Showered, contacts in. Yay, now I can see my pimples better! XD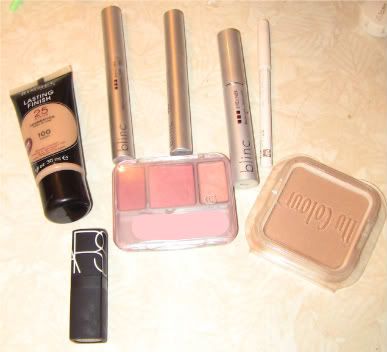 Makeup will make me prettyful! Hopefully...

Foundation/concealer: Rimmel Lasting Finish
Powder: NuColour
Eyebrows: Blinc Eyebrow Mousse
Eyeliner: Blinc
Mascara: Blinc
White Eyeliner: Can't remember. XP E.L.F. or something.
Blush: Had this for so long...but I think it's Covergirl.
Lips: NARS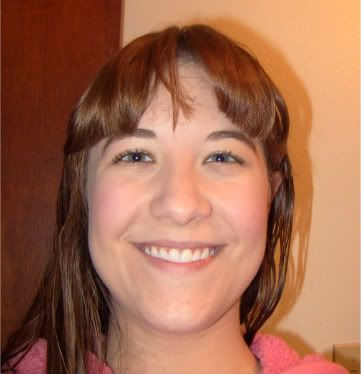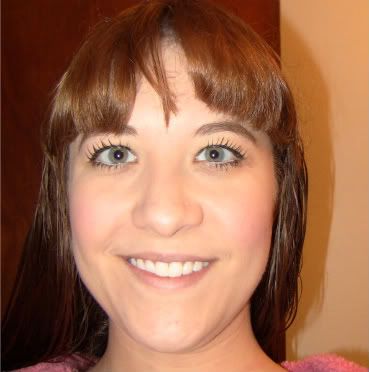 Foundation, blush, concealer on...then eyes done!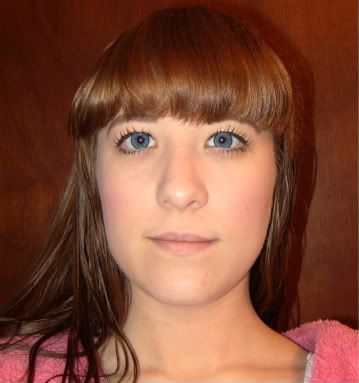 Circle Lenses in, hair combed. I like a change in my eyes once in a while, and this is the first time I've worn these out with Lolita! I wish they made toric circle lenses in green, I think it would match my natural color a bit better. :-S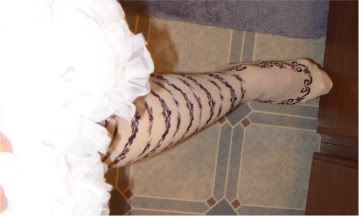 My Malco Modes petticoat arrived today! SO soft and poofy! I've heard you have to alter MM petticoats to wear them with Lolita, I'm not sure how and I'm not a very good seamstress so I rolled up the waist and wore it as is today. Also: socks on!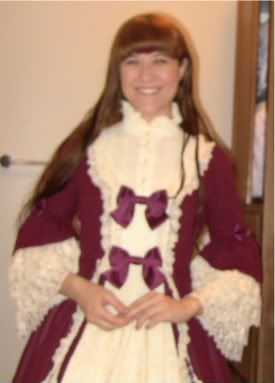 Dress on, blurry photo taken. Stupid auto-focus...






Jabot on, bow FINALLY tied. It took me forever to get a decent-looking bow. ;-)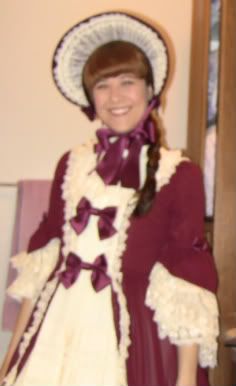 Bonnet on, hair braided...another blurry picture. It sees my camcorder dislikes self-timing.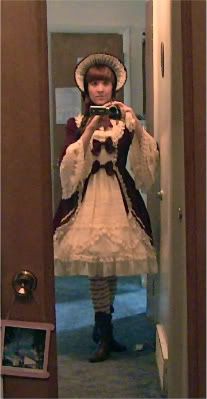 Full outfit. I'll probably post a review of the set with worn pictures once I find my regular camera and can take clear pictures.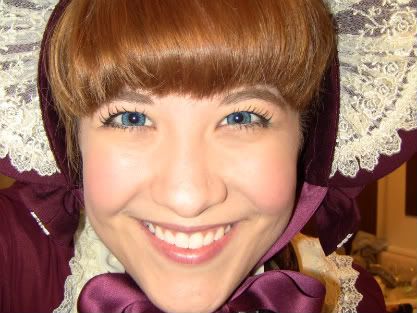 Thanks for looking! ^_^