Usually I dress up every day, so when I'm not wearing lolita, I'm wearing something ~fancy~.



Lulz we are checking ourselves out.

The outfit:



Me without make-up *shudder*:


I slept in those buns to make my hair curly btw.

The bag of miracles (I use a mix of Bare Minerals, Clinique, Urban Decay and Dior):



All made-up!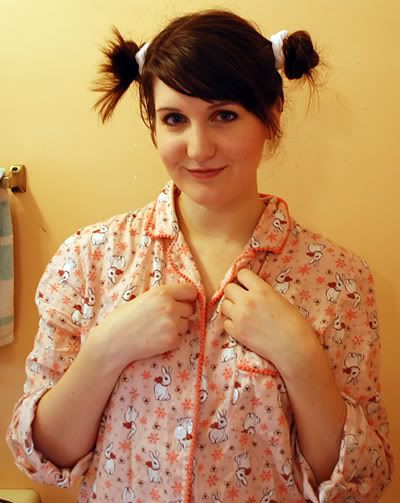 Nothing feels so good as freshly-applied make-up. <3

Hurr did: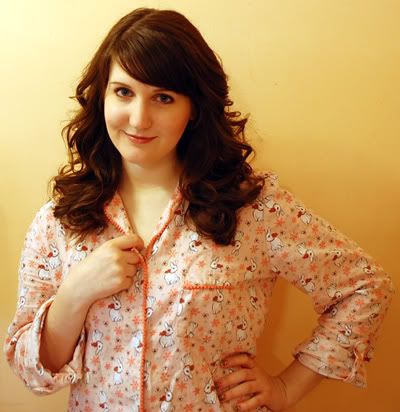 My hair is super-hella-pin-straight so I used a gigantic curling iron and a small one to make different sizes of curls. It takes foreverrrr to do this so I reserve it for meet-ups.

The result of my efforts:


(All the pics of my full outfit somehow made me look like I had a black eye. Ah well)

It usually takes me an hour and a half to get ready, but two hours if I am serious about curling my hair.

That's all folks!