WARNING
: All photos were taken with a Cell Phone Camera, as I don't have a Digital Camera...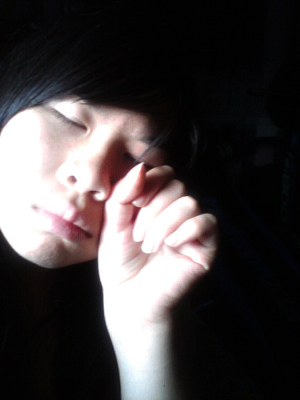 My "just woke up" face. Super attractive! xD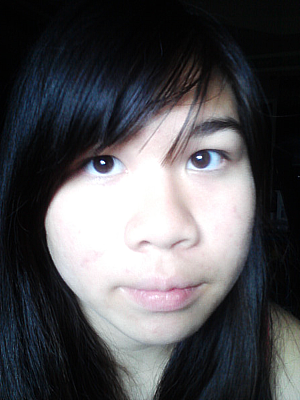 Bear Bare face.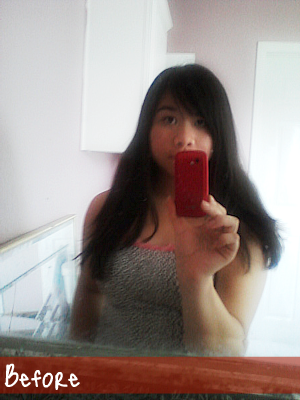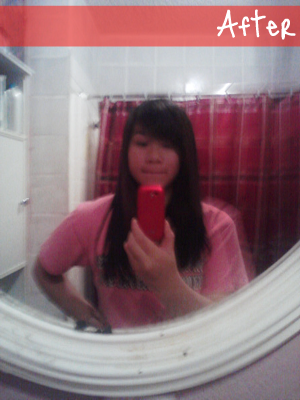 Before and After Showering. Different bathrooms, yes. My hair is naturally straight, but occasionally goes wavy~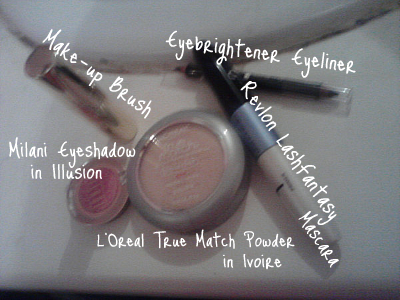 Obligatory Make-Up Shot!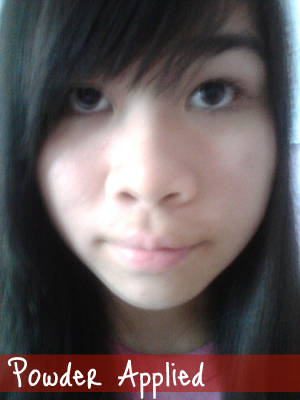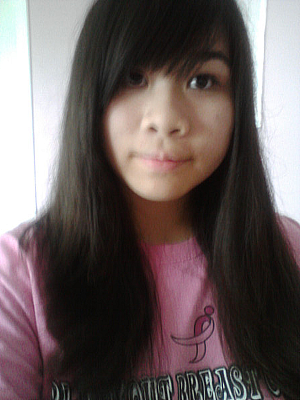 Goodness, I have creeper eyes. =A=; One last hair shot of it straight before I curl it!


About to Curl & Fully Curled! I thought these looked best with Sepia Tone..

.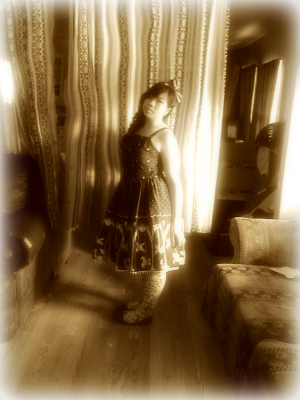 ..And Transformation Done! Not my most flattering photo, but oh well. .___.
EDIT
(4/26/11):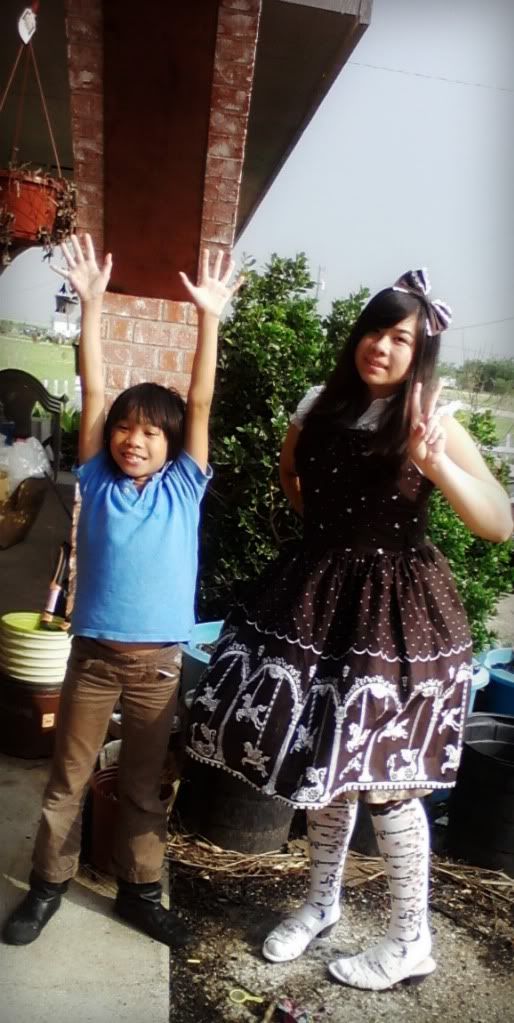 A photo of me and Miles, my little sis (she was my "photographer" for the other pics),
with my natural hair, no make up and a blouse underneath.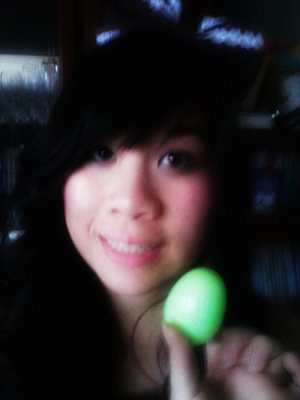 Easter Egg!
. . .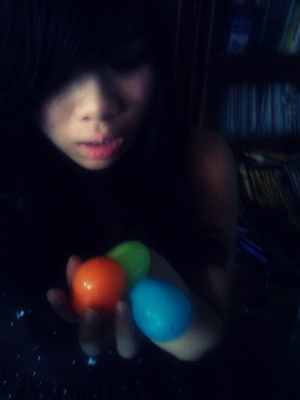 Then they multiplied! O.o
I tried to make this post enjoyable! Hope you all had a Happy Easter!
EXTRA: