normally i forget to participate in themes, but as i was getting ready today , i figured i might as well take pictures of the process!




showered and ready!!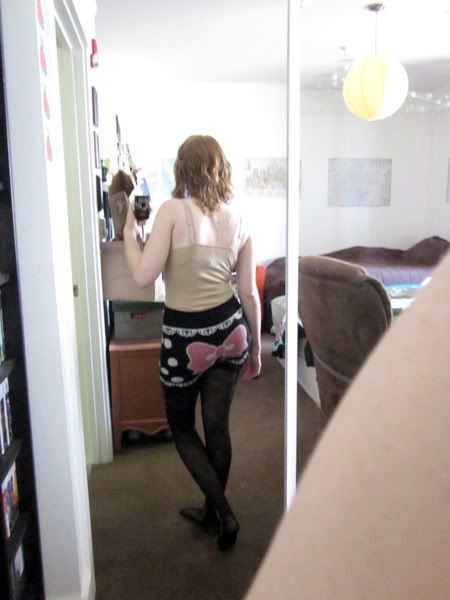 underthings! it's cool and breezy, so i'm opting for knitted shorts instead of bloomers :3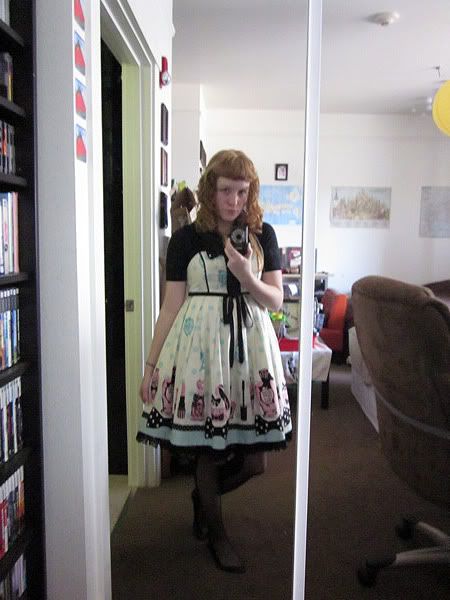 + warm cowl-neck top
+ fantasic dolly jsk



then i did my hair! mousse and leave-in-conditioner. by the way, if you have curly/wavy/frizzy hair, i can't recommend this stuff enough. it's a miracle-worker! haha



and makeup~~



concealer, powder, and blush done! also, braided my twintails :3



and eyes!



DONE! sorry for all the mirror shots, my photographer (read: boyfriend) is gone for the weekend :<

omake!!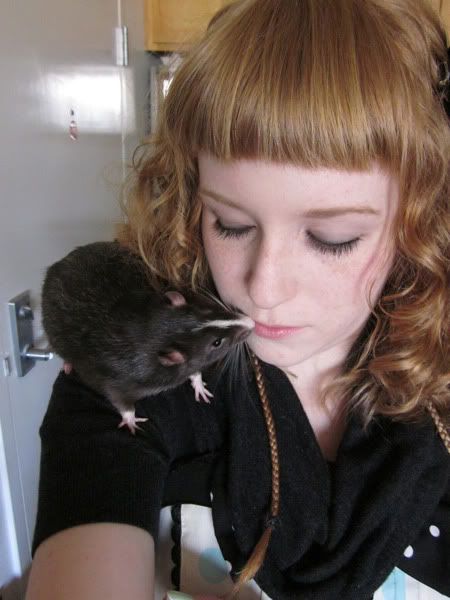 my tiny assistant, oleander! chu~ ;3